Best CrossFit Shoes for Women and TOP 25 Reviews 2017
Those who do CrossFit know that the shoe you wear matters.
CrossFit is different from Running, where you need a shoe that will direct your foot from the heel forward.
In Basketball you need a shoe that fits with no gaps and has great traction, but with CrossFit you need a shoe that will spread your weight across the sole of the shoe and allow your foot to remain in a natural position.
This is because CrossFit training involves heavy lifting.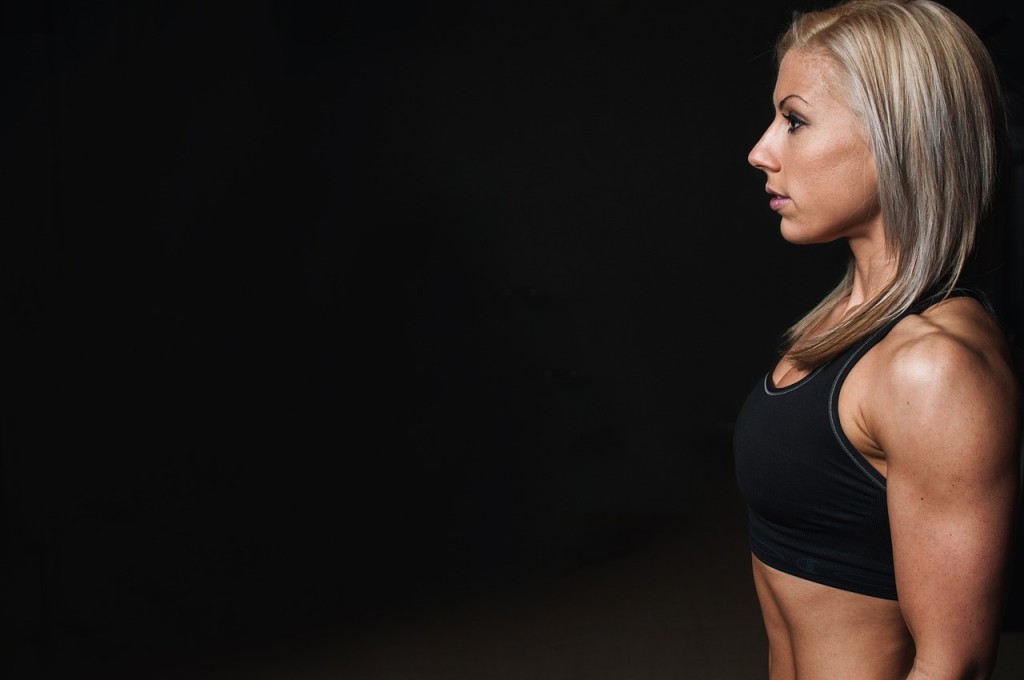 A high quality CrossFit shoe will be stable, with a solid sole, so you are supported during the lift and can feel your feet firmly planted on the ground. Many Cross Fit athletes like to be able to feel surfaces from the top of their feet as well, such as when climbing.
The shoe should offer some traction or grip on the top, not just at the sole. Flexibility is also paramount as you need shoes that are able to bend in the toes while box jumping and knocking out a set of burpees.



A rigid shoe just won't work for CrossFit.
With these factors in mind, here are the reviews in the quest to find the best CrossFit shoes for women, the pros and cons of each, along with how they stack up in terms of sole support, flexibility and overall grip.
Conclusion
After reviewing 25 CrossFit shoes it is evident that manufactures know their business when it comes to CrossFit training and what a shoe needs.
Reebok is head of the pack when it comes to making the best CrossFit shoes for women. Vibram makes a novel 5 toe design that CrossFit enthusiasts love.
Nike has designed a few shoes with the CrossFit athlete in mind, and New Balance also considered the athlete with one shoe model specifically designed for the sport.
Comments