Best Fruit Infuser Water Bottles & TOP 13 Bottle Reviews 2021
Store bought flavored water can be unnecessarily expensive.
It also often contains artificial flavors, colors and sweeteners that you don't really want to be putting into your body if you care about your health.
Fruit infuser water bottles are the latest solution, providing healthy, tasty alternatives to soft drinks that can also save you money in the long run.
What's not to love?
This article will introduce you to the best fruit infuser water bottle models on the market right now and share some tips on what to look for when selecting a good fruit infuser water bottle for your needs.

What to Consider When Choosing the Best Fruit Infuser Water Bottle
The main thing to decide on here is the volume of water you want your bottle to carry.
If you're often out for the day without access to a good water supply for refilling your bottle, a larger option around the 1L / 35 Oz. mark is a good choice.
On the other hand, if you're just popping out for a short time or want something to have on hand at the gym, a smaller volume between 500ml and 750ml (or 18 – 26 Oz.) might be better.
Other things to consider include whether you want your infuser to be able to infuse other things such as herbs, lose leaf tea and coffee, whether you want to be able to use your infuser for hot water as well as cold, the material (plastic or glass), how easy it is to clean, and the style of mouthpiece you prefer.
If you're on the lookout for a protein shaker as well, check out article on the best protein shaker bottles.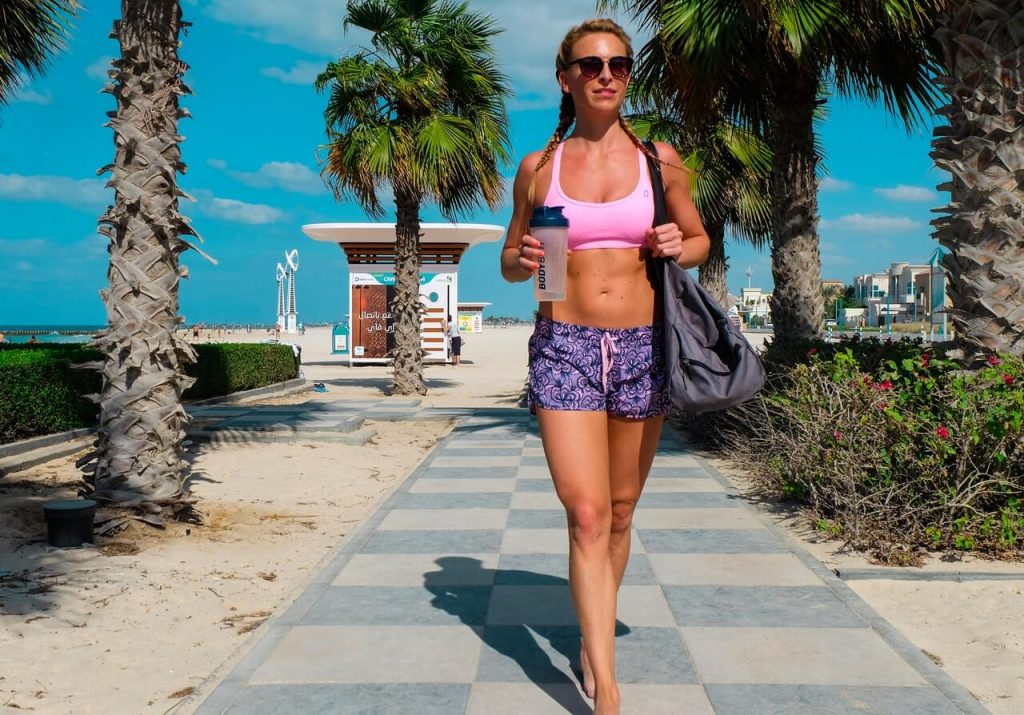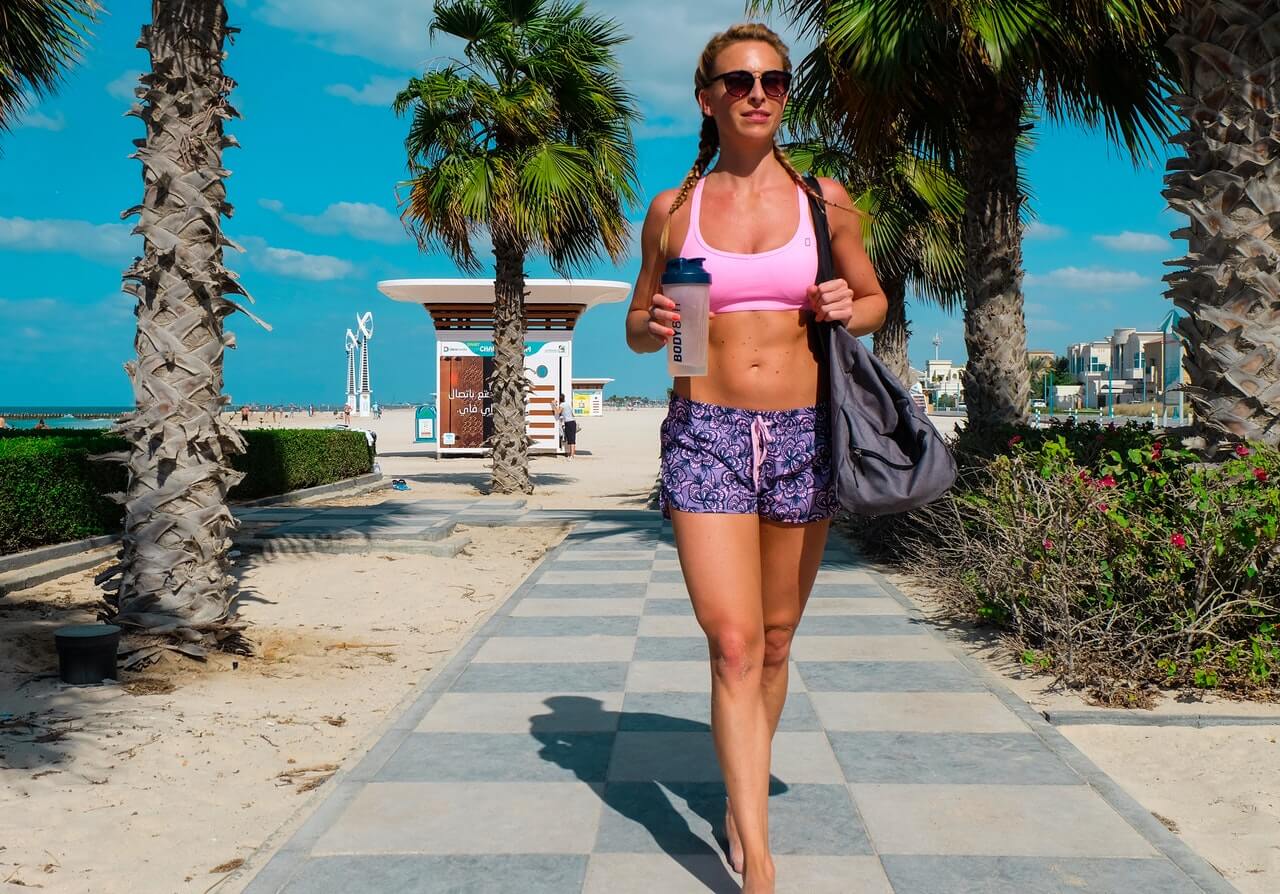 How to Use Your Fruit Infuser Water Bottle
OK, so your gorgeous new fruit infuser water bottle has arrived and you're ready to try it out.
The first thing you'll want to do is give it a wash in some warm soapy water and rinse thoroughly.
Next, it's a case of choosing your flavor of choice.
It can be as simple as whatever you have on hand or what is in season, or you could visit your local supermarket specially and pick out some mouth-watering fruits and vegetables depending on what you feel like.
Some great ideas for combinations of fruit or vegetables in your infuser water bottle are:
Another great tip is to use frozen fruit. Your water will be ice cold with the flavor of the fruit but without having to actually put ice in your bottle. Win!
There is no wrong combination of fruit or veggies, but there are some guidelines worth following.
For example, fruits and vegetables that have clear juices are the best options. Bananas or avocados, for example, are probably not a great choice!
You should be able to refill your water bottle a couple of times with the same fruit before it runs out of flavor. And remember, you can definitely still eat the fruit and veggies after they've been used in your infuser.
The flavor won't be strong but they will still contain valuable fiber and some vitamins and minerals too.
Try adding it to your smoothy or baking it into some bran muffins.
TOP 13 Best Fruit Infuser Water Bottle Reviews 2021
That wraps up this article on the best fruit infuser water bottles. I hope you have great success replacing sugary drinks with delicious fruit infused water!
Be sure to comment below if you've tried one of these bottles, and of course, subscribe if you haven't already!