The TOP 15 Best Yoga Mat Bags 2023 That Certainly Carry Their Weight
Yoga is all about achieving peace of mind but sometimes shopping for a yoga mat bag can have you losing your mind instead.
Whether you're a beginner or a yogi pro, there's a lot of elements that you have to factor in when searching for the perfect spot to store your equipment.
So, before you bag the search for your yoga mat bag, we've put together our top picks that offer exactly what you need.
However, before we get started, lets quickly review a few things that really matter when it comes to deciding on which yoga mat bag is best for you:
How to Choose a Yoga Mat Bag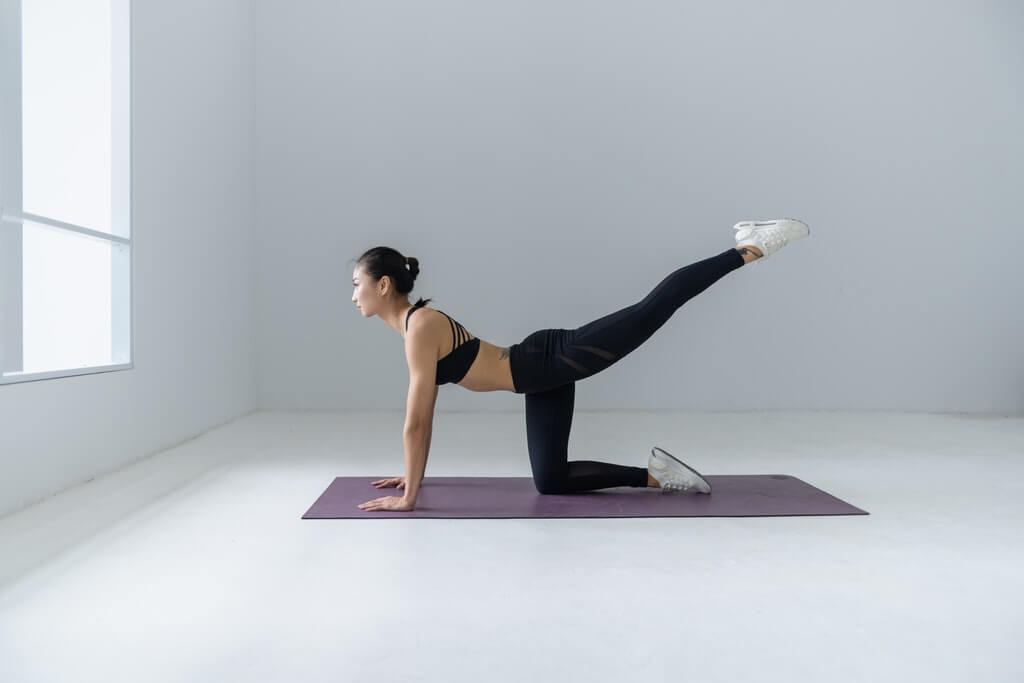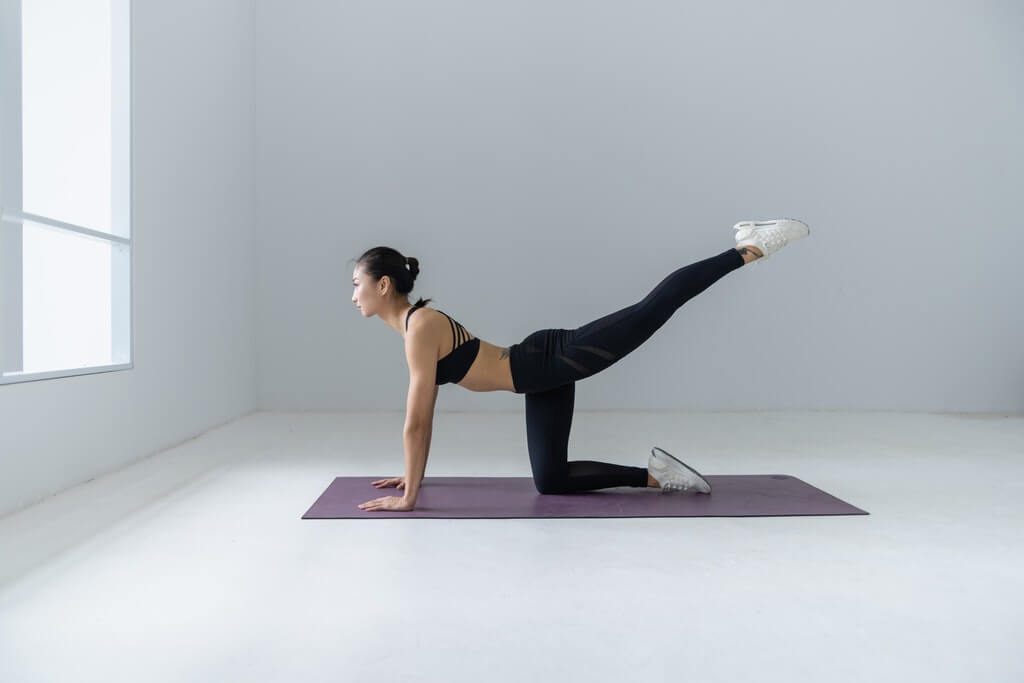 Material
The performance of your bag depends on the material used to make it. If you're looking for a durable, water-resistant product, then cotton probably won't cut it.
If hot yoga is your thing, then aim for a bag that doesn't absorb sweat and odor so that your inner peace has you smelling the roses and not smelling your bag instead.
Size
The size of your mat is probably one of the most important factors to consider when shopping bags. Based on the length and width, you want to find a bag that leaves a little extra room so that you don't have to worry about rolling the mat up super tight and having to shove it into the bag.
You should also take into account how much extra room you want to have so that you can include other yoga gear such as blocks, straps or towels.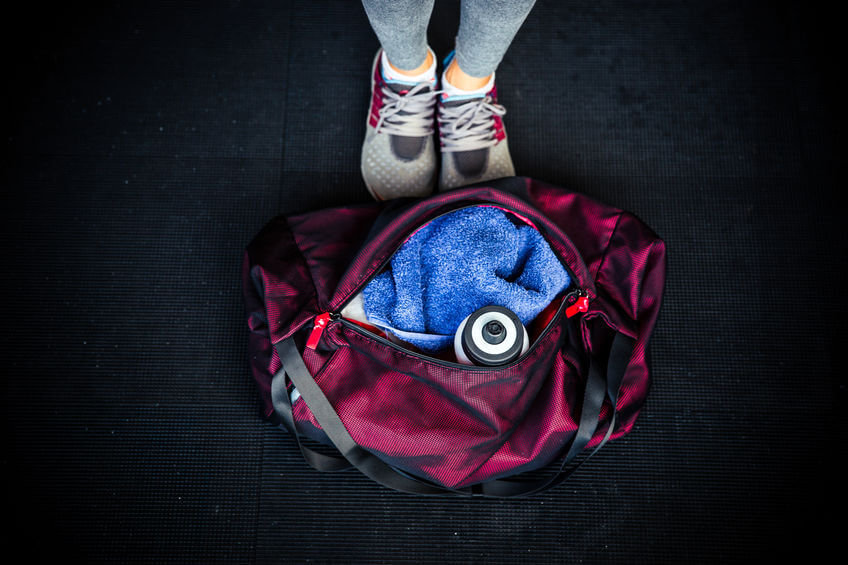 Structure
Bags come in all shapes and sizes. From the sling to the tote, how you want to carry your bag is essential in deciding which you want to buy.
If you commute by foot, then you may want to opt for a sling bag with adjustable strap so that you don't feel bogged down on your way to class.
Totes offer a lot of space and are often versatile so you can use for yoga, the gym or even as a carry on when traveling on a plane.
Last but not least, determine whether or not you want your bag to fasten at the top with a Velcro or zip closure. The last thing you want to do is buy a bag that's open at the top especially if you're big on keeping all of your things tucked away.
So, with those few things to keep in mind, it's time for us to show you the yoga mat bags that we gave a ten out of ten…or should I say…a ZEN out of ten:
TOP 15 Best Yoga Mat Bags 2023
Selecting the right bag is just as important as choosing your mat so be sure to consider all of the factors before deciding on which one's right for you.
Since you want to make sure you're relaxed before, during and after class, choose one that won't cause any frustrations that will disrupt the Zen you've just worked so hard to achieve.
And since finding the best gear to practice your child's pose is certainly no child's play be sure to subscribe to our newsletter to be the first to discover the best products, tips and tricks when it comes to keeping fit.