Best CrossFit Shorts for Men and TOP 14 Reviews 2023
When you are in the middle of a Bulgarian Split squat the last thing you want to worry about is if your shorts are showing off your underwear (or worse).
When you are working out, you should not need to think about your clothes, they should be functional, just like your training.
If you have to worry about the fly popping open, need to continually pull them up, or they won't allow your legs to bend, its time to look for a better pair of CrossFit shorts.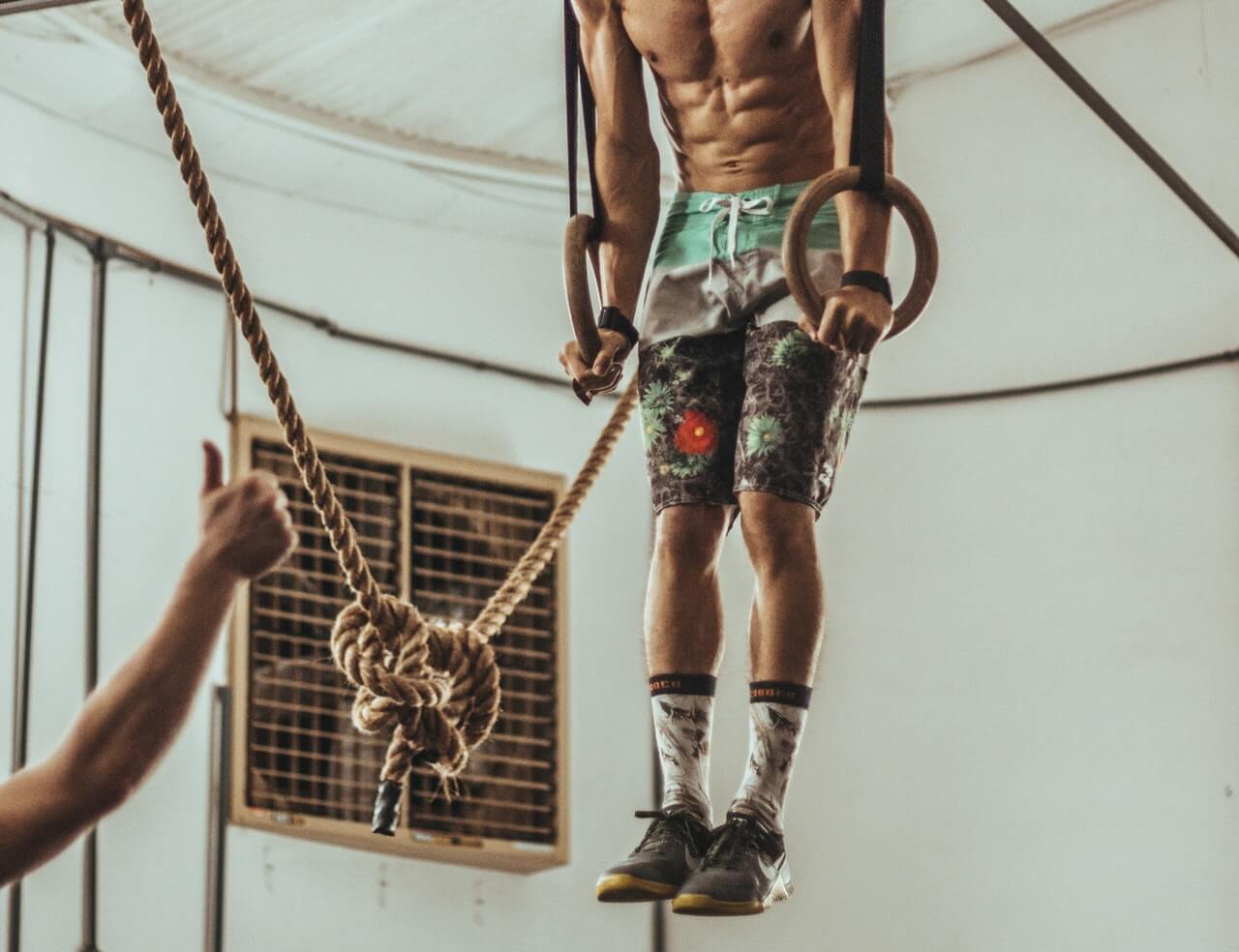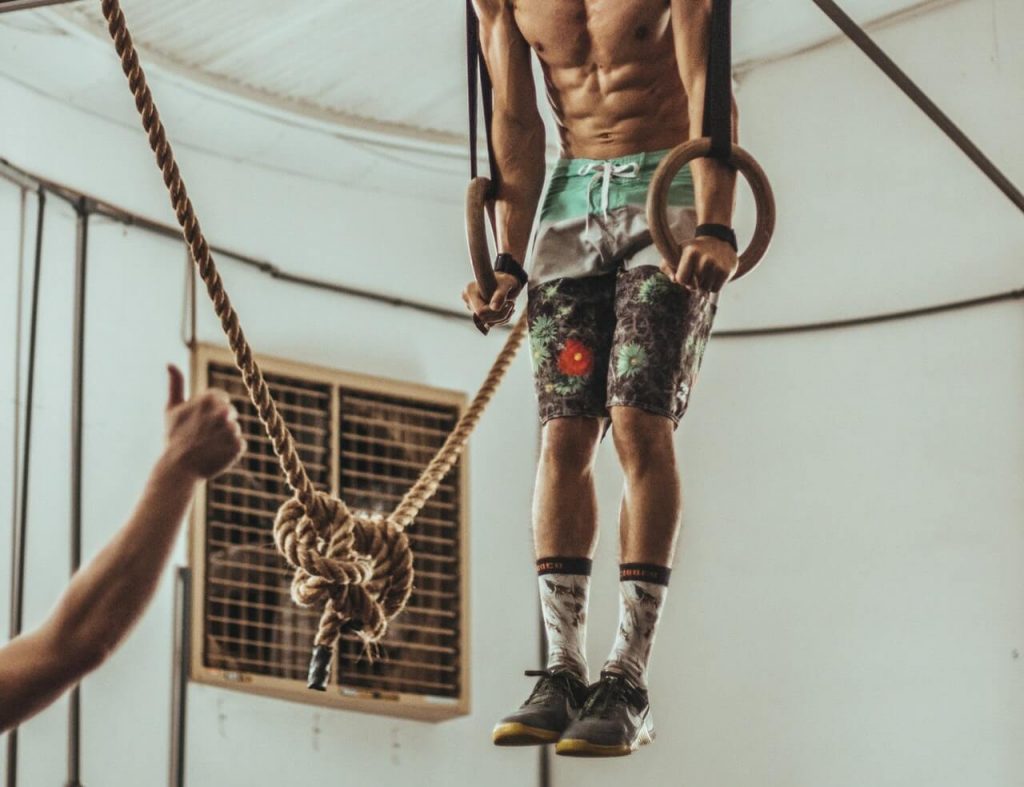 CrossFit Shorts "MUST Haves" to Make the List of Best CrossFit Shorts for Men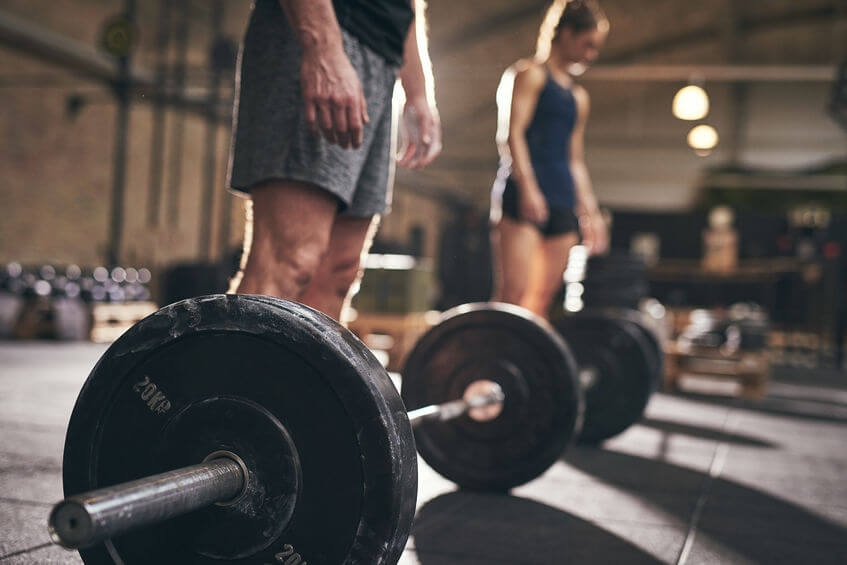 What Characteristics are Nice to Have on CrossFit Shorts
Below I review 14 of the best CrossFit shorts for guys.
We also have a large list of the best workout clothes for men and women so be sure to check that out.
Top 14 Best Men's CrossFit Shorts for 2023
Compression shorts are a great supplement to CrossFit shorts. We have an entire list of the best compression tights here.
This concludes my list of the best CrossFit shorts for men.
My favorite, if I had to choose, would be the Anthem Athletics RESILIENCE
Because the fabric dries quickly, they have no pockets, and are a slim fit style.
Let me know in the comments below what YOUR favorite shorts are for CrossFit, Mud runs, OCR or whatever Spartan sport you are into.