17 Best Power Racks & Squat Racks For Home Garage Gym With Reviews 2020
Do you really need a power rack?
Listen!
Maybe you just started lifting. Maybe you are on a tight budget.
Maybe you don't think you will ever really lift heavy, so a power rack is not necessary, right?
Nope.
You would be surprised how often I see people who think they won't get past a certain weight limit, that end up breaking their PR's and lifting heavier than even they thought possible in just a few months.
And you know what?
The last thing you want to do is go out and buy another power rack, or lift in unsafe conditions because you did not get the best power rack for your home gym the first time around.
Here I give you my review of the 17 best power racks for 2020, go over a few power rack workouts and what to look for before you chose the best squat rack for your home gym.
17 Best Power Racks and Squat Racks of 2020
Let's be honest, we know many of the best power racks are made by Rogue.
No list would ever be complete if we didn't mention power racks and squat racks by our beloved Rogue.
If you are looking for something simpler, without additional exercise equipment, the next option might be what you are looking for.
What's better than a simple and sturdy squat rack? A squat rack with a pull-up bar!
Which is what's up next…
When it comes to equipment like this, it's the little things that make a big difference.
Just like this TDS power rack here.
If a power rack or cage rack is not for you or you simply don't have the space to store equipment this large, look for open squat rack.
Of course, we have to mention at least one more classic squat rack.
In this case, it is a combo of a squat and bench press rack.
Ok! Now let's get down to business and look at some strong, high max weight power cages used for heavy lifting.
Do you think that power rack was good?
Take a look at this beastly power cage from CAP Barbell.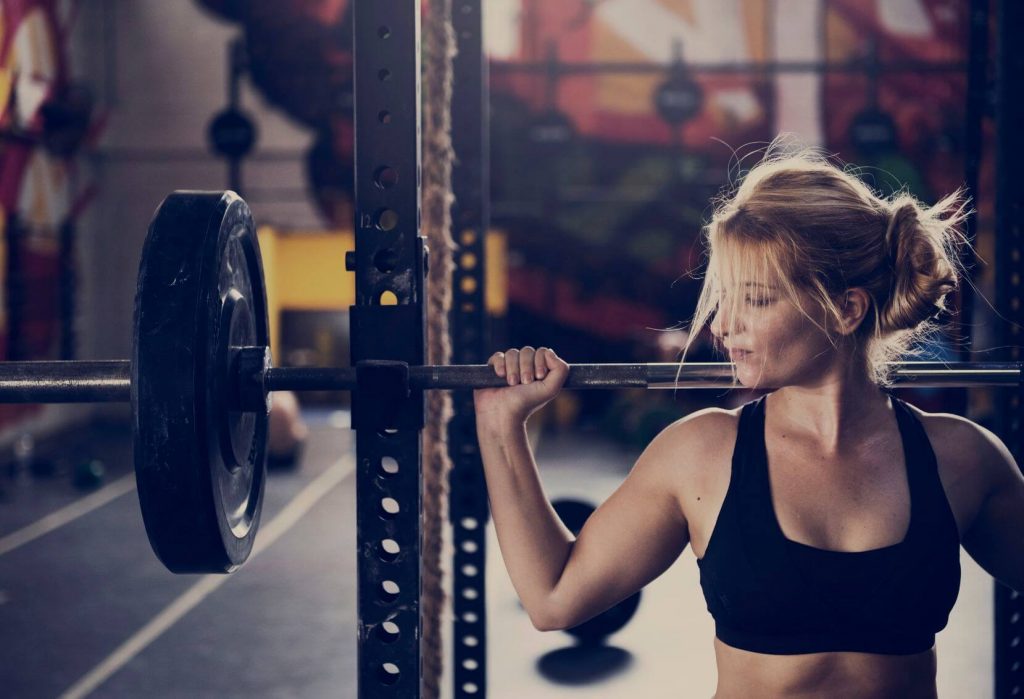 A Power Rack Must be Stable and Durable
Remember…
You need your power rack to be durable.
An inexpensive rack is likely made from inferior quality or thinner metal.
It may not last long, and worse than that, it won't be as safe and stable.
Don't go cheap – you will progress fast and outgrow it!
Consider this…
You may outgrow a cheap low max capacity power cage or rickety squat rack way faster than you think.
You can build muscle and strength pretty quickly when you start out, and a lot of lifters end up surprising themselves when they progress in months, what they thought would take years.
Don't get stuck needed to re-buy equipment.
All good power racks are an investment, and maybe that makes it harder to find a power rack that's going to work for you.
Because the cost of the equipment is high, you may be hesitant to invest.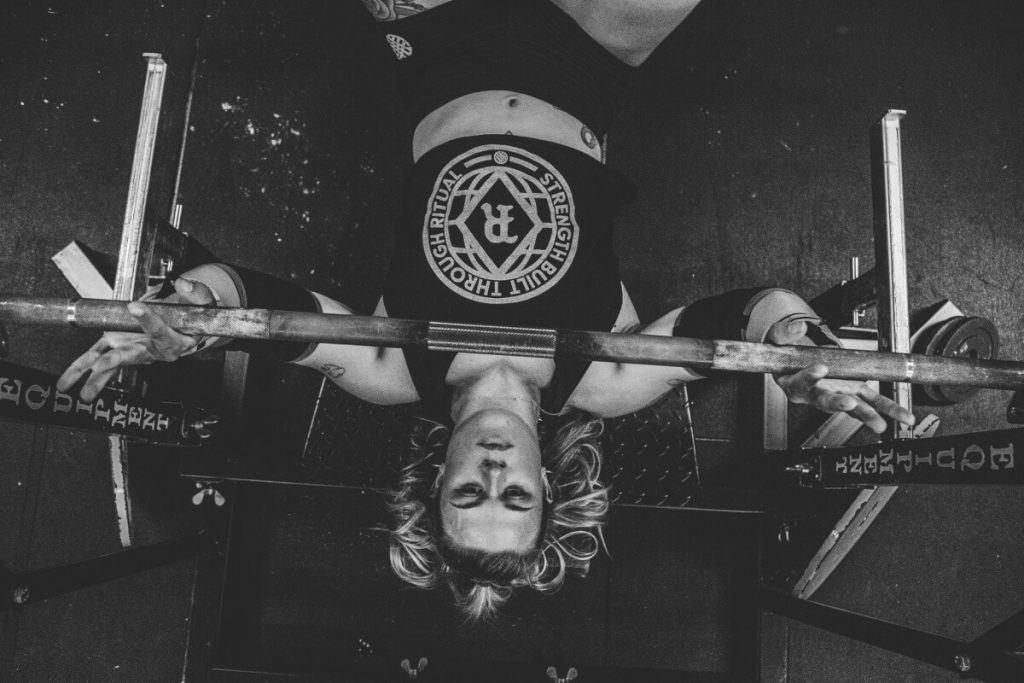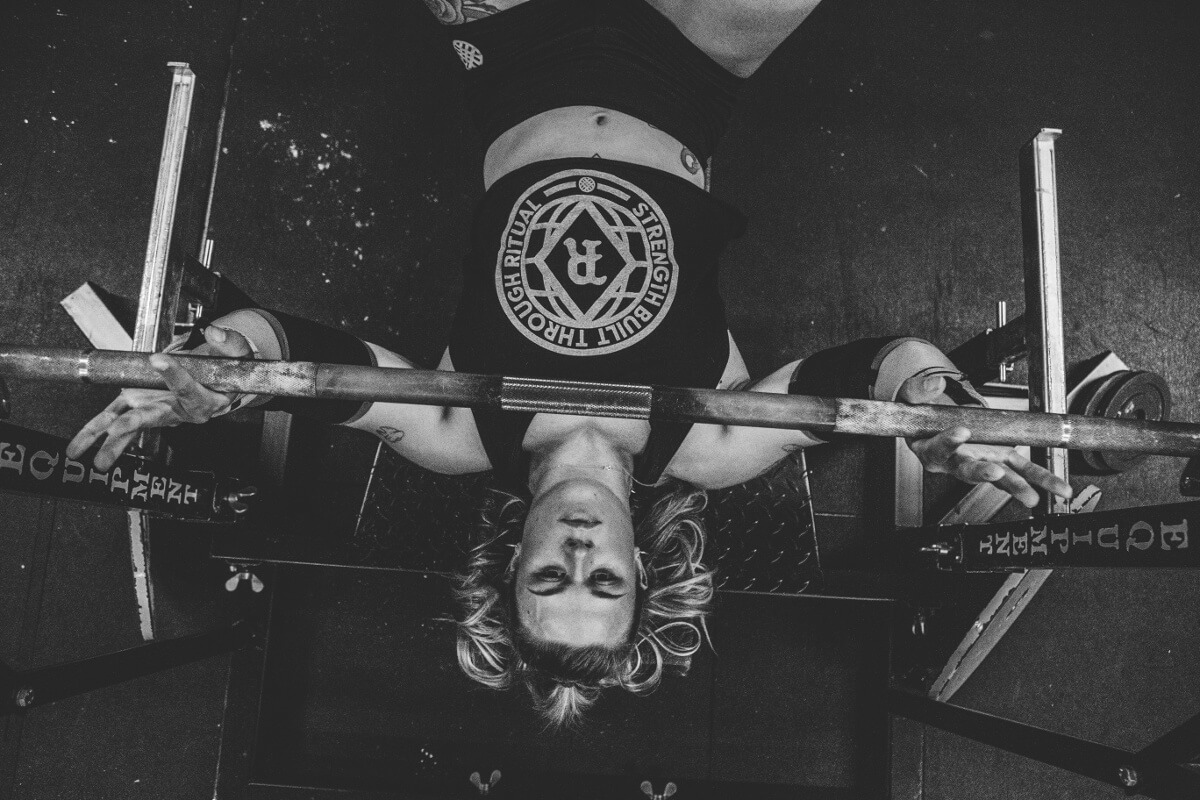 Listen!
Alleviate your fear by talking to people who were once in your shoes. Invariably they will tell you the investment is worth it!
Don't go with a subpar rack. The guys who have gone before you will tell you that. They know from experience so heed their advice.
Once you understand what you need and you know what to look for in a quality piece of equipment, it becomes easier to narrow down all of the offerings and find the perfect rack for you.
Now that you have the knowledge to choose a weight lifters most prized tool-the power rack-you are ready to go.
I assume you already have an Olympic barbell and weights, right?
If not, pick up a set here.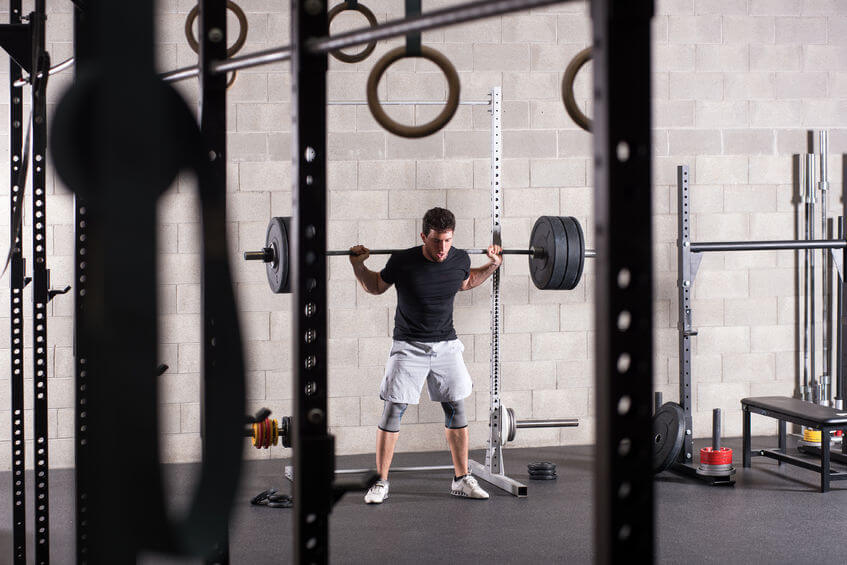 Difference between Power Racks, Squat Racks, and Smith Machines
Let's start here:
What is a Power Rack or Cage?
A power cage is called a cage because it is shaped like a cage, with 4 upright posts connected by 4 horizontal beams.
A power cage also, almost invariably, has at least two safety bars to catch a barbell should you fail a lift.
What is a Squat Rack or Squat Stand?
A squat rack is two upright posts that hold a barbell on top of the post.
Sound hazardous?
Truth be told, sometimes less expensive squat stands are not very stable and yes, they can tip or worse.
If you want a squat stand to save space, I HIGHLY recommend getting the Rogue squat stand because it is very stable, has safety spotter arms, and is almost as good as a cage, with less functionality, of course.
What is a Smith Machine?
A smith machine looks like a power cage, sort of. But it's not quite a power cage.
You see, if you look at the barbell, that the barbell is enclosed or trapped between two metal guides.
These guides prevent you from losing your balance and the safety stops prevent you from crushing yourself.
Sure, you can lift more, and without a spotter using a smith machine.
But…
The smith machine limits the use of supporting muscles, limits core engagement and all sorts of other good things you get with a good old fashioned free moving barbell in a power rack.
Can you tell I prefer power racks?
If you're setting up a home gym, you won't have need or space for all three.
So…
Just choose one.
Whichever one you choose depends on a variety of factors. You should consider your budget and what would work best for you when making this determination.
Check out full comparison Squat Rack vs Power Rack – Which One Should I Get?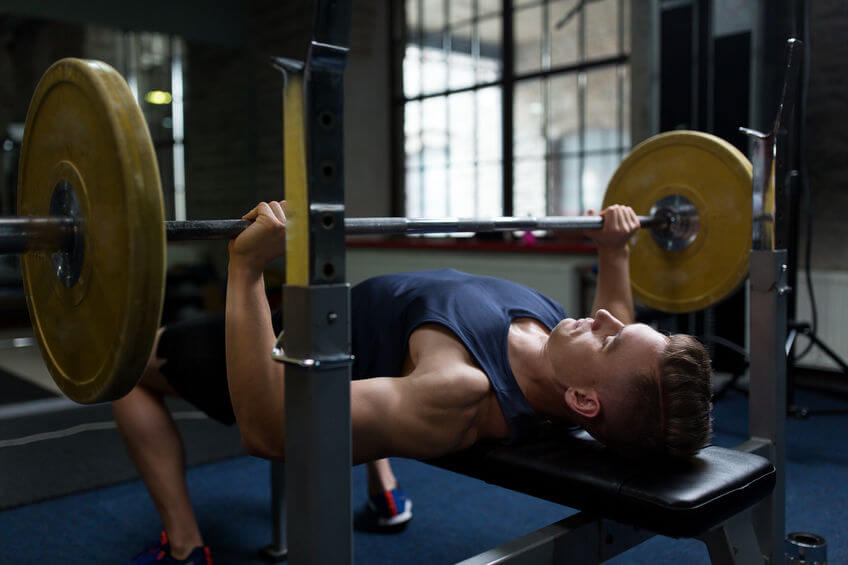 Power Rack and Squat Rack go Head to Head
Power racks are generally more expensive because they use more metal and materials, plus they usually include at least a few attachments.
Makes sense, right?
A squat rack is mainly designed for squats, but some can be used for bench press, depending on the design.
The best power racks are designed to provide you with a full range of weight lifting exercises – many of them even come with pull up bars or dip bars to further expand your physique building repertoire.
The only downside to power racks is that, because they are so much larger, they're generally more expensive and take up more space.
Stop and think…
…how much free space do you have?
Because of the size, you may have a hard time finding a place to put a power rack. They take up a lot of space, and they don't work very well with low ceilings or cramped corners.
Plus…
Don't forget you need space around and behind the rack too!
If you're building a full home gym, a power rack will work great if you have a place to put it. If you're working with limited space, a squat rack will fit much better.
Squat racks are great for people on a budget, too. You'll be able to get some of the benefits of a full power rack for less.
They're easier to move, assemble, and store than a power rack.
If you have more to spend and a large workout area, you're probably better off buying a full power rack for that purpose, because you'll be able to enjoy the benefits of a regular squat rack and so much more.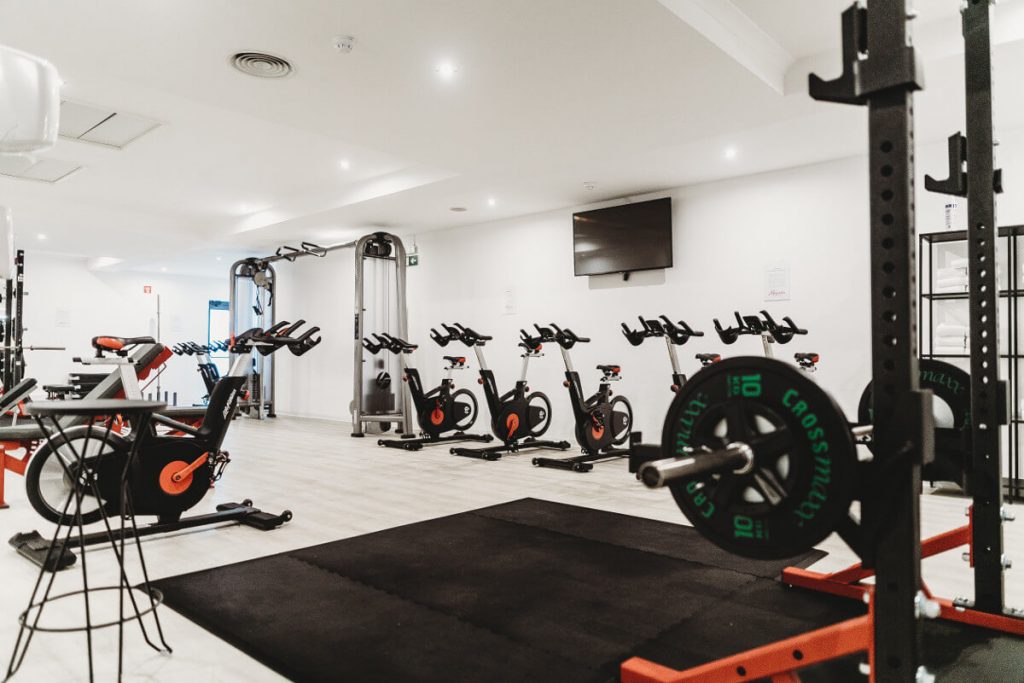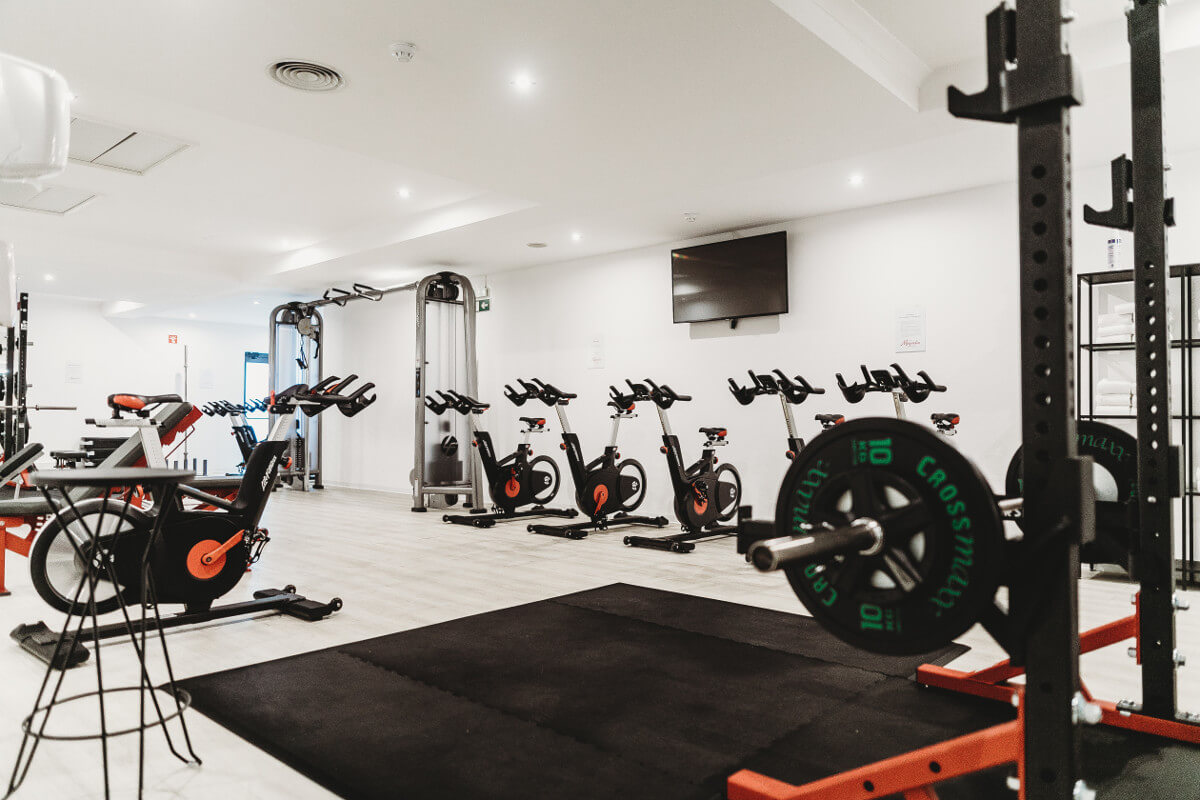 Why Buy A Power Rack or a Squat Rack?
Owning your own power rack or squat rack brings freedom and cost-saving exercise into your home.
Power cages are useful, invaluable necessities for anyone who takes their workout seriously.
Did you know?
Many gyms don't even offer power racks to their customers. Some only have a smith machine or a squat rack.
To tell you the truth…
Commercial gyms are often skimpy when it comes to equipment for serious lifters. That is why so many hardcore weight lifters build their own home or garage gyms, or join specialty gyms that have the equipment they need.
Don't go looking for Globo gym, Planet Fitness, or 24 Hour Fitness to get your swole on – it ain't gonna happen, bro!
What is the Best Home Pull Up Bar?
Power racks equipped with a pull-up bar are a great choice when it comes to finding the best home pull up bar because they provide so much versatility besides just simple pull-ups.
They usually have multiple grip angles, which work muscles at different angles.
All-in-one Equipment
You need to understand that power racks and squat racks eliminate the need for a host of other workout equipment while making your strength training and muscle building exercises safely.
You won't need a costly gym membership. You can exercise from the comfort of your own home. Having your equipment at home means you're free to use it whenever you want.
Just have a ½ hour to spare?
No problem! You don't have to get ready for the gym only to rush in and rush out.
Sound good?
Of course, it does!
Over time, a power cage will pay for itself.
Since power racks and squat racks allow you to perform an extended range of exercise with a single piece of equipment, you won't need much else, besides a barbell and maybe a weight bench, to get started.
Instead of a bunch of smaller equipment investments, one large investment will ultimately amount to less money and be easier to maintain in the long run.
Power Rack Workout Routines You Can Use Today
Ready to get ripped?
Here are a few of the best power rack workout routines
These are 4 simple, yet EXPLOSIVE and critical moves you should master.
These moves cover both upper and lower body.
They include Hang clean, Push overhead press, pull up and deadlift. These moves build serious muscle and shed fat without risking losing lean muscle.
Using the rack to work your back? Let's be honest, most people think of the rack as a tool for arms, chest, and legs. But the back?
Heck yes!
Check out this Rack pulls video to see you can build a beach-ready back and work your posterior chain in your power rack.
Exercising with Squat Racks
Obviously, squat racks are ideal for squatting exercises.
Outside of squats, there is a whole host of exercises you can use your squat rack for. Pull-ups, barbell bent over rows.
Romanian deadlifts, power cleans, and front squats can all be done using your squat rack as the starting point.
How to Use a Squat Rack?
Here are 5 tips to use the squat rack, simply follow the rules of how to get a better squat:
Is a video better? Here you go:
You can also use the squat rack for the standing overhead press, barbell lunges, deadlifts and barbell bent over row as mentioned above.
Exercising with Power Racks
A power rack allows you to do everything a squat rack will, and more.
Many power racks also have pull up bars and lat bars to give you more options.
Any barbell exercise can be done with the assistance of a power rack.
Curls, bench press, barbell lifts, shoulder presses, tricep pushdowns, calf raises, chin-ups, and bent over rows are among the long list of lifts that a power rack can simplify for you.
How Should I Choose the Best Power Rack for My Home Gym?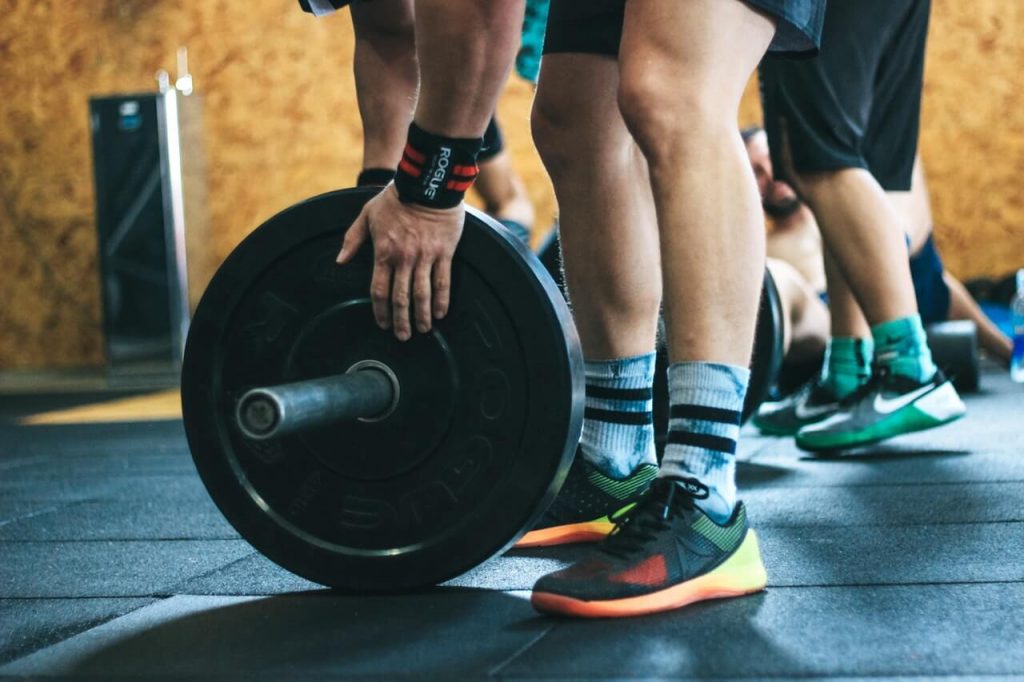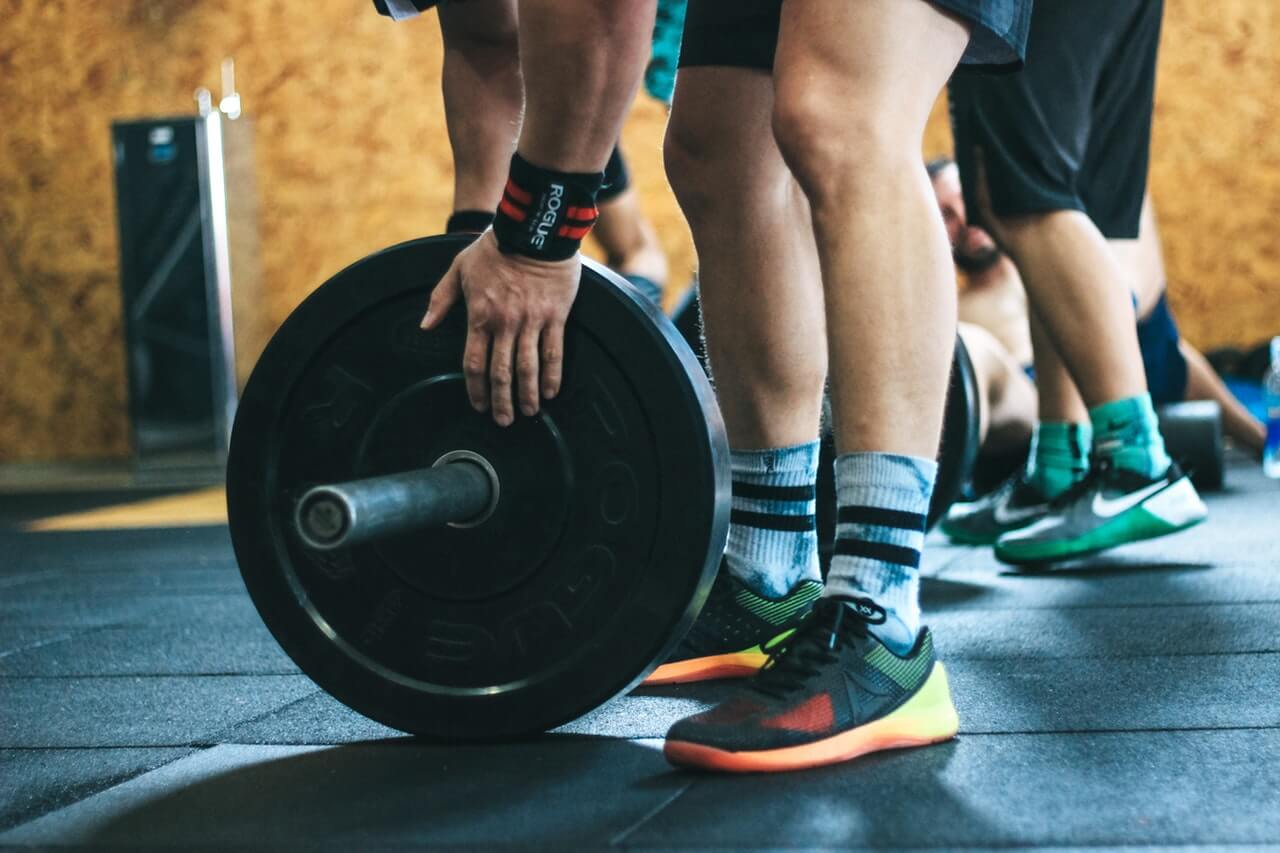 Think about the amount of space you have and what you're looking to accomplish. If space is a serious concern, you may not be able to purchase a power rack simply because of its size.
If you have a lot of space, you'll have to choose between the two.
You'll be able to do any and every lift with a power rack. The only problem is, while they're excellent value for money when you consider their versatility, some of them are extremely expensive.
If your budget doesn't account for a power rack, you may want to settle for a squat rack.
But…
…are not power cages better for the most workouts?
Though squat racks are less versatile than power racks, they still come with their advantages. If you aren't looking to do a lot of heavy lifting and pull-ups, a squat rack is probably all you'll need.
There's no reason to go crazy spending a ton of money for the extra features that come with a power rack if you don't really see yourself using them.
How Much Does a Squat Rack or a Power Cage Cost?
On average the price of a squat or power rack can be anywhere between $250 to $1500 dollars or more depending on the rack.
The price of a squat rack or a power cage depends on several factors:
Overall, you know what you need, your budget, your space constraints, and what you intend to do with your equipment.
And think about what you really are looking for.
Is it just another piece of equipment or are you willing to find the best power rack for a home gym? Or the best squat rack for that matter?
That should help you narrow things down to your final choice.
Once you know which one you're interested in purchasing, all you have to do is choose the power cage you want and your golden.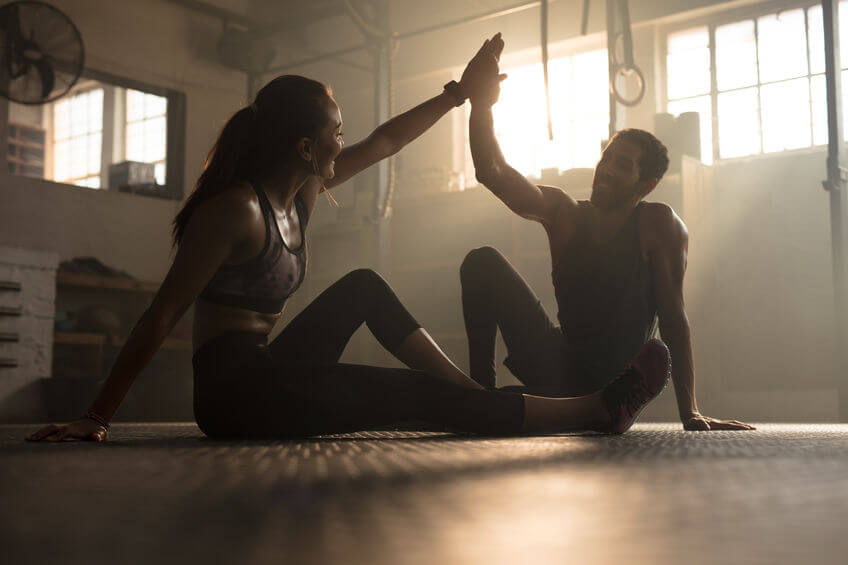 That all folks! Now make your decision.
Choose the best power rack or best squat rack to fit your needs most.
A power rack or a squat rack with additional equipment for workouts in a top choice for compact home gym equipment.
You can perform a lot of training workouts on both a power rack and a squat rack, and the equipment itself only takes up the space of a single piece of equipment instead of buying several different machines.
Also…
Keep in mind: you always have to make safety first!
Take precautions to avoid injury and achieve maximum results.
Use a lifting belt, it can save your back. Use the safety bars, safety spotter arms, or safety straps when you are lifting heavy.
So what can you take away from all of this?
The one thing to understand when choosing equipment for your home gym is that you need to INVEST SMART!
This means you want to look for equipment that is multipurpose enough to give many options when you work out. Both power racks and squat racks can provide you with exactly that.
So make the decision on which of the options listed above fits you best and go all in with your home training program.
If you have any more questions regarding power racks, squat racks or anything related to them, feel free to leave us a comment or contact us and we'll get back to you ASAP.
Love garage gym gear?
Don't forget to sign up for the Garage Gym Power newsletter and always be kept in the loop.