13 Best Cheap Power Racks & Budget Friendly Squat Racks with Reviews 2021
Are you looking for a bargain power rack?
Maybe you are a college student, recent grad, are just getting into lifting, or simply don't want to spend over a 1000 dollars on a premium power rack.
Whatever your reason is, I review 13 of the top cheap power racks and squat racks to help you decide.
Along with my reviews I will go over a few things to look out for before you chose the best power rack for your home gym.
Is it Even Possible to get a Cheap but Good Power Rack for Your Home Gym?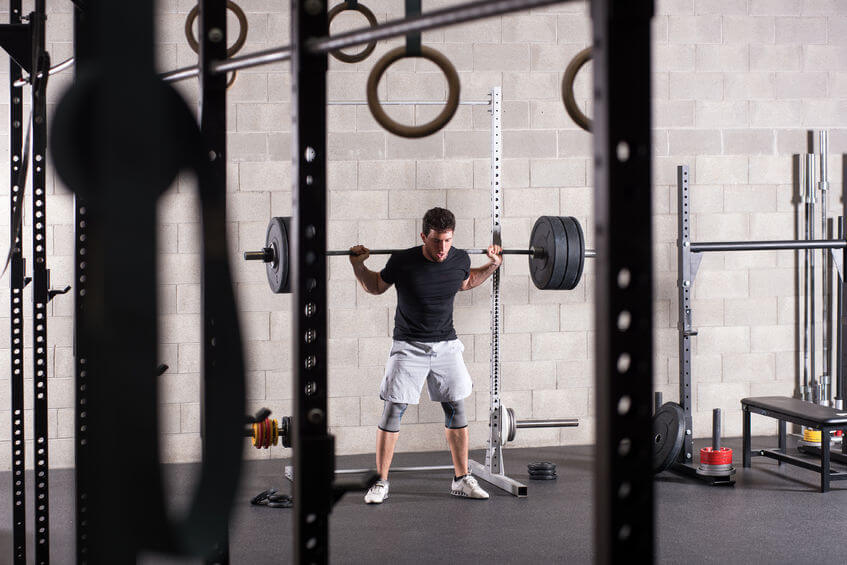 Are you risking life, limb and dignity if you go with an economy power rack?
I say no.
There are a few decent, safe and respectable power racks that can be had for less than 300 dollars.
A few of the biggest differences between a cheaper rack and more expensive racks are the steel gauge, its actual weight and stability, and the included accessories and extras.
We will talk about gauge and extras in a minute, but let's look at stability.
Less expensive racks like the Titan T2 often have weight racks at the bottom to store plates and add weight and stability to the rack. If you chose a less expensive rack, look for this feature.
Keep These Things in Mind as You Decide on a Power Rack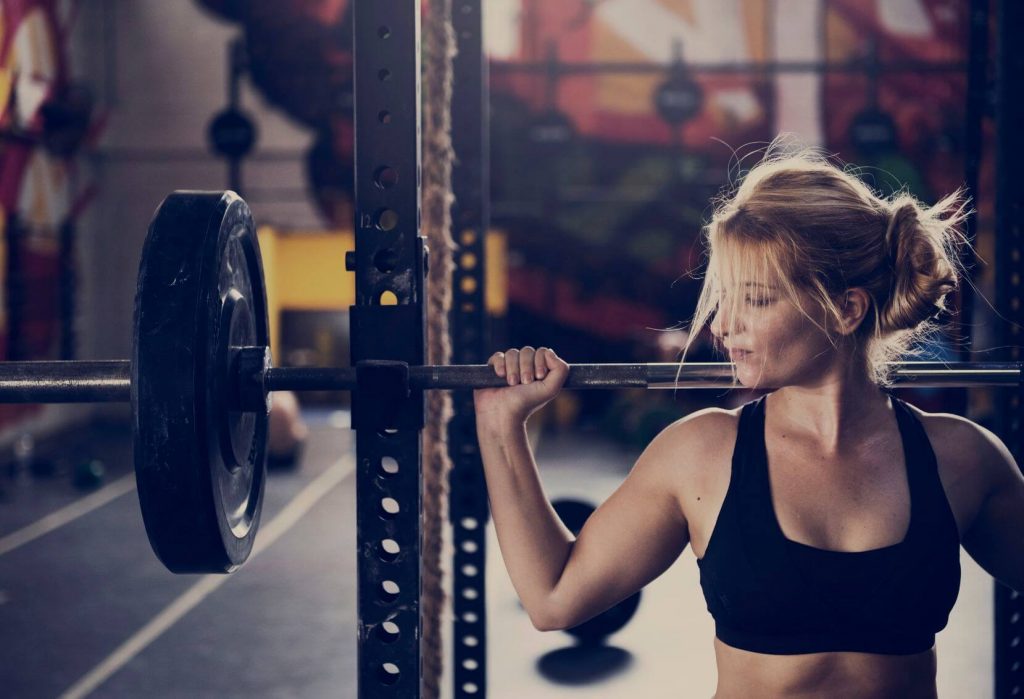 1. Weight Capacity
All power racks have and squat racks have a weight limit.
One thing is the static weight limit, which is how much weight an sit safely on the rack, another limit is how much weight can safely be dropped onto the rack, in case you need to drop the weight.
The reality is, the safety feature these racks provide is only as good as the rack, in the event you drop the weight.
That is what the safety is for, to prevent you from being injured if you fail a lift.
2. Steel Gauge
Almost always, the more expensive the power rack is, the thicker the steel it is made from. Steel thickness is measured by gauge. If you want to read more about the gauge see this link.
Basically:
The higher the gauge number, the thinner the steel is.
12 gauge steel is thicker than 14 gauge steel.
3. Spacing of the Adjustment Holes
Adjustment holes determine how high or low you can place the safety bars, J hooks and other accessories.
The closer together the adjustment holes are, the more you can customize the height.
Many cheap racks have adjustment holes at 2 inches apart, but a few I review are 3 inches apart, which means less fine tuning.
With those three things in mind, let's take a look at the 13 reviews and find a rack that is right for you.
13 Best Budget Power & Squat Rack Reviews 2021
That wraps up my reviews of the top cheap power racks.
Looking for a power rack for serious heavy lifting?
Check out our reviews of the best power rack under 1000 dollars in our article on the best power racks and squat racks here.
Like what you see?
Sign up for the newsletter and get reviews, fitness news and more, all delivered right to your inbox!