November 29th  is hands down THE BEST day to purchase fitness equipment this year.
Black Friday is one of the very few times Rogue Fitness equipment goes on sale, and other online retailers get in on the madness by offering significant discounts on Black Friday and Cyber Monday.
If you are considering investing in your home gym with a new piece of fitness equipment, now is the time to do it. Don't wait! You could save hundreds of dollars if you pull the trigger now.
Don't forget about December 2nd, Cyber Monday, Black Fridays younger online cousin.
There are some smashing  ONLINE deals happening this December 2nd, and we have listed the BEST Cyber Monday and Black Friday fitness equipment deals right HERE.
We are updating this list every hour so bookmark this page and check back often to see all the new Black Friday fitness equipment deals happening.
Rogue Fitness Black Friday 2019
Rogue has one BIG sale a year and this is it.
Keep an eye on this page because Rogue has "hot deals" that come and go fast during the length of the black Friday and Cyber Monday sale.
Also, look out for the 5 for 5 deal where you only pay 5 dollars on shipping for 5 items. Specially marked items only.
If you are looking to buy free weights, kettlebells or dumbbells, its the season for Rogue HUNDO pricing. This Black Friday the more weight you buy, the more you save.
This Rogue Fitness Black Friday 2019 sale will allow you to set up the garage gym of your dreams while saving hundreds of dollars.
So why not get yourself an early Christmas gift this year and check out these great Rogue Fitness Black Friday deals?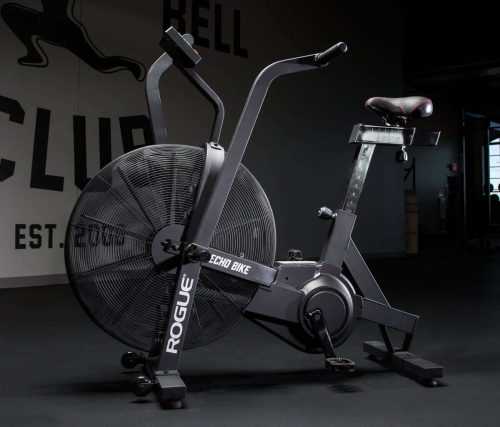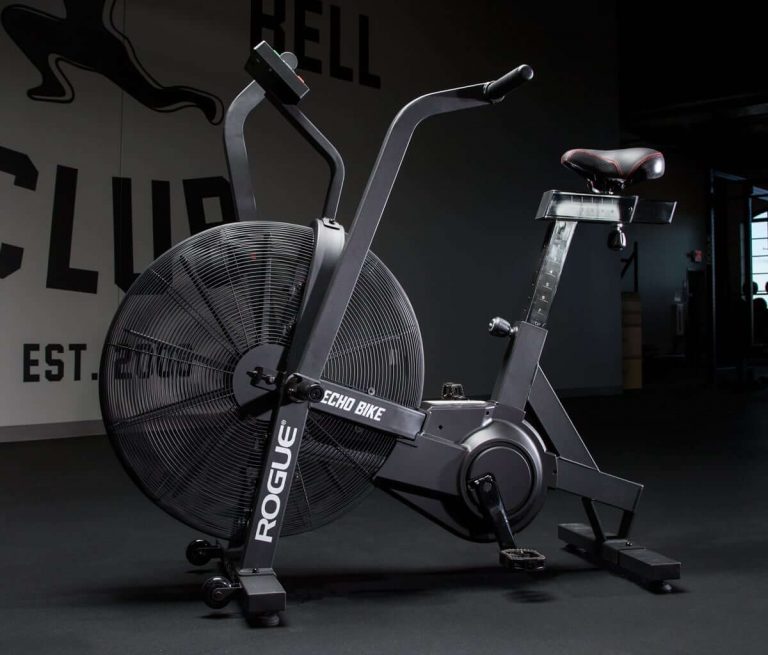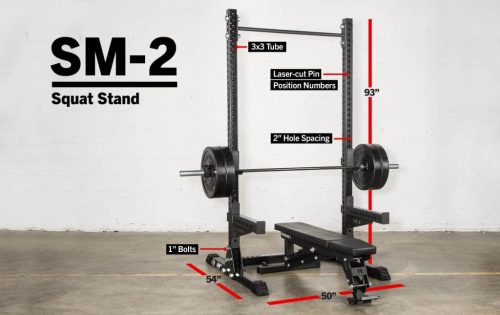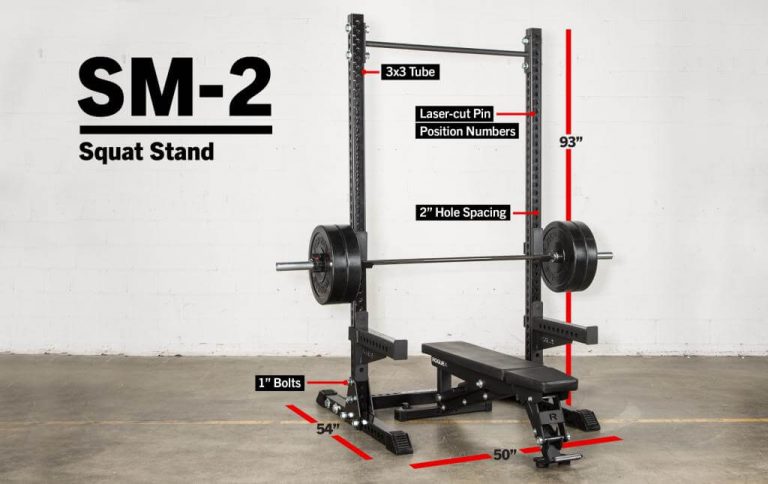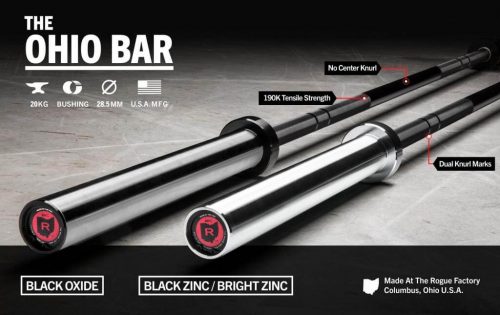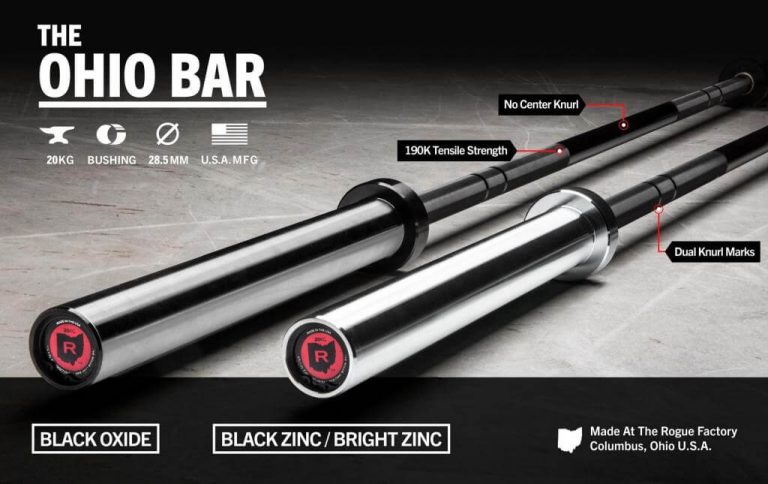 Rogue Jammer Pull-up Bar
Rogue KG Change Plates
Black Friday Free Weights, Barbells, Racks & Stands Deals
Free weights, barbells, kettlebells, racks and stands are some of the most expensive equipment you can get for your home gym, but they are also easily some of the most important pieces of equipment.
If you have been putting off the purchase of a rack or rig, or need to upgrade your barbell, take a look at these Black Friday gym equipment deals.
We are scouring the web for the best deals from brands like Rep Fitness, Titan, CAP, Ader, XMark, Body-Solid, Champion, Fitness Reality, Merax, Body Power, Body Champ, TDS, Fringe Sport and much more.
Several of these Black Friday and Cyber Monday deals include free shipping only during the sale, saving you even more. Jump on these Black Friday workout equipment deals before time runs out.
Black Friday Exercise Equipment Deals
Have you had your eye on a recumbent bike, weight machine, all in one gym, elliptical machine, stair climbers or power tower?
Now is the time to buy!
You have waited all year and now the Black Friday exercise equipment deals have arrived.
All the big brands are on sale. We are listing new items every hour starting on Black Friday going through Cyber Monday.
We are scouting the deals from the gym equipment makers you know and love, like Body-Solid, Titan, BowFlex, Total Gym, Valor, Marcy, Weider, CAP, XMark, WaterRower, Body Champ, Nautilus, Stamina and many more.
Check back often as the deals are always changing throughout the sale.
Black Friday Treadmill Deals
Winter is here, which means it becomes all the more challenging to run outside, making it an ideal time to invest in a treadmill.
The treadmill deals during Black Friday are awesome this year. If you are a runner, now is the time to upgrade your home gym and outfit it with a top-quality treadmill.
A treadmill will last for many years and allow you to keep up on your running routine so you won't miss any miles when the weather outside is frightful.
Check out these Black Friday treadmill deals.
Black Friday Workout Clothes
As a regular gym rat myself, there is one thing I am certain is true. You can NEVER have too many pair of workout pants.
Black Friday is the perfect time to expand your workout wardrobe and do a little Christmas shopping for the gym lover in your life. We have searched the web over and found these Black Friday and Cyber Monday apparel deals.
Below are the hottest Black Friday workout clothes sales I found.
Get them while they are hot!
Black Friday Supplement Deals
Since you take them every day, it really pays to order supplements in bulk, and the black Friday supplement deals here will help you save a brick ton of cash.
These are the best Black Friday deals I could find for protein powders, pre-workouts, fat burners and more.
Stock up now and save!
Black Friday Fitness Trackers
If you want to get your fitness game on track in 2020, a fitness tracker is a perfect gift for yourself or a loved one.
Check out these Black Friday fitness tracker sales I found.
Remember…
Check back often as sales are updated every hour and you don't want to miss out on a hot, quick sellout sale or miss the deal of the year on your fitness tracker.
Black Friday CrossFit Deals
Calling all CrossFit athletes. Here are the best Black Friday CrossFit deals I could find.
From equipment to gear, accessories and clothing, it's all here.
I searched the web for the hottest CrossFit brands like Reebok, Concept2 Rowers, Assault Airbike, Garage Fit, Rep Fitness, Titan, TRX, Elite and many more.
Now is the time to create the CrossFit gym you have always wanted.
See even more Black Friday workout equipment for CrossFit at the Rogue Fitness Matte Black Friday sale going on now.
That wraps up the Black Friday fitness equipment deals. Be sure and bookmark this page and check back often because we are updating the black Friday gym equipment deals every hour!