TOP 15 Best Shorts for Squatting & Deadlifting Reviewed 2023 + Quick Guide
Ladies!
Do you need a pair of squatting & lifting shorts that do not ride, bunch up, become see-through or restrict your movement?
Gentleman!
Do you want a pair of squatting and lifting shorts that are not baggy, sloppy baller style shorts yet are not tight and scandalous at the same time?
I have what you need!
I reviewed 15 of the best shorts for squatting & lifting. There is a list of 9 squatting shorts for men, 6 squatting shorts for women, plus a quick buying guide to help you choose.
Let's get down to business!
TOP 9 Men's Lifting Shorts for Squatting 2023
TOP 6 Women's Lifting Shorts for Squatting 2023
Quick Buying Guide to Shorts for Squatting & Deadlifting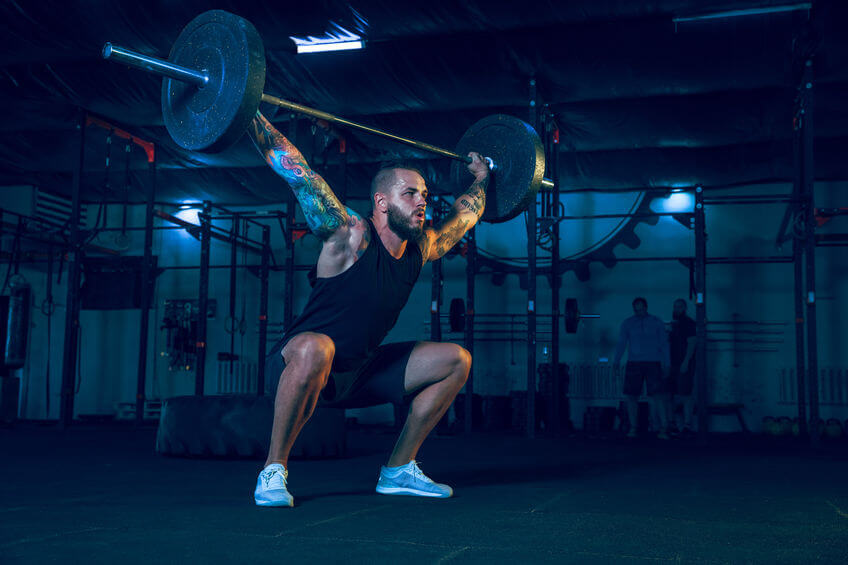 Range of Movement
Shorts with no stretch limit and restrict movement. Not cool when you are squatting.
Look for shorts that have at least a little stretch to them so you are comfortable and so you don't end up busting a seam when you squat deep.
Men's Squatting Shorts vs Women's Squatting Shorts
There are some differences between women's squatting and lifting shorts and those made for men.
Generally, women's shorts have a shorter inseam and are snugger. Some women's shorts are so snug they are called booty shorts, because they conform to the shape of the booty.
They happen to be really comfortable to lift in, so it's common to see this style short at the gym.
I separated my list of the best squatting shorts with one list for men's shorts and one list for women's shorts.
If you want to see more workout shorts, I reviewed CrossFit workout shorts for both sexes. My list of the best CrossFit shorts for women is here.
My list of the best CrossFit shorts for men is here.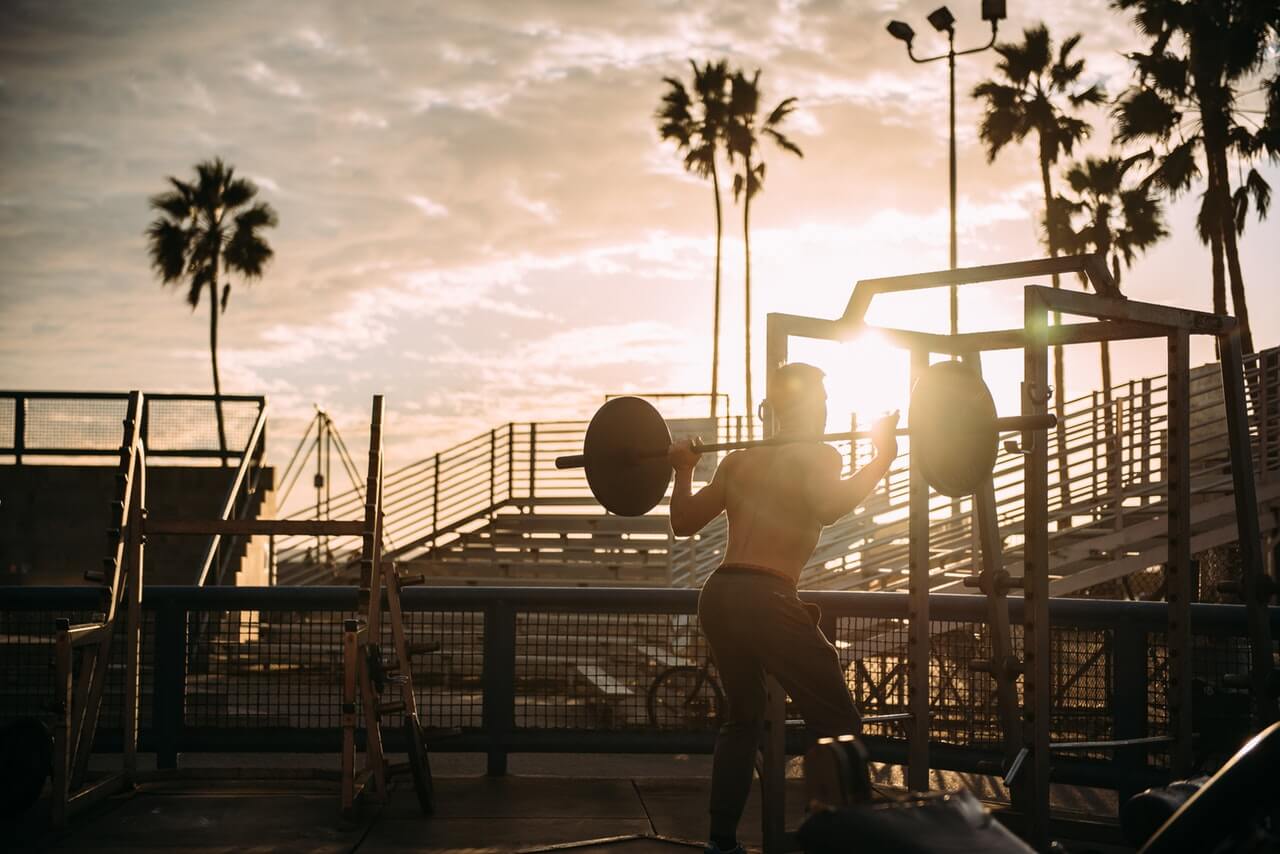 Pockets or No Pockets
I like the pockets. They are handy. But they can also add bulk and can weigh the shorts down or throw off the stylish sexy silhouette they create.
You have to decide what works for you.
Length
Long baggy baller style shorts may be comfortable, but they are a no go on squat day.
Why?
The long fabric catches on your knees, possibly causing a wardrobe malfunction. Worse than that, they can get in the way and be a distraction. Not something you want when you are dealing with a heavy barbell.
Look for shorts that sit above the knee.
While you are at it, consider this – you work hard at the gym, so why not show off that hard work with shorts that are a little shorter?
Show some thigh, it won't kill you, and it just might improve your squat performance.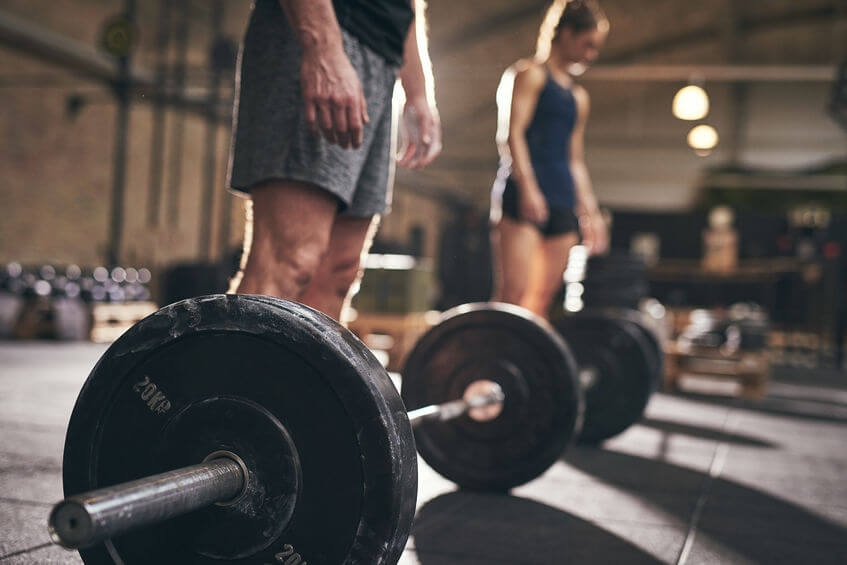 That's a Wrap
That wraps up our list of the 16 best shorts for squatting to help you get down.
While you are looking for the perfect squatting shorts, why not consider a new pair of lifting shoes or workout shoes?
I reviewed the top workout shoes here, and have several great suggestions if you need a pair of lifting shoes here.
Do you love gym gear?
So do we!
Sign up for the newsletter and we will always help keep you in the loop when new gear, shoes and sports apparel hit the market.