Guide to the Best Elliptical Machines + TOP 11 Machine Reviews 2019
Can I ask you a question?
Where are you going fitness wise and what are your health goals?
Most of us have some idea of what our fitness ideal is, but for many, it is a struggle to achieve our ideal.
Are you moving forward towards your fitness goal today?

An elliptical trainer can be a great addition to your home gym routine because it has the potential to offer an excellent cardio workout from the ease and comfort of your own home.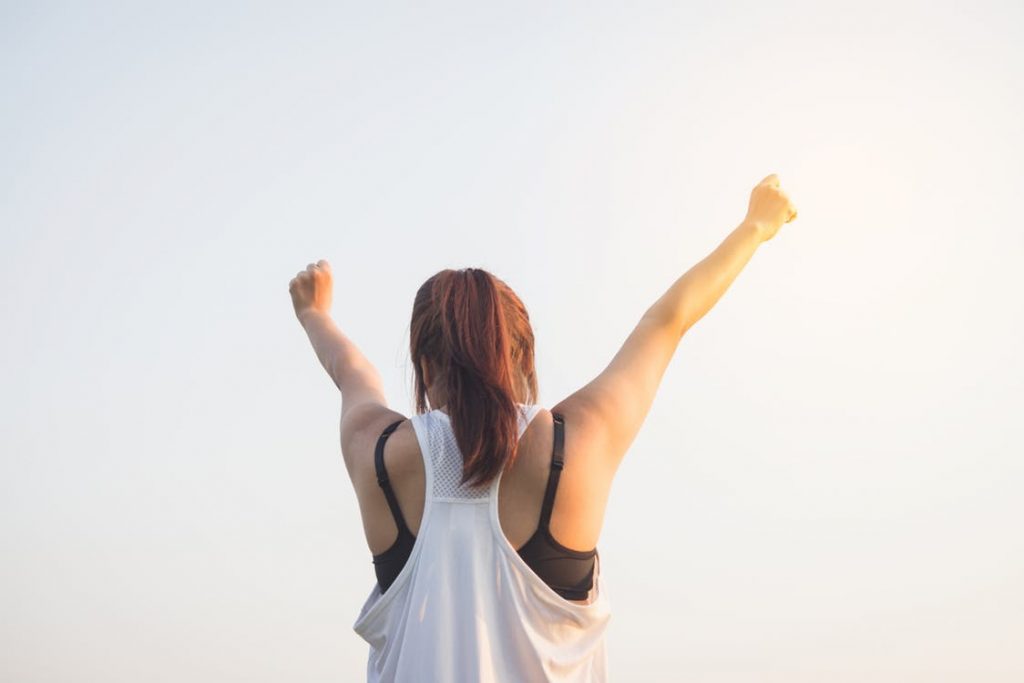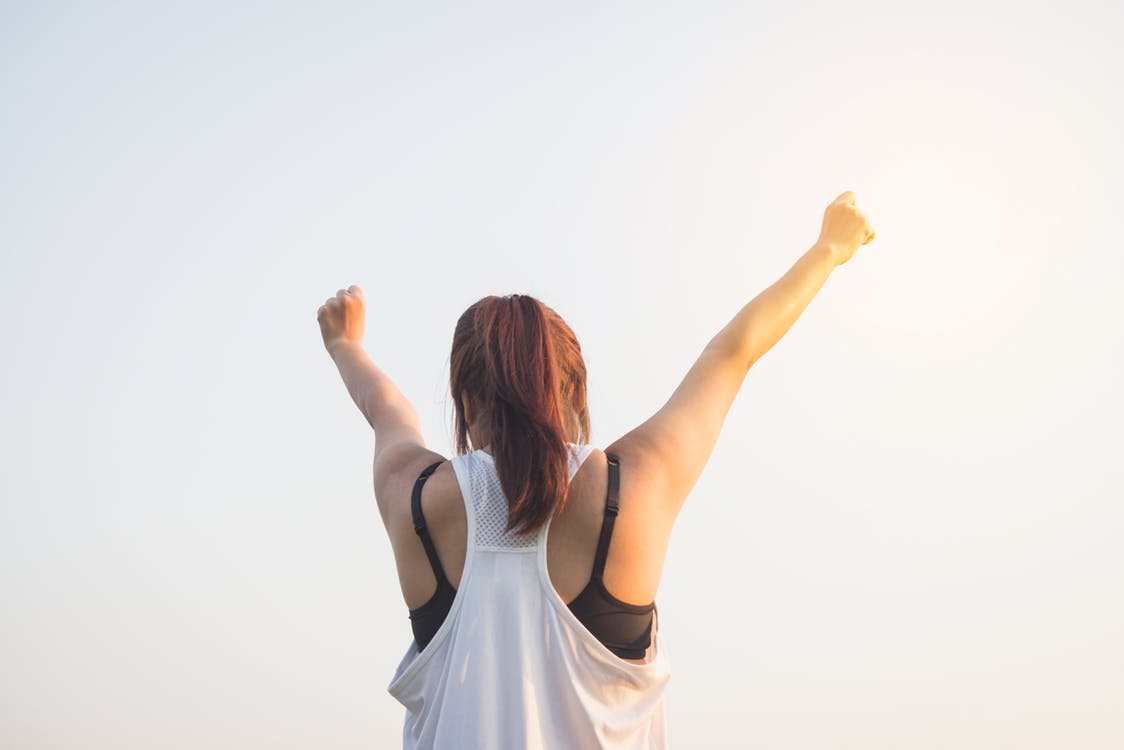 Having an elliptical trainer in your home means no excuses!
In addition to that, a well-built machine is easy on the joints and very low impact, making it the perfect cardio for those with joint or health issues.
However, I must warn you:
Not all elliptical machines offer these benefits.
A poorly designed elliptical with shoddy quality can add up to an unpleasant experience. You may feel kickback, shifting or "walking" of the machine or simply feel unstable and insecure using the machine if it is to light and flimsy.
The Worst Case?
Al elliptical trainer with bad design can cause Joint problems or injury if it does not have an ergonomic design!
Hand rails that have you hunched over kills the back.
Pedals that are too far apart wreak havoc on the knees and hips.
An elliptical trainer without the proper safety features can injure you, your pets, or your children too.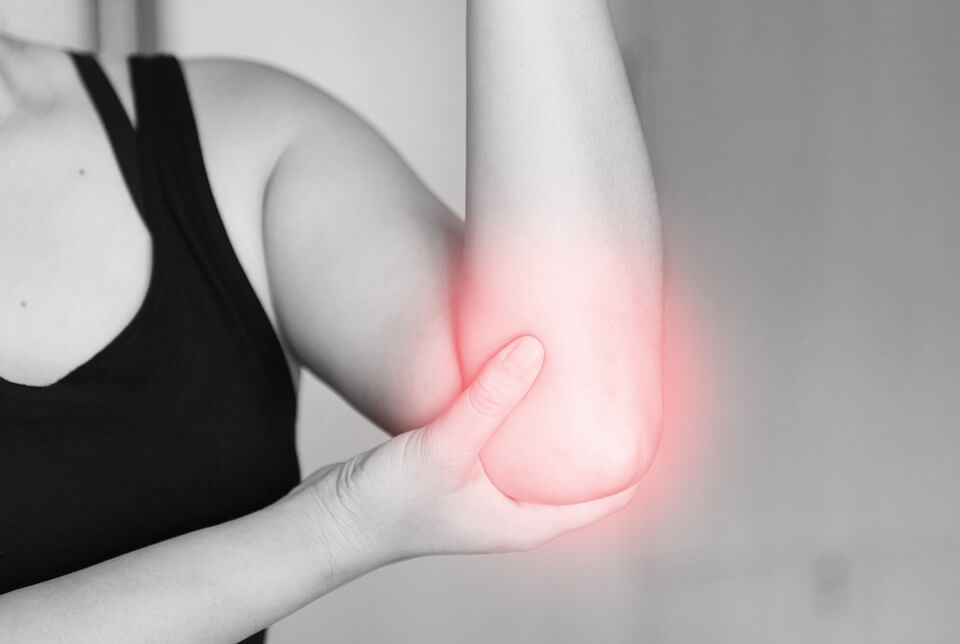 What is the Best Elliptical Machine?
Choosing the right elliptical machine from among all the types of elliptical machines available is challenging.
We will walk you thru the process of choosing the right machine, what features the top rated elliptical machines have, and round it out with a review of 11 of our favorite elliptical machine reviews.
Benefits of Elliptical Machines
The Benefits of an elliptical trainer are:
Cardio workout that is Low impact, easy on the joints
Easy to incorporate into a home gym, quiet and space efficient
Full body workout with both arms and legs involved in the motion
Plus there are many more you will find out about yourself during your workouts.
Why elliptical machines so great for a home Gym?
Low Impact Easy on the joints
Elliptical trainers can be used by everyone in the family, even those in their golden years can enjoy the Zero impact workout the elliptical machine offers.
Small Footprint
Many models fold up and store away for those in tight quarters.
Entertainment
These days, elliptical trainers are loaded with onboard entertainment features so your workout will fly by as you read, surf the net, listen to music, or even ride through the streets of Paris. (If your machine is equipped with the iFit app)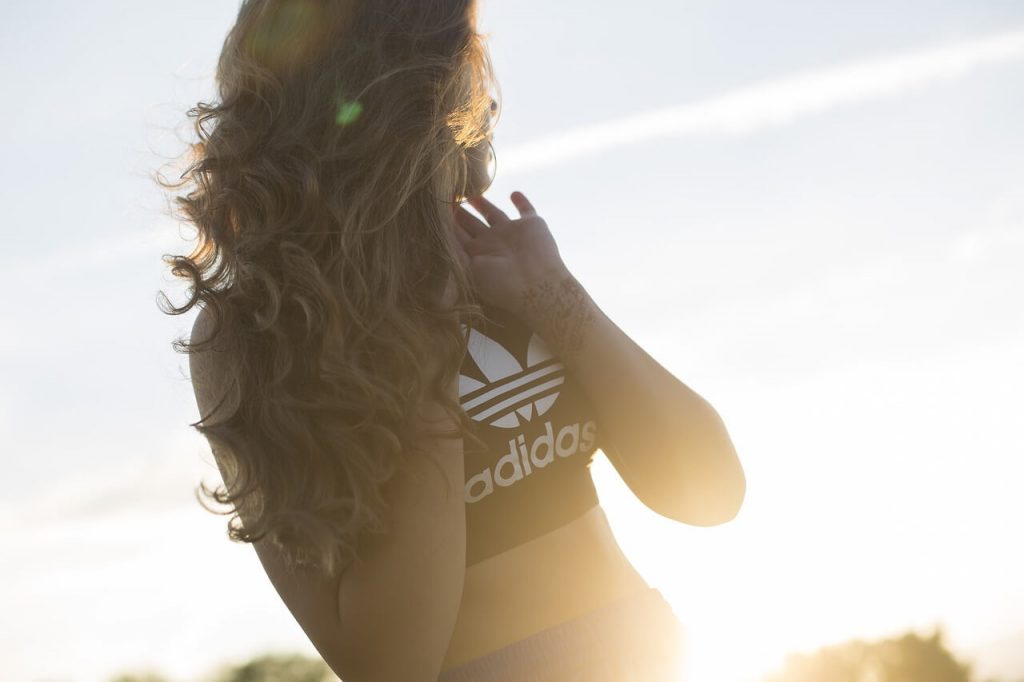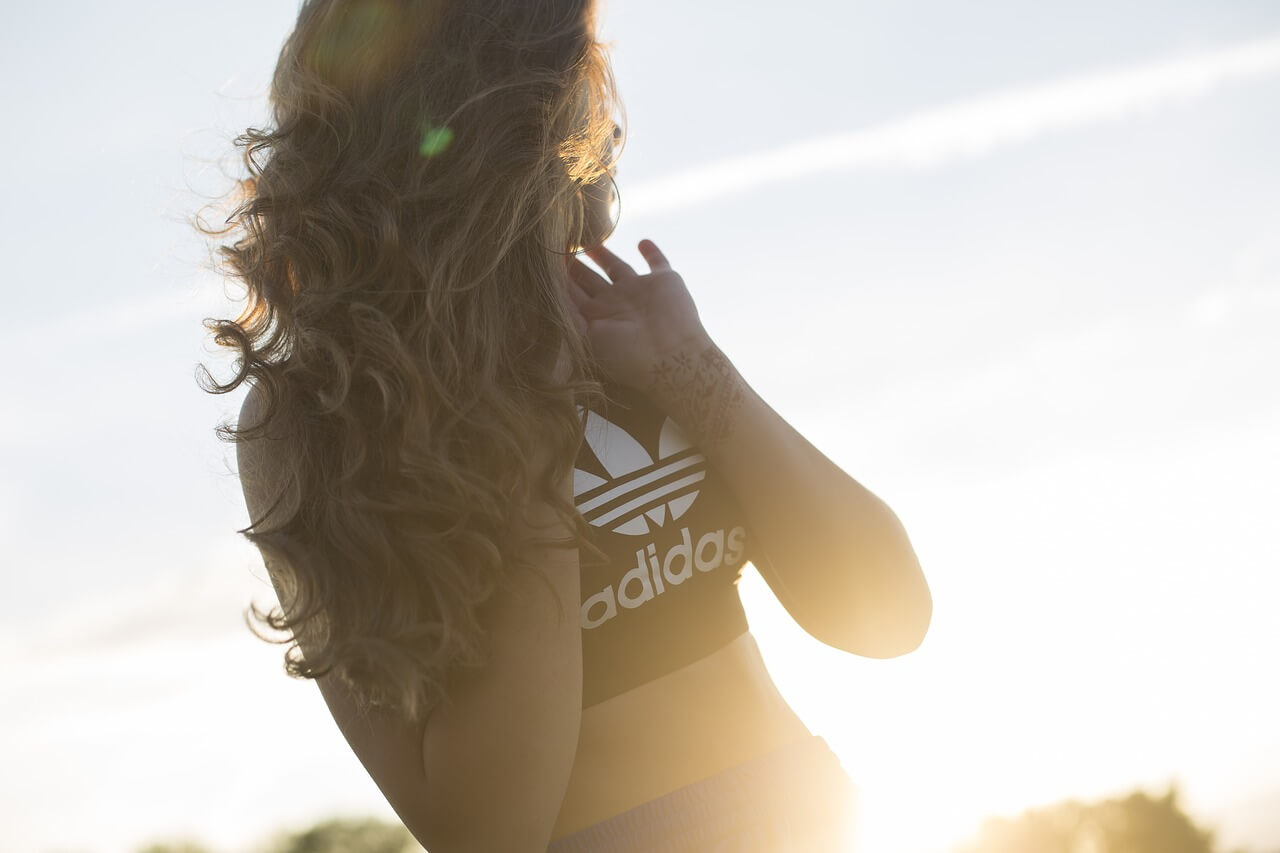 What to look for in a Good Elliptical Machine
Stride Length and Height of users:
Look for a unit that has a stride length of at least 20", which will accommodate taller folks. Shorter strides may cause kickback and poor ergonomics, particularly for those who are taller.
Frame and Pedal Height:
Consider the ability of the user. How high can they step up? Some machines have pedals that are lower to the ground than others so look for step height, and step-ups of the machine. Also, front wheel drive machines are often easier to get on and off of.
Flywheel:
This is where cheap machines and well-made machines vary significantly. The flywheel is what helps the machine run smooth and quiet. Look for one that weighs at least 23 lbs. Any less then that and the machine will feel unstable and you may feel unsafe riding it.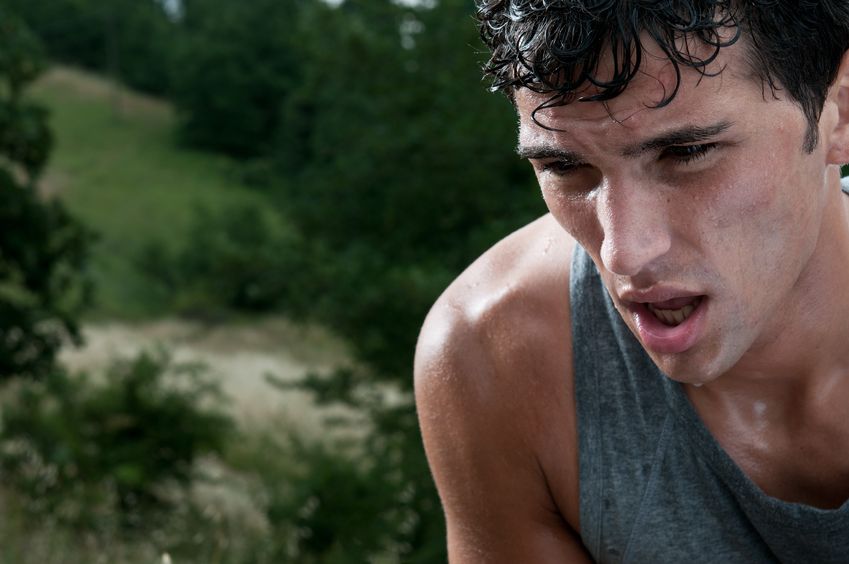 How to choose the best elliptical machine for you
Biomechanics
Is it a Smooth ride?
Do your Heels stay down?
Does it have a kick or bounce? (hint: it should not)
Is it Comfortable to use?
Quality Build
Does it feel solid with no vibration?
Is it quiet?
Do you feel any friction while riding?
Does it have Steel Bearings-NOT plastic bearings
What about the wheels? Size matters- If the machine has wheels, larger dual wheels that rest securely in a rail are preferable.
Features
Display and monitor Features you may want:
Does it have a quick start button so you can hop on and get to it?
What is the Display: LCD? some have dual, some are covered by a tablet, others not
Pre-programmed workouts- how many are there. Can you program a custom routine?
Does it track calorie, stride, time, and distance
Resistance Levels, how many are there. Should be at least 20.
Does it incorporate software to track your metrics and reach goals? There are models that integrate with MyfitnessPal and iFit
Automatic shutoff feature, like sleep mode, this feature saves energy and shuts the console off after a period of inactivity
Personal Comfort and convenience features
Do you need?
Cup holders
Built-in Fan
Speakers
USB Charging Port
Tablet Shelf
MP3 Jack
Headphone jack
Exercise Specific Features
Be on the lookout for:
Incline Ramp
Touch and telemetry heart rate Monitor
Preset routines
At least 20 resistance levels
Pedal features
Pedals are one of the most important components of an elliptical machine. Check for these features before you buy.
No slip surface
Locking pedals
Incline adjustment for foot pedal
Q Factor: The Q factor is also known as the distance between the pedals. How far apart are the pedals? Pedals that are far apart are awkward to use and cause stress on the hip and knee joints. They are often not ergonomically correct.
Articulating pedals: Pedals that articulate, or move with your foot, offer better ergonomics and a more natural stride that works with your body mechanics.
Avoid models with fixed pedals. Your knees and ankles will thank you!
Handles: You should be able to stand in a vertical position while using the handles.
The handles should not pull you down or cause you to bend over while using them.
Multiple Grip positions: Allows you to change where you grip, and work the arm muscles in different areas.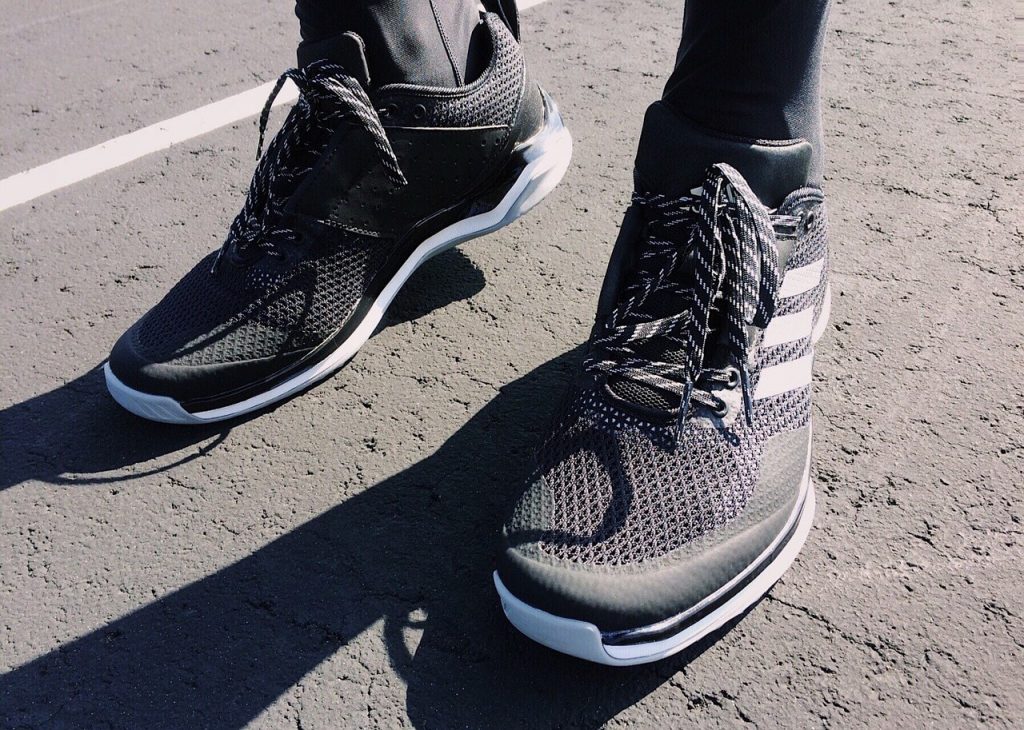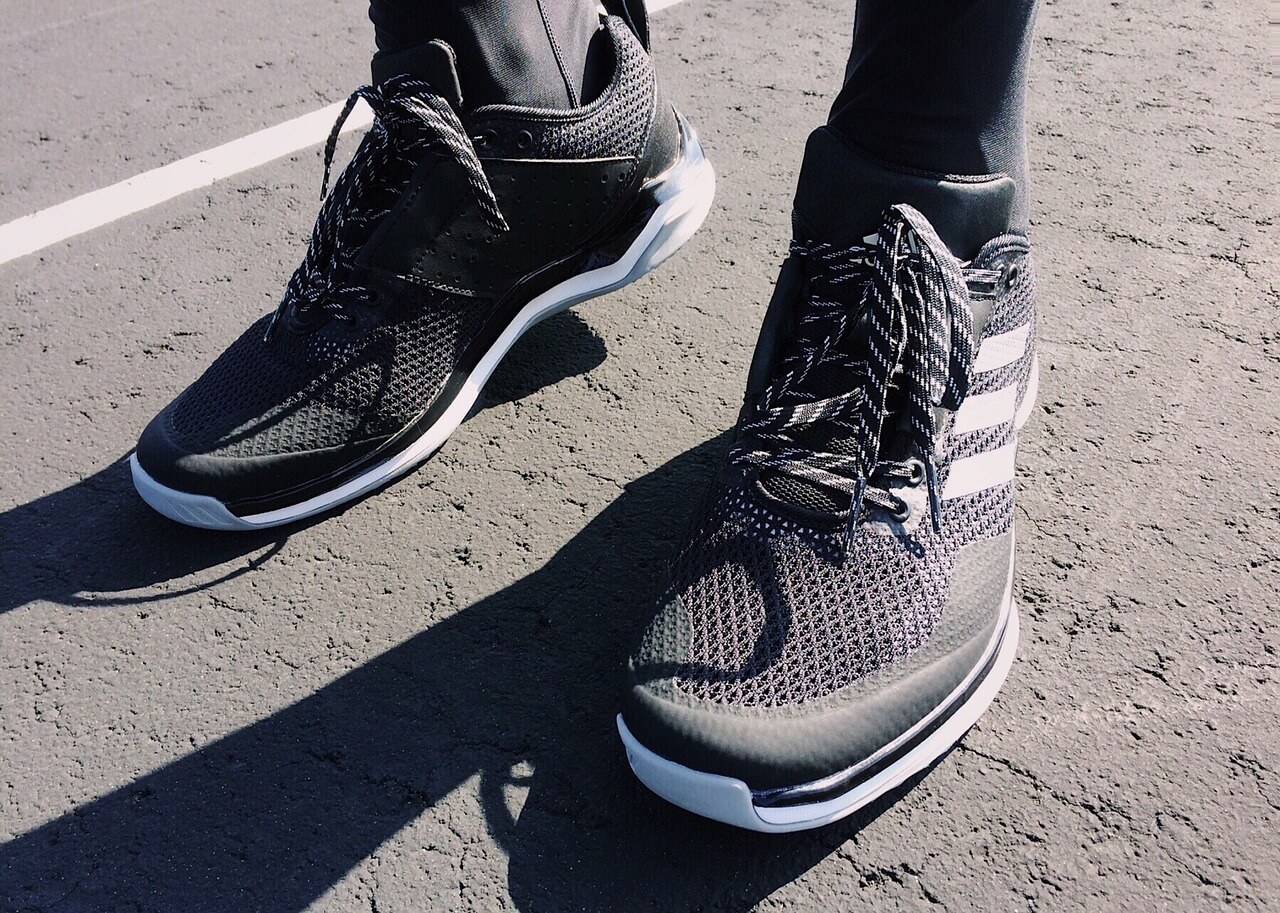 Safety Features
Elliptical trainers have a lot of moving parts that pets or children can be hurt by.
Covered Flywheel – this rapidly moving wheel weighs over 20 lbs and can really injure a child or pet. The best rated elliptical machines for home use have this hefty wheel fully encased and out of harms way.
Weight Limit – many models max out at three hundred pounds. If you need a higher weight limit, there are a few models available with a limit of 325 or 400, so be sure to look for those.
Front or rear drive, + other space considerations
Front wheel drive elliptical trainers are sometimes more compact, plus they are easier to get on and off of.
Folding: There are 3 or four machines in our elliptical machine reviews that include folding, and thereby space saving models
There is also one elliptical/stepper model with a very small footprint you might consider if you are looking for a space saving elliptical.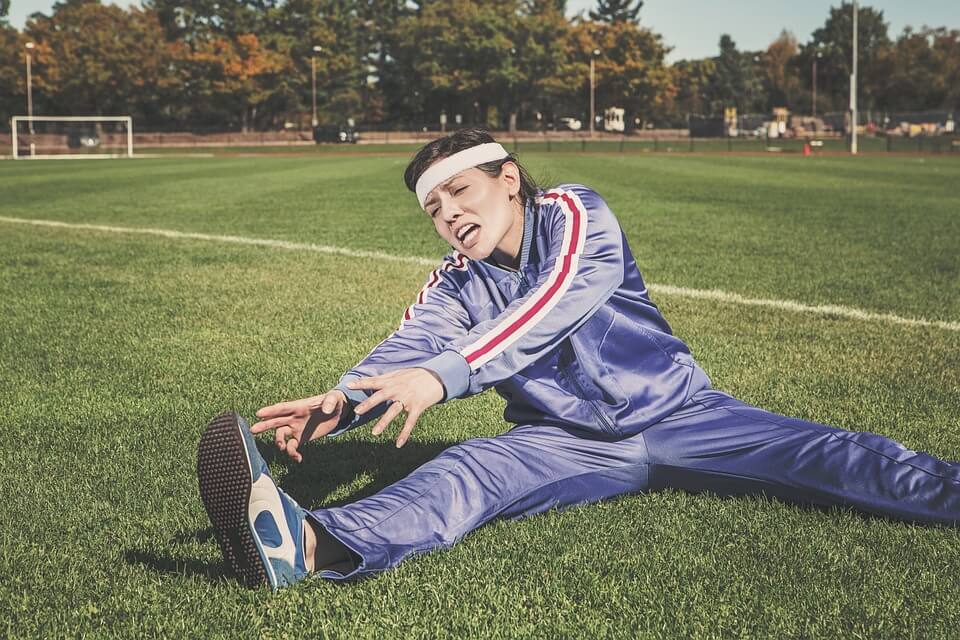 Your height and machine Stride Length
Longer stride machines are better for tall folks. Look for a machine with at least a 20" stride. Any shorter is asking for trouble.
Short strides make a machine feel jerky and rough, and will not allow the body to move through a full range of motion.
How many people will be using the machine?
Consider the weight and height of all people who will be using the machine. Machines have weight limits and specific strides, and the machine needs to work for all riders. Consider step height for older riders.
Some machines save user settings, usually between 2 to 4 can be saved on one elliptical machine console. If this is important to you and your family, be on the lookout for one with enough user setting profiles.
Without further ado…
…Here are our favorite elliptical trainers. We chose 11 that we know you will love.
TOP 11 Elliptical Machines on the Market 2019
Octane Fitness Q37x Elliptical Machine
This Commercial Gym Quality Octane Fitness Q37x is one of the most popular mid-range elliptical trainers on the market today. It is full of great features and was actually named one of Oprah's favorite things in 2012.
Pros
Optional Side Steps
8 Pre-programmed workouts
20.5" long stride length
Multiple grips for several hand positions
Only 1.8" pedal spacing-ergonomic spacing between legs
Heart rate monitor on stationary handlebars
Tablet stand, water bottle holder and smart light
300 lb max weight
30" by 65.5" footprint
Cons
The Q37x does not have the Bluetooth and smart link capability like the Q37XI Model, the Q37x model is between 400 to 500 less as well.
Our take
The most comfortable elliptical exercise machine available.
Our Pick for the best affordable elliptical
Schwinn 470 Elliptical Machine
This is a new machine by Schwinn that has been improved based on chat clients said about previous models.
It has been updated with several original new features and has an accessible price tag making it a top-rated home elliptical machine.
Pros
Tablet stand and charger
Dual monitors allow you to both use the tablet stand and see your lower fitness monitor
29 preprogrammed routines, settings that can be saved for 4 family members, and a goal tracking feature with USB transfer of data to MyFitnessPal
SchwinnConnet allows you to sync data to the Schwinn website
25 levels of resistance easily adjusted with one button on the side of the console
20 Inch stride
6 levels of motorized ramp height adjustment with easy adjust buttons on the side of the console
Built-in fan and speakers
Touch heart rate monitor
Moving and static handlebars
Footprint: 70" by 28"
Max weight 300 lbs
Cons
Assembly is required and the console may take a read-through of the user manual to completely figure out.
Our take
One of the highest quality elliptical trainers at an accessible price.
Our Pick for the top rated home elliptical machine
This E55 compact space saving elliptical trainer by Sole is one of the best home elliptical machines available with all the features of the larger E95, and a smaller footprint.
Pros
Large Blue 9" LCD console
Built n fan and water bottle holder
Smooth spinning due to high quality fully enclosed 20 lb front drove flywheel
Adjustable stride, up to 20"
Forward and reverse motion
In-handle controls for ease and safety
Apple and Mp3 compatibility
Built-in speaker, reading rack and accessory tray
Heart monitors the handlebar
Cons
Assembly can be time-consuming and there is one small piece of misinformation in the user manual regarding a couple of fasteners.
Our take
Easily one of the best elliptical machines for home use incorporating the latest features and technology.
Our pick for the best elliptical under 1000 dollars
AFG Sport 5.9AE Elliptical
The AFG Sport 5.9AE is easily one of the best elliptical trainers for the money. It is packed with features, solidly built and priced right.
Pros
Use your tablet, paired with the machine's app to control the monitor and track progress
Bluetooth speakers built in, plus USB and headphone jacks
23 lb front drive flywheel
Includes chest strap for heart rate monitoring
325 lb weight limit
Multi-grip handles, PLUS stationary set of handles
Variable Incline
43 workout routines available, plus 20 resistance settings
20" glide path
Quiet and solidly built
74" by 29" footprint
Cons
The 5.9A model does not have the touch screen or 30 lb flywheel that the 7.3AE model has. However, your tablet can be paired with the 5.9A to control the console. Otherwise, the console has buttons, just like other elliptical trainer consoles.
Our take
An excellent budget-priced elliptical trainer, the best affordable elliptical available.
Ouu… So you enjoy HIIT? Here's something for you then.
ProForm Cardio HIIT Elliptical Trainer
This Pro-Form Cardio HIIT trainer moves like an elliptical trainer combined with a stair master. This unique movement means the machine has a relatively small footprint, making it one of the best home elliptical machines.
Pros
Stepper combined with elliptical motion
Tablet connects to iFit that allows you to use Google maps and explore areas on your tablet while riding, plus the iFit app tracks fitness stats and goals
Tablet holder fits above the console so the screen is not blocked
Built-in speakers and fan
EKG heart monitor on the handles
32 fixed workout routines and 24 resistance levels
Multi-grip handles with in-handle controls
COMPACT Footprint: 52" by 29.25"
325 lb weight limit
Cons
iFit App requires a subscription and there are no customizable routines, only fixed ones.
Our take
This fun and unique elliptical trainer is the best home elliptical machine for small spaces.
However, if you are one of those people, who like to use high-end machines, you might want to take a better look at the next one.
Octane Fitness XT4700 Commercial Grade Elliptical Trainer
This XT4700 is a high performing commercial grade Elliptical machine. They are so comfortable, ergonomic and low impact, virtually anyone can use one and get a great workout without aggravating past injury or causing additional injury to a current condition.
Pros
Adjustable stride to fit different heights from 20 to 28 features, in addition to that, the stride length adjusts automatically, based on the user motion
Close pedal spacing, ergonomically correct at 1.8"
Contact heart rate monitors
16 pre-programmed routines, with 30 resistance levels, plus 3 quick start modes
Built-in fan on the console
Multi-grip Handle Bars
Bluetooth and polar heart rate monitor compatible
400 lb max weight
34" by 83" footprint
Cons
The standard XT4700 does not have touch screen, wi-fi, or the integrated video training. The "smart" model does have these items, at an additional cost.
Our take
The most comfortable, versatile commercial grade Elliptical trainer for everyone in the family..
Good home gym equipment is all about giving you enough space. This machine does just that!
Horizon Fitness Evolve 3 Elliptical Trainer
This folding elliptical trainer has a tiny footprint, compared to others, and allows you to get your living space back.
Pros
Impressive 20" stride for such a compact machine
69" by 28 " footprint unfolded 41″ x 28″ x 69″ folded
20 resistance levels
Built-in speakers, tablet shelf and water bottle holder
ViaFit App and tracker Connectivity
31 routines, plus a manual setting
Heart rate monitor built into the handles
Wi-fi (but no Bluetooth)
Excellent customer service reputation
Cons
Our take
One of the best elliptical machines for home use, easy storage and those tight on space. Compact Fold-ability AND Quality in one package.
Here's something similar! Another good option when you want to save some space.
NordicTrack Spacesaver SE9i Elliptical Trainers
This Nordic Track Elliptical trainer is a folding trainer that saves you space as it folds and then stores upright.
Pros
Integrates with the innovative and motivating IFit app
Folds from the handlebars down then stands vertically to store easily
18" stride
Adjustable incline, up to 10 degrees
24 resistance levels and 30 workout apps
18 lb flywheel
Grip sensor heart rate monitor plus wireless chest strap
325lb weight limit
80" by 32" footprint in use
Tablet holder and touch screen
Integrated workout fan and water bottle holder
Cons
iFit app requires a subscription
18" stride may not work for folks over 6 feet tall
Our take
Highly recommended space saving elliptical trainer from a trusted brand..
Still not impressed?
Let's move on then!
Body Solid E300 Endurance Elliptical Trainer
This compact Endurance elliptical is made by a well-known manufacturer with a "solid" reputation and the unit has a compact footprint.
Pros
Super compact 31" by 50" footprint
Water Bottle holder
300 lb capacity
Contact heart rate monitor built into the handles
Quick Start mode, 6 preset routines and holds two user profiles so two people can regularly use the machine
Cons
The plastic covers on the side are not meant to be stepped on, even though they are flat, and could pose a hazard.
Our take
Simple, solid, well built and compact. What more do you need for a great cardio workout in your home gym?
Keep things simple and make the best of what you have. This is how we would describe our next pick.
Nautilus E614 Elliptical Machine
The Nautilus E614 is a more classic approach to elliptical machines. It's relatively larger and heavier.
But it delivers great results providing with what you need instead os different unnecessary functions. At the same time, it has been fitted with some innovations which all together make it an absolute beast.
Pros
22 preset routines
Nautilus connect connects to MyFitnessPal to track goal metrics
Two screens so you can still see results while docking your tablet in the tablet holder
20 levels of resistance
Built-in speakers, MP# input, USB port/charger, and built-in fan
20" stride path, great for folks of all heights
6 incline positions
Max weight 300 lbs
71.5 by 26.7" footprint
Cons
A larger machine, heavy and challenging to assemble.
Our take
An innovative Elliptical machine by a well known and trusted equipment manufacturer, you will not be disappointed.
There's one more to look at.
And it's this beautiful machine!
XTERRA Fitness FS5.9e Elliptical Trainer
It's the machine for the average workout enthusiast and also for the average housewife. Great for beginners and loved by relatively fit guys. What does that mean?
It is an overall good machine that is equipped with the things we all need.
Pros
20" stride
Q Factor: 2" space between legs-good ergonomics
Pedals have angle adjustment
Multi-grip handlebars for variation hand positions
20 incline levels and 20 levels of resistance
7.5" LCD display
Built-in remote controls on the handles
MP3 Compatible with built-in speakers
Cons
Challenging to assemble, instructions are too small and poorly laid out
Our take
Great gym quality elliptical trainer at a reasonable price. Why pay for a gym membership when you can have this?
So what are you waiting for?
Get back on track with your fitness goals and reclaim your health.
Purchase an elliptical trainer for your home workout today and 'stride' toward your goal with ease.
Of course, if you have any more questions about this equipment or if there is anything you would like to say, leave a comment below or feel free to contact us!
Remember, that your health matters. So take care of it!