15 Absolute Best Women's Workout Shorts from the TOP Brands of 2023 Reviewed
The struggle is real!
It's hard to find the perfect pair of workout shorts. Believe me, ladies, I get it! I have had my share of workout short woes over the years.
That's why I have carefully selected 15 of the best women's workout shorts, guaranteed to be:
Are you ready to go! Let's get right to it!
TOP 15 Best Women's Workout Shorts 2023
Quick Buying guide to Women's Workout Shorts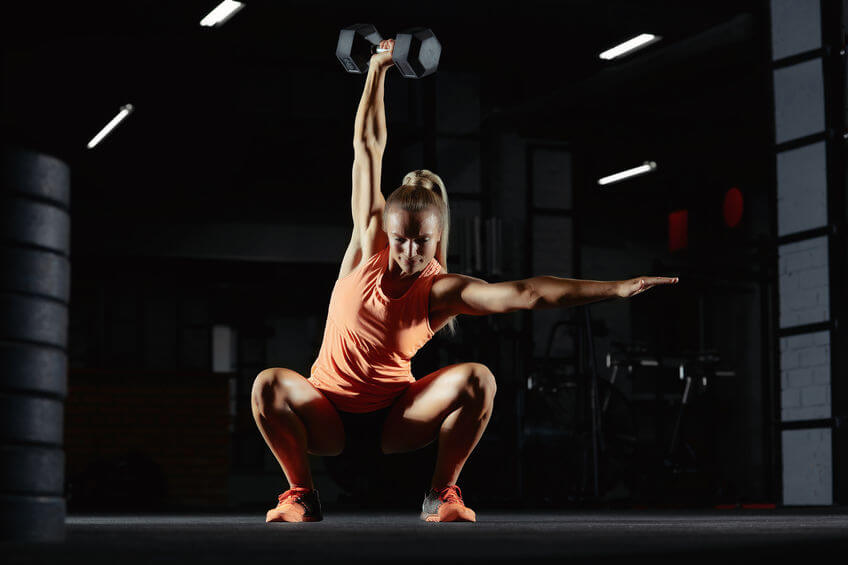 Material, Girls? Why Fabric Matters
Breathability & Cooling – Moisture-Wicking Fabrics
Breathable, sweat-wicking fabrics are a necessity when it comes to workout shorts. Shorts that stay wet, get heavy and stick to you can really weigh you down during a workout and cause you to lose steam.
Who needs that?!?
Look for fabric that is lightweight, breathes well, and is made with moisture-wicking technology. Bonus points for finding shorts with strategically placed mesh panels that help keep the air flowing.
Compression for Performance and Recovery
A few shorts on this list have compression, which has been said to help performance and recovery.
If you like the idea of shorts with a bit of compression, check out the tough mode shorts which are booty shorts or the Gym People shorts which offer more coverage.
Looking for more compression gear to wear to the gym or out for a run. I reviewed the best compression tights and leggings here.
Comfort Fabrics
Comfort fabrics are those fabrics you can wear all day, they go from home to the gym and more. They are casual, all-day wear shorts that fit in at the gym. These shorts are sometimes made with soft cotton jersey or sweatshirt material that has a little stretch.
My two favorite shorts made with comfort fabrics are the Adidas essentials shorts which are super cute and stylish, and the Puma yogini shorts that have two front pockets to stash your things on the go.
Shorts for Your Sport – Choosing Shorts That Fit Your Game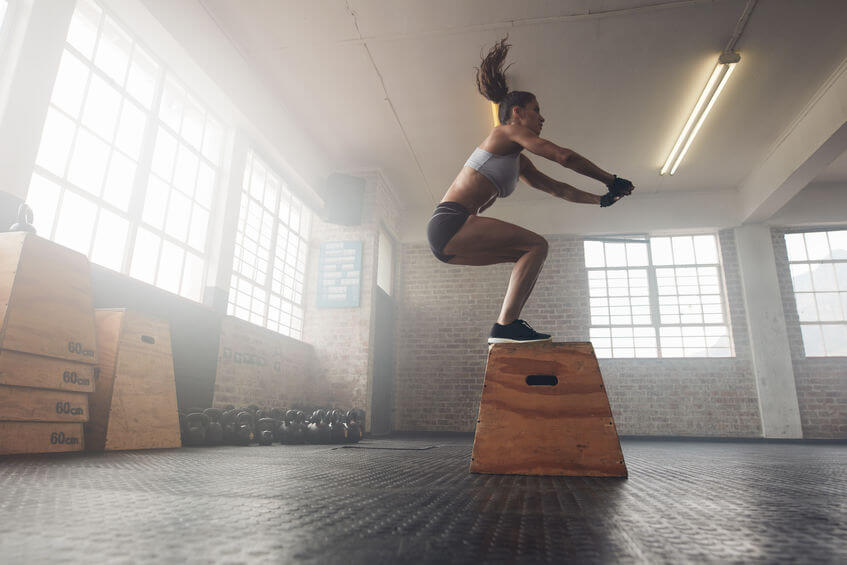 Best Weight lifting Shorts for Women
When you are doing squats, deadlifts or any lifting that calls for bending over, you want shorts that have your back. No peek, no ride, form fitting so they don't snag the bar or get in the way.
My favorite shorts for barbell work are FLEO Power High rise shorts because they don't ride up and are made from thick, luxurious fabric.
If you squat, you should know, I have a list of the BEST squatting shorts right here. Don't get caught peeking! Check it out.
Best Running Shorts for Women
Running shorts are best if they are short, but are a little relaxed at the thigh, so you can move.
I personally like shorts with a drawstring because they help the shorts stay up so I don't have to futz with them while I run.
The two best running shorts I know of are Nike Tempos and the infamous Under Armour Fly Bys.
Of course, there are more really great running shorts to be found. But, I did the work for you and made this list of the best women's running shorts right here.
Best CrossFit Shorts for Women
CrossFitters know you need gear that works! You run, jump, squat, deadlift, and subject yourself to all kinds of torture…err, exercises, when you go to class.
You need shorts that do it all. They need to move with you, allow you to move without restricting movement, and keep you cool.
May I suggest the Rogue WOD shorts, a CrossFit favorite?
Want to see more of the best women's shorts for CrossFit? I have what you are looking for!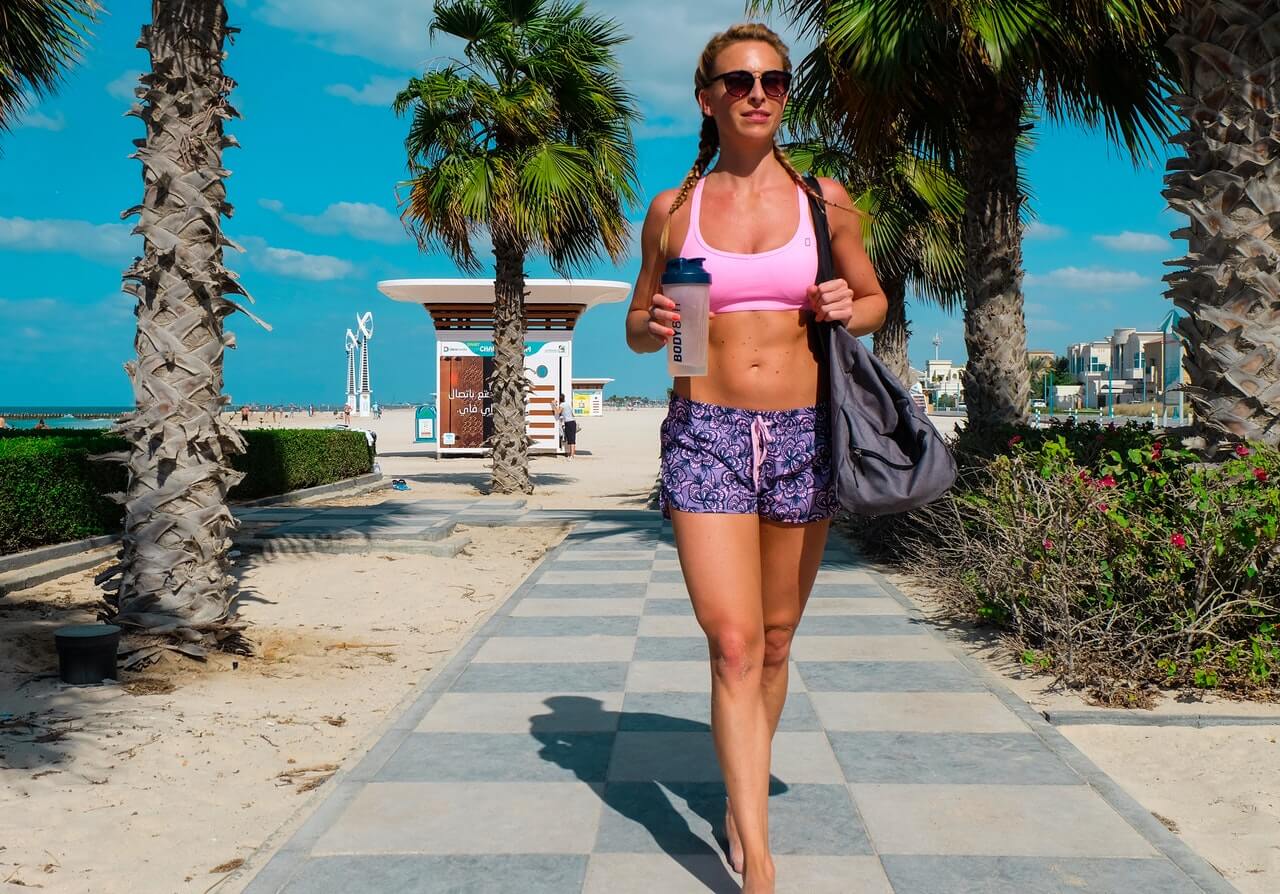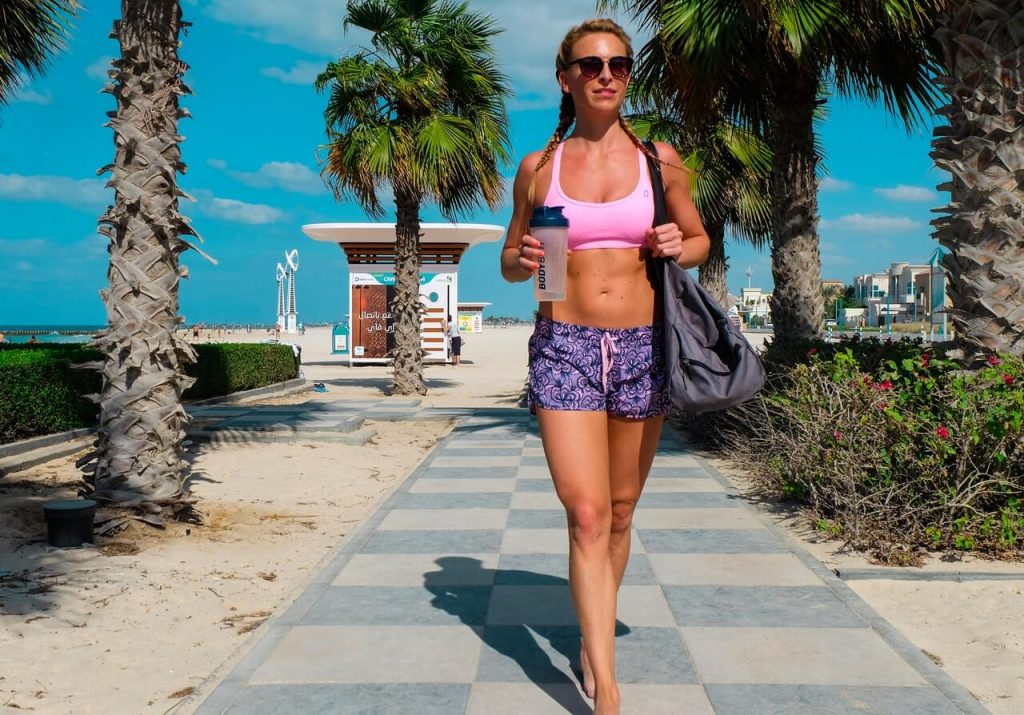 Do You Really Need a Liner?
OK, I must confess, I HATE women's workout shorts with liners. You know, those built-in undies some shorts have? I can't stand them.
But…
A lot of you might like the liner, especially runners find a liner quite a convenience.
If you are like me and do not like liners, these Under Armour Play Up women's gym shorts might be for you. They have a relaxed fit, TWO pockets and NO liner.
If you like liners, take a look at the Adidas women's Run It shorts which are really lightweight and do have a liner.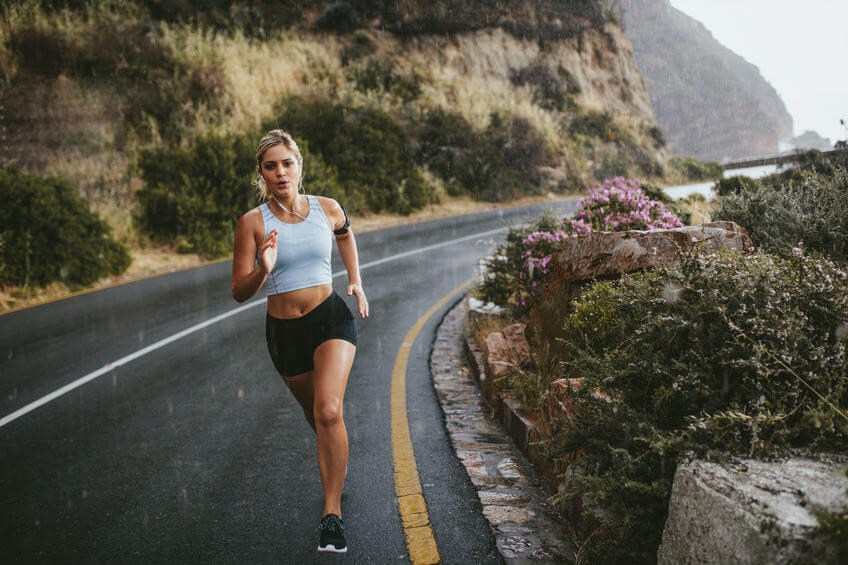 Pick Pockets!
I like pockets. I need pockets. When you need to run out to pick up the mail or grab a quick snack from the corner store, you need a place to put your cash.
Even if your gym has lockers, you may want your phone and valuables with you.
Especially if you go out running, you need to take your keys with you. Who wants to run with keys in their hand, awkwardly clutching their phone? Not me!
Many of the best women's workout shorts in this list have pockets, but I particularly like the 90 Degree by Reflex shorts because they have good coverage and a small pocket to hold my stuff.
Article Summary
That wraps up this collection of best women's workout shorts. If you are looking for more workout gear, I also have a list of the best workout leggings for women. Check them out!
Do you love gym gear? So do we!
Get on our mailing list and never miss a review again. Just enter your email and hit submit and you are set!
[starbox id=katielynwriter]