TOP 23 Best Running Shorts for Women Reviewed 2023 – Wedgie-Free, Guaranteed!
It's simple right?
If you are a lady runner, you only have a few wishes for your dream pair of running shorts.
NO wedgies, NO riding up, NO chafing and pocket or two!
Is that too much to ask?!
I say NO.
In fact, I have hand assembled this list of the 23 best running shorts for women I could find.
TOP 23 Best Women's Running Shorts of 2023
Women's Running Shorts FAQs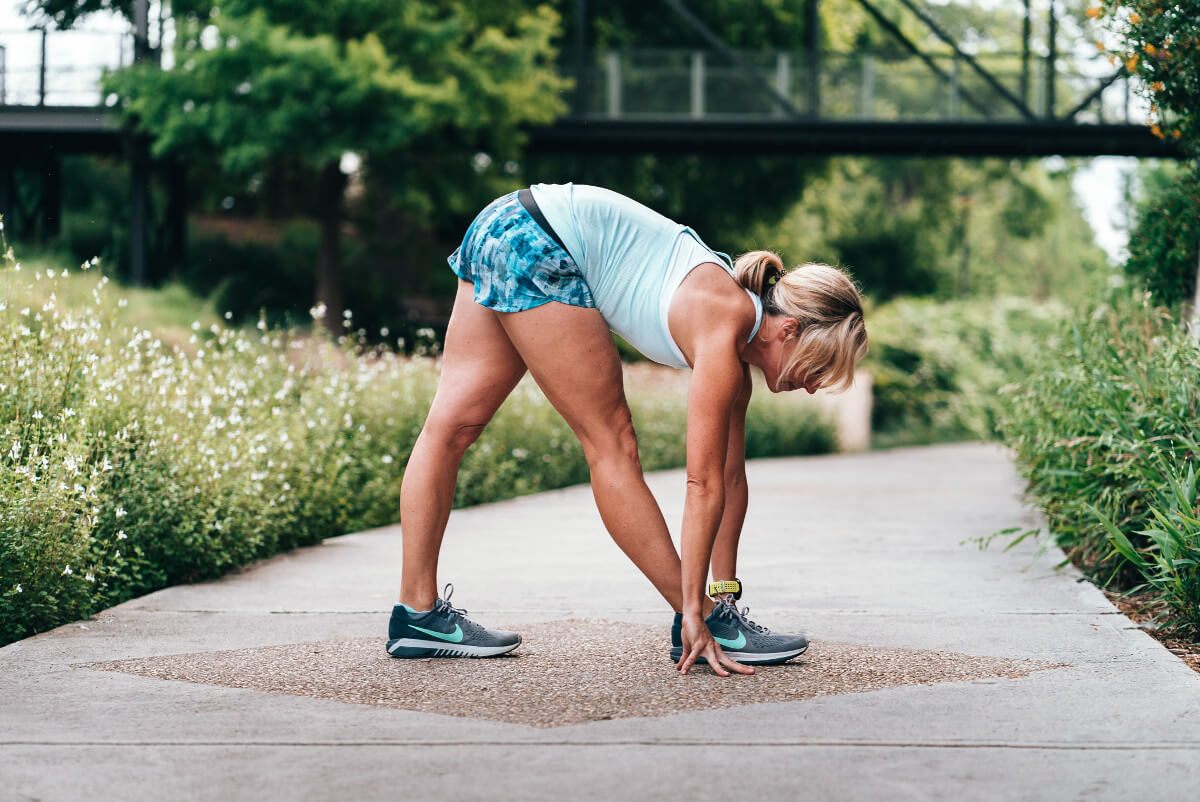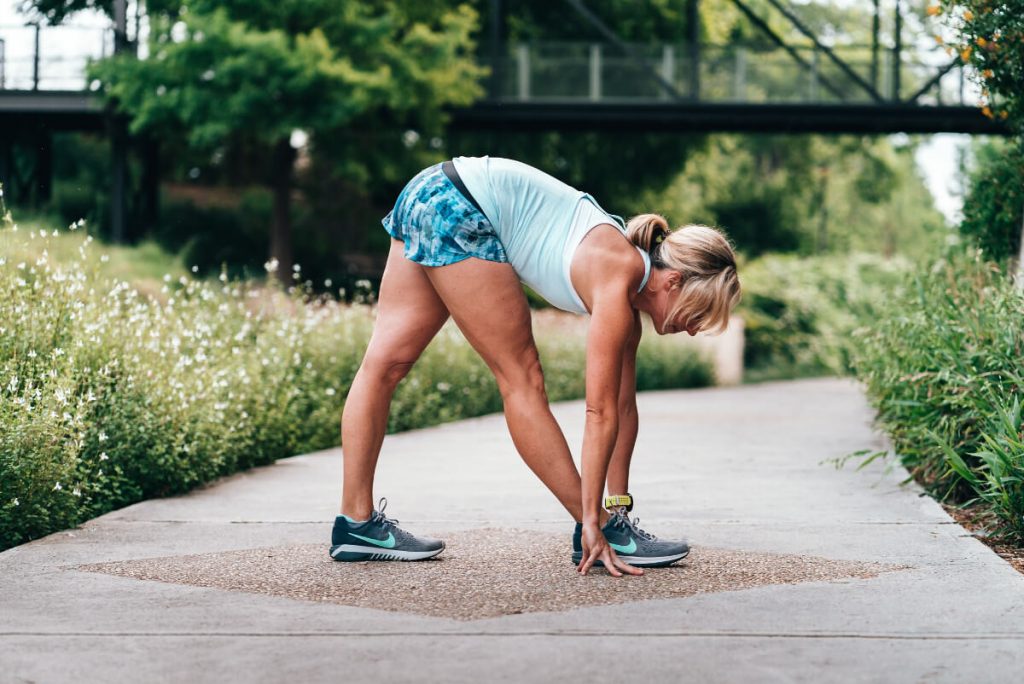 How to Avoid a Wedgie While Wearing Running Shorts?
The main contributing factor to the dreaded wedgie is underwear that is too big. That is one reason you often see running shorts that are lined or have built-in underwear.
Some shorts overcome "hungry butt" problem by including an inner compression shorts layer so your bum won't eat your shorts as you run.
These shorts are often called two in one shorts, like the Salomon Women's Agile 2in1 Short and Under Armour Women's HeatGear Armour 2-In-1 Shorty I featured in my list above.
Look for a close, snug fit and avoid having to tug, dislodge or adjust your shorts mid-run.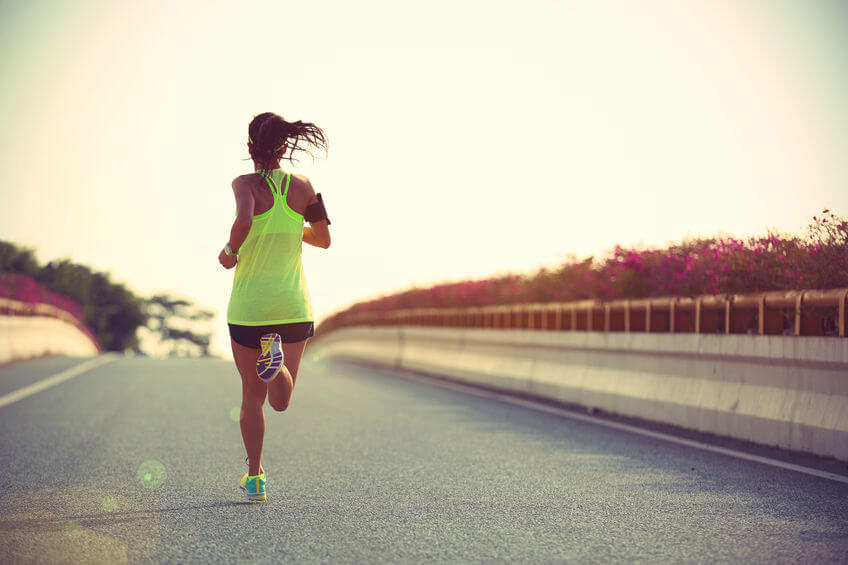 How Long Should Women's Running Shorts be?
Really, whatever you are comfortable with. Most women's running shorts are between 2 and 5 inches at the inseam.
A two-inch inseam puts you at risk of exposing your bun bottoms to the world, but some women swear by them and honestly, they are really comfortable to run in.
Best of all, these sure short shorts stay outta your way and minimize chafing.
Longer shorts offer more coverage and are a good choice for curvy ladies. I am curvy so I speak from experience. If I bend over, the size and shape of my rear will expose me if I wear shorts with a short inseam, so I like 4 or 5-inch inseam shorts.
Rogue makes a good running short with a 4-inch inseam.
Should I Get Running Shorts with a Liner or Built-in Underwear?
Opinions are divided when it comes to the built-in liner. I personally love them, and so do many other female runners. These built-in liners make the shorts one with your underwear and prevent them from riding up or causing a wedgie. Very Zen-like, right?
Plus, the liner is usually made of super thin mesh material that dries really quick-probably faster that your go-to undies.
So if you ask me-yes, you should look for running shorts that are lined.
May I suggest the Nike Women's 10k Shorts for short races or the La Sportiva Women's Snap Running Shorts for trail runs?
What are the Best Women's Running Shorts Brands?
My favorite brands for women's running shorts are Nike, Oiselle, North Face, Brooks, Saucony, Adidas, La Sportiva, Rogue, Under Armour, 2XU, Vuori, New Balance and Lululemon.
Looking for the best running shoes to match the shorts you are planning to get?
Look no further, I have specially curated this list of the best running shoes for women.
What are the Most Important Features of Running Shorts for Women?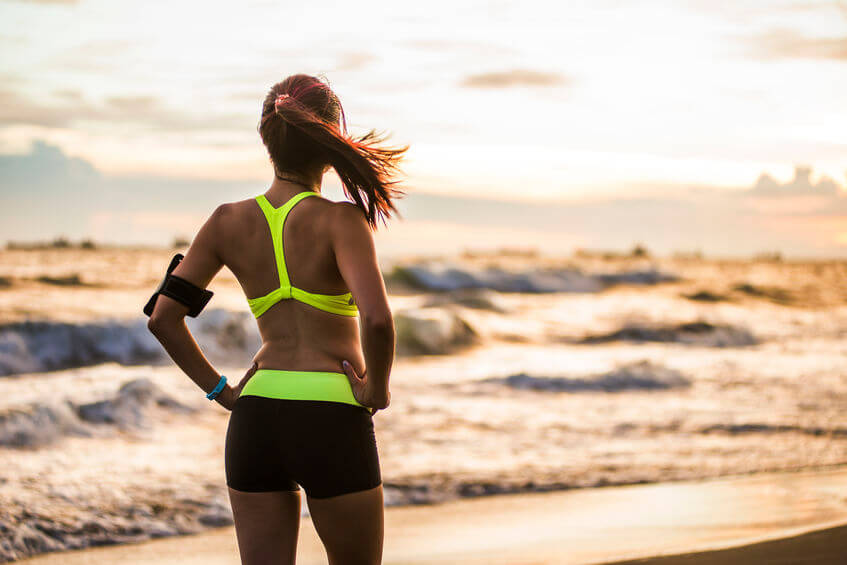 Zippered Pockets
For me, zippered pockets are a must. If you are running, you are bouncing and shaking, and you can bounce or shake your keys or phone right out of your pocket.
Breathability
When you are running, as you know, you sweat! And it can get ugly! That's why you need shorts that breathe and release all that heat and moisture away from your body.
Never let them see you sweat! Is my motto, even if I did steal it from Dry Idea. But whatever!
The point is, the best women's running shorts must breathe, ventilate, circulate air. You get the point.
Ability to Move Without Chafing
This is a must, especially if you run long distances. Some shorts have cutouts or scallops that allow your legs to move better.
Some use a compression layer to prevent chafing.
If you really find chafing a problem no matter what you wear, try BodyGlide anti-chafe sticks, they can be used just about anywhere on your body where chafing is a problem.
Problem solved!
Drawcord
I love the humble and underappreciated drawcord. It really deserves more love.
Sure, the elastic waistband probably does a good job keeping your shorts up, but if you are running with a phone, and that phone is bouncing around, the waistband can shift.
Not so with a well-secured drawstring. Just saying.
Oh, and if you are curvy like me, with a smaller waist and bigger hiney, then a drawstring cord is a lifesaver.
Well, that's all she wrote, ladies.
Until next time, I will see you out on the trail!
If you like running gear reviews, I have more where this came from. Sign up and subscribe to the newsletter and don't miss another update!
[starbox id=katielynwriter]