TOP 34 Best Running Shoes for Women and Shoe Reviews 2023
If we ladies learned anything from growing up watching Cinderella, it's that the right shoes can change your life!
The right running shoes help you zip faster, feel lighter, and run farther then you could before.
So what are the best running shoes for women?
Glad you asked.
I have lined up 34 favorite running shoes and offer a quick review of each one.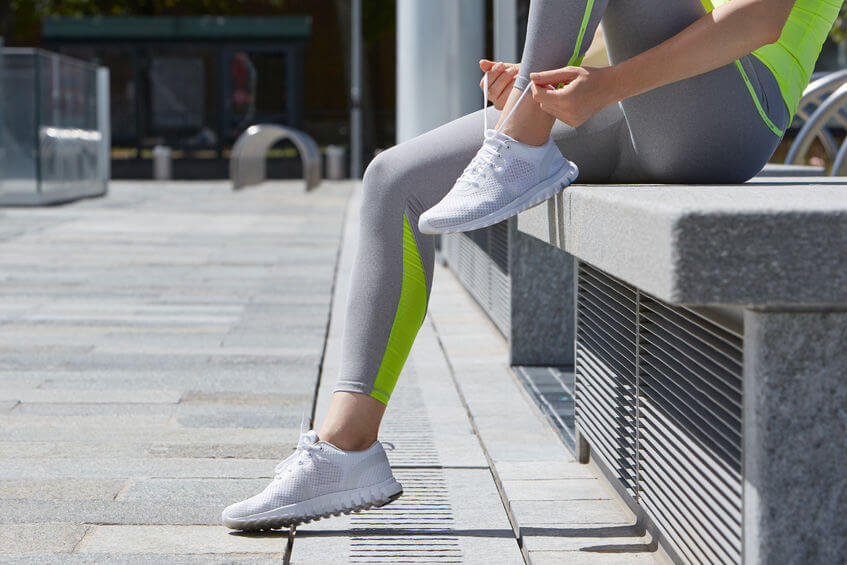 As to which one is the best depends on so many things.
Do you run on the street, track or trail?
Are you looking for a trusty training shoe or a race day rocket?
Do you Supinate, overpronate or have a "normal" gait?
Do you have wide feet, narrow feet or are you the goldilocks in the middle, with a "just right" width?
It's easy to see what is perfect for one gal may not be the right fit for another.
That's why this list of the 34 best running shoes for women includes trail runners, stability shoes, race shoes, everyday trainers, minimalist shoes, maximalist styles and just about every running shoe style in between.
Enjoy!
TOP 34 Best Running Shoes for Women 2023
I hope you have found the review of the 34 Best Running shoes for women in 2023 useful.
Stay in the know. Be notified when new shoe reviews are released by signing up for the Garage Gym Power Newsletter.
Just enter your email and hit submit.
Until next time, we will see you on the track or out on the trail!
[starbox id=katielynwriter]