TOP 19 Best Stability Running Shoes for Men & Women Reviewed 2023
Overpronation can cause all sorts of problems for you when it's not managed by a good shoe. And, I think you'll agree, no runner wants to increase their risk of injury!
Choosing a shoe designed specifically to support your feet, will prevent you have to spend time with your feet up, recovering from pronation-related injuries.
I've put together a list of the best stability running shoes for 2023 and included some helpful information to make it easier for you to choose the right shoe.
TOP 19 Best Stability Running Shoes 2023
Let's start with the best stability running shoes for men.
And now, the best women's stability running shoes!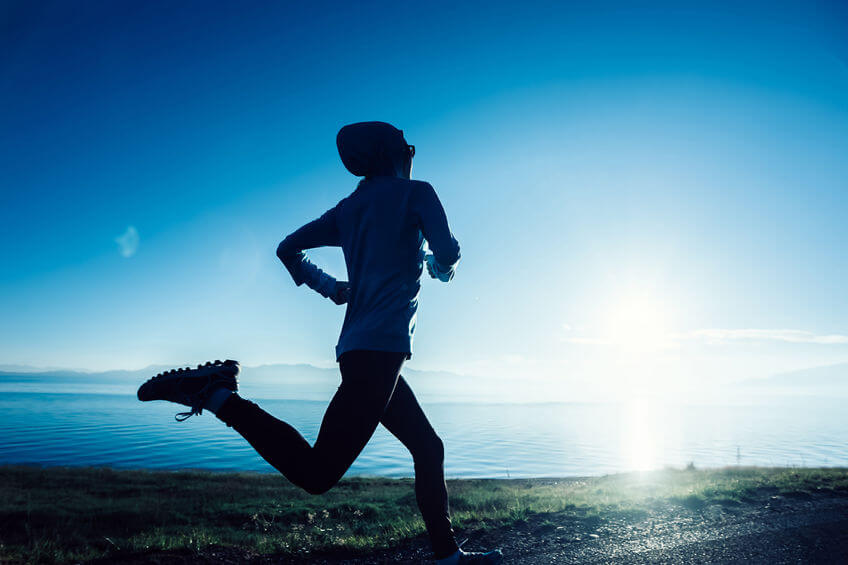 Do You Overpronate? Your Sole will Tell the Truth
The sole of your shoe can tell you a lot. The wear on the bottom of an old pair of kicks can give you clues to your pronation style.
Is there wear on the inside heel?
Is there extra wear at the ball of the foot, near the big toe?
If you lay your shoes on a flat surface do they tilt inwards?
If so, you may overpronate when you run and a quality pair of stability shoes can help correct this.
Why You may Need Stability Running Shoes
Overpronators need more support and stability, plus extra underfoot cushioning to alleviate discomfort and correct pronation issues before they cause injury.
Running shoes with sufficient structure, disperse the impact caused by your foot striking the ground as you run.
The stability features of support shoes work to guide the foot and prevent it from rolling too far inward as you run.
What Features of Running Shoes Help You the Most if You Overpronate?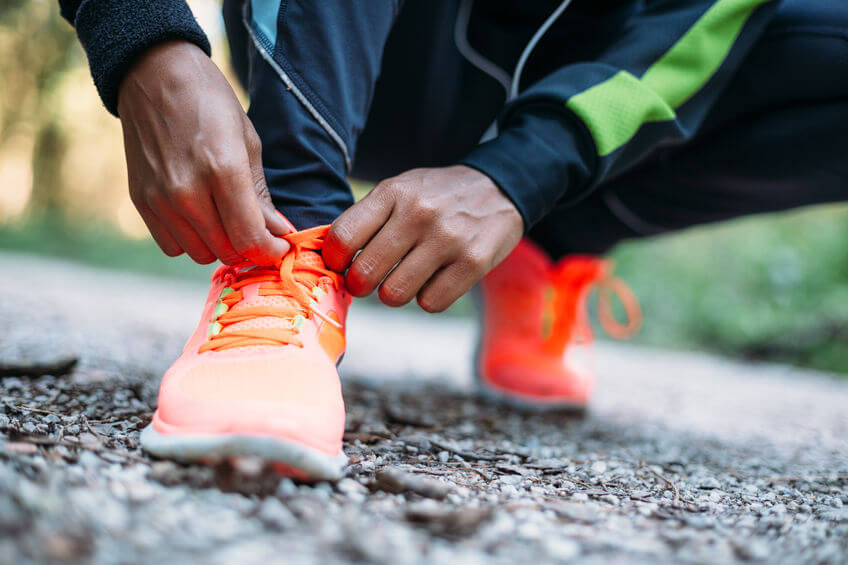 Medial Post
The arch of your foot acts as a type of spring or shock absorber in a normal foot. If the arch is low or weak, it does not absorb shock effectively, instead, it collapses and allows the foot to roll inwards.
This is where a medial post helps.
The medial post is placed in the midsole of the shoe under the arch of the foot.
The medial post is composed of firm foam and prevents the foot from rolling too far inward while absorbing some of the impact at the same time.
Additional Cushioning
If you overpronate, your feet do not absorb shock as well as a normal foot.
That extra shock ends up impacting your knees and other joints, causing foot pain or injury.
Shoes with lots of plush cushion can absorb some of that extra shock.
As a result, good stability shoes will also be really well cushioned.
External Heel Counter
An external heel counter is a stiff plastic piece that wraps around the heel of the shoe.
Sometimes this heel counter is integrated into the shoe, and sometimes it is fastened to the outside.
A firm heel counter keeps your foot properly aligned and works together with other stability elements to prevent overpronation.
Guidance Systems, Guide Rails
Guidance systems, roll bars, and guide rails are other components of the motion control system that stability shoes use to correct overpronation.
Reinforced Sole on the Inside Edge
If you overpronate, your foot lands at the heel and your ankle tends to roll inward which places your weight on the inside ball of the foot.
This is why you see more wear on the heel and inside edge of the ball of the foot.
Good stability running shoes will have firm rubber reinforcements or similar technology to add wear resistance to these areas.
Those are the key stability features that will be present in a good stability shoe.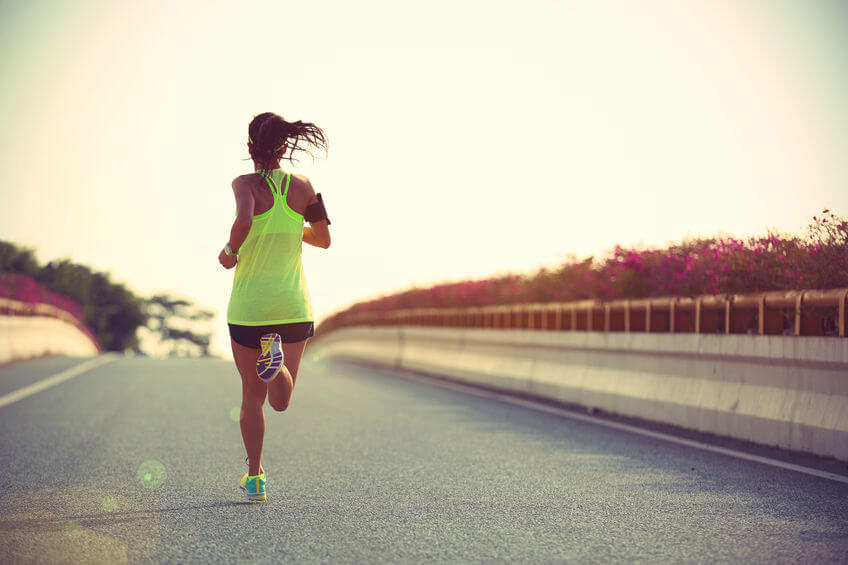 Other variables between different stability shoes include width, drop, arch height, amount of support and level of responsiveness.
FAQ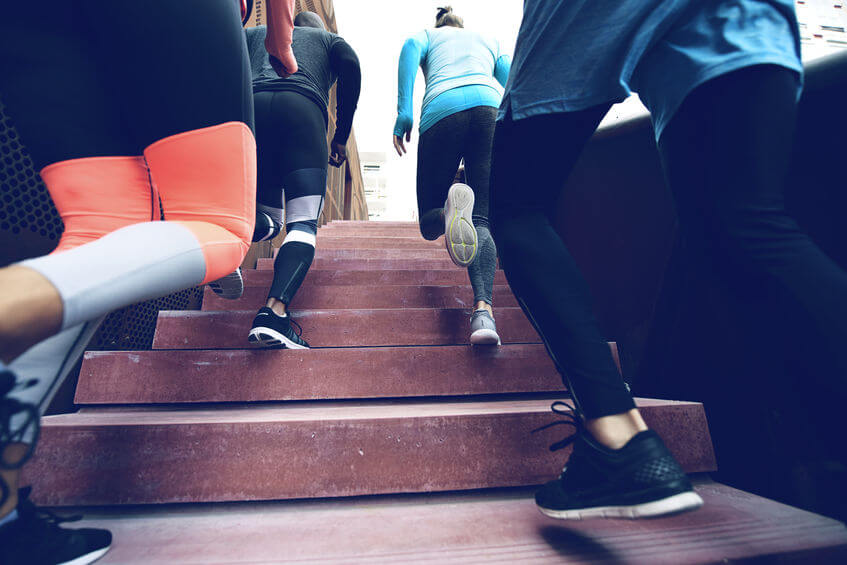 How do I Know if I Need a Neutral or Stability Shoe?
If you don't experience any foot or knee pain during or after running, you are probably completely fine with neutral shoes (and remember, a little bit of knee pain is normal after you increase your mileage).
If you observe wear on the inside edge of your shoes and you are experiencing pain, you probably need stability shoes.
Are Stability Shoes Bad for Neutral Runners?
Stability shoes are unlikely to cause harm to neutral runners, but as they are providing support that neutral runners don't need, they may end up causing the foot to weaken and depend on the stability, rather than maintaining its own strength.
So, if you're a neutral runner, it's best to stick to neutral shoes.
Do I Really Need Stability Running Shoes?
This depends on 'how far gone' your feet are and whether you're willing to put some work into strengthening.
Some people have shorter metatarsal bones on the inside of their foot, forcing a kind of flatfootedness that will not be helped with strengthening exercises. Some people also have old injuries that are always going to cause problems. In these cases, stability shoes are needed.
Most people, however, could benefit from changing their running style and moving towards barefoot running to strengthen their feet if overpronation is a problem.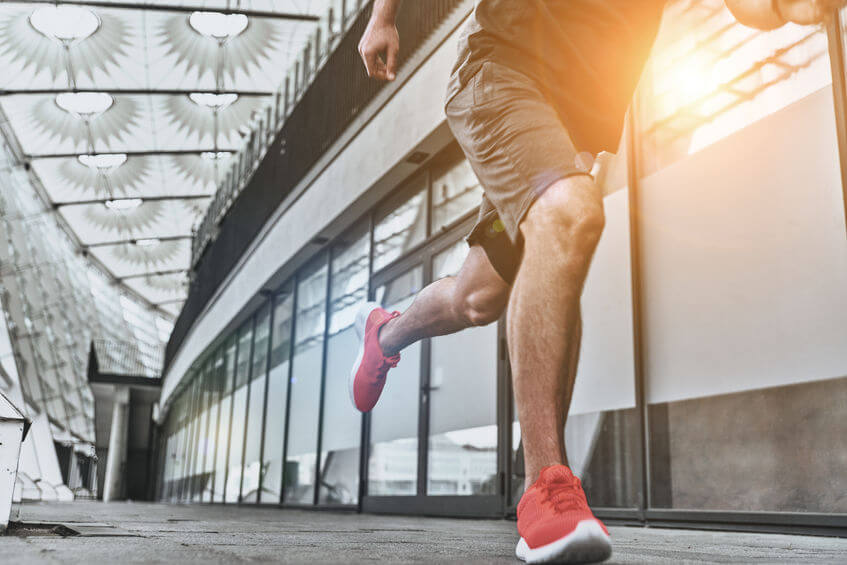 This wraps up the best stability running shoes. Keep an eye out because we update this list as new stability shoe models are released.
Looking for a pair of great running shoes for heavy runners?
Check out these best running shoes for big guys!
Don't miss the latest reviews and shoe updates.
Subscribe to the Garage Gym Power newsletter, all it takes is your email address.
Once you subscribe you are granted access to exclusive contact and occasionally notified when new reviews are available.