TOP 24 Best Running Shoes for Underpronation (Supination) Reviewed 2023
Are you among the 10% of runners who underpronate?
Underpronating, also known as supinating, can cause knee pain, shin splints or joint pain. Not things you want to have to be dealing with, right?
But, wearing the right shoes can help a lot.
This list of the best running shoes for supination of 2023 will get you started. There is something here for every kind of runner, and a little guide on what to look for when making your decision.
TOP 24 Best Running Shoes for Underpronation 2023
Three Shoe Features You Should Pay Attention to if You Underpronate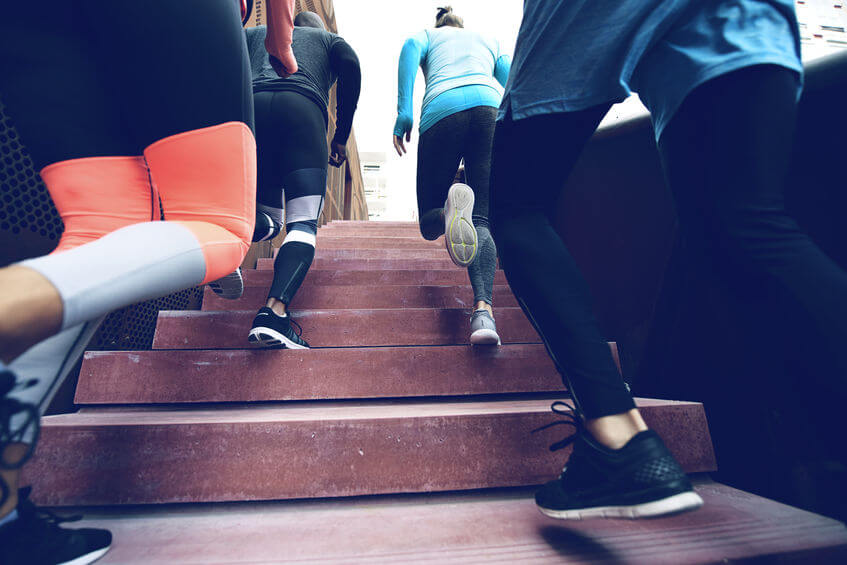 Impact Resistance, Shock Absorption and Cushion
Supinators, or those who underpronate, have a foot that does not absorb shock as well as those who pronate normally.
A "normal" foot is designed to pronate about 15% as you run.
A normal degree of pronation, combined with a natural and temporary flattening of your foot arch, is what takes the brunt of the impact as your foot strikes the ground. Think of it as your foot's built-in suspension system.
If your arches are flat, or your foot does not pronate, guess what?
Your underpronating foot lacks the natural ability to absorb shock properly.
The extra shock caused by your foot not absorbing shock properly is taken up by your knees and other joints, causing strain, pain and possibly or eventually, injury.
I don't mean to freak you out, I just want you to know why underpronators need shoes with a lot of cushion and other shock-absorbing features.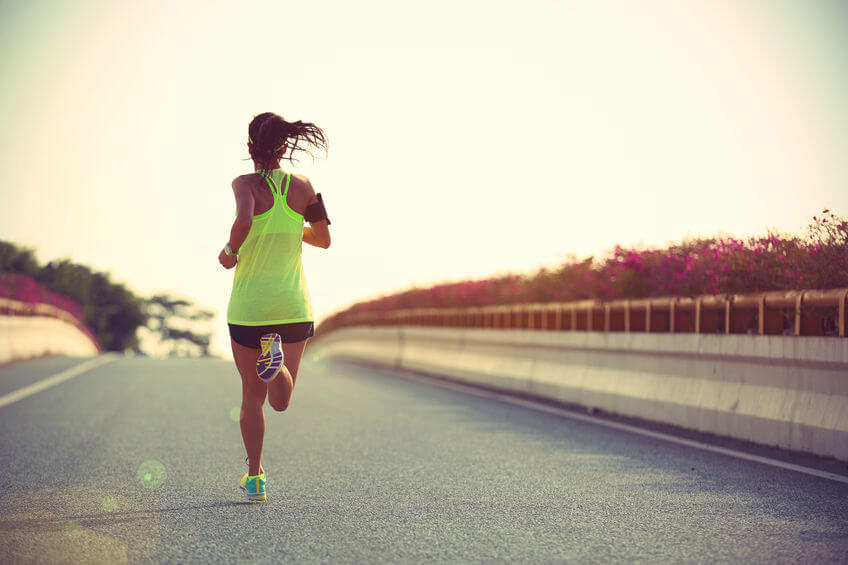 Find a Neutral Running Shoe
If you supinate, you want to find a neutral running shoe.
NOT a stability shoe, or motion control shoe, as these are designed for overpronators.
Why?
Shoes for overpronators have features like roll bars and variable density foam, that cause the foot to roll outward, the exact opposite direction you want!
Neutral running shoes do not try and guide the foot to roll in either direction and as an underpronator, this is what you want.
However, there is a small caveat to this. There is such thing as a neutral shoe being unstable, which can cause your ankle to roll and may mean you end up supinating more.
The best running shoe for supinators will still have some basic stability in place to keep your foot in alignment, it just won't have all the medial posting of traditional stability shoes.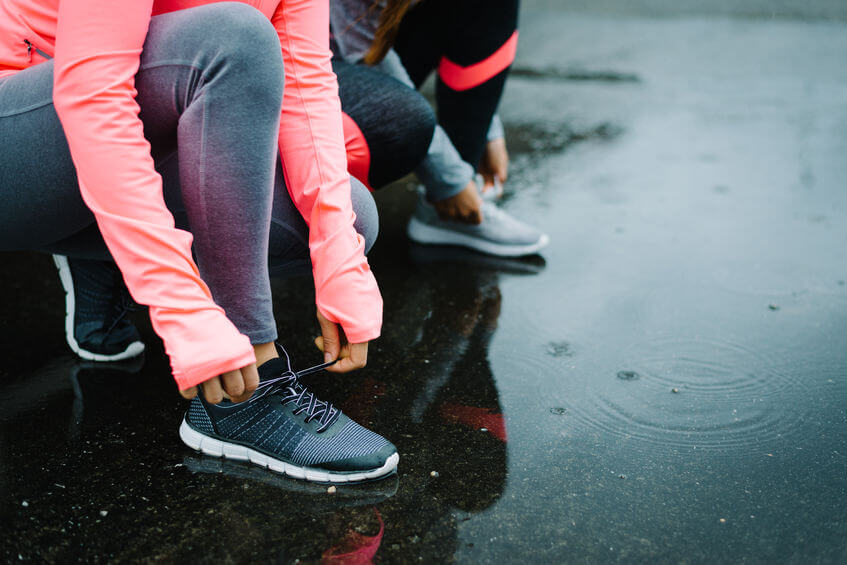 Look for a Durable Sole that Resists Outer Edge Wear
An easy way to diagnose underpronation is to take a look at an old pair of your shoes.
Are your shoes worn on the outside edge?
If so, this is a sign you roll your foot excessively outwards as you run. Hence, you underpronate, or supinate. Supinators wear the outside edge of the shoe faster than other areas of the sole.
Do you think you actually overpronate after all? Not to worry! We have a list of the best running shoes for overpronation as well so you won't be left hanging!
Are You in the Right Place?
If your supination hasn't caused any issues thus far and you think you have pretty strong feet, you might be interested in minimalist running shoes as an alternative to the highly cushioned, neutral shoes on this list.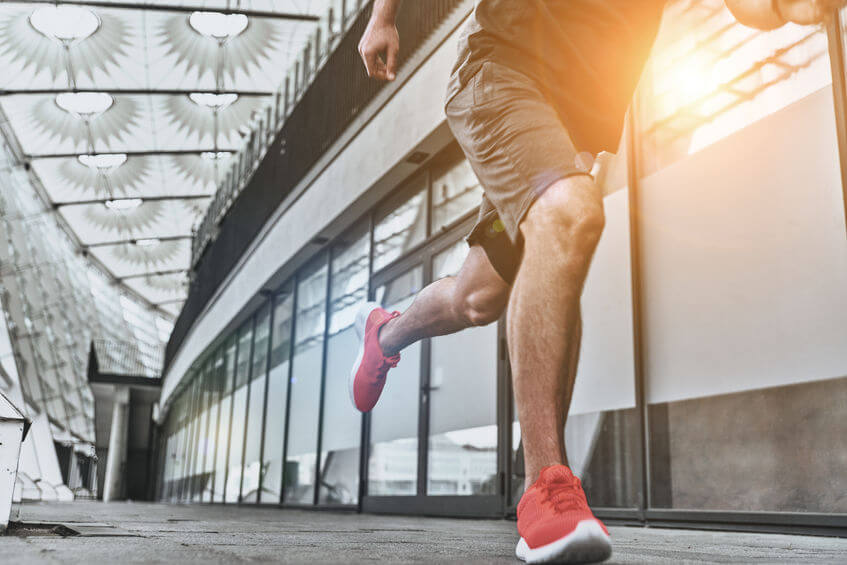 Minimalist running shoes require you to run with either a forefoot or midfoot strike, but once this becomes second nature, issues such as over or underpronation should, in theory, be a thing of the past.
One more step along from minimalist shoes are barefoot shoes, which really provide the least amount of cushioning and protection from the ground that you can get.
But, the theory is that once you're running on your forefoot, your foot absorbs the shock of impact so you don't need to rely as heavily on the cushioning in your shoes.
Alternatively, do you have a flat feet? People with flat feet usually end up overpronating rather than underpronating because their low arch naturally pulls the foot inwards.
But, not all stability shoes are a good choice for people with flat feet as they may have too much of an arch shape which will dig into your foot. We have a list of the best running shoes for flat feet if you think that's what you need.
Want more?
Sign up for the newsletter and be notified of new reviews and fitness content.
Plus!
Gain access to exclusive content only available to newsletter subscribers.