21 Best Running Shoes For High Arches: Runner's Guide + Reviews 2023
As a runner with high arches, you know what a pain in the arch that can be!
High arches are prone to shock-related injuries like stress fractures, ankle pain, Plantar fasciitis, and the dreaded shin splints.
But…
I am here to set your mind at ease.
Here I lay out the 21 best running shoes for high arches.
Not only that…
I have prepared a quick guide to the best running shoes for high arches.
So keep reading!
TOP 21 Best Running Shoes for High Arches in 2023
Make your foot pain a thing of the past.
Today's top shoe manufacturers deliver runners the technology and design needed to make the best running shoe for high arches.
If you have been in the market for the best running shoes for high arches you probably noticed there are about a gazillion different models to choose from…
So…
How do you choose the best?
Check out the guide to running shoes for high arches below.
But First…
Since I know you like to eat dessert first, I will present to you my 21 recommendations before we go into the guide.
How to get the most from this running shoes for high arches guide:
We have you covered, sit back and relax. We walked the extra mile and came up with a checklist to help find your feet's new and happy partner.
Give the guide a quick read through and select the shoes that most catches your eye.
How to Select Training Shoes for High Arch Runners?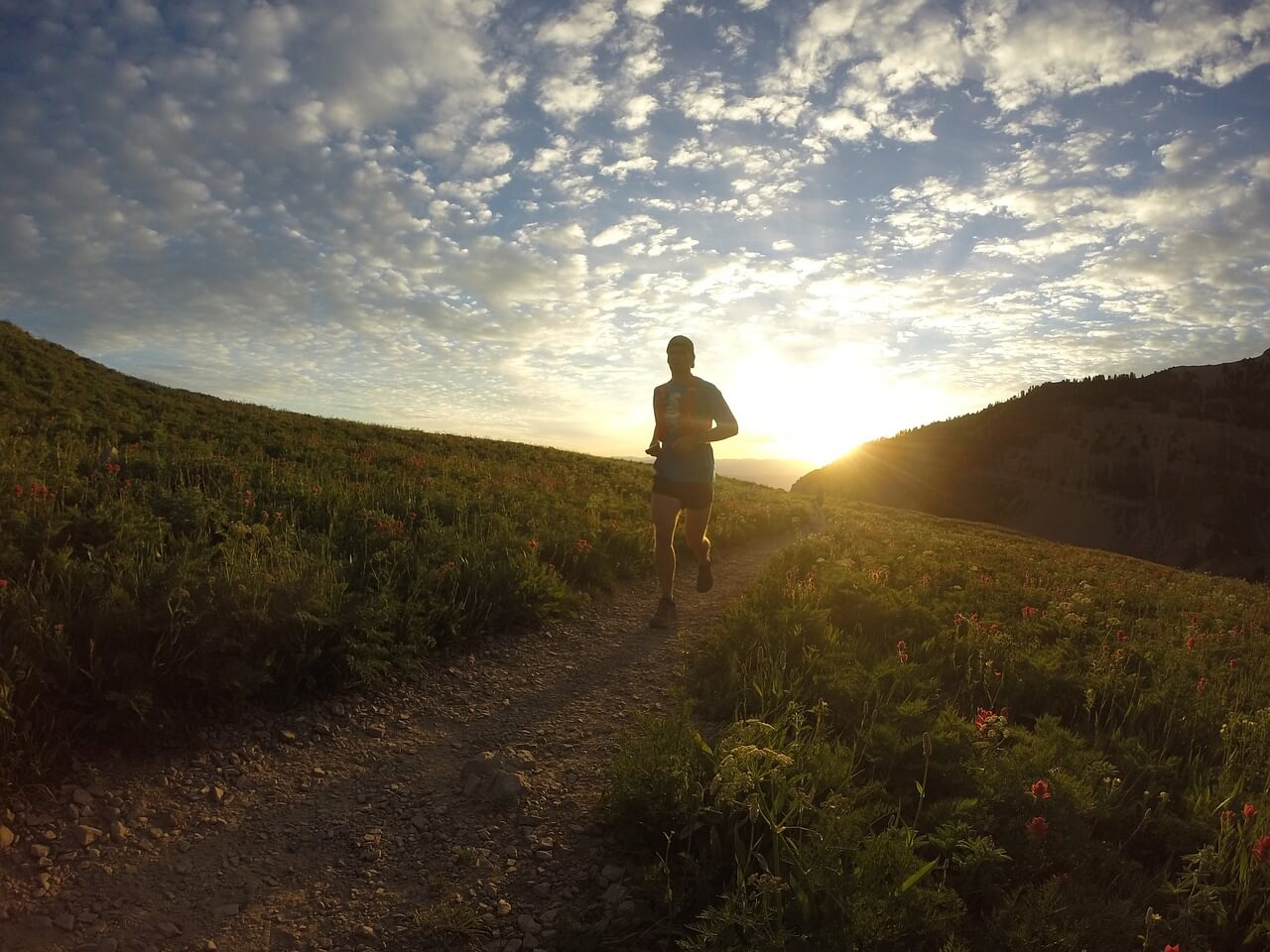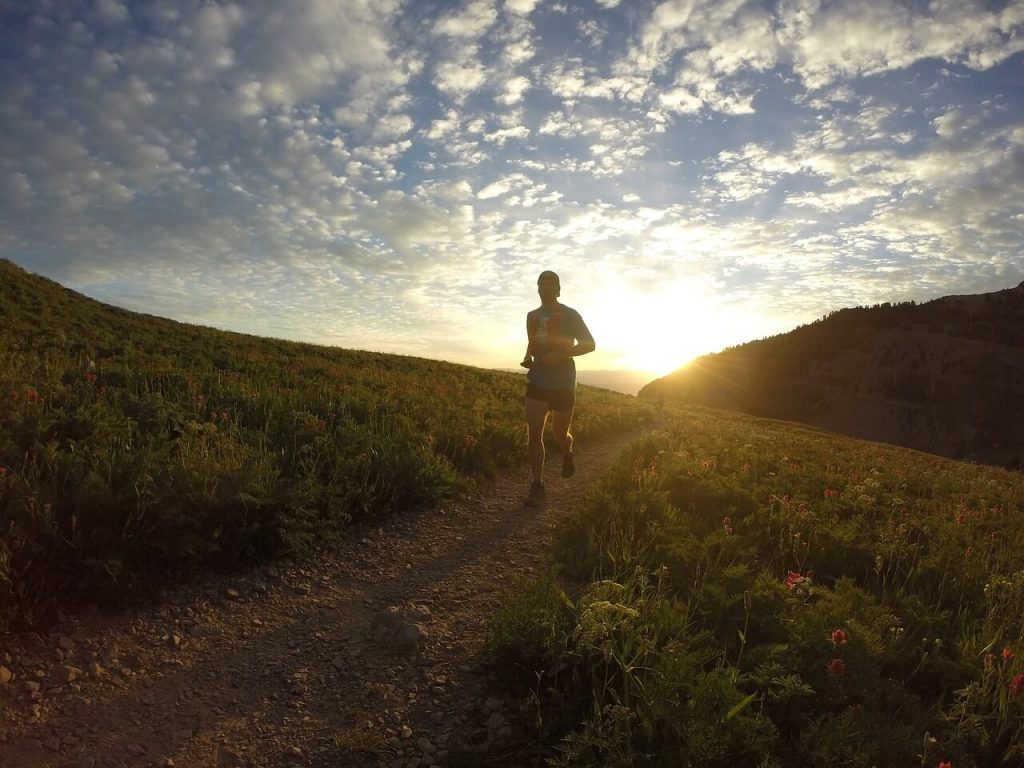 Size Matters
The choice of the right shoes should not put pressure on the toes and the heel.
Otherwise, it will cause pain. It is important to choose the right size for a comfortable walk or run.
Proper fitting shoes make a successful run.
Midsole Padding
Midsole padding or cushioning should protect your feet from impact and your joints from shock.
More padding will provide more cushion. This will provide comfort to runners and reduce injury.
For high arches, the well-defined arch will settle on the midsole padding, relieving the burden from the toes and heel.
Thus, you will not experience pain since the weight applied to the feet is evenly dispersed.
Choose running shoes with ample midsole padding.
Not All Brands Size the Same
In other words, Nike's size 7 may be Saucony's size 7.5 and so on.
If you are wearing a size 9.5 Asics and you are buying a Mizuno, don't expect it to be the same size.
Read the reviews and try before you buy if you can.
Things to Consider when Buying Running Shoes for High Arches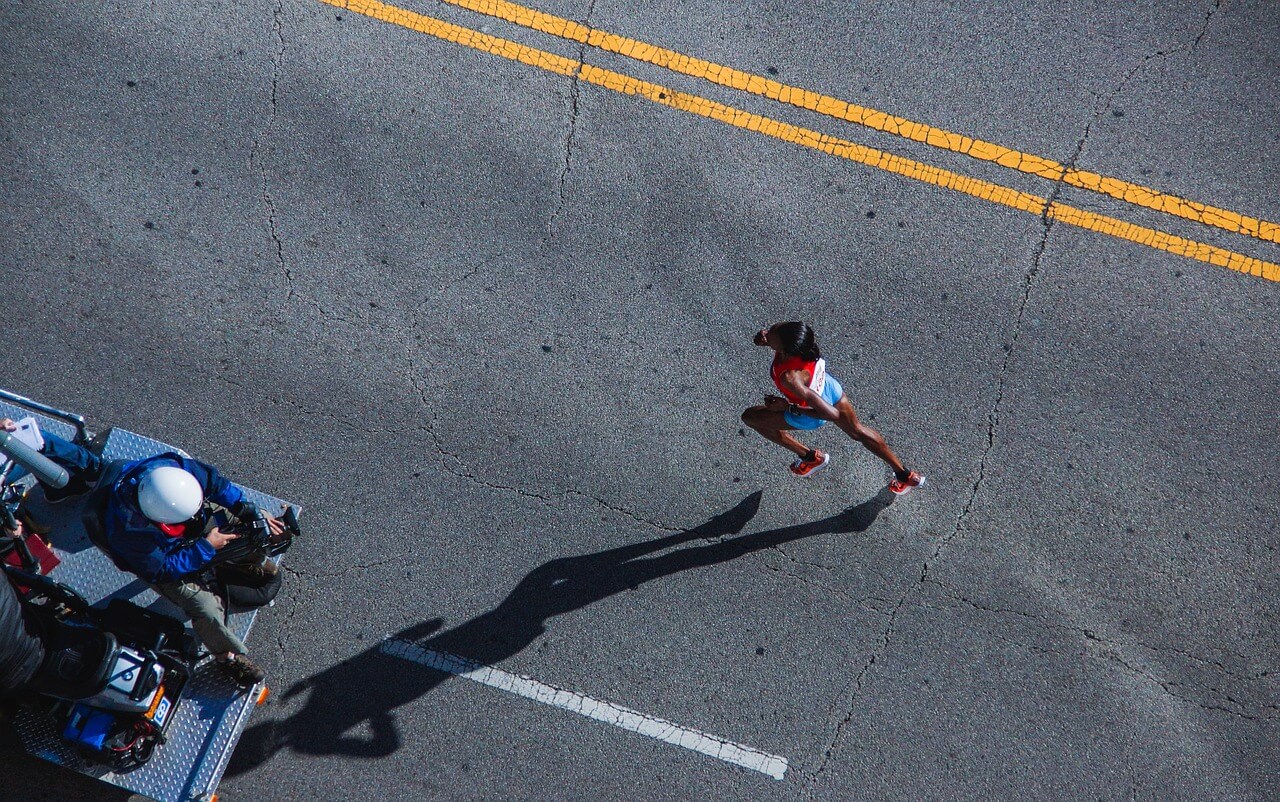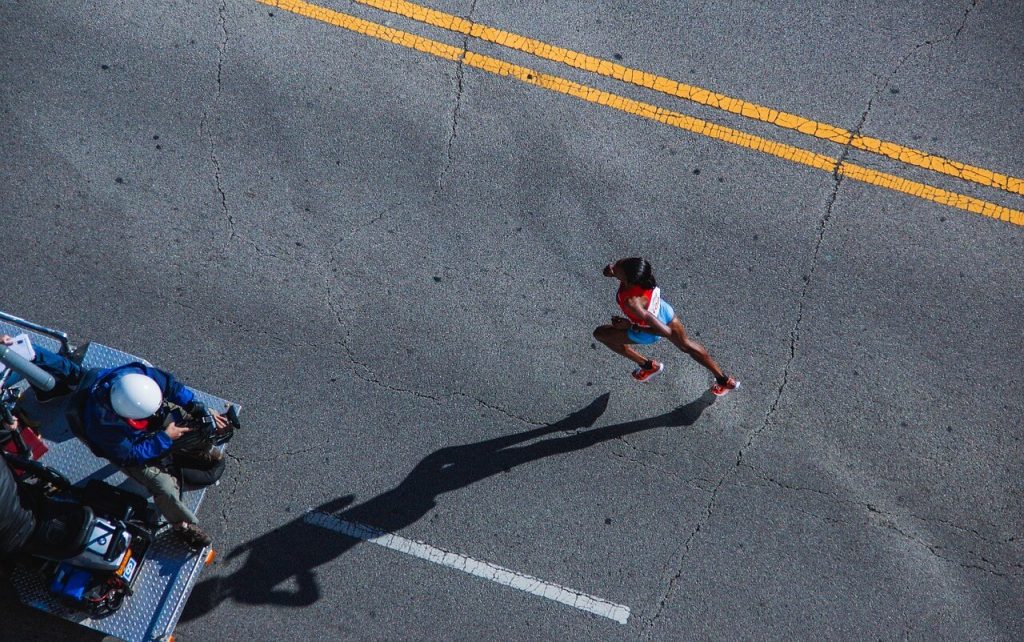 Comfort – You Will Thank Me in a Mile
Try it on and walk around. The best running shoes for high arches and Plantar fasciitis should be extremely comfy; there is no pressure on the heels and toe.
If you suffer from Plantar fasciitis we have a list of shoes that will interest you right here.
Shoe Weight – Every Ounce Matters
It is enough that you have to carry your own weight, but who wants to lug around shoes that weight a pound each?
The running shoes should be light so it will not serve as excess baggage you have to carry around.
Breathability
Trust me, your feet are waiting to exhale…
…so give them the chance with breathable mesh uppers.
New shoe technology allows uppers to be more breathable and sock-like than every so not only do you barely feel you have them on, but they allow your feet to breathe.
Put Your Feet on Lock Down
The feet should feel comfortably locked in once you tie the laces.
These newfangled stretch mesh-knit-stretch shoes conform to your feet making you feel secure and do a good job of keeping your feet from shifting.
Sole Searching
Look for grooves incorporated into the sole. These grooves allow the sole to flex and move with your feet.
Shoes that incorporate high abrasion rubber can extend the usable life of your trainers and also work to prevent slipping on wet surfaces.
Durability – the Life and Death of Your Running Shoes
No matter how careful you are, every shoe has a lie expectancy, running shoes often have less.
Expect your running shoes to last 6 months to at the most a year.
Look for Rubber or PVA or other plastic melt overlays on the upper with more durability. Fabric by itself tends to wear really easy.
Take Advice with a Grain of Salt
If John, your friend, recommends a pair of good running shoes for high arches because he completed a marathon in those – don't take his advice hook, line, and sinker.
It might be a great pair of shoes, or it might not be the best pair for you.
The way you move is different, your stride is unique, for feet are different and your preference might be entirely different from his.
Sure, give them a try, but be open to experimenting, because that's what you need to do to find the perfect pair.
Running Shoes for High Arches FAQs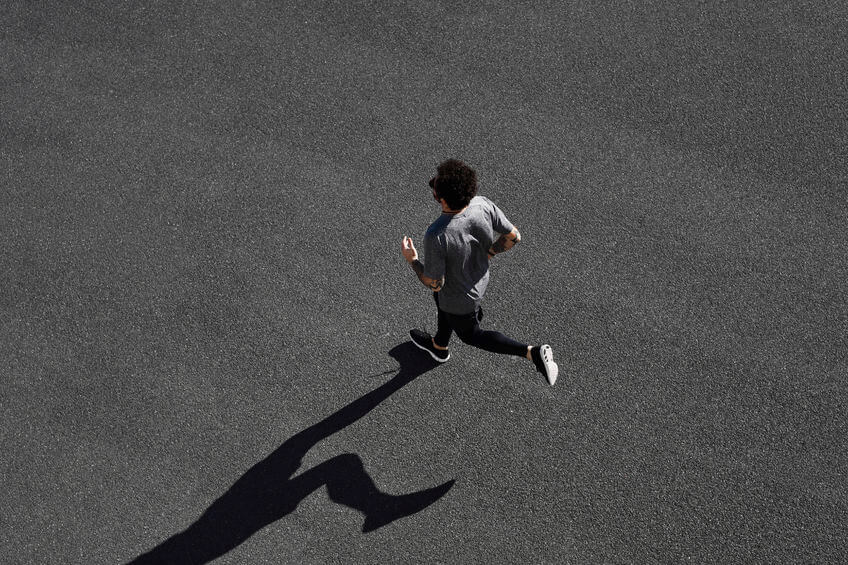 Are Barefoot Shoes Good for High Arches?
Keep in mind, there is no one style fits all running shoe. Some runners with high arches find that barefoot-style shoes, despite not having much support or cushion, are best.
This may be due to the fact that barefoot style shoes allow your foot to move naturally, including natural arch compression as you make an impact.
On the other hand…
Do I Need Arch Support for High Arches?
It completely depends on you, and you need to experiment to find what works best.
Many runners have discovered shoes with no support cause pain and insist that they need the support and shock absorption many traditional running shoes offer.
The one that feels best for you is the best running shoe for high arches for you.
What is the Best Insole for High Arches?
I can confidently recommend these Sof Sole Insoles. They are designed for high arch types, have a rear gel pad under the heel, and the deep heel cup means you won't feel them slipping.
What Type of Shoe is Good for High Arches?
The most common recommendation for shoe type if you have high arches is a neutral running shoe that is flexible so it allows your foot to move naturally.
If you have high arches, you may be prone to shock injuries and should choose a neutral running shoe that allows your foot to move naturally.
Cushioning at the heel and outside edge are also what you want.
What Type of Shoes Should People with High Arches Avoid?
Rigid or highly structured shoes. Shoes that use the words "stable" or "support" are not for you.
While these may be best for correcting the problems that come with flat feet, they do more harm than good for people with high arches.
Do I Have High Arches in My Feet? How do I Find My Foot Type?
Check out this handy video to assist you in visually determining your foot type. All you need is a mirror that allows you to see your ankles.
Are High Arches Good for Running?
A High arch foot type is fine for running.
Just keep this in mind:
People with High arches are prone to plantar fasciitis, shin splints, ankle strain. You may notice your shoes wear on the outside edge more than others, or that your feet tend to roll outward as you run.
Because of the things I mentioned above, you must choose your running shoe carefully and listen to your feet.
If you feel pain, something is wrong and it means it's time to try a different shoe, style or orthotic.
Final Word
I get it!
Finding the best running shoes for high arches is crucial to your running game.
The right shoe increases your performance, assist you in racking up more mileage, and prevents injury and pain.
So…
Which running shoes will you choose?
Let us know in the comments below.
Passionate about running? So are we!
Subscribe to our newsletter to never miss the latest running news and reviews!