TOP 13 Best Running Shoes for Bunions 2022 Reviewed (for Men & Women)
Do you have bunions?
They are a pain, right?
But bunion-friendly shoes do exist!
This article will list the best running shoes for bunions in 2022 and then explain the basic bunion-friendly criteria to look for.
First up, the reviews:
TOP 5 Best Running Shoes for Women with Bunions 2022
TOP 8 Best Running Shoes for Men with Bunions 2022
What to Look for in Running Shoes if You Have Bunions
The best running shoes for bunions are going to be those that provide the kind of support you need (ie. a shoe designed for overpronators, underpronators, or neutral) in combination with a wide toe box and adequate cushioning under the forefoot.
Some shoes come with the option of purchasing a wide fit which can be advantageous for bunions provided the shoe doesn't end up being too loose on the rest of your foot.
If you have flat feet and bunions, the combination of width and support will be especially important. Check out the article on the best running shoes for flat feet for more ideas.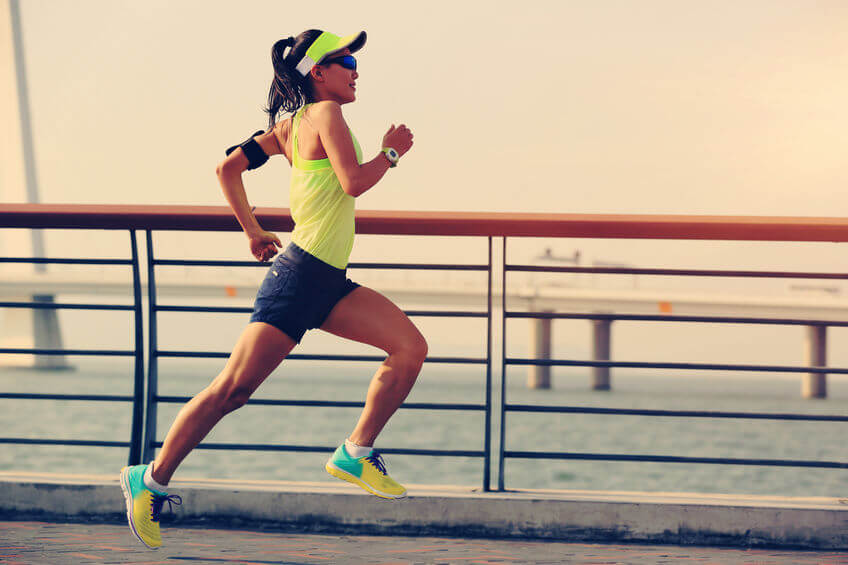 The amount and position of mesh in the upper design over the toe box is also a factor.
Mesh over the big toe joint area (also known as a bunion window) is going reduce the chances of the shoe putting pressure on the bunion.
However, usually more mesh equals more flexibility, which can equal less support.
So, if you are an over-pronator, make sure the shoes you choose are designed to manage excess pronation so that the mesh doesn't trigger a different problem.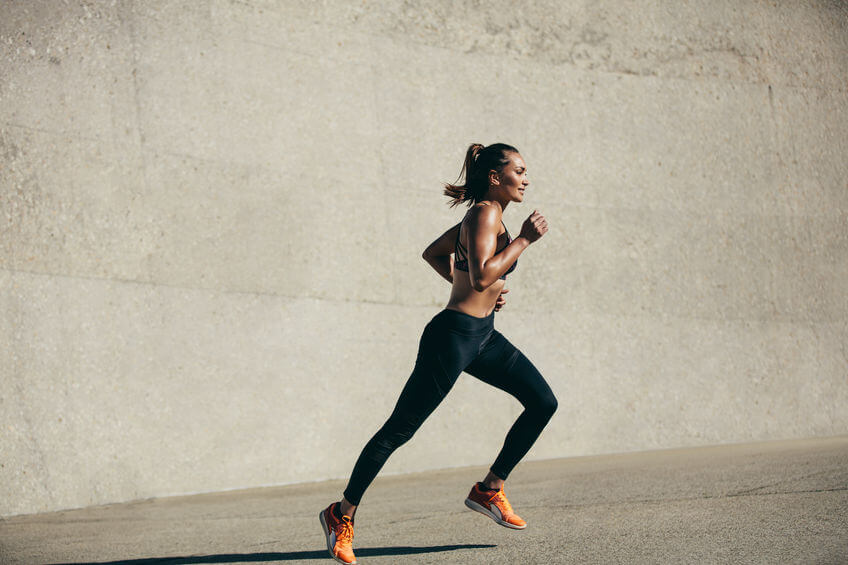 Gender Specifics
Many running shoes are also being equipped with gender-specific designs.
Interestingly enough, it's the width where the most noticeable difference lies, women's shoes being wider in the forefoot and narrower in the heel. Women's shoes are also lighter and more flexible, usually with a little more arch support and sometimes a higher drop than the men's equivalent.
These differences are particularly relevant when it comes to choosing shoes for women with bunions.
Good women's running shoes for bunions will be wider in the forefoot, flexible enough to allow for a relaxed push off, and with enough arch support to avoid excess pronation putting stress on the big toe joint.
We've actually got a list of the best women's specific running shoes if you're keen for more.
How You Lace Matters
Another factor to consider includes how to lace your shoe to provide maximum support through the midfoot and minimum pressure on the bunion.
Videos such as this (below): can help you find new ways to lace or modify your shoe to provide extra relief.
Your Specific Needs
You'll also want to take into account what kind of running you're doing.
Will you be mostly on the road or trail? Are you jogging for fitness or training for a marathon?
Long-distance running shoes are designed slightly differently, with longer-lasting cushioning. If you're a long-distance runner with bunions, you'll want to make sure your shoe caters for both your bunions and your distance running.
In summary, the best running shoes for bunions 2022 will include:
FAQs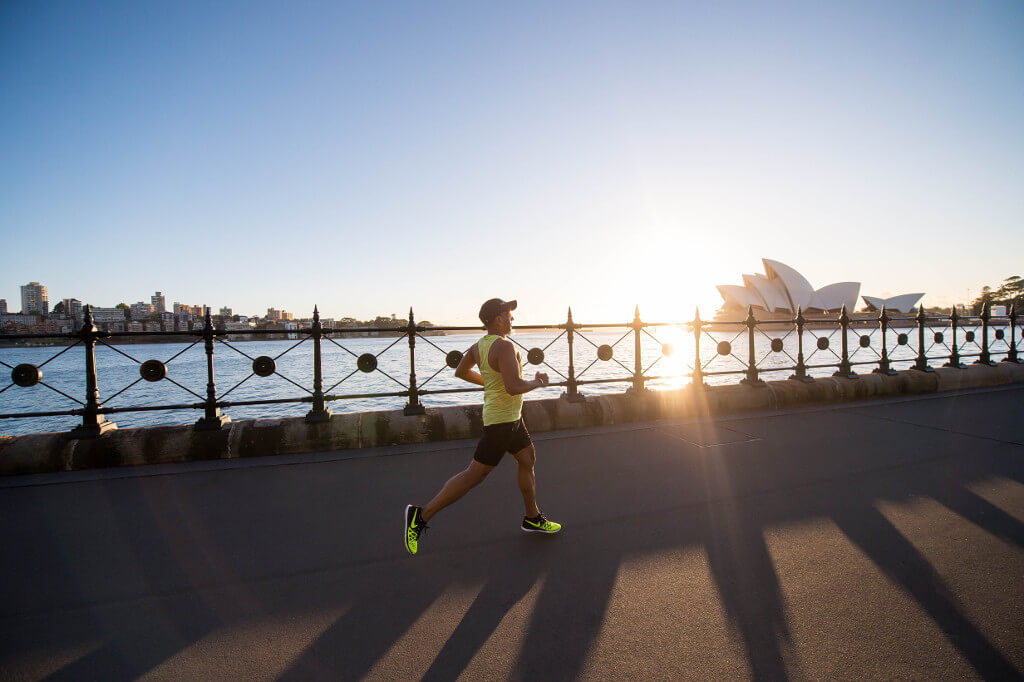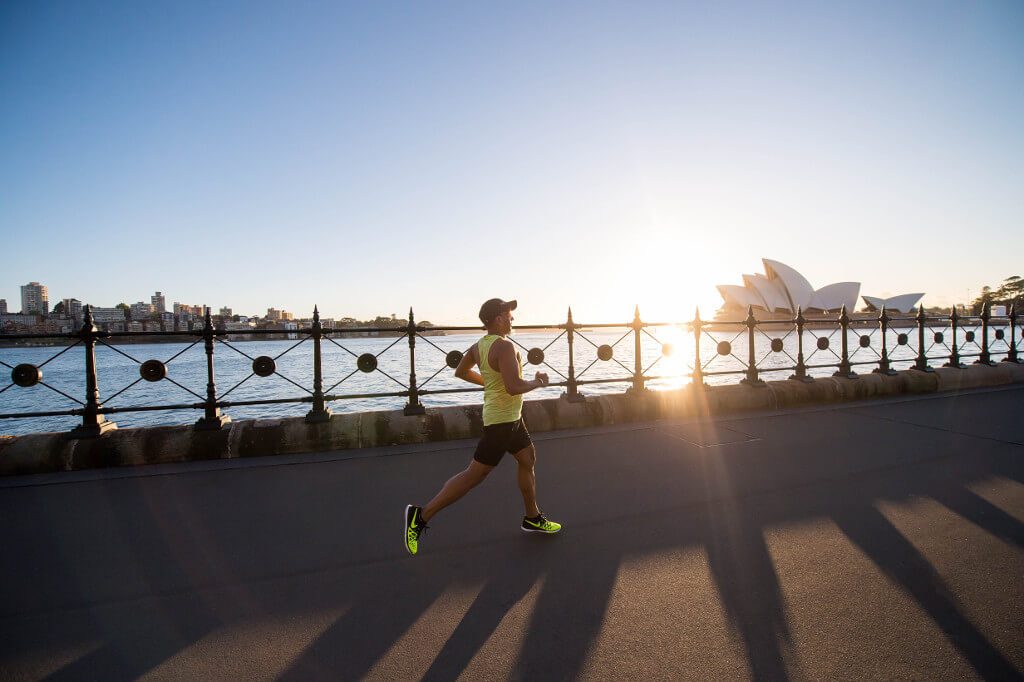 What Running Shoes are Good for Bunions?
Running shoes that fit you well and are comfortable together with a nice, wide toe box and plenty of forefoot cushioning are the best choice for runners with bunions. Arch support is usually pretty important too.
Is it OK to Run with Bunions?
Yes, provided they're not causing you excessive pain and you're wearing the right shoes!
Can Running Make Bunions Worse?
If you're not wearing the right shoes, then yes, bad shoes combined with bunions and running will make them worse.
How do Runners Deal with Bunions?
In the short term, ice and pain killers are usually the way to go. In the long term, the right shoes combined with foot and arch strengthening exercises will help too.
Can Bunions be Reversed?
Unfortunately, no. Bunions consist of bone and cartilage so they can't be reversed without surgery. And, obviously, surgery should be avoided unless the problem is so bad you can't walk. But you can stop them from getting worse…
How Can I Prevent My Bunions from Getting Worse?
Wearing the right shoes, with plenty of arch support, cushioning and space for your bunion will help to manage them. But it's also important to keep your weight healthy and look and at any alignment issues that could be resolved through muscle strengthening and stretching.
Is Walking Barefoot Good for Bunions?
Yes and no. If you allow your arch to collapse while you walk barefoot, you'll make your bunions worse. But if you're consciously working on strengthening your arch while you walk barefoot, then eventually this could help prevent your bunions from getting worse.
That's a wrap, folks.
I hope you enjoyed reading through these recommendations.
Remember that at the end of the day, the best shoe for you and your bunions is going to be the shoe that gives you the best combination of fit and support for your arch type.
Be sure to subscribe for more interesting and useful articles and feel free to comment below!