TOP 21 Best Running Shoes for Flat Feet Tested & Reviewed 2023
Having flat feet can be a real barrier to running injury and pain-free, right?
But the good news is, the type of shoes you choose will go a long way towards preventing said injury and pain.
This list will introduce you to a range of options with varying amounts of stability and arch support.
Skip to the guide at the bottom if you're not sure what kind of support you want, and then check out the list of best running shoes for flat feet in 2023.
The shoes are roughly ordered according to stability, with neutral and then barefoot style shoes later on.
TOP 21 Best Running Shoes for Flat Feet 2023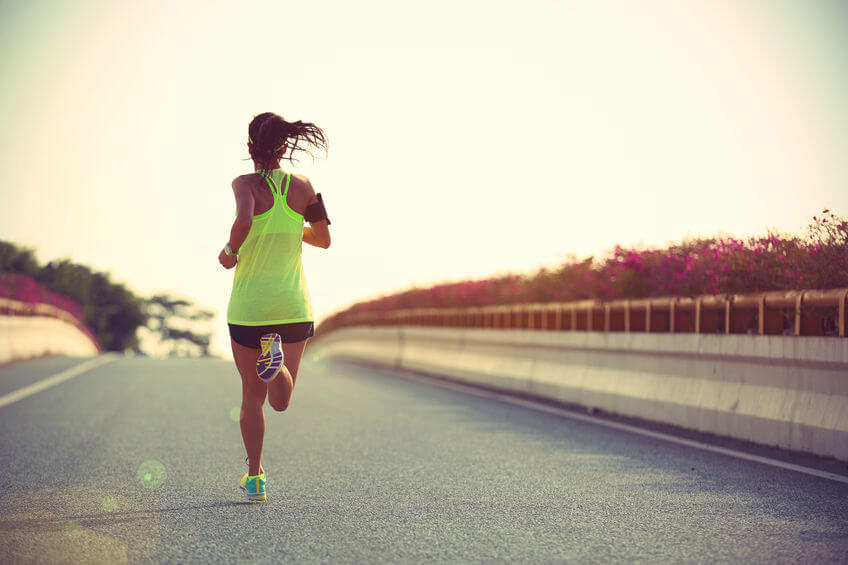 Do You Have Flat Feet or Low, Collapsed Arches?
Maybe you have been told you need shoes with serious arch support.
Or…
Maybe you were told barefoot or minimalist shoes would help strengthen or re-establish your arches.
So which advice should you take?
The answer depends on your feet. But we'll get to that in a moment…
Why is the Foot Arch so Important?
The arches in your feet act as springs or shock absorbers, absorbing the force of impact you receive when your foot hits the ground while running.
In the same way, the arches also store and return energy back to your step.
When this arch is collapsed, the condition is called flat feet.
Flat feet do not take up shock nor return energy back to your stride as well as properly functioning arches would.
This means that having a good amount of cushioning in your shoes is really important.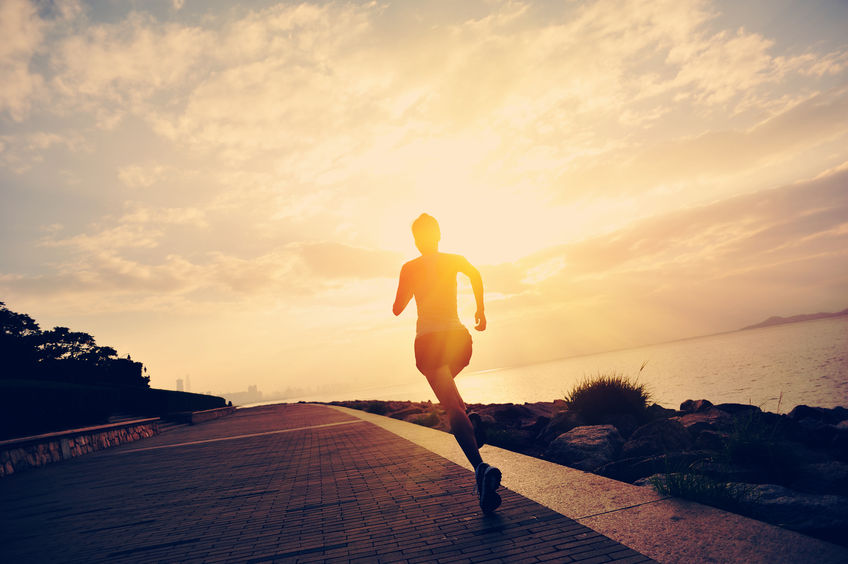 So, Why do We Need Arch Support?
There are two schools of thought when it comes to flat feet or collapsed arches.
Theory 1
Flat feet are prone to overpronation. Pronation itself is natural, but when this inward motion goes too far, known as overpronation, the joints in your ankles, knees and hips get thrown out of alignment leading to a wide range of possible injuries.
People with flat feet or low arches need a shoe that supports or props up the arch in order to keep your joints in alignment and avoid injury.
Theory 2
The second school of thought says that shoes with arch support further weaken the arch, making the foot dependent on the shoe.
Proponents of minimalist or barefoot style running say that added cushion and arch support won't fix the underlying problem.
Minimalist style shoe enthusiasts say you need running shoes with little or no arch support so that you can strengthen the arches and build them back up.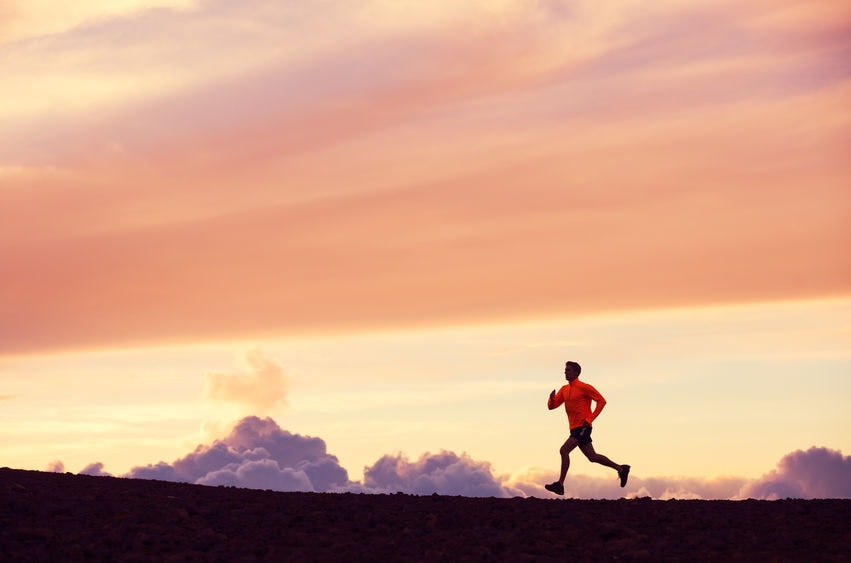 Which Theory is Right?
Both, sort of.
Some people find a barefoot style running shoe really helps (once they've built up their foot strength that is), others discover that a really supportive, structured running shoe is the only option.
What is comes down to is whether your flat feet are congenital and related to the length of certain bones, or whether your arches have collapsed over time due to under-use.
If you were born with flat feet, it's unlikely you'll be able to train an arch into them. You're probably better off making peace with using wearing well-cushioned and supportive shoes. Look for shoes designated "stability" or "motion control".
If, on the other hand, you weren't born with flat feet and the problem developed over time due to wearing shoes, then spending more time barefoot, doing some strengthening exercises, and transitioning to forefoot striking, could potentially be life-changing.
But, be aware that this process takes time.
If you're interested in making this transition, have a read of our guide to the best barefoot running shoes and make sure you don't rush the process!
If you think you're going to stick to the supportive route, any of the stability or motion control shoes on this list are great choices.
You can also take a look at our list of shoes for overpronators for more options, just be sure to choose something wide enough and with good cushioning.
Wide?
Yes, that's right. You probably already know that you have wide feet. But most flat feet end up being wide as the foot spreads width wise once the arch isn't holding it up. This means wide shoes are essential. We have more great wide options here if you'd like more to choose from.
What about if you're into trail running or cross-training? Don't worry, there are great shoes available for people with flat feet who are keen for both trail running and cross-training!
FAQs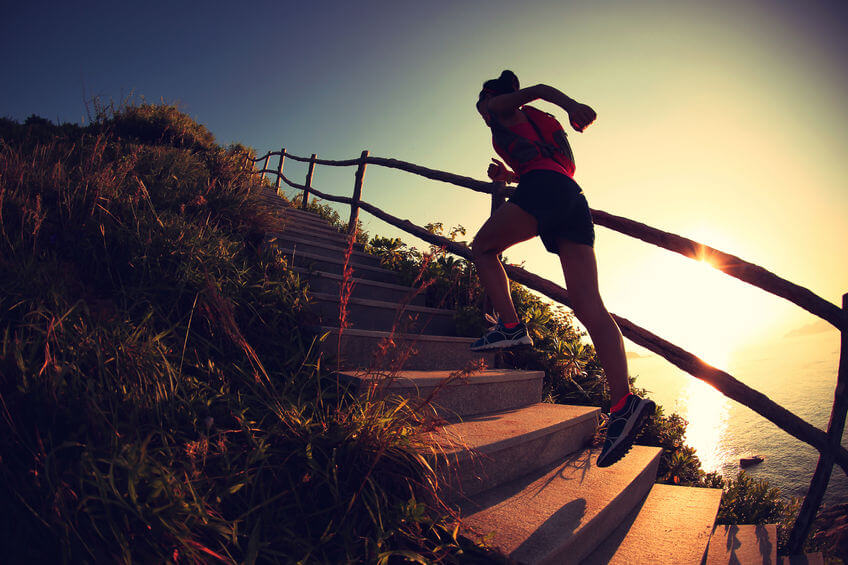 What Type of Running Shoes are Best for Flat Feet?
For most runners with flat feet, the best running shoes are stability shoes with good arch support and plenty of cushioning.
Do Flat Feet Affect Running?
Yes, definitely! Flat feet cause your knees and hips to be out of alignment and eventually for pain and injury.
Do Flat Feet Runners Need Arch Support?
Yes, generally speaking, flat-footed runners need very stable arch support but without an arch that will be too protruding as this will be uncomfortable.
What Asics are Good for Flat Feet?
Any of Asics's stability shoes are great options for flat feet. The Kayano and Metarun are all good examples.
Which Nike Running Shoes are Best for Flat Feet?
The Nike Zoom Structure 21 is the best Nike shoe for flat feet.
Are Skechers Shoes Good for Flat Feet?
Some Skechers shoes are designed with some good built-in arch support for casual use. But, they're not recommended for running.
Are New Balance Shoes Good for Flat Feet?
New Balance's motion control and stability shoes are excellent for flat feet. They have great support and are also usually a little wider fitting than Asics and Nike and with good cushioning.
There you have it, 21 of the best running shoes for flat feet 2023.
Be sure to subscribe to the newsletter as we occasionally update with new reviews as the latest model running shoes are released.
Your subscription only needs an email address and grants you immediate access to exclusive content.