TOP 16 Best Running Shoes for Overpronation Reviewed & Tested 2023
Overpronation could be the most common affliction among runners and has the potential to result in many debilitating injuries.
But luckily, for those of us who aren't ready to transition to barefoot running, there is a great range of shoes designed for overpronators.
Check out our list below of the best running shoes for overpronation in 2023.
We also have some more insights further down if you're new to this and want to know more.
TOP 16 Best Running Shoes for Overpronation 2023
Let's begin with men's shoes!
Now time for women's shoes!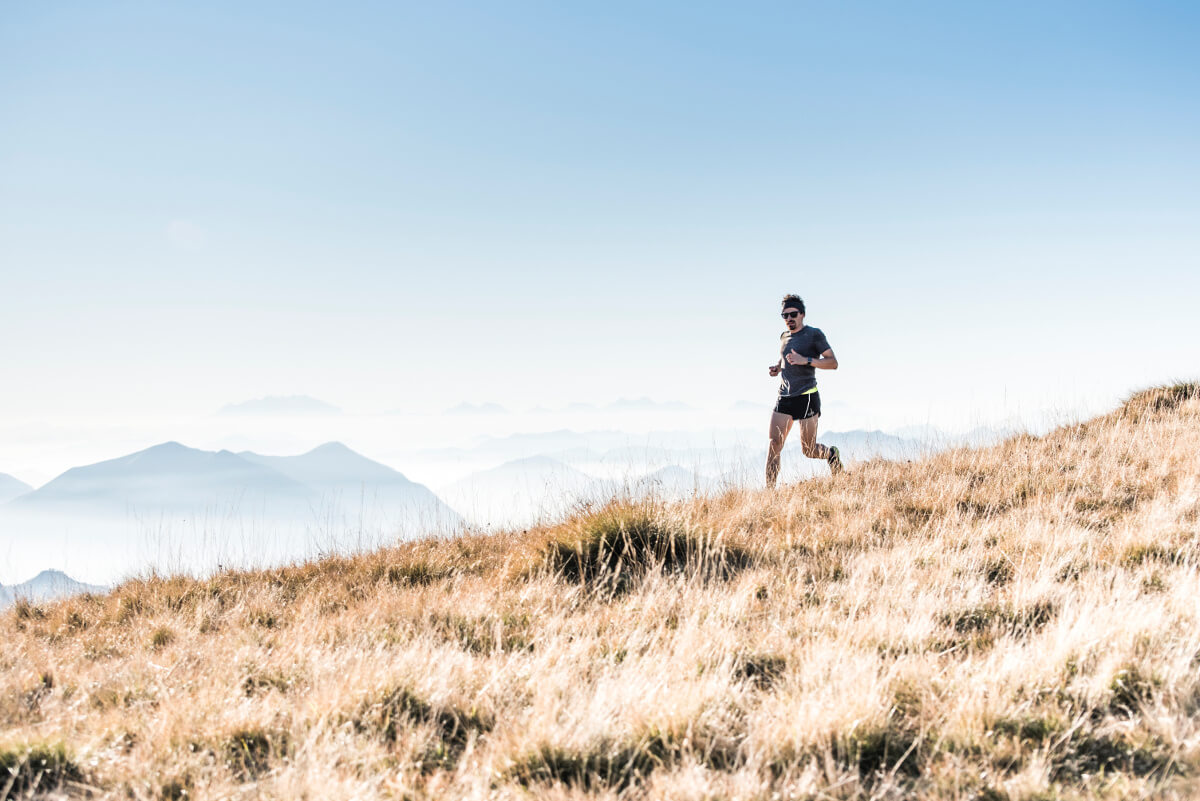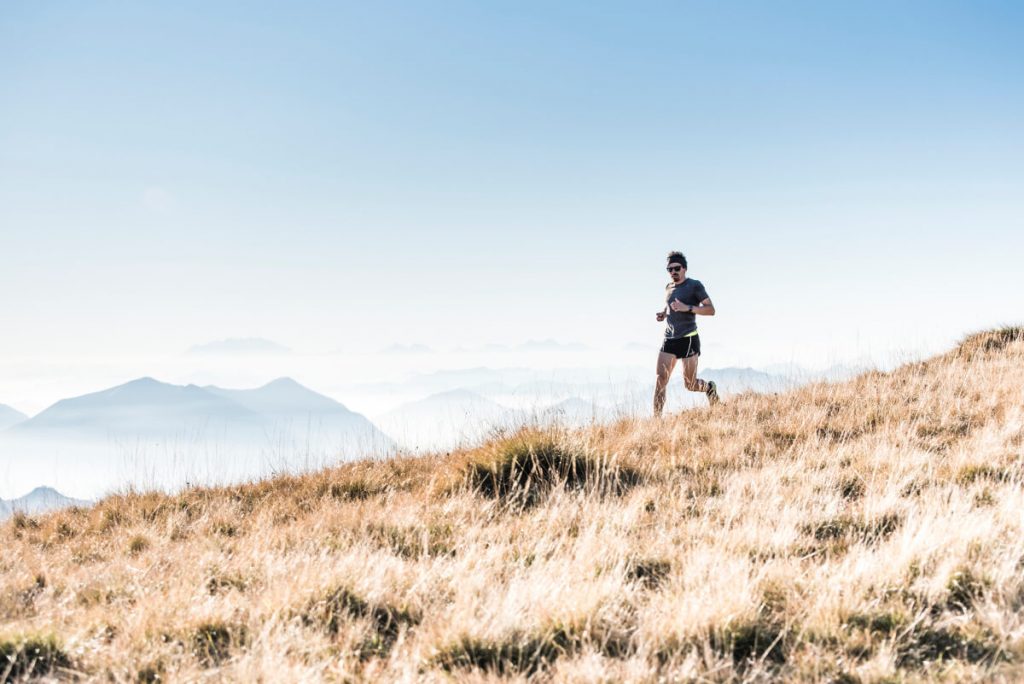 Buyer's Guide for Supportive Running Shoes
Though transitioning towards a barefoot running style and strengthening the muscles in your feet is one way to manage overpronation, the traditional route involves choosing shoes known as 'stability shoes' that have a good amount of arch support and prevent excessive pronation.
The Asics website has a fantastic guide for understanding pronation and includes a good visual representation of underpronation, neutral pronation, and overpronation.
It's important to understand that a little bit of pronation is natural and needed in order to allow for the natural roll through of the foot which absorbs the shock of impact.
Those with high arches typically under pronate, those with normal arches usually have a normal amount of pronation, and those with low arches or flat feet typically overpronate.
Consequently, this article is primarily for those with low arches or flat feet, looking for the best running shoes for overpronation in 2023.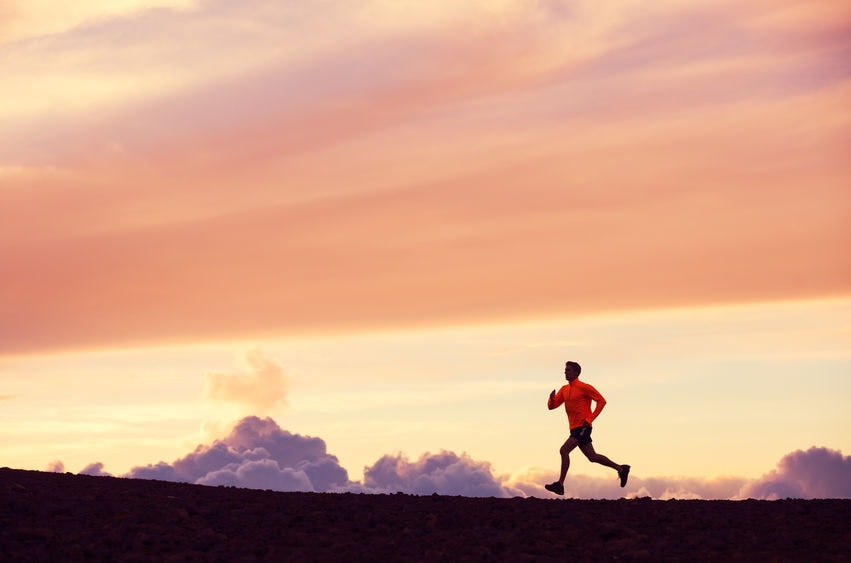 However, depending on the strength of your foot muscles, anyone can overpronate. Even someone with high arches can overpronate if the muscles in their feet have become weak enough to allow their arch to collapse.
If you have high arches but think that you're over-pronating, check out our article on the best running shoes for high arches. This is the best place to start.
Alternatively, if you suspect that your problem might actually be underpronation, then we have an article for that too here.
If you're not sure what foot type you have, there are numerous easy tests such as standing on paper with wet feet and looking at the shape of the footprint you leave behind, or placing a finger under the arch of your foot while sitting and then seeing whether or not you squash your finger when you stand up.
Other signs that you overpronate may include knee or hip pain, pain in the ball of your big toe, the presence of bunions on your big toe joint, and problems such as plantar fasciitis.
Most, if not all of the issues resulting from overpronation can be prevented and resolved by choosing shoes with good arch support.
So, what should you look for when buying the best overpronation running shoes?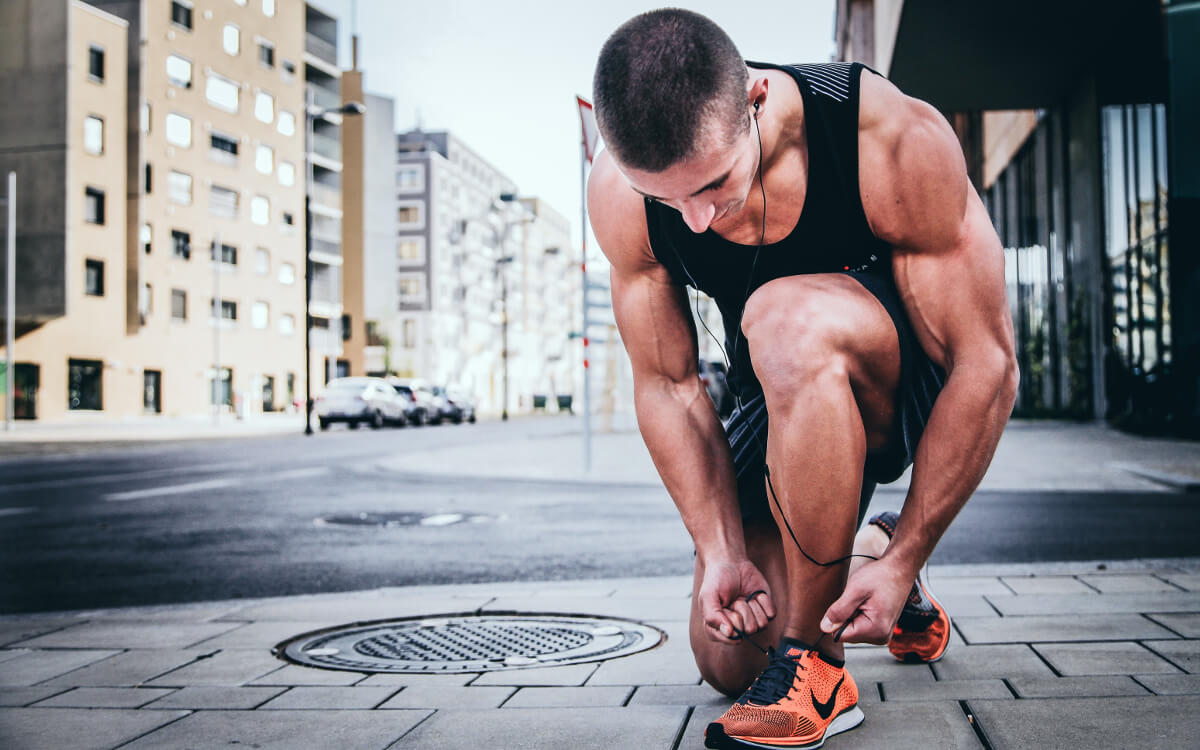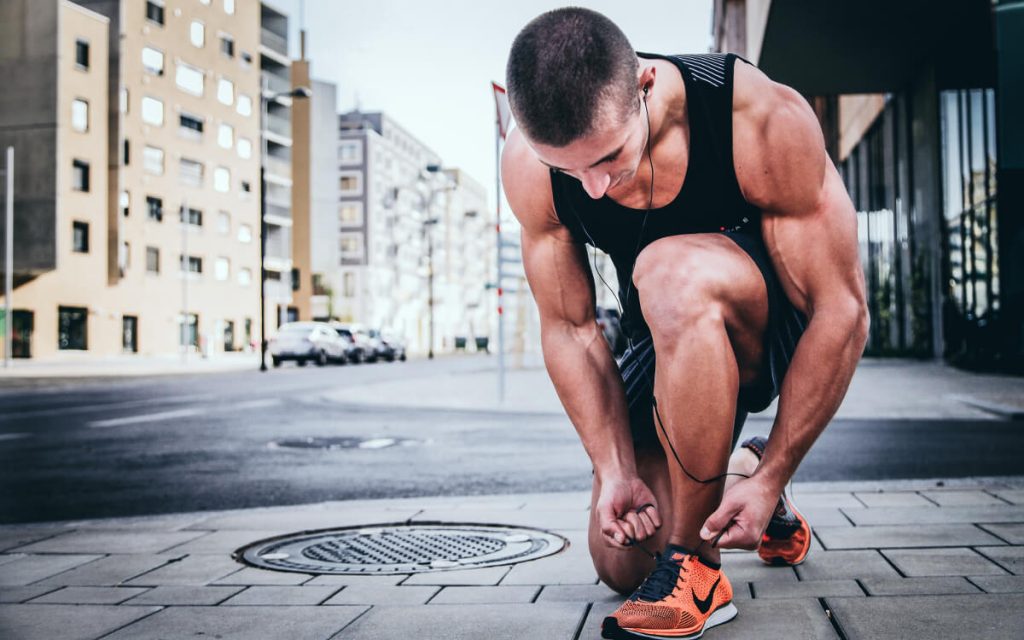 Arch Support
Or, more specifically, midsole technology designed to provide stability for your foot throughout your roll through.
This is the most important part of the shoe if you're an overpronator. You need a 'stability' shoe, with design features such as shanks, medial posts, bars, rails, rollbars… you get the picture, there's a lot of lingo!
But there needs to be some solid support in the midsole or the shoe isn't going to help you much.
Cushioning
Following closely behind midsole support, cushioning is the next most important thing to look for.
If you've become aware of the fact that you overpronate – you probably have some pain somewhere which could benefit from some shock absorption in your shoes.
Cushioning will help protect joints such as your knees and hips from impact.
Comfort
This probably goes without saying… but they need to be comfortable!
Comfortable enough that you will have no hesitation in putting them on to get out of that door and go for a run (or into your home gym on your running treadmill as the case may be).
Responsiveness
There's a little bit of a tradeoff here between responsiveness and cushioning.
Some shoes manage both, but most tend to lean towards one or the other.
If you prefer faster, shorter runs, then responsiveness is going to be pretty important to you.
Upper and Outsole Design
This is where you need to know where you're going to be running and in what kind of conditions.
Would you appreciate warmer or waterproof winter running shoes? Or do you run off-road a lot and would benefit from the durability and traction of trail runners?
A Few Added Extras…
Other things to think about are whether the shoe has a removable insole that would allow you to insert custom orthotics, and whether the lacing system can be redone in a way that provides support and stability where you need it depending on your foot shape.
Check out this video if you're not sure what I mean.
Running shoes are also increasingly gender specific. If you're a female runner, be sure to look at our article with the best running shoes for women for a lot more options to get you started.
But What About Neutral Shoes?
To be fair, there are a few neutral shoes on the list above. The general consensus in the running world seems to be that there can be too much of a good think when it comes to arch support.
It's complicated and not a one-size-fits-all situation. But, if you're interested in remedying your over-pronation through slowly strengthening your feet, then moving towards more neutral shoes with a little stability will be your next step.
We go into this in more detail here in our article on running shoes for flat feet.
FAQs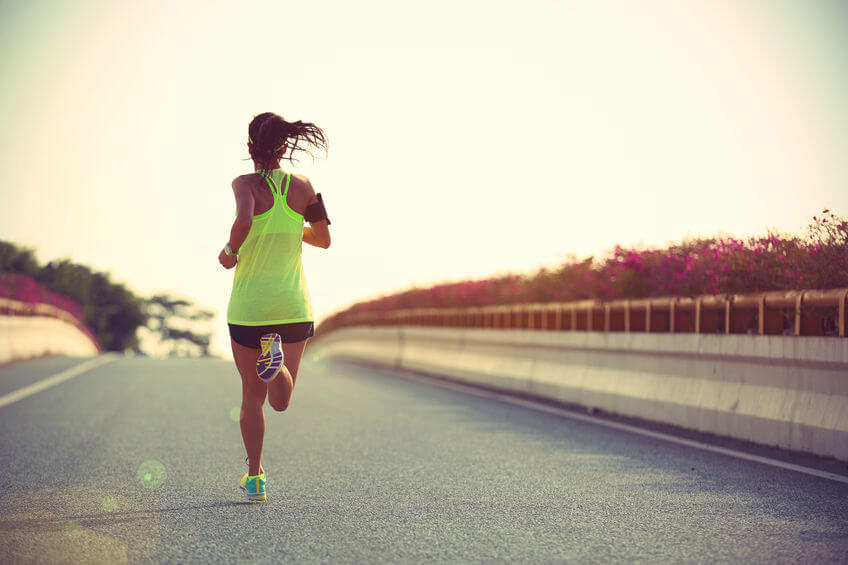 Can Shoes Cause Overpronation?
This is a tricky question, and there isn't a simple answer.
If you are new to running, have weak feet, and wear cheap, badly made shoes with no support at all, then yes, they could encourage you to overpronate. But good running shoes will not.
Which Brooks Shoes are Best for Overpronation?
Brooks Adrenaline is widely considered to be the best Brooks shoe for Overpronation.
Does Nike Make Shoes for OverPronation?
Definitely. The Air Zoom Structure is a good example.
Do Overpronators Need Stability Shoes?
This depends on how badly you overpronate, whether you have any injuries as a result, and what your goals are for your running (ie. whether or not you want to move towards barefoot running style). The short answer is 'probably'.
How do I Know if I Overpronate or Underpronate?
The easiest way to figure this out is to look at the bottom of your shoes and where they are worn down.
If you over-pronate, the inside edge of your heel will be worn down more than the outside edge, and vice versa if your underpronate.
If you're still not sure, the best thing to do is to get a professional to watch you run. Most running shoe shops will have somebody knowledgeable enough to help you figure this out if you're not sure.
Can Underpronation Cause Plantar Fasciitis?
Unfortunately, yes, underpronation can cause plantar fasciitis, which is confusing since overpronation can cause it too.
Your plantar fasciitis will be treated differently depending on what has caused it. But there are loads of great running shoes for plantar fasciitis sufferers, so there'll be something for you!
How do You Fix Foot Pronation?
This is a bit of a misnomer… pronation is a natural function of the foot that is needed to a degree and doesn't necessarily need to be fixed per se. However, if you overpronate to the point that it is causing you injury, then stability shoes are the way to go.
That wraps up the questions.
We hope you found this article helpful.
The list above includes all the best running shoes for overpronation in 2023.
There is something there for everyone, whether you want a bulletproof motion control shoe that leaves no room for mistakes, or a shoe that tends slightly towards neutral in its support but still provides basic protection against overpronation.
As always, feel free to comment below and be sure to subscribe for more useful articles!