TOP 21 Best Men's & Women's Running Shoes for Wide Feet Reviewed 2023
Wide feet?
Fear not!
There are a wide range of excellent running shoes available to fit the wider foot. Some shoes are just naturally wider fitting while others have wide sizing available.
Read on for intros to the best running shoes for wide feet of 2023 and a wee guide to get you started on sizing your feet.
TOP 21 Best Running Shoes for Wide Feet 2023
What is the Best Way to Measure the Width of My Feet?
All you need to measure your feet is:
Handy Youtube Video demonstrating how to measure your feet at home.
Decoding Shoe Width, What's Up with All These Numbers and Letters?
Figuring out how to decode the numbers and letters after the shoe size can be confusing.
To help clear things up I created this chart so you can see the measurement in inches associated with each width, ranging from Extra narrow to Extra wide.
You'll need to use the corresponding letter, or code, when it comes to choosing your shoe as women's and men's shoes are sized differently.
Not all manufacturers make shoes in every width, in fact, if a shoe is available in just three widths, that is more than most models.
| Shoe Width Code | Width | Width in Inches |
| --- | --- | --- |
| AA | Extra Narrow | 3.25" |
| A or N | Narrow | 3.44" |
| B | Medium | 3.63" |
| C | Medium | 3.81 |
| D | Medium/Wide | 4" |
| E | Wide | 4.13" |
| EE or 2E | Wide | 4.31 |
| EEE or 3E | Extra Wide | 4.5" |
| EEEE or 4E | Extra Wide | 4.69" |
Hopefully, you find that chart useful!
Maybe you found out you actually have narrow feet? No worries! We have a guide with a great list of running shoes for narrow feet!
If you have wide feet, then getting shoes that are wide enough to be comfortable is going to be the most important part of your shoe selection journey.
But, you also need to pay attention to a few other key features: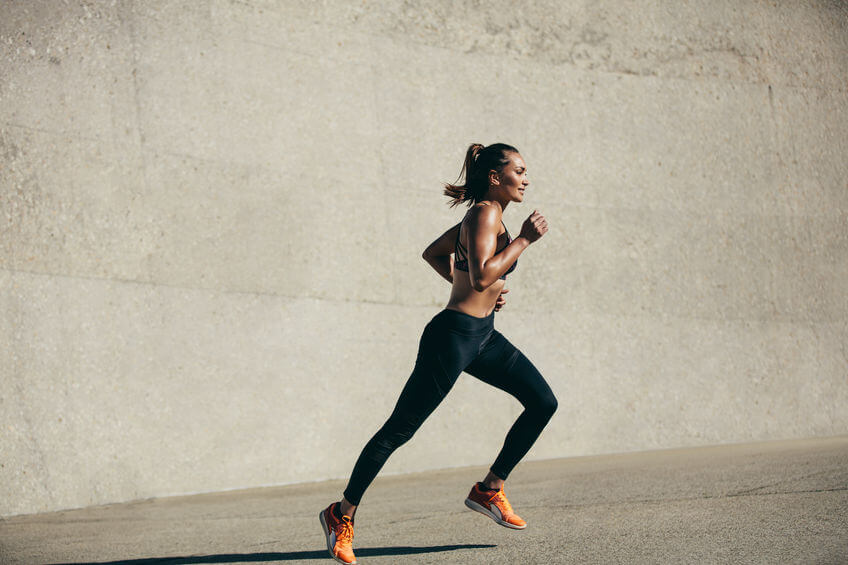 Stability versus Neutral
This is the biggie that will make or break your relationship with your shoe. You need to know your arch shape and whether or not you overpronate.
If you have flat or low arches, chances are you overpronate and need stability shoes. If you have medium or high arches, you will most likely need neutral shoes.
At the extreme end of the stability spectrum you have motion control running shoes which are designed for the severe overpronator who has little to no foot strength or stability and needs all the help he can get!
Alternatively, if you're looking to go the barefoot route and deal with your pronation issues through strengthening your feet, have a read of our guide to the best barefoot running shoes.
If you know you've got flat feet, be sure to check out our list of the best running shoes for flat feet. The vast majority of them are well suited to wide feet because, by nature of being flat, flat feet tend to be wider!
High versus Low Drop
This is the next most important factor. It never used to be a big deal but there are a wide range of drops available now that could be confusing.
Broadly speaking, if you land on the ground with your heel, you need a higher drop shoe (10mm and up). If you land on your midfoot then you'll be looking at around 8mm. If you toe strike, then anything less than 8mm will be your ideal drop.
Cushioned versus Responsive
This is becoming less of a trade-off as technology advances. But, usually, a plush shoe with maximum cushioning will be a little slower and less responsive.
Similarly, more responsive shoes are likely to feel a little firmer.
FAQ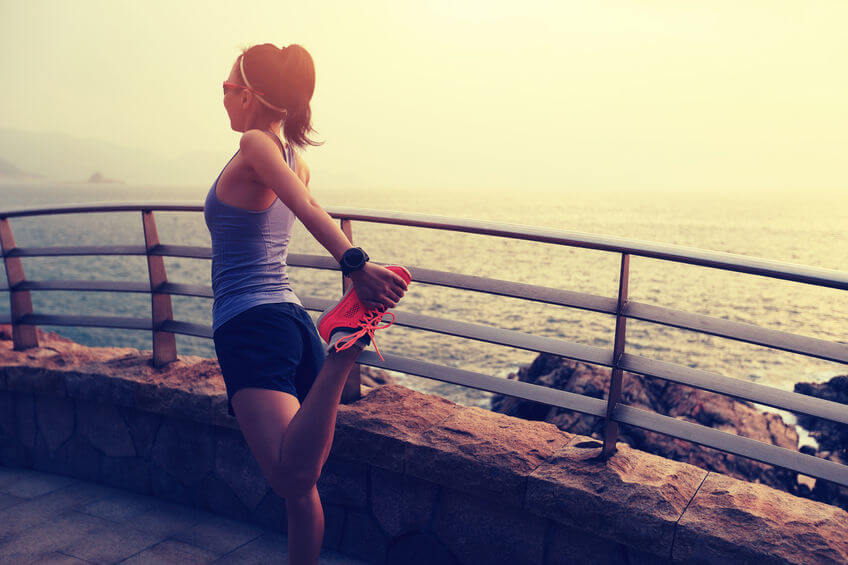 How do I Know when to get Wide Running Shoes?
The simplest way to know whether you need wide running shoes is to measure your foot using a Brannock Device in a shoe shop. Or, simply try on a range of shoes in normal width and wide and see which ones feel more comfortable.
If you have wide feet, you'll feel an uncomfortable pressure along the sides of your feet. Alternatively, you can measure the width of your feet manually and match it up to the chart above.
What is a Regular Width Shoe?
Regular width shoes, also known as medium width, are different for men's and women's shoes. Medium width for women is B while for men it is D. For women, a wide shoe is D while for men it is 2E.
What is the Difference Between Regular and Wide Width Shoes?
Only about 10mm! In wide shoes, it is only the upper that gets a little wider but in extra wide shoes the sole unit also gets a bit wider.
What Brand of Running Shoes are Best for Wide Feet?
Any brand that offers wide and extra-wide sizing options is great for wide feet. However, some brands are more naturally wide fitting like New Balance, Brooks, Adidas and Reebok.
Which Asics are Best for Wide Feet?
All Asics shoes tend to run on the narrow side, but Asics do offer wide fit options for their shoes so any model that offers this is a good choice.
Which Nike Running Shoes are Best for Wide Feet?
Nike's Air Zoom Pegasus is the most popular option for wide feet and also just a popular option all round.
I hope you found my reviews of the 21 best running shoes for wide feet of 2023 helpful.
Be sure to sign up for the newsletter because we continually update the reviews with the latest model running shoes.
Subscription is free and all we need is your email address.
Once you sign up you are granted immediate access to exclusive content and occasional updates direct to your inbox.