TOP 17 Best Running Shoes For Narrow Feet Reviewed 2023
"I think I laced my shoes tight enough, but why does it seem like my feet wiggle around when I run?"
If you are experiencing this, then you probably have narrow feet!
In that case, you REALLY need to find yourself a pair of running shoes that actually fit!
I've done the research so that you don't have to. Below is a list of the best running shoes for narrow feet in 2023. And then after that, I'll go into a bit more detail on what to look for.
TOP 17 Best Running Shoes for Narrow Feet 2023
First up, the women's…
And now for the men's…
So, You Have Narrow Feet?
(If you came here by accident and you actually have wide feet – check out this article instead)
Narrow feet need narrow-fitting shoes!
Running shoes for narrow feet generally fall into 2 categories: shoes available in a narrower than standard width (B width for men, 2A for women) and shoes that just naturally have a snug fit (usually due to an elasticated knit upper or narrow midfoot).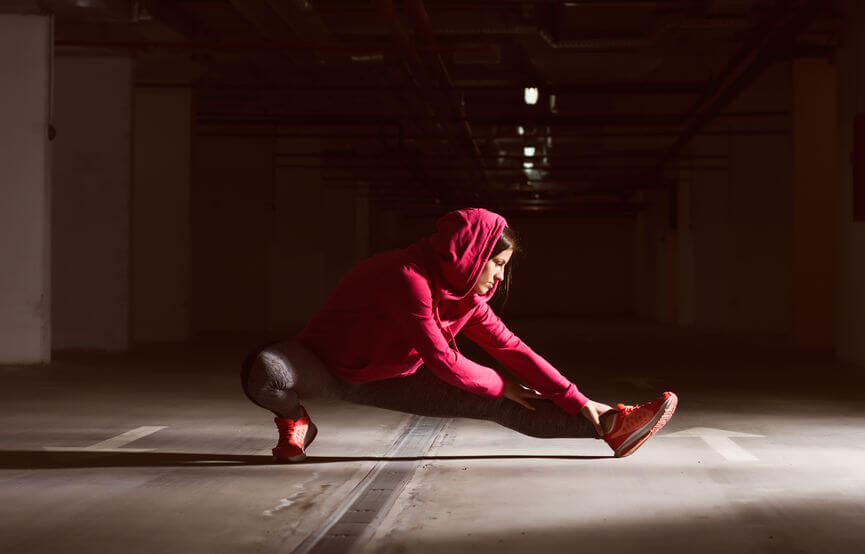 Currently, the only two brands offering narrower widths for their shoe lines are New Balance and Brooks. So, there are a lot of New Balance and Brooks shoes on this list!
But some brands just tend to fit narrower than others (Asics and Nike for example).
At the end of the day, you'd be crazy to buy a pair of shoes without having tried them on first if you have narrow feet. Even if you're buying a shoe with narrow sizing available, you still need to make sure that the shoe fits your whole foot comfortably.
There are variations among narrow-footed runners – some have flat feet, some have high arches, some have narrow heels. Even a narrow shoe might not fit your specific foot type.
The list above provides options for the best running shoes for narrow flat feet, best running shoes for narrow feet and high arches and even best running shoes for narrow heels.
If you're keen for more flat-footed options, check out our article on the best running shoes for flat feet.
But, apart from narrow fit, what else should you be looking for in a running shoe?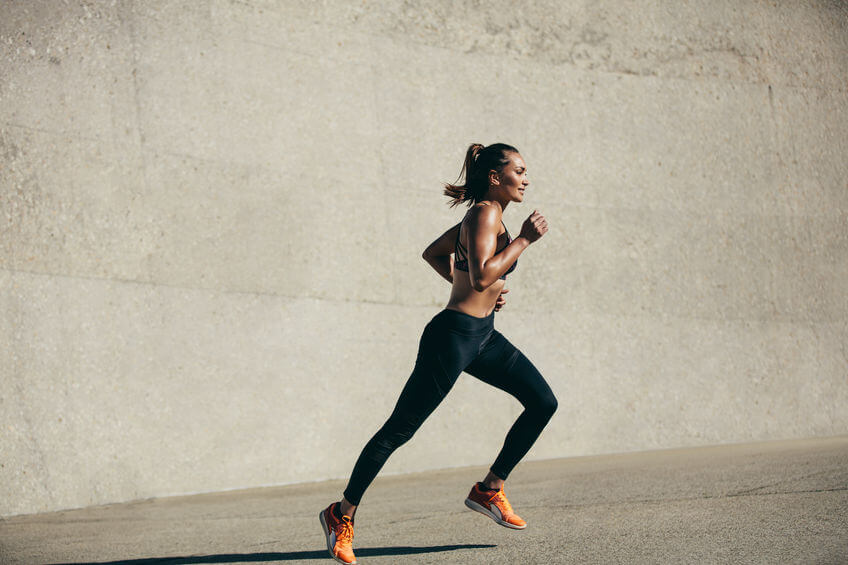 Apart From Narrow Fit, What Else…
You'll need to know whether you're after a stability or neutral shoe.
Stability shoes provide arch support through the midsole to prevent overpronation and encourage your foot to stay nicely aligned throughout its roll through.
If you think you might be after a stability shoe, we have a list of the best running shoes for overpronators here and also a list of the best stability running shoes.
You also might want to check the stack height and drop of the shoe.
Stack height means the thickness of the sole, or the distance between your foot and the ground. Shoes with higher stack height are usually less stable compared to shoes with lower stack height, but, they'll be more cushioned and comfortable on your joints.
Drop means the difference in stack height between the toe and heel of the shoe. If stack height across the length of the shoe is 0mm, then you have a zero drop shoe which means it's designed with barefoot running in mind and will encourage you to toe strike. If the drop is between 10-12mm, then it'll be better suited to heel strikers.
You'll also need to figure out your priorities…
Regardless of your preferences, at the end of the day, it's the fit that is the most important.
FAQs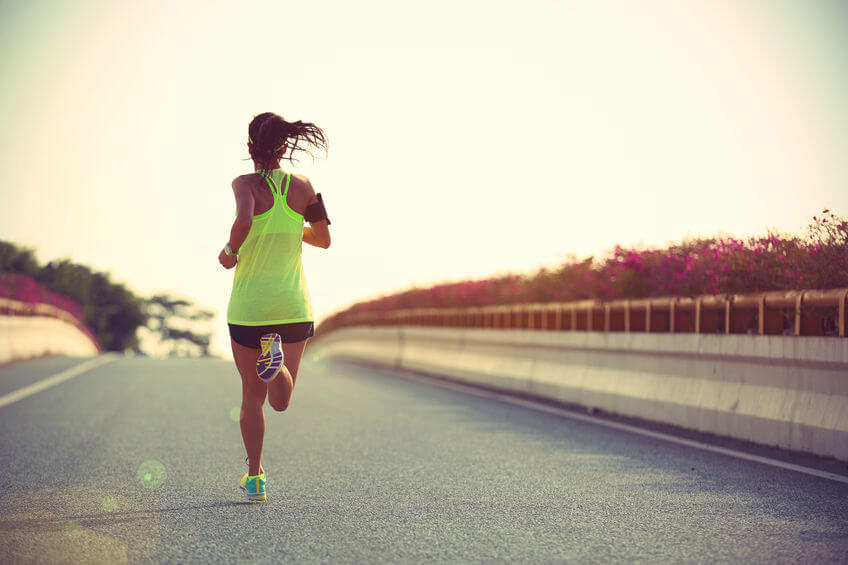 Does Asics Run Narrow or Wide?
Asics running shoes are generally considered to run slightly on the narrow side in the midfoot but they usually still have spacious toe boxes.
What Running Shoe Brands Run Narrow?
Nike and Asics both run on the narrow side while Adidas' knit uppers also lead to a snug sock-like fit.
What is Normal Width for Women's Shoes?
Normal width for women's running shoes is 'B', (for men its 'D'). This means 'B' is narrow for men and '2A' is narrow for women.
Does Shoe Width Change With Size?
To a degree, yes. The width of the shoe is proportional to the length and the depth, so as shoes get bigger, they also get wider.
Are Running Shoes Supposed to be Tight or Lose?
You've probably heard the phrase 'sock-like fit'? Well, that pretty much sums up how a running shoe should feel – through the midfoot at least.
The toe box, on the other hand, should be wide enough that you can splay your toes comfortably.
Oh, and the heel should definitely be secure – any movement here will result in blisters.
Conclusion
So there you have it, everything you need to know about the best running shoes for narrow feet in 2023.
Share with me your experiences and things that you want to discuss.
Let me hear what works for you!
And to know more about running, fitness and healthy lifestyles in general, please sign up and subscribe to our newsletter to start getting updates and more information.