TOP 18 Best Running Shoes for Heavy Runners Reviewed (Big Guys Guide 2023)
If you're looking at this page, you probably consider yourself to be a heavy runner (think – upwards of 200 lbs.).
In that case, your running shoes will have different demands.
But we're here to simplify the problem.
Read on for a list of the best running shoes for heavy runners in 2023 and some insights on the key criteria.
TOP 18 Best Running Shoes for Heavy Runners 2023
Let's start with the men's:
And now for the ladies:
This wraps up my reviews of the 18 best running shoes for heavy runners.
What Makes a Shoe Good for a Heavier Runner?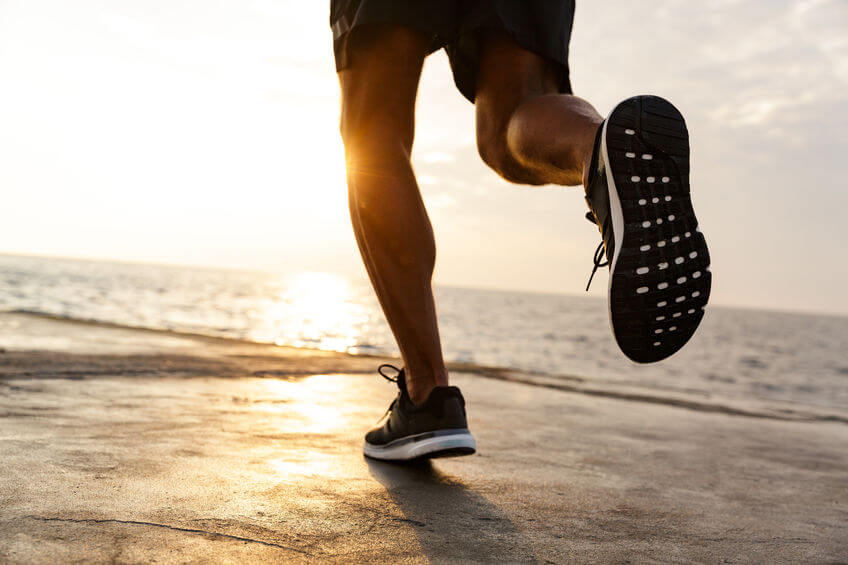 Shock Absorbance
Unfortunately, this is the main thing you'll have to deal with.
Cushioning naturally compresses over time, and the heavier you are, the faster it compresses, within each run, and over the long term. The cushioning will lose its bounce back and energy return, leaving you with a sluggish, slow run and uncomfortable joints.
But, choosing a shoe with more cushioning isn't necessarily the answer.
Cushioning and shock absorbance aren't the same thing.
Super-soft or plush cushioning may feel luxurious when you first put on the shoe, but it may also be less stable and likely to compress faster, leaving you with an unsupportive and un-cushioned shoe.
Going with slightly firmer cushioning that focuses on shock absorbance and stability rather than a soft cushy feel will be better for heavier runners in the long run.
On the same note, if you're a heel striker, you'll need more cushioning in the heel than lighter runners.
Support
Many people tend to think that heavier runners are automatically going to require stability shoes.
But, this isn't always the case. And in fact, if you have a normal or high arch, or tend towards supination, even the best stability shoes may make things worse, forcing you to roll onto the outer edge of your foot.
Stability is important, but the stability needs to be provided throughout the shoe, not just in the form of a hefty medial post, as in the case with the best running shoes for flat feet. Stability also comes from good quality cushioning throughout the midsole and a wide and stable sole.
So, it pays to know your arch type and what kind of support you actually need.
Depending on your foot type, a neutral shoe may be a better option than a stability shoe.
Width
Often a heavier runner will have a wider foot.
Several of the shoes reviewed above come in wide widths, some shoes run wide, some run narrow, and some have more room in the toe or midfoot.
It helps to know the shape of your foot and where you appreciate the extra space. But, generally speaking, going for wide sizing option will offer extra stability, comfort and room in the toe box for a healthy amount of toe splay.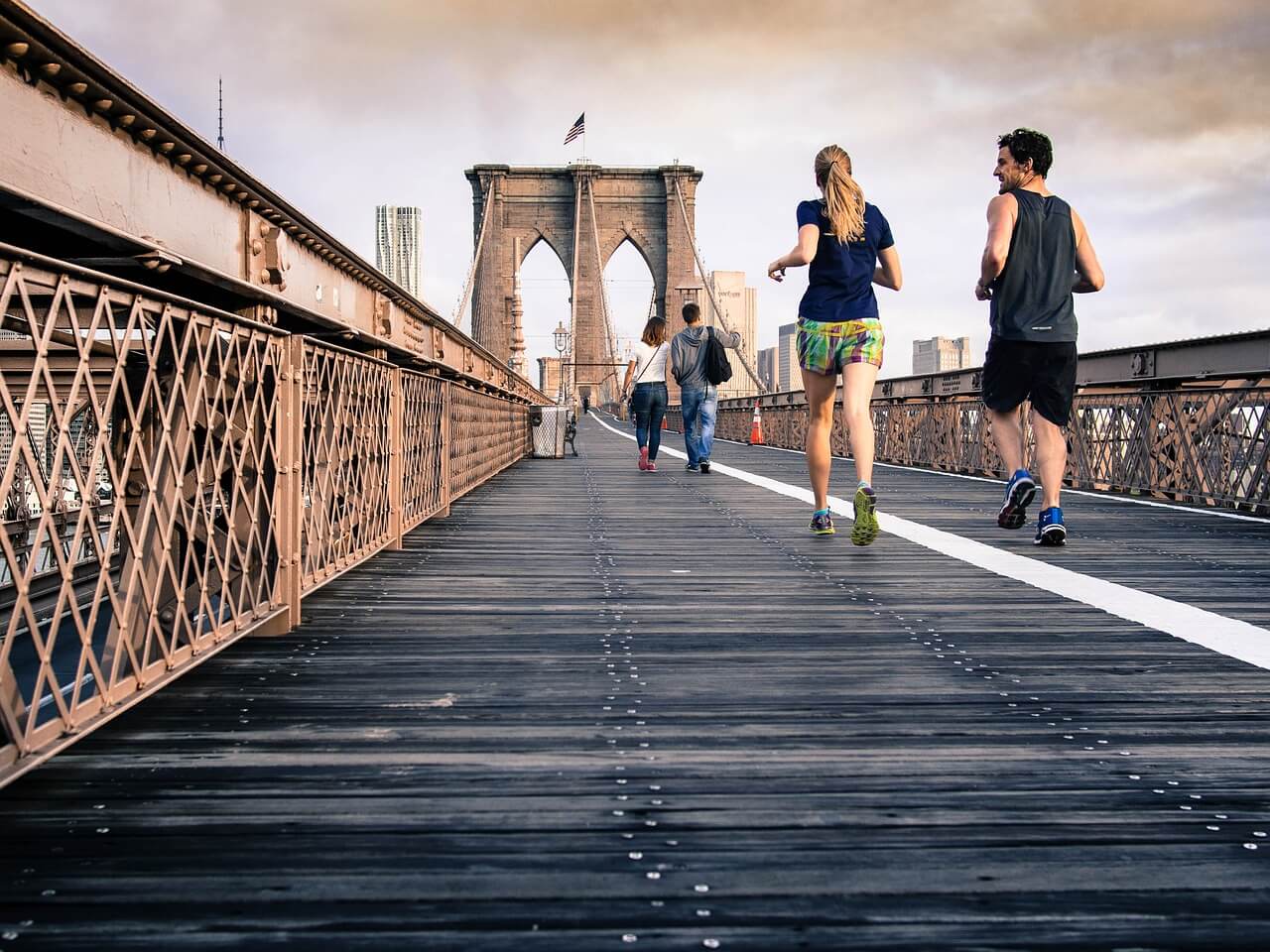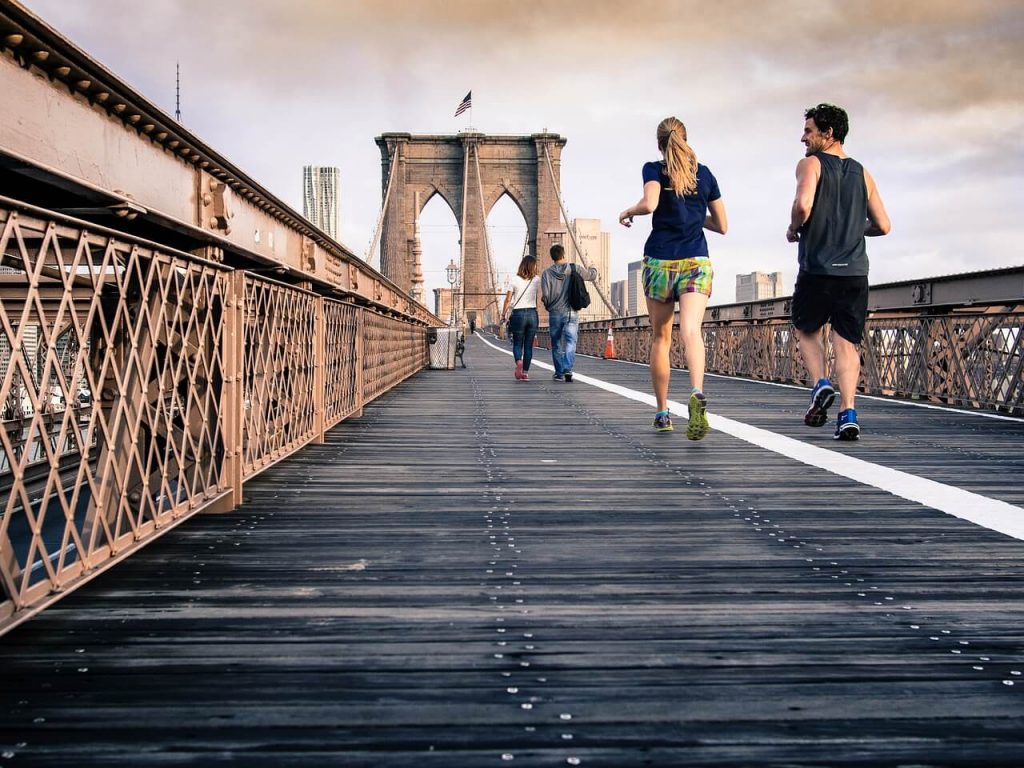 Gender Specifics
This is a tricky one. Some female-specific shoes aren't actually any different from the men's. But sometimes they are.
Usually, the difference is in the heel, as women often have narrower heel than men. If you're a heavier runner, this may not be the case, and you may be just as comfortable running in a men's shoe. Men's shoes may also be a little heavier duty and likely to last longer.
If you're interested in more women's specific shoes, check out our article on the best women's running shoes.
Other Foot Issues
Sometimes heavier runners will have other foot issues as well, such as bunions or plantar fasciitis.
If this is the case for you, you'll want to bear this in mind when choosing your shoes as different problems require different solutions.
We have lists of the best running shoes for bunions and best running shoes for plantar fasciitis so you may be better off looking there.
Conclusion
So, that sums up the extra know-how on the best cushioned running shoes for heavy runners. Remember, not all cushioning is made equal, and not all stability shoes are ideal for heavier runners.
I hope you find the perfect pair of shoes for your feet.
Don't forget to sign up for the newsletter. Your subscription includes access to exclusive content not found anywhere else.
See you on the road!