TOP 18 Best Minimalist Running Shoes Reviewed 2023 + Buying Guide
Are you interested in barefoot running but currently run in traditional shoes?
It can be tricky making the transition, right?
But, minimalist shoe are here to help bridge that gap.
This article will list the 18 best minimalist running shoes of 2023 and then explain a little more about what the deal is with minimalist shoes and what to look for when choosing a pair.
TOP 18 Best Minimalist Running Shoes 2023
Let's start with the top 10 best minimalist running shoes for men.
And now, the 8 best minimalist running shoes for women.
How to Choose Your Best Pair of Minimalist Running Shoe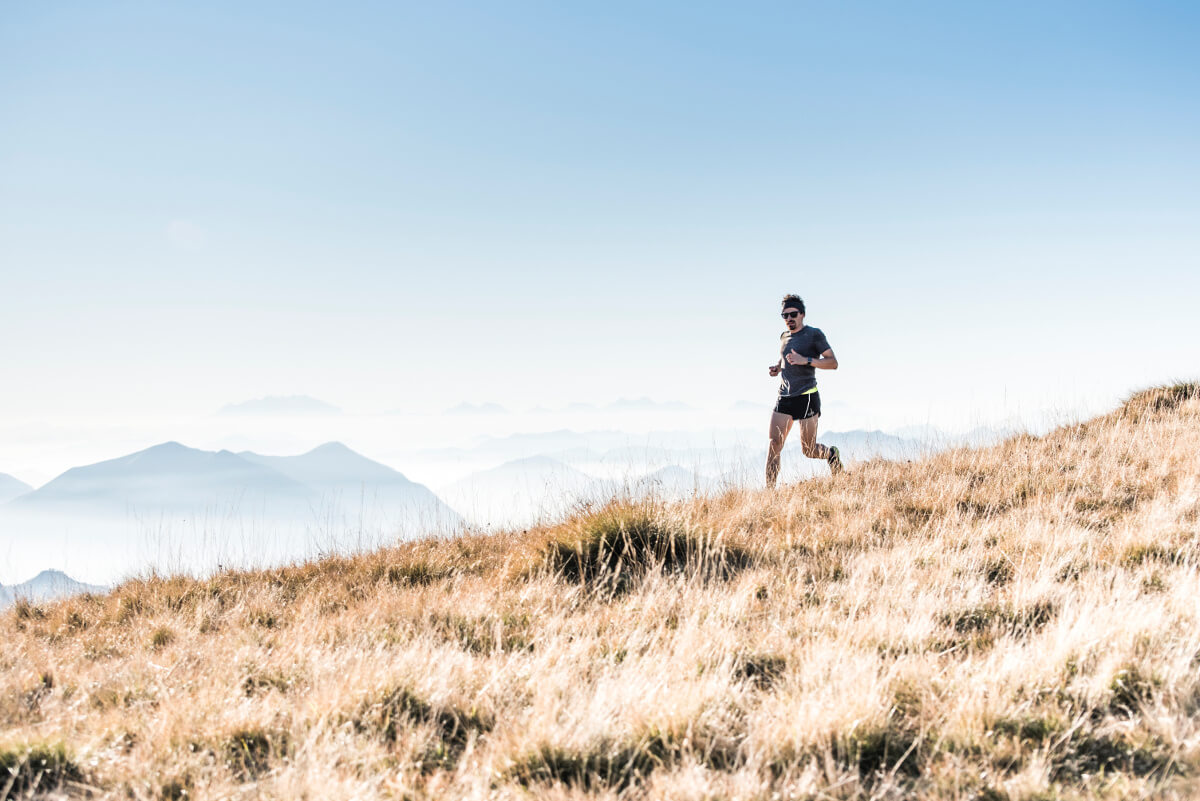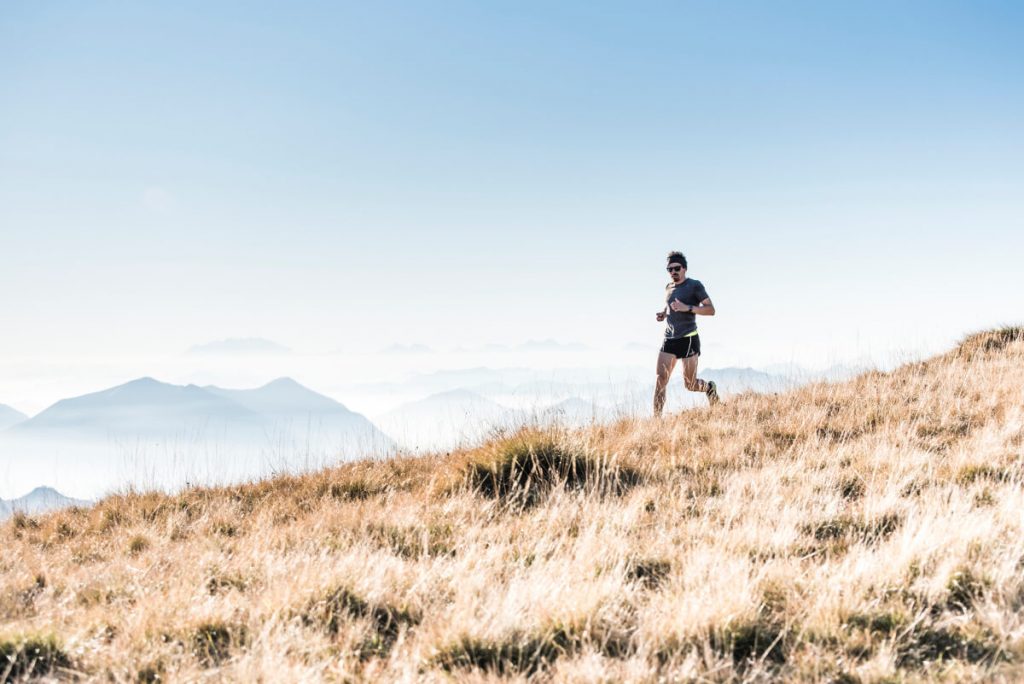 Balance Between Protection and Ground Feel
Minimalist shoes strike a balance between not wearing anything on your feet while you run and wearing traditional cushioned, often highly structured shoes.
You might like the idea of barefoot running, but the reality of the road or trail may be too much for the uninitiated foot.
Minimalist shoes offer protection from road and trail hazards while allowing you to feel the ground as you run, and develop a more natural (a.k.a. fore-foot striking) running style.
Some minimalist shoes have soles as thin as 3mm, while still offering protection through strong, puncture-resistant material.
What is Stack Height All About?
While we are on the subject of the sole of the shoe, let's talk about stack height. Stack height is the thickness on the sole and midsole combined.
Basically, the stack height determines how much shoe material is between the bottom of your foot and the ground you run on.
Minimalist shoes have a minimal stack height. Logically, the thinner the stack height, the more you will feel the terrain or road below.
Why are Minimalist Shoes 0 or Low Drop?
First, what is the drop?
The drop is the height difference between your heel and your toe. Think of high heels, they have a really steep drop.
Traditional running shoes also have a relatively high drop compared to other styles of athletic shoes.
It is not uncommon to see a 10mm or 14mm difference between the height of the heel and the height of the toe in more traditional shoes.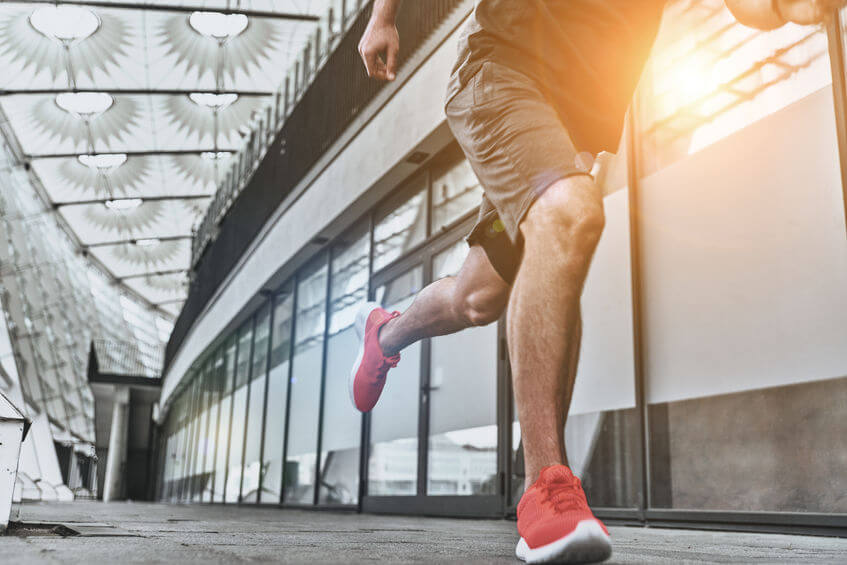 When the heel has a higher stack height than your toe, it forces you to land on your heel, also known as heel striking.
However…
A drop of any height is unnatural.
0 drop shoes allow your stride to be as nature intended. Most minimalist shoes have a 0 drop, and a few may have a modest drop of up to 4 mm.
Any higher than that and they probably are not true minimalist shoes.
Weight Problems: Minimalist Shoes Should Not Have One
Some traditional running shoes suffer from weight problems. The material used to add structure, cushion, arch support, stability, stride correction and all that add up.
So, traditional running shoes are often much heavier than minimalist shoes.
A good pair of minimalist shoes should weigh around 10 oz. or less.
But what about the weight of the runner?
The Shape of Your Foot
Minimalist don't just automatically fit everyone just because they're minimalist. Some will still be better suited to narrow or wide feet so it pays to know what kind of feet you have.
We have a great article of running shoes for narrow feet if that's your category.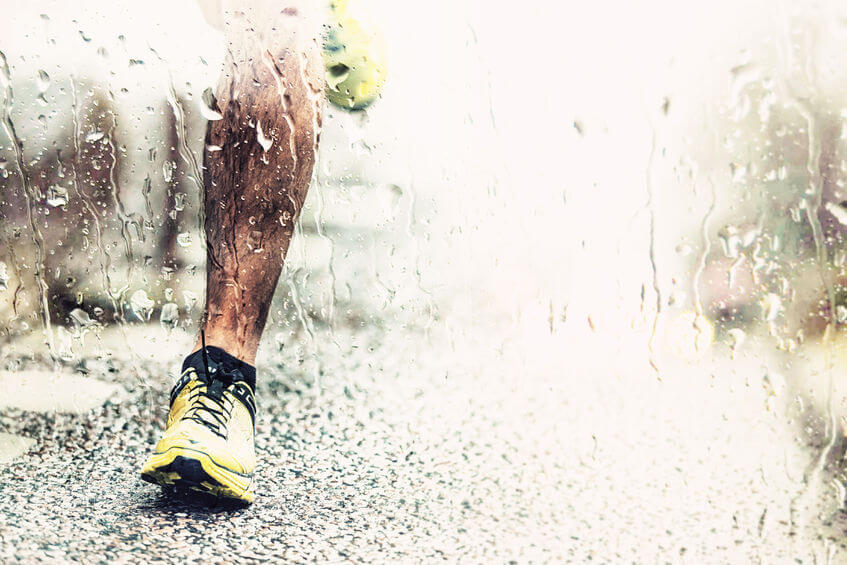 What About Stability, Cushion, and Arch support?
Minimalist shoes, by design, offer little to no cushion, support or stability.
Since you are here reading about minimalist shoes I will assume you are interested in the benefits of wearing minimalist shoes with little to no cushion, support or stability.
Some Benefits (once you've adapted and developed nice, strong feet) are:
Too good to be true?
Not quite.
After all, it takes time, patience and persistence to adapt to barefoot running, especially if you've been a runner for a while and have become very used to heel-striking and relying on the structure and cushioning of traditional shoes.
You may even have problems or injuries like bunions or plantar fasciitis that could make the transition harder or unwise.
If this is the case, and you're a severe over-pronator, you'll need to take things really slowly. Check out our article on the best running shoes for overpronators if you're unsure about making the switch just yet.
If you are interested in making the switch, start out running in a pair of minimalist shoes for just one or two short, easy runs per week and use your regular shoes the rest of the time. Then build up the amount of time you spend in minimalist shoes versus traditional shoes really slowly so that you don't shock your body and cause an injury.
Be patient and you will get there!
Alternatively, if you're already made the switch and think that barefoot might be more your style than minimalist, check out our article on the best barefoot running shoes – we've already got you covered!
FAQs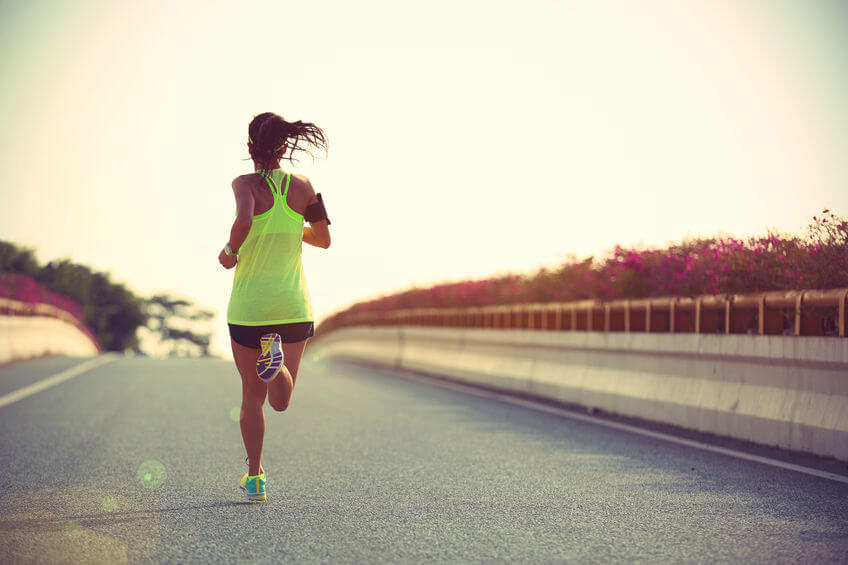 Are Minimalist Shoes Good for Running?
Definitely, provided you're a forefoot-striker. Heel striking in minimalist shoes could cause injury.
Do You Wear Socks With Minimalist Running Shoes?
This depends on the shoe and what you're comfortable with, but more minimalist shoes are being designed to be worn without socks. Especially the more barefoot ones.
What are the Benefits of Minimalist Shoes?
As mentioned about, minimalist shoes force you to adopt a more natural running style that is associated with reduced injury and better posture over time.
Are Thin Soles Better for Running?
This depends on how you run. If you're a heel striker, you'll need all the cushioning you can get in your heels. If you're a forefoot striker, then a thin sole can allow for better ground feel and a more natural running style.
Can You Wear Barefoot Shoes Every Day?
Once your feet are strong enough – definitely! After all, didn't we all start out barefoot all the time?
Does Walking Barefoot Improve Balance?
To a degree, yes. Balance is largely controlled by the inner ear. But walking barefoot strengthens all of the muscles in your feet and lower legs which will definitely help with stability.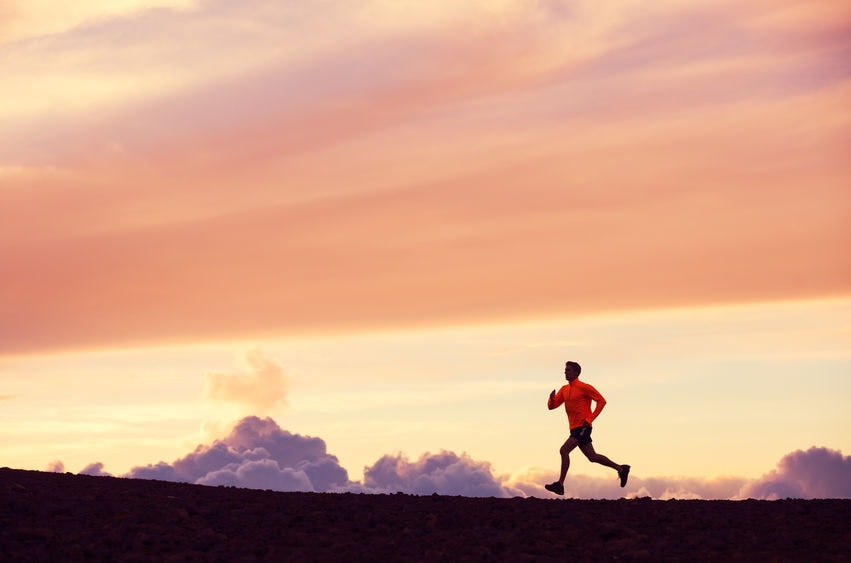 How Should a Minimalist Shoe Fit?
Snugly like a sock around the midfoot and heel cup, with plenty of space in the toe box so that your toes will not touch the front, top or sides.
Summary
Hopefully, you feel well-introduced to the concept of minimalist shoes and are ready to choose a pair and begin your transition if you haven't already. Remember, go slow! And you will be fine.
Subscribe to the newsletter and we will let you know what updates are made, or whether any new reviews have come out.
Your newsletter subscription includes exclusive access to other fitness and gear related guides, so be sure and sign up.