TOP 14 Best Barefoot Running Shoes for Men & Women Reviewed 2022
Interested in barefoot running?
Don't know where to start?
I'm here to help!
Introducing the best barefoot running shoes of 2022.
This article will give you a kick start into the world of barefoot running, with all the top barefoot-style shoes and a little know-how on what to expect.
Keep reading to find out more!
TOP 14 Best Barefoot Running Shoes 2022
So, What Are Barefoot Running Shoes?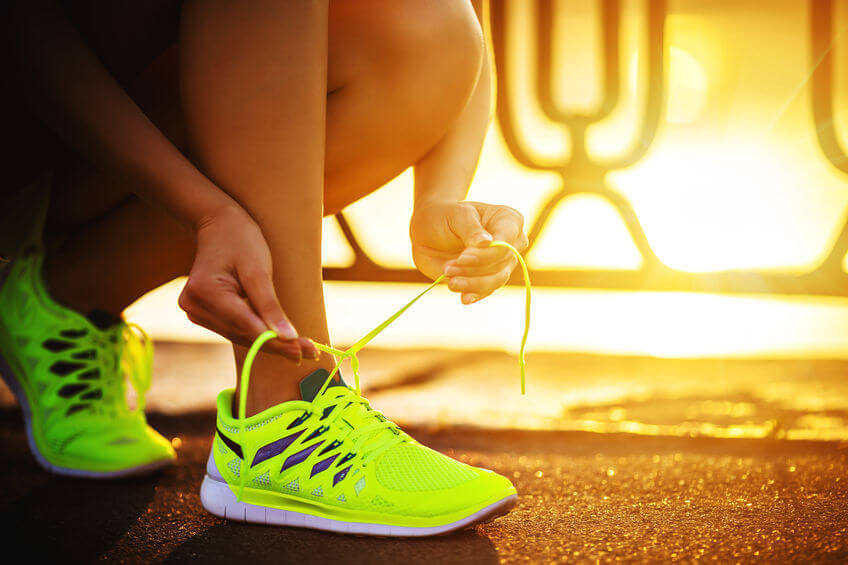 The main feature of barefoot running shoes, is their extremely light weight.
They will also usually be zero drop (heel and toe the same distance from the ground), minimalist in terms of support, have a low stack height, and be softer and more flexible than standard running shoes.
Barefoot running shoes also have little to no cushioning, meaning that unless you have adapted, or are adapting to mid-foot or toe running, your joints will get a shock.
Similarly, if you usually wear supportive shoes and haven't yet strengthened your feet, it is imperative to introduce yourself gradually to barefoot shoes.
Most barefoot running shoes are designed to be worn without socks, which may or may not take a bit of getting used to.
They will be sock-like and seamless in their design so rubbing shouldn't be an issue.
But if this is something that you do experience, chances are with a little breaking in and toughening of your feet over time, the issue will pass.
If you're new to the concept, check out Born to Run by Christopher McDougall, the man behind the movement!
Minimalist Shoes
You might have noticed that some of the shoes on this list aren't strictly barefoot shoes, but minimalist shoes.
This means they have no drop, but they have a little more cushioning and structure than barefoot shoes.
Minimalist shoes are as far as some people will go with barefoot running, and that is completely fine.
But if you're going to go all the way, minimalist shoes are the gateway drug, if you will, or the essential transition step between traditional shoes and true barefoot running shoes.
If you're interested in a longer list of minimalist shoes, check out our guide to the best minimalist running shoes.
Not sold on the barefoot or minimalist buzz? That's ok, it's not for everyone.
If you came here looking for a solution for your overpronation but you're not quite ready to make the transition, or you'd prefer to stick to your tried and true supportive shoe, that is definitely ok.
You've got to do what's right for you!
We have lists of best running shoes for overpronation, and the best running shoes for flat feet to help you out.
Having problems with knee pain? Consider wearing a knee sleeve for running to reduce your pain and support your recovery. You don't have to suffer in silence!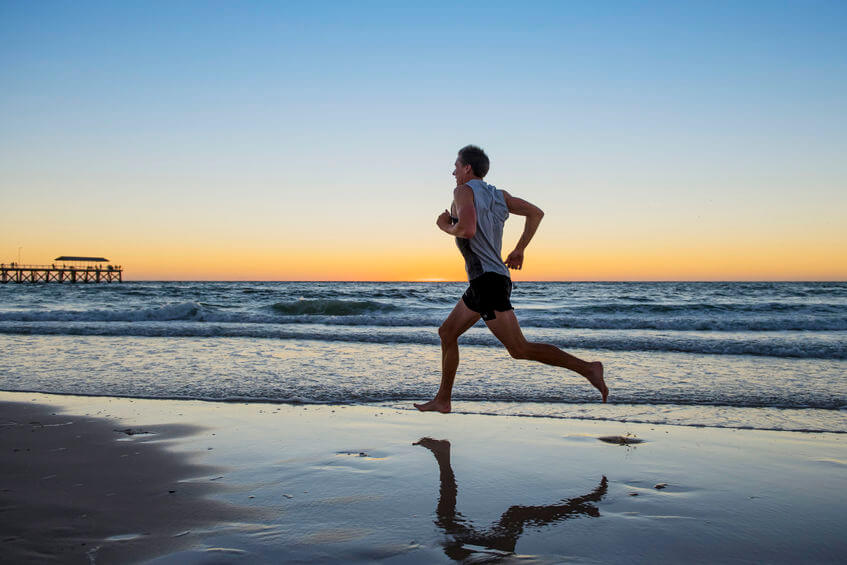 How Should You Choose the Best Barefoot Running Shoes?
Which shoes you choose depends on how experienced you are with barefoot running and consequently the amount of cushioning, support and drop you are looking for.
Typically, all three of these decrease with experience as you get closer to true barefoot running.
For those transitioning, a little more drop and cushioning help reduce the chances of injury while you adapt.
Other factors such as tread and durability depend on the type of running surface you frequent (trail vs. road).
Finally, most barefoot running shoes are going to breathable, lightweight, and as flexible as possible, allowing for a running style as close as possible to barefoot running.
They will also have a very spacious toe box and allow for maximum toe splay.
But, at the end of the day, comfort is the most important factor. And what one person finds comfortable will be different for someone else so you might need to experiment.
FAQs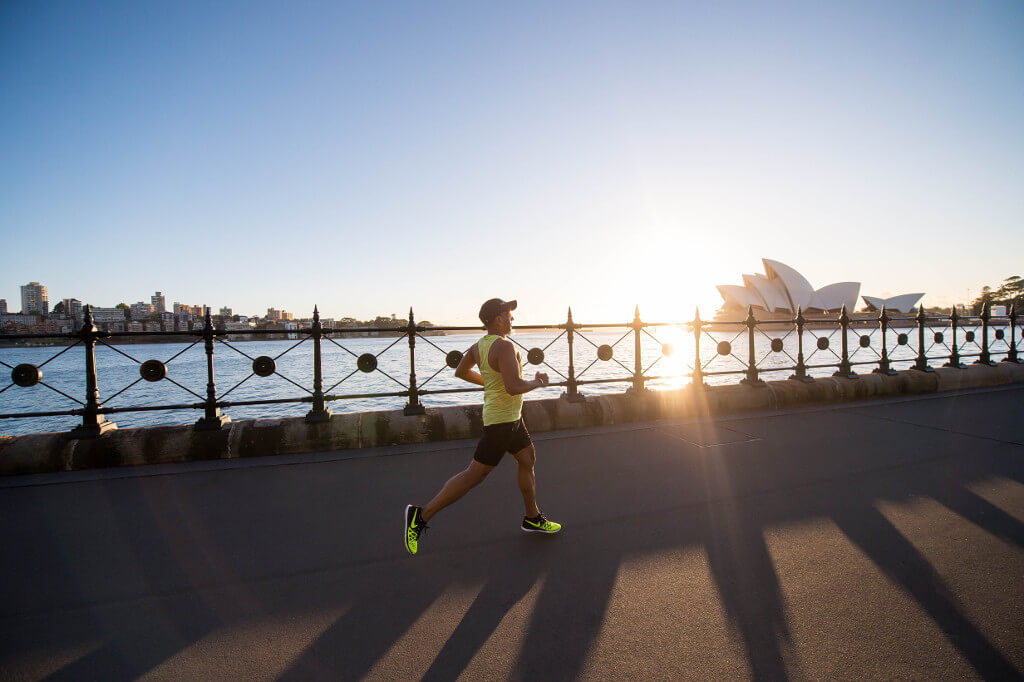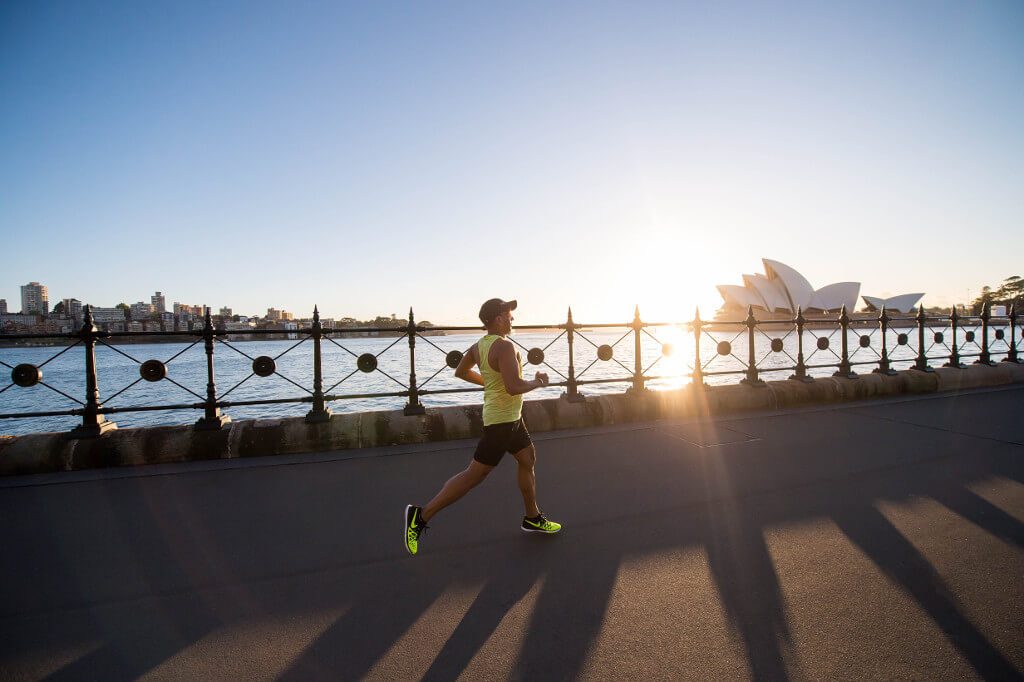 Do You Wear Socks with Barefoot Running Shoes?
This is completely optional and depends on whether you're prone to blisters or how well your shoes fit you.
There is no right or wrong answer for this, though barefoot shoes are usually designed to be worn without socks.
The only thing to bear in mind is that shoes with individual toes like Vibram's Fivefingers, will require socks with individual toes.
Do Barefoot Shoes Strengthen Arches?
The short answer is 'yes'. The longer answer is, it takes some time and you'll have to train your feet in order to avoid injury.
Are Barefoot Shoes Worth it?
This depends on your goals and the current state of your feet. Some people's feet are just never going to be able to transition to barefoot running. Other people find it life-changing.
If you're on the fence, give it a try and see what you think.
How do You Run in Barefoot Shoes?
Running in barefoot shoes requires a shorter stride, slightly more upright posture, and a forefoot or midfoot strike.
It takes time to adjust your style and strengthen up your feet and calves so don't rush this process.
Can You Wear Barefoot Shoes Every Day?
Definitely. But if you're just starting out, limit this to a short amount of time and gradually build up.
Eventually, they'll be the only kind of shoe you wear!
What are the Benefits of Running Barefoot?
Running barefoot strengthens the muscles in your feet and lower leg and changes your running style to land on your forefoot so that your feet are able to absorb the shock of impact and your knees and hips don't have to.
Eventually, the theory is that this limits or eliminates the problems associated with over or under pronation and other injuries such as shin splints.
So there you have it, the best barefoot running shoes of 2022.
I hope you enjoyed this article and found it helpful.
Good luck with your barefoot journey and be sure to comment and subscribe below.