TOP 13 Best Barefoot Running Shoes for Men & Women Reviewed 2022
Interested in barefoot running?
Don't know where to start?
I'm here to help!
Introducing the best barefoot running shoes of 2022.
This article will give you a kick start into the world of barefoot running, with all the top barefoot-style shoes and a little know-how on what to expect.
Keep reading to find out more!
TOP 13 Best Barefoot Running Shoes 2022
But, let's face it, 2mm soles are going to wear out faster than conventional running shoe soles, it's just a fact.
[/su_note]
Finally, most barefoot running shoes are going to breathable, lightweight, and as flexible as possible, allowing for a running style as close as possible to barefoot running.
They will also have a very spacious toe box and allow for maximum toe splay.
But, at the end of the day, comfort is the most important factor. And what one person finds comfortable will be different for someone else so you might need to experiment.
FAQs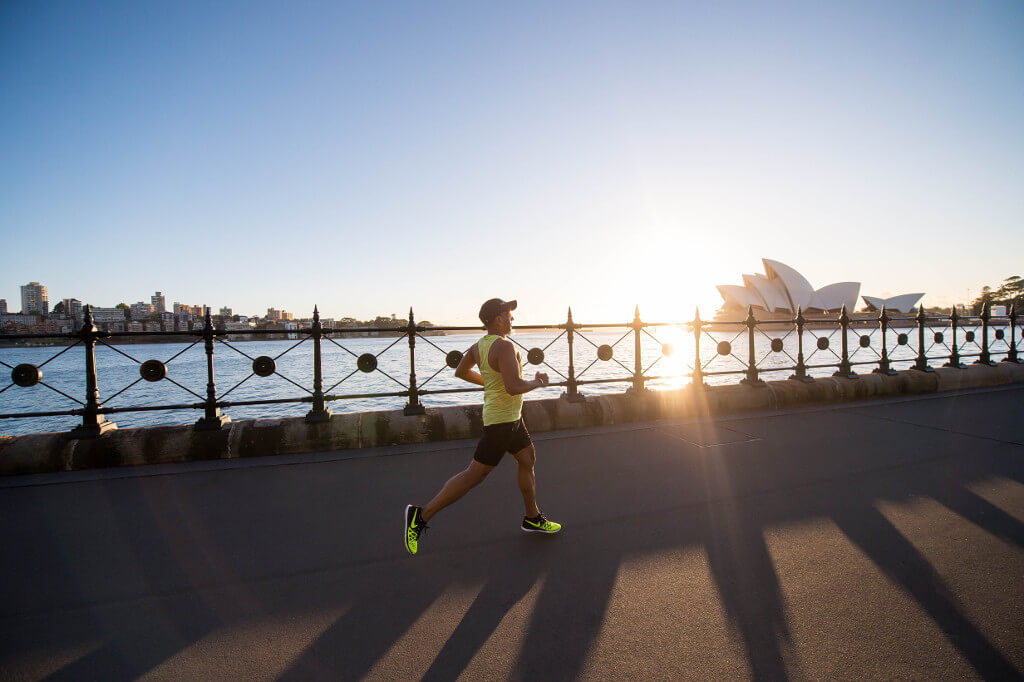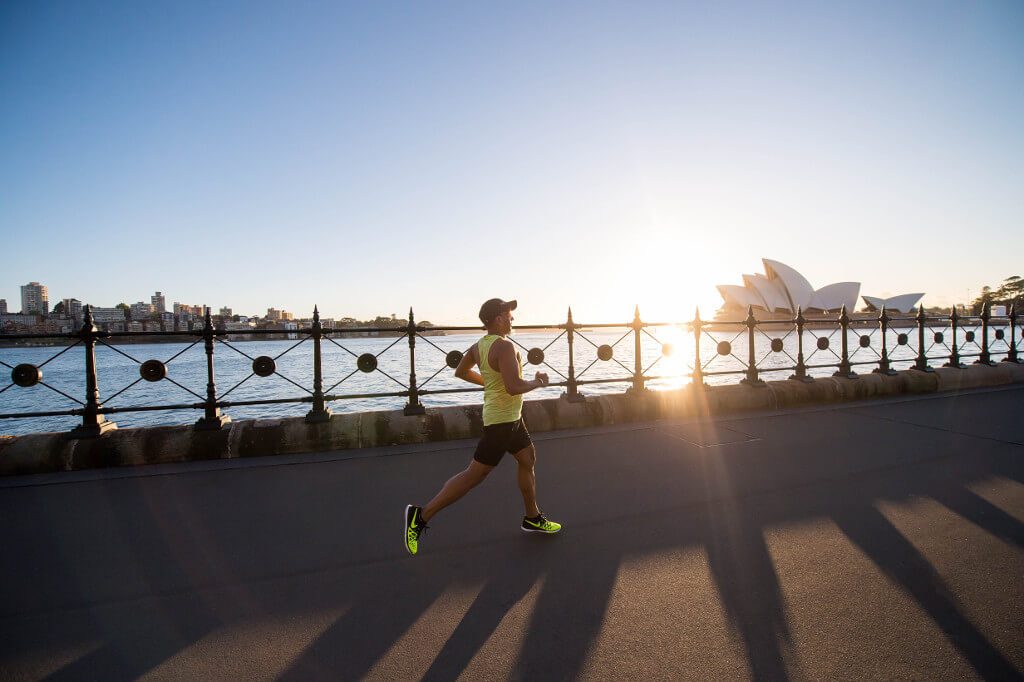 Do You Wear Socks with Barefoot Running Shoes?
This is completely optional and depends on whether you're prone to blisters or how well your shoes fit you.
There is no right or wrong answer for this, though barefoot shoes are usually designed to be worn without socks.
The only thing to bear in mind is that shoes with individual toes like Vibram's Fivefingers, will require socks with individual toes.
Do Barefoot Shoes Strengthen Arches?
The short answer is 'yes'. The longer answer is, it takes some time and you'll have to train your feet in order to avoid injury.
Are Barefoot Shoes Worth it?
This depends on your goals and the current state of your feet. Some people's feet are just never going to be able to transition to barefoot running. Other people find it life-changing.
If you're on the fence, give it a try and see what you think.
How do You Run in Barefoot Shoes?
Running in barefoot shoes requires a shorter stride, slightly more upright posture, and a forefoot or midfoot strike.
It takes time to adjust your style and strengthen up your feet and calves so don't rush this process.
Can You Wear Barefoot Shoes Every Day?
Definitely. But if you're just starting out, limit this to a short amount of time and gradually build up.
Eventually, they'll be the only kind of shoe you wear!
What are the Benefits of Running Barefoot?
Running barefoot strengthens the muscles in your feet and lower leg and changes your running style to land on your forefoot so that your feet are able to absorb the shock of impact and your knees and hips don't have to.
Eventually, the theory is that this limits or eliminates the problems associated with over or under pronation and other injuries such as shin splints.
So there you have it, the best barefoot running shoes of 2022.
I hope you enjoyed this article and found it helpful.
Good luck with your barefoot journey and be sure to comment and subscribe below.