TOP 18 Best Running Shoes For Shin Splints Reviewed 2023 (Runner's Guide)
Shin splints can be a pain, right?
We love running, so anything that's going to stop us is annoying!
Luckily, the shoes you wear can make a big difference to your shin splints!
We've put together a list of the best running shoes for shin splints in 2023 so that you don't have to waste time doing the research. Skip to the bottom of the page if you're interested in more tips and info first.
TOP 18 Best Running Shoes for Shin Splints 2023
While these shoes are divided into men's and women's, most of the shoes are fantastic options for both men and women, so if you like the look of a shoe in the men's category, chances are the women's equivalent will suit you, and vice versa.
How do We Choose the Best Running Shoes for Shin Splints?
A cushioned midsole is the main criteria in order to reduce the amount of shock that the shin is forced to absorb when running.
However, depending on your foot type, the amount of support in the shoe will also be a factor in preventing the occurrence of shin splints and helping them to heal if you already have them.
Over-pronating exacerbates shin splints so if you have collapsed arches, then getting appropriate arch support will be an important criterion in choosing the best running shoes for shin splints.
This would be a miracle, and let's be honest, miracles are unlikely.
The best shoes for resolving shin splints are those that provide ample cushioning while providing the right kind of support for your foot type.
If you're an overpronator, having the best stability shoes designed specifically for overpronators will be really important. Cushioning alone will not be enough.
Similarly, if you have narrow feet, the most supportive and cushioned shoe won't solve your shin splints if your feet are sliding around inside. (We have an article with all the best running shoes for narrow feet if you think this might be you.)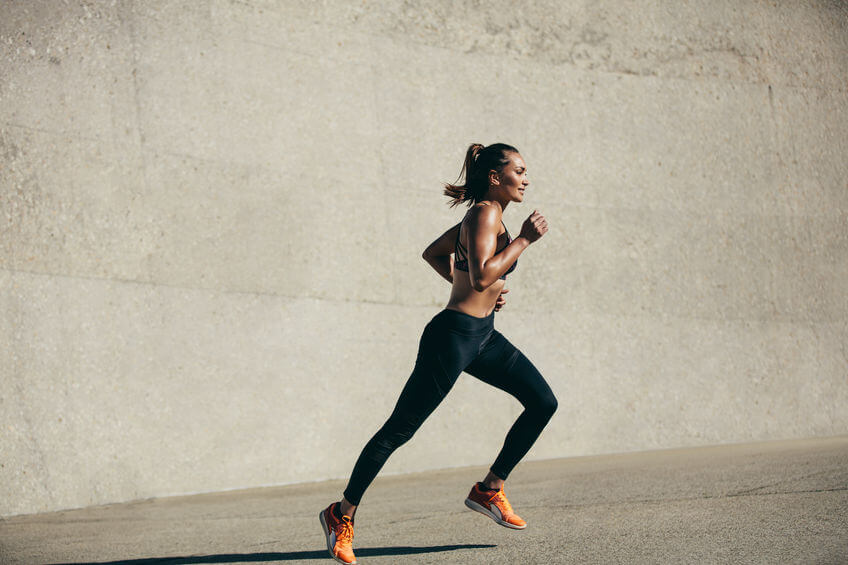 If you're a heavier runner, cushion will be really important, but also overall stability so that all that sponginess doesn't have your ankles rolling around. Check out our article on the best running shoes for heavier runners if you think you might fall into that category.
Finally, they must be a good fit! Try before you buy!
Other things to consider:
There is no quick fix, so while choosing the right shoe will aid your recovery significantly, ultimately, rest and a gradual reintroduction to running will be essential.
Bearing this in mind, choosing a shoe from the list above will set you up well for a speedy recovery while preventing further injury.
FAQ's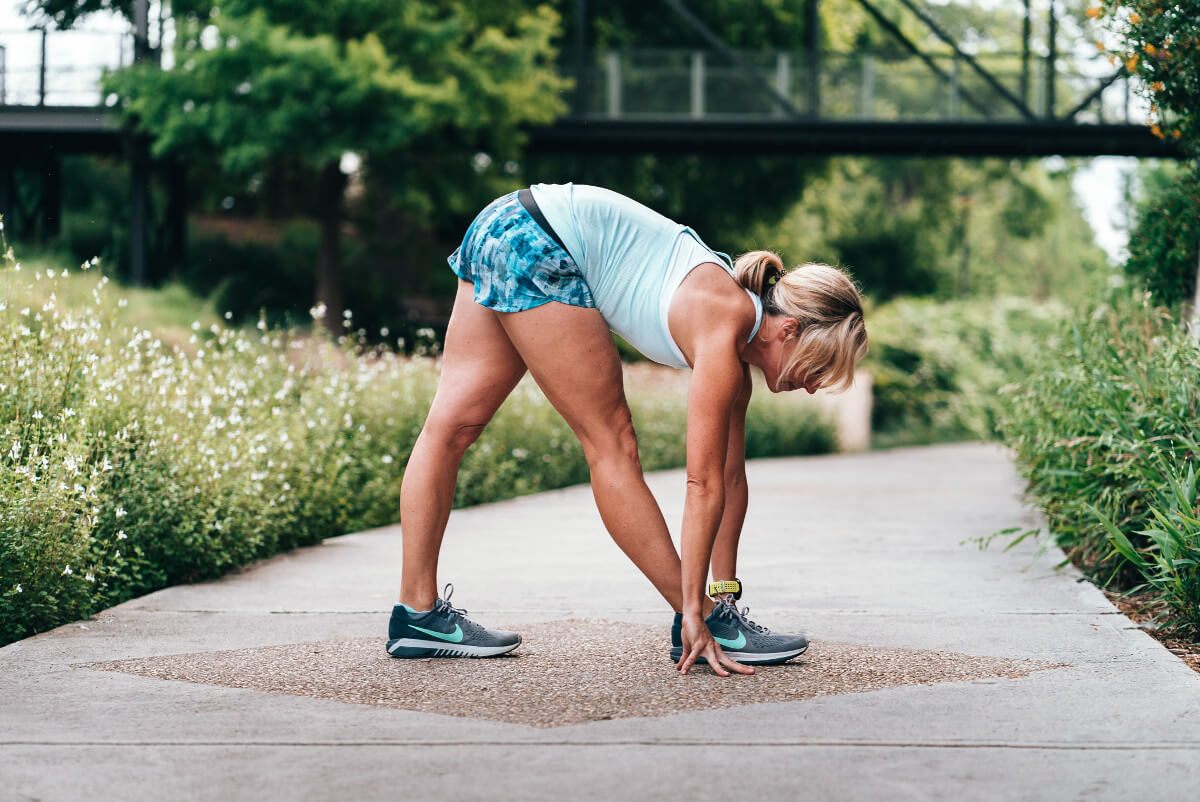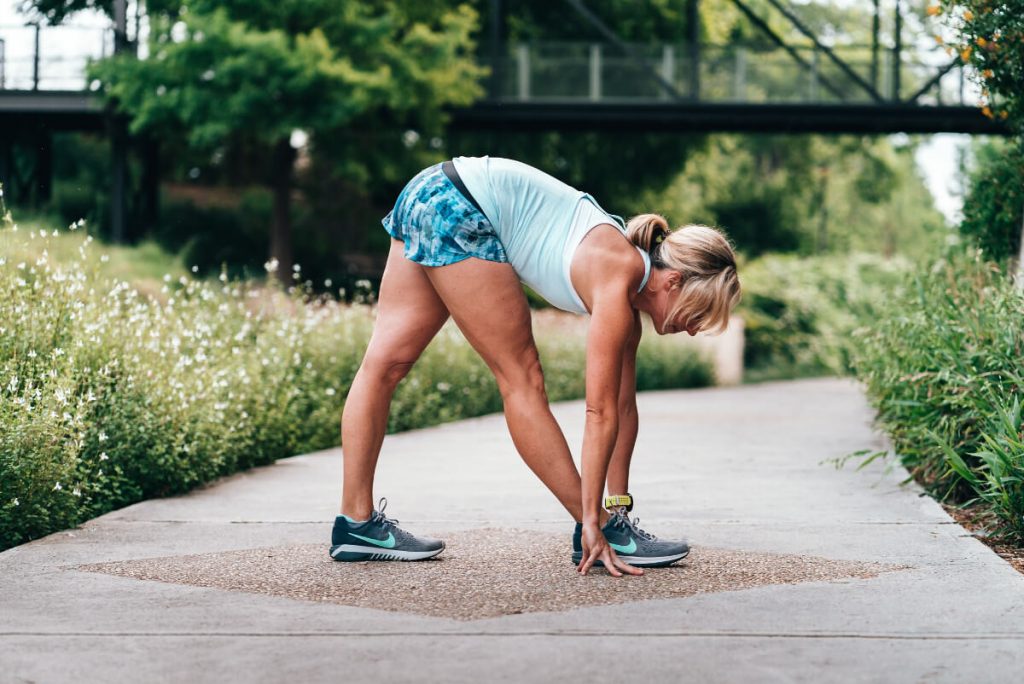 What Kind of Running Shoes are Best for Shin Splints?
The best running shoes for shin splints are shoes with plenty of soft cushioning and the right kind of support for your foot type. If you overpronate or have collapsed arches, you'll need a really well-cushioned stability shoe.
Can Running Shoes Cause Shin Splints?
If the running shoes you're wearing aren't cushioned enough and you're a heel striker, then yes, your running shoes could be the cause of your shin splints.
How do I Avoid Shin Splints When Running?
There are a number of things you can do to avoid shin splints. Strengthening your feet and lower legs, together with wearing well-cushioned, supportive shoes and only running on soft surfaces like grass are good places to start.
In the long run, you might want to consider switching to a barefoot running style but this isn't a quick fix solution.
Is it Bad to Run With Shin Splints?
If your shin splints are painful, then yes, it's best to avoid running on them until they're healed – you don't want to make the problem worse.
If they're only very mild and not causing you much pain, then you may choose to keep up some light running, but you'll need to make sure you address the problem otherwise you may end up with a stress fracture will definitely put a stop to any activity.
Should You Massage Shin Splints?
Massaging can be a great way to speed the recovery of shin splints. Check out the video below for a quick how-to guide for self-massage.
Why do My Shin Splints Keep Coming Back?
There are a number of reasons that you could be facing recurrent shin splints, from the state of your shoes to muscle imbalances.
Your best bet is to visit a professional who can assess your particular case
Do Compression Socks Help Shin Splints?
Yes, compression socks can help relieve shin splints through increasing blood flow and reducing inflammation – but they won't solve the problem by themselves, they'll just help the symptoms.
What Exercise is Good for Shin Splints?
There are a number of exercises that can help with shin splints through strengthening the muscles in your legs and feet so that your shins don't have to do too much work. This article has some great advice.
Summary
So there you have it, your guide to choosing the best running shoes for shin splints and a list of great options to choose from.
I hope you found this article useful.
Be sure to subscribe and feel free to comment below!