TOP 14 Best Running Shoes for Low Arches Reviewed 2023
I think you'll agree that finding the right running shoes when you have low arches is really important.
That pesky little arch can cause a lot of problems if it's not supported properly, right?
But not all shoes are well suited for low arches.
I've made a list of the best running shoes for low arches of 2023 so that you can get back out there without wasting your weekend shoe shopping!
Read on for everything you need to know!
TOP 14 Best Running Shoes for Low Arches 2023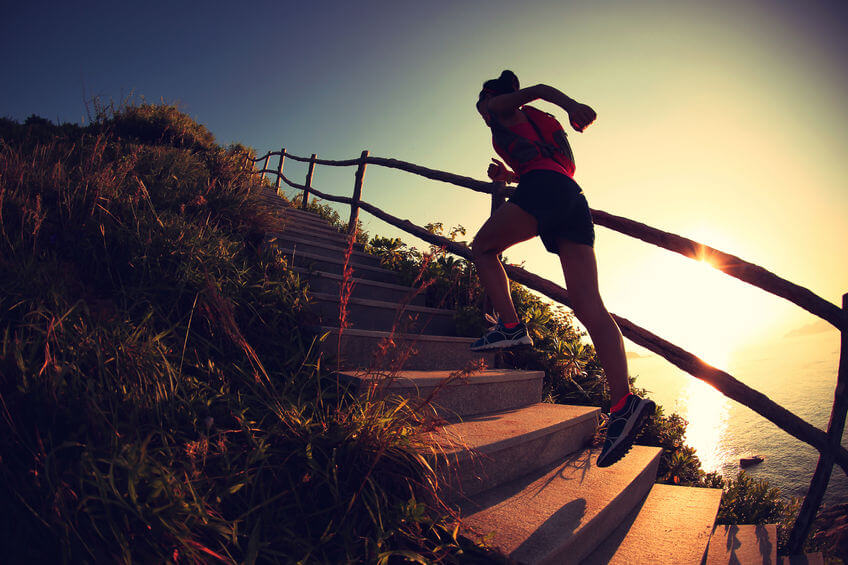 What Makes a "GOOD" Running Shoe for Low Arches?
If you have low arches, chances are you overpronate.
However – it's not quite as simple as just choosing a pair of shoes designed for overpronation.
It is possible (though less common) for people with normal arches to overpronate. Consequently, some running shoes designed for overpronators have a prominent arch sticking up from the midsole.
For someone with low arches, this is going to be really uncomfortable!
So, what should you look for?
Stability
Ideally, you want as much stability and support as possible to prevent overpronation, but without an uncomfortably high arch.
This means choosing a stability, or motion control shoe, and checking inside to make sure that the interior arch shape isn't too prominent.
A Straight Last
You also want a straight last. A last is a 3D foot shape used in the design and manufacturing process of shoes. They come in three broad shapes: straight, semi-curved and curved.
Straight lasts provide the most stability and arch support, so this is the shape you want to look for if you have low arches.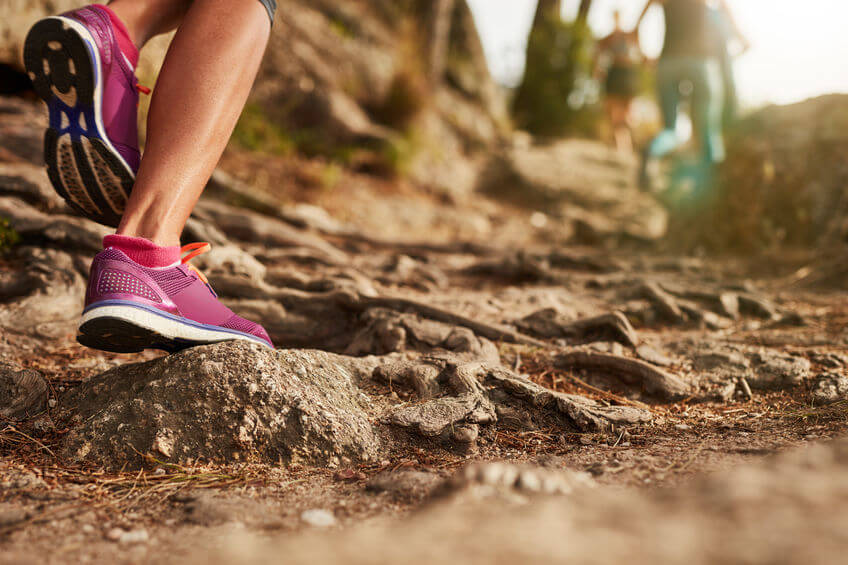 Cushioning
Finally, cushioning is really important. Since you don't have a normal arch to allow for the natural shock absorption of pronation, you're going to appreciate some cushion under your feet so that your knees don't have to absorb it all.
Fortunately, there are some really good running shoes for low arches on the market. All of the shoes on the list above are really great choices.
If you're not sure whether you have low arches or not, try doing a 'wet test' to get an idea of the shape of your feet.
If you think your arches might not be too low after all, take a look at our article on the best running shoes for overpronation for a few more choices.
What about Flat Feet?
If you have a flat feet, your requirements are going to be similar, but you'll likely need a wider fitting shoe, and you'll want to really make sure that there are no uncomfortably protruding arches inside the shoe.
We have a great article dedicated to the best running shoes for flat feet if you think you might actually be that camp.
And, if you have flat but are more keen on hitting the trails than the road, be sure to look at our list of the best trail running shoes for flat feet – we've got you covered!
Conclusion
I hope that you have found this list both helpful and informative.
With all the new technology and performance-based advancement to assist those with low arches find the perfect shoe, there has never been a better time to get outside or hit the track.
Please feel free to leave a comment below with any questions or thoughts about this article.
Our newsletter is also a great source of information, so subscribe today in order to get notified when new content gets posted to the site!