TOP 13 Best Motion Control Running Shoes for Problem Feet (Reviewed 2022)
Do you have problem feet?
Is running more of a pain than an enjoyment these days?
Motion control running shoes can help. They provide the most amount of support available for feet with stability issues that are prone to injury.
The list below contains the best running shoes for motion control of 2022, prioritizing stability and cushioning above all else.
Continue to the bottom of the page if you'd like more guidance on how to choose the best motion control running shoes for your feet.
TOP 13 Best Motion Control Running Shoes 2022
First up, the best men's motion control shoes
The best women's motion control shoes
Which are the Best Motion Control Running Shoes for You?
As you can see from the list above, there aren't a whole lot of motion control running shoes on the market to choose from.
In fact, only 10 of the shoes listed are strictly motion control running shoes. Three of them are nearer the stability shoe end of the spectrum.
But, the motion control shoes that do exist are excellent which makes it much easier to narrow down the best option for your foot.
You can be sure that all motion control shoes are prioritizing stability above all else.
This means that there will be technology in the midsole designed to prevent the foot from rolling too far either inward or outward for the duration of your roll through – the transition from heel strike to toe off.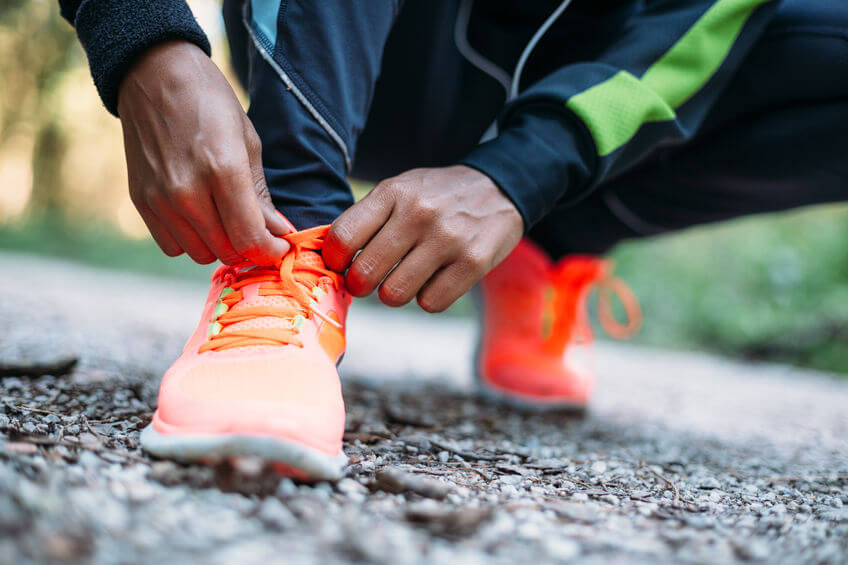 Next on the priority list is usually cushioning.
People in need of motion control running shoes are likely to have other issues such as bunions and plantar fasciitis which can be painful unless there is plenty of cushioning to make the ride as soft as possible.
However, all this cushioning and support usually means that while motion control shoes are super comfortable, they are usually heavier and less responsive than other shoes.
Consequently, you won't be wearing your motion control shoes to race short distances unless you literally cannot run in anything else. But, they excellent for recovery runs, and long slow training runs.
Those are the factors that all motion control running shoes have in common.
But how do you choose which motion control shoe will be best for your foot?
It really comes down to knowing your feet.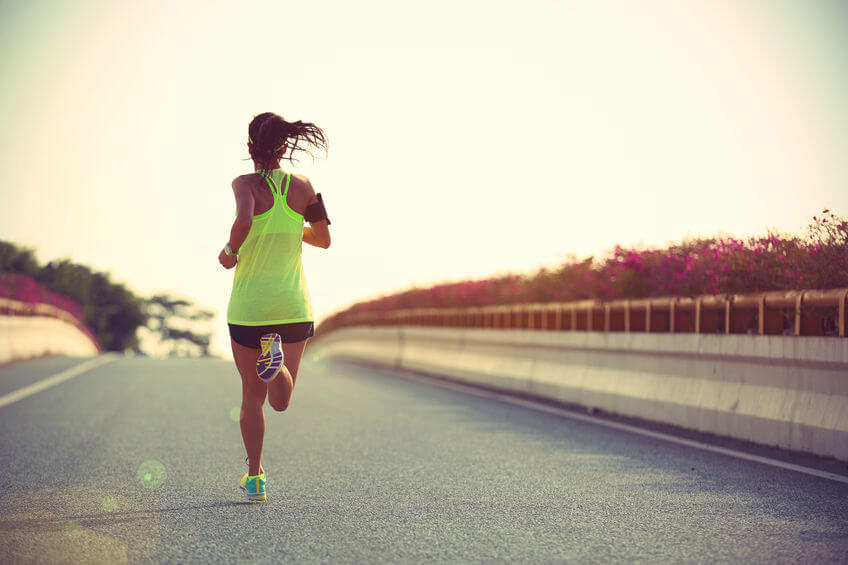 There are a few things to think about:
Do You Have Flat Feet or Medium Arches?
This is quite important as if you have flat feet and choose a shoe that's designed for medium arches, you could end up finding the arch support quite uncomfortable, or the shoe might not be wide enough for you.
On the other hand, if you have medium arches and you choose a shoe designed for flat feet, the arch support might not be high enough for you, letting your arch collapse before you experience any support.
We have an excellent article for runners with flat feet if you'd like some more options as well as the shoes on this list.
Are You a Heel Striker or Midfoot Striker?
This is also quite important and relates to the drop of the shoe, or how high the heel is compared to the front of the shoe.
If you are a heel striker, you'll be needing shoes with a 10-12mm drop. Smaller drops will likely force you to land on your midfoot which, if you're not used to it, will result in lower leg pain.
On the other hand, if you're a midfoot striker and you choose a shoe with a higher drop, you might be forced to land on your heel more often which will also be uncomfortable.
Do You Have Wide or Narrow Feet?
No two shoes will fit the same foot perfectly. It's really a case of trying on a few and deciding which is the most comfortable. We all have different shaped feet but there are only so many shoes on the market!
Foot width is a pretty easy marker though. New Balance makes excellent shoes for wider feet while Asics tends to be more suited to narrow feet.
Do You Prefer Maximum Cushioning or a Little More Responsiveness?
What kind of runner are you? Are you wanting to race? Or do you just want a shoe that will get you around your local park without experiencing any pain?
Responsiveness generally refers to how fast the shoe feels, or the amount of energy return you get from the cushioning. A 'spongy' shoe, will absorb shock and provide excellent cushioning, but you'll have to work harder to bounce back and push off from the ground.
If speed is important to you, look for shoes with a high level of responsiveness, or maybe consider a stability shoe instead.
Are Your Stability Issues Purely Pronation-Related?
If you think that overpronation is your main problem, and you're not a heavy runner, you may not need motion control shoes.
There are a lot of excellent stability shoes that provide protection against overpronation without the bulk, weight and low responsiveness of motion control shoes. If you think this might be you, check out our list of the best running shoes for overpronation – you'll have a lot more options to choose from!
Still not sure?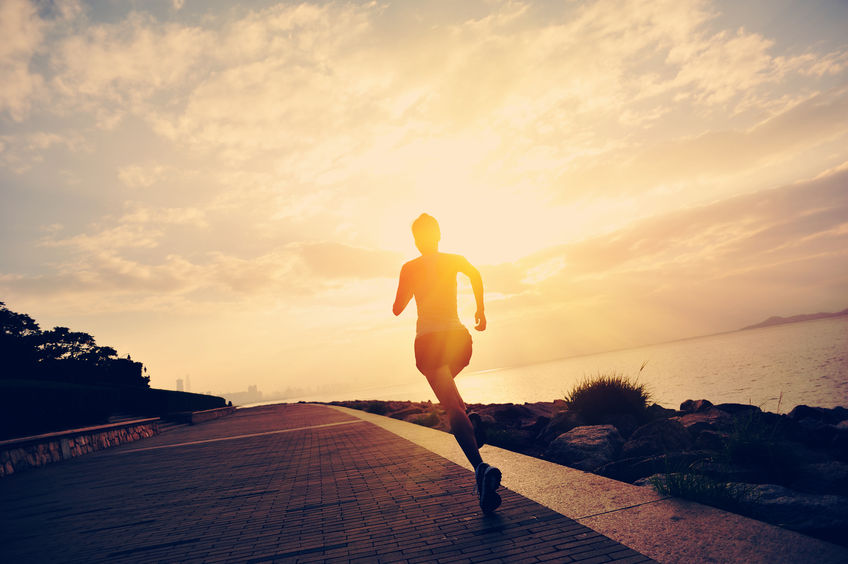 How do You Know if You Need Motion Control Shoes?
Generally, if you're a heavier person and already have foot problems and pain, then you can be pretty confident that motion control is what you need.
Alternatively, you might have already tried stability shoes and found that they weren't enough to keep your feet stable and pain-free.
But, if you're new to running, and know that you overpronate but don't have any particular issues or problems with your feet, you might be better off trying a stability shoe first.
The danger of relying on motion control shoes when you don't necessarily need them is that your feet will never have to work to support themselves and you'll end up relying on your shoes for everything. Kind of like using a crutch to make walking easier when you can still walk!
Summary
Hopefully, you're feeling pretty confident about choosing your next pair of running shoes.
Motion control shoes are an excellent option if you experience foot or knee pain from running.
But remember, every shoe fits differently so you'll probably need to try on a few before you find your perfect fit!
If you liked this article and you're interested in more, subscribe to our newsletter for more helpful reviews and buying guides.