Best CrossFit Shoes for Running & TOP 15 Shoe Reviews 2021
Looking for the best CrossFit Shoes for running available in 2021?
You have come to the right place.
The list of 15 of the best CrossFit shoes to move you from the track to the box has arrived!
In addition to letting you in on the TOP CrossFit shoes of 2021, I will let you in on a CrossFit Pro tip.
Did you know what specific style of shoe works particularly well for taking your workout from the road to the gym?
Find out below!
TOP 15 Best CrossFit Shoes for Running 2021
What to Keep in Mind Before Buying Shoes for Running and CrossFit?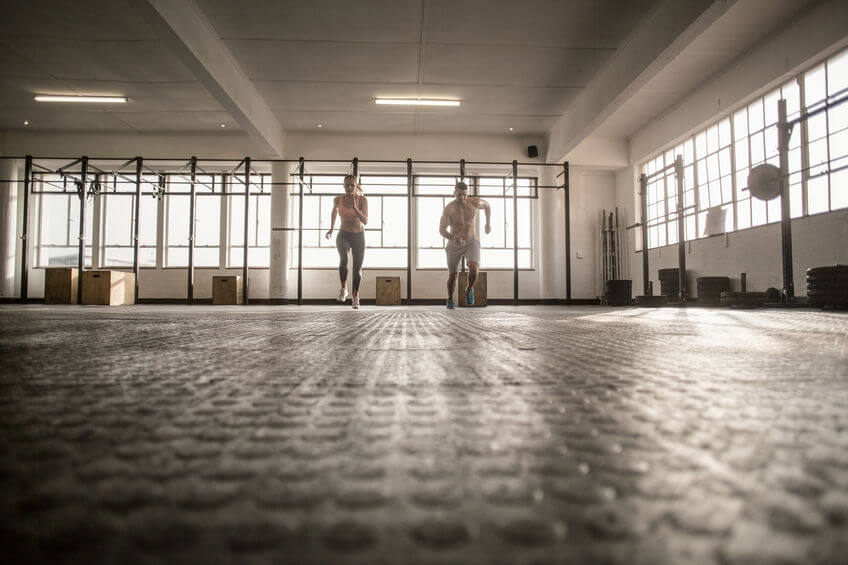 Is it even possible to buy one pair for both of activities?
CrossFit, by definition is the sport that specializes in no particular activity and is "constantly varied". Some days you do lifting, others running, others Metcon or agility type workouts. All workouts are intense.
So, you want to know if you can use one pair of shoes to cover everything?
That depends of what you like as far as footwear goes, and what happens to be on your WOD.
If your WOD calls for agility, plyometrics or cardio, you might like a shoe with a low drop, minimal padding but one that is flexible enough to move your feet.
Some people may be comfortable running in a similar shoe.
But…
If you like for padding and impact protection when you run, watch out, a minimalist style may not be for you.
Since padded well cushioned running shoes make the base of the shoe unstable, they are not a good choice for CrossFit. They with compress under weights and could cause problems with your ankles and knees.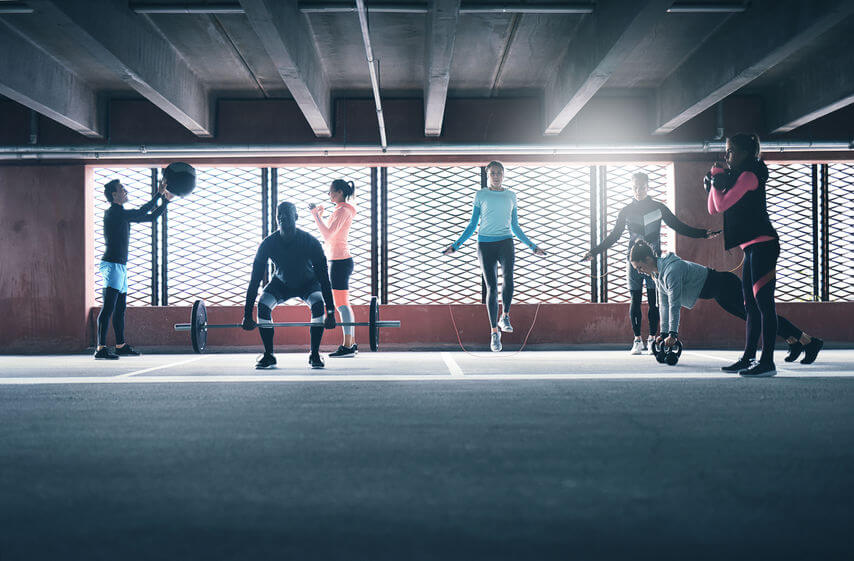 A stable base is best for lifting. Some people actually like to train barefoot, or in a simple pair of Chuck Taylors.
A minimalist style shoe is also a good choice for lifting, and many of those minimalist style shoes in my list are also designed for running, so they are versatile that way.
If you want to know more about the difference between shoes for CrossFit and running shoes, check here.
That wraps up the top 15 best CrossFit Shoes for Running.
My personal favorites are New Balance Minimus 20v6 Trainer for a minimalist style running – CrossFit shoe, or the Nike Free X Metcon as the best looking shoe, and finally, the Reebok CrossFit Nano 8.0 which is the latest Nano, with all the features you need in a CrossFit-Running shoe.
Want more?
See more CrossFit shoes for men and CrossFit shoes for women in our reviews here.
Don't forget to sight up for our newsletter.
We just need your email address to get you signed up and we will send you access to exclusive content and guides not available to non-subscribers.