Best Running Shoes for Lower Back Pain & 15 Shoe Reviews 2023
They say the best remedy for back pain is to keep moving. And what better way to move than to run?
But what if running seems to make your back feel worse?
This is a paradox!
But, it is a paradox that can be solved with the right shoes!
So, How Do We Choose the Best Running Shoes for Back Pain?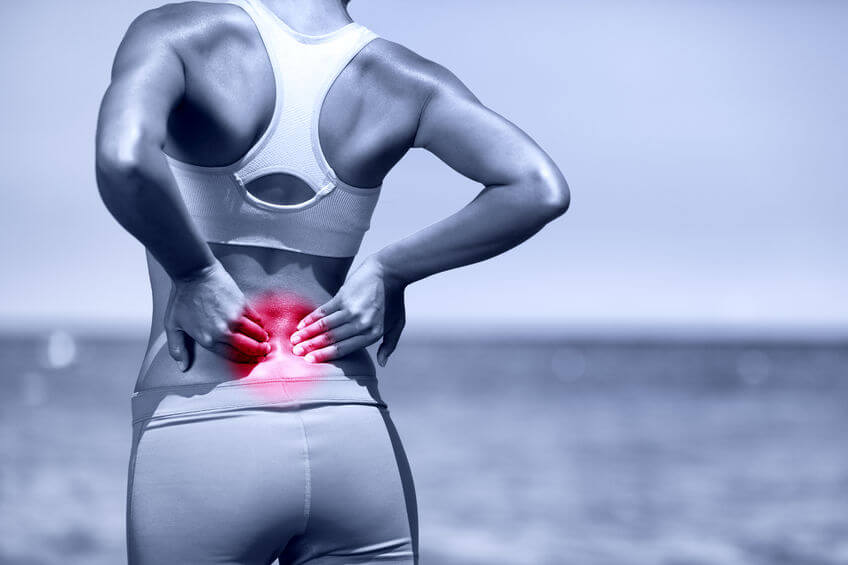 Know your foot type
The first thing you need to figure out is the shape of your foot: flat feet, neutral or high arched.
Once you know this, you're most of the way towards choosing the right pair of shoes to help with your back pain.
People with flat feet or high arches will be most prone to back pain resulting from running, so stability (especially for flat feet) and cushioning (especially for high arches) are really important.
However, problems can result from any foot type if the muscles in your feet are weak.
Similarly, regardless of your foot type, if you have strong feet, you'll be better able to handle the rigours of running.
So, strengthening the muscles in your feet through specific foot exercises and spending time barefoot can help to prevent the stress of running transferring to other parts of your body, such as your back.
If you know your feet are weak, you're new to running or you barely spend any time barefoot, then choosing the shoes with the right amount of support and cushioning will be essential in relieving your lower back pain.
Cushioning, cushioning, cushioning!
After this, it's all about the cushioning.
And really, you can't have too much if you're a heel striker with back pain.
Lower back pain can be exacerbated by running as the shock of landing is felt more here than other parts of the back.
Running in shoes without adequate cushioning means that your back muscles and spine must absorb a lot of the shock of hitting the ground with each heel strike.
So, a good amount of cushioning and shock absorbance will be essential.
Of course, as with all running related ailments, there are other things that you can do to relieve your back pain, such as avoiding too much road running and sticking to soft grassy or forest trails, and including plenty of stretching in your exercise routine.
However, choosing the right running shoes will greatly improve your chances of being able to run pain-free.
15 Best Running Shoes for Lower Back Pain 2023
Let's start with the best running shoes for back pain for men!!!

…and now, my TOP 8 women's running shoes for low back pain!
I hope this article was helpful!
Feel free to comment below and subscribe for more running shoe hacks!