Best Running Shoes for Peroneal Tendonitis & TOP 15 Shoe Reviews 2023
None of us want an injury affecting our running regime.
More so, a preventable injury.
Peroneal tendonitis is an injury which can be incredibly debilitating for runners, resulting in pain on the outside of your foot and lower leg. It occurs when one or both of the two peroneal tendons become inflamed or damaged.
Treatment includes rest from all activities that place stress on the feet (unfortunately this includes running), icing, bracing and physiotherapy.
However, once you're recovered, or the irritation is mild, you'll still be wanting to make sure that the problem doesn't recur or get worse.
How to Choose the Best Running Shoes for Peroneal Tendonitis?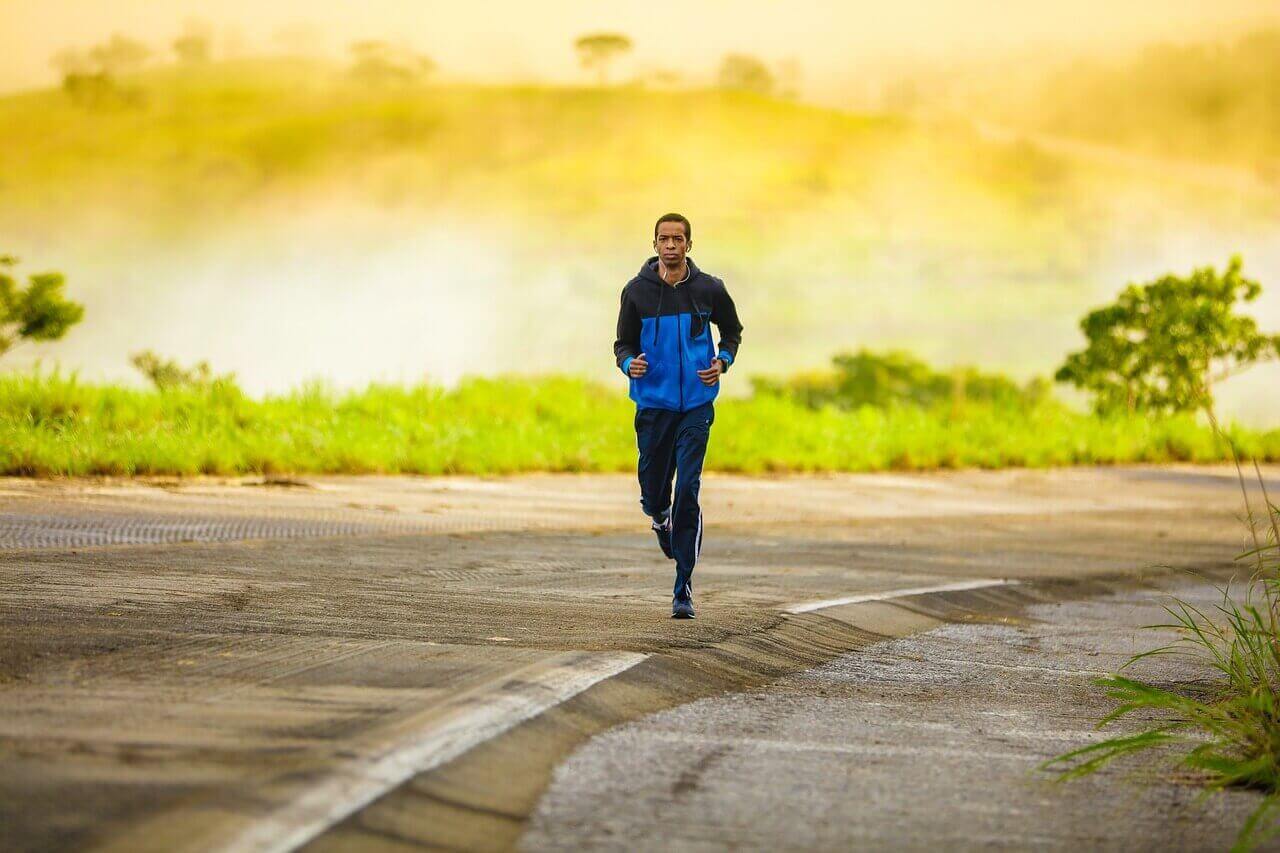 As the condition is highly likely to affect those with high arches, neutral shoes that are designed to encourage pronation will be essential in the prevention of peroneal tendonitis.
Peroneal tendonitis is one condition where a high heel-toe drop that encourages heel striking will actually be a good thing. Heel striking results in a roll through which encourages pronation and which will help take the stress off the outside of the foot where the peroneal tendons are located.
Forefoot running or toe-striking is likely to exacerbate peroneal tendonitis, so this is one condition where it is not recommended to go the minimalist/barefoot route.
As with any injury, the shock absorbing properties of the shoe will help with reducing further stress, so shoes with a good amount of cushioning, particularly throughout the midsole, will be important.
To summarize, good running shoes for peroneal tendonitis will be:
Other Things to Bear in Mind
Faster running is more likely to aggravate the peroneal tendons than slower running, so if you're a sprinter or like to include interval training in your running regime, you will be more at risk.
If you're recovering from peroneal tendonitis, it pays to stick to a slower running speed until you're sure your feet are back to 100%.
If you have historically suffered from an ankle strain, you will be at higher risk for developing peroneal tendonitis which makes it even more important that you choose the right shoes.
Finally, there are things you can do to strengthen your ankles if you're at risk of peroneal tendonitis, such as exercises using elastics. These are explained well in videos such as this on YouTube.
And now for some great choices to help you on your way…
TOP 15 Best Running Shoes for Peroneal Tendonitis 2023
First up – men's shoes.
Now, finally – time for the best shoes for peroneal tendonitis for women.
That sums up the list for some great examples of the best running shoes for peroneal tendonitis. There should be something there for everyone.
Feel free to subscribe and comment below.