A Simple Guide to Create Your Home Garage Gym
There are a lot of advantages to creating your own personal gym. For one, it's less expensive over time if you own the equipment, rather than paying a gym membership every month.
Having a gym at home is also very convenient.
You don't have to drive to the gym and bring all of your stuff with you, and drive home when you're done.
It's a timesaver.
Even if you only have an hour to spare before you need to shower and get ready for work, you'll be able to fit a workout into your hectic schedule.
Building a home gym means you can tailor your setup to your personal fitness goals.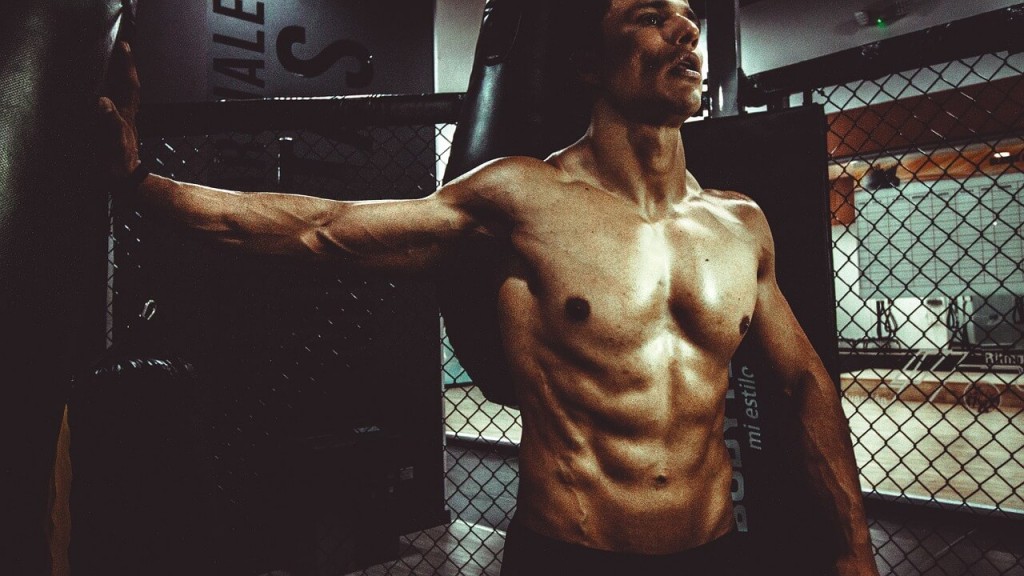 What are you trying to accomplish?
Do you want to lose fat, build muscle, or do a little bit of both?
It's easy to create a custom-tailored plan that will allow you to address your fitness goals on a personal level, rather than settling for what a public gym recommends or provides.
Best of all, it's possible to create a home gym in an economically efficient way.
Start by measuring Your space
Before you start building your gym, you'll need to think about how much space you have. This is crucial.
If you aren't sure how you plan to lay everything out, you may purchase the wrong kind of equipment.
Some things could be taller than your ceiling, and other things can crowd your floor space, limiting the amount of room in which you have to work out.
Garages and spare rooms make excellent gyms, but only if you fill them with the right equipment.
Some people may have a lot of space while others are trying to maximize a small space. While some equipment requires a lot of room to set up, there are alternatives for people who are working with a smaller area.
Make sure you're getting the equipment that's going to work for you.
Equipment for Your Garage Gym
In this article are described 3 must-have things that you should include in your garage gym arsenal: Power racks, weights and cardio equipment.
But below are available more detailed gear guides about all equipment we wrote previously.
Racks and cages
Racks and cages allow you to do nearly anything with weights. Some even come with pullup bars as an extra functionality.
You'll definitely want some kind of rack or cage to make your workout easier and safer, but you need to choose one that you'll be able to use within your workout space.
For people with smaller spaces, squat racks are excellent.
They provide a lot of versatility in a small package. Outside of squats, there are tons of exercises you can perform with a squat rack, especially if you purchase a standalone bench.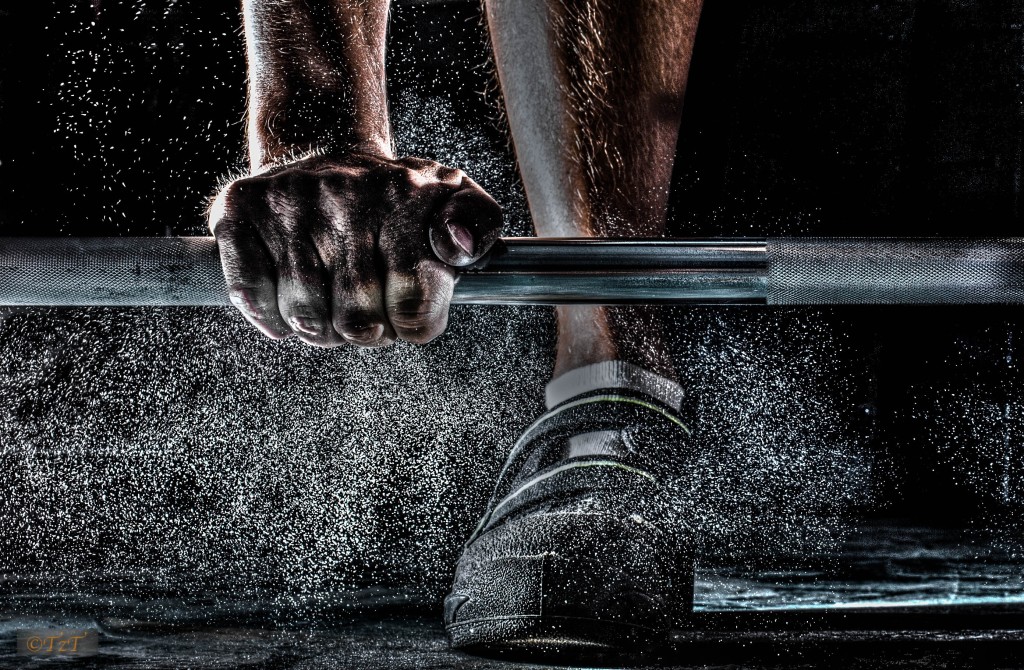 These come equipped with safety pegs which can prevent you from injuring yourself when working with heavy barbells so close to the ground.
A power rack is great if you have a little more room. Much like a squat rack, a power rack serves the purpose of holding weights and making your workout safer.
Power racks, sometimes called power cages, give you a higher range than squat racks do. They're sturdier, more encompassing, and you'll be able to get inside of them when you exercise.
Many of them come with optional attachments to expand the range of exercises the user can perform.
Our recommendations
Ridgeyard 2pcs Adjustable Rack Stand
Cap Barbell Ultimate Power Cage
Choosing Your weights
Once you've decided which rack or cage is going to work for you, you'll need to actually purchase some weights.
Weights are always going to be expensive, and if you have a lot of them, they're going to take up a lot of room. Don't feel tempted to purchase tons of individual weights.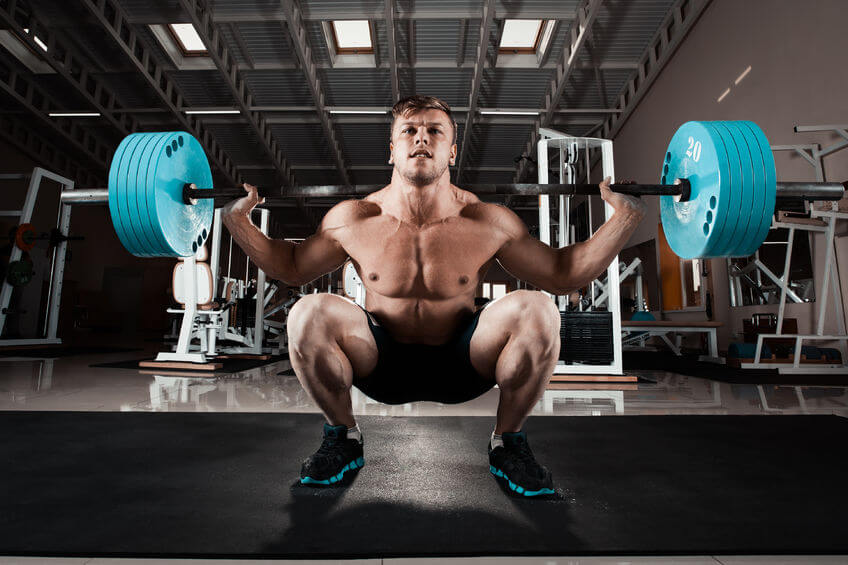 You won't have any place to store them, and all they'll do is get in the way.
Once you've outgrown them, they'll become useless. It's best to choose adjustable dumbbells.
Adjustable dumbbells serve as multiple weights, allowing the user to customize how much weight is on each handle quickly and easily.
Most sets come with storage racks that take up very little space, allowing you to set up a weight station.
It's important to invest in superior quality adjustable barbells, as cheaper ones can sometimes clang around, pinching your skin in between the plates, or come loose and fall on your feet.
Our recommendations
Nautilis Adjustable Dumbbells
Bayou Fitness Adjustable Dumbbell
Cardio equipment
Cardio is just as important as strength training. You can lift as much as you want, but it isn't going to help you keep unwanted fat at bay.
Many lifters have to eat more to build the energy they need to move up to the next tier of strength, and if they aren't incorporating cardio, they're going to see the results of their diet around their waistlines.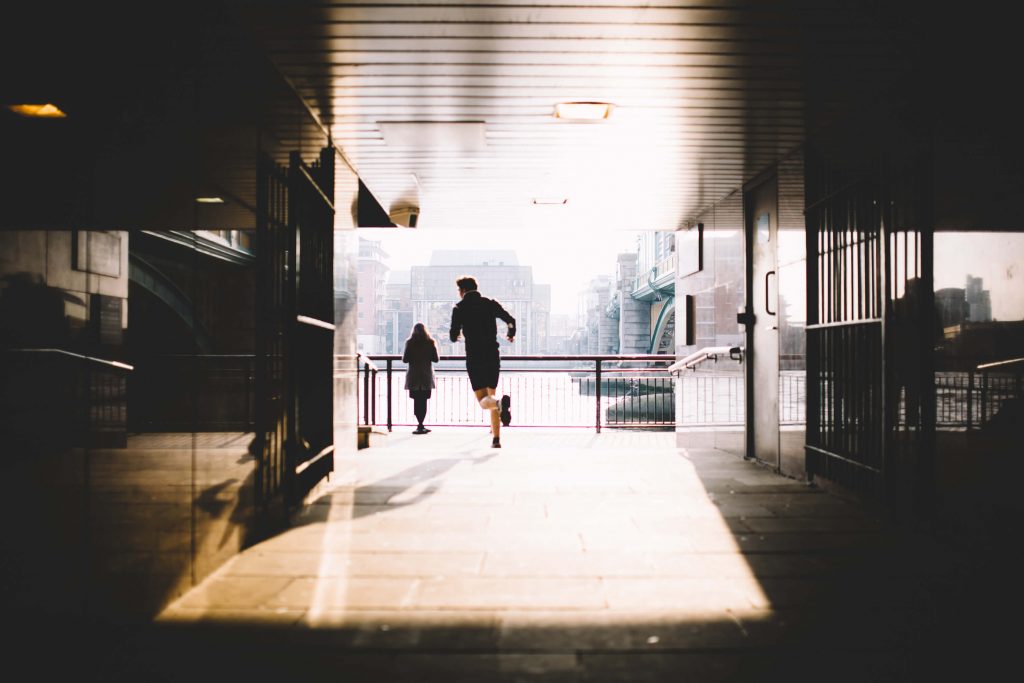 A perfect home gym should have as least one piece of cardio equipment to help the user boost their heart rate, trim fat, improve their blood flow, and increase their lung capacity.
Treadmills are one of the simplest things to serve this need.
Newer model treadmills are much cooler than they used to be. Many of them some with built-in sound systems, allowing you to listen to your favorite music as you work out.
Some even come pre-programmed with workouts designed by a personal trainer, giving you some guidance and keeping you from getting bored.
Most treadmills offer tracking features that tell you how fast you're going, how far you've run, how many calories you've burned, and what your current heartrate is.
A lot of treadmills will save that data, allowing you to monitor your progress over time.
Our recommendations
NordicTrack T 6.5 S Treadmill
ProForm Pro 1000 Treadmill
The key to building a perfect home gym lies in the equipment that you choose.
By opting for versatile, top of the line equipment rather than a bunch of smaller budget pieces, you're taking your budget further and using up less space.
When you think about how much you'd spend on a gym membership over the year, it's clear that investing in a personal gym is a much better use of your time and money, as long as you're making smart choices.
Comments