Best Glute Ham Developer Machines & TOP 5 GHDs Reviews 2019
Glute Ham Developers are shrouded in mystery.
Every gym has one, but most people don't know what to do with them.
This odd piece of equipment sits in the corner, and nobody can figure out how to use it, or what to use it for.
This is a real shame – the GHD will quickly become one of your favorite pieces of gym equipment, as long as you understand its power.
| Picture | Glute Ham Developer Machine | Our Rating | Available |
| --- | --- | --- | --- |
| | CFF Glute Ham Developer – GHD-GHR | | |
| | Rep Fitness Rep GHD – Glute Ham Developer | | |
| | Yukon Glute, Hamstring, Back, and Abs Hyperextension Bench | | |
| | Body-Solid Glute Ham Machine | | |
| | York Barbell Glute Ham Developer | | |
At first glance, it just looks like a bunch of rollers and a weird round hump.
Originally, the GHD was designed for a very limited purpose. It does seem silly to have such a large machine for one little thing.
Over time, fitness experts have come up with a variety of excellent ways to use the GHD, re-envisioning its original purpose.
It's no longer the big clunky thing tucked away in the corner – it's a vital piece of workout equipment that will help you meet and exceed your fitness goals.
Why Should I Buy a Glute Ham Developer?
This machine was originally developed to help professional athletes develop their hamstrings and glutes.
This is crucial for swimmers, runners, and even professional sports players.
In order to avoid sports related injuries, you need to make sure you're paying enough attention to your glutes and your hamstrings.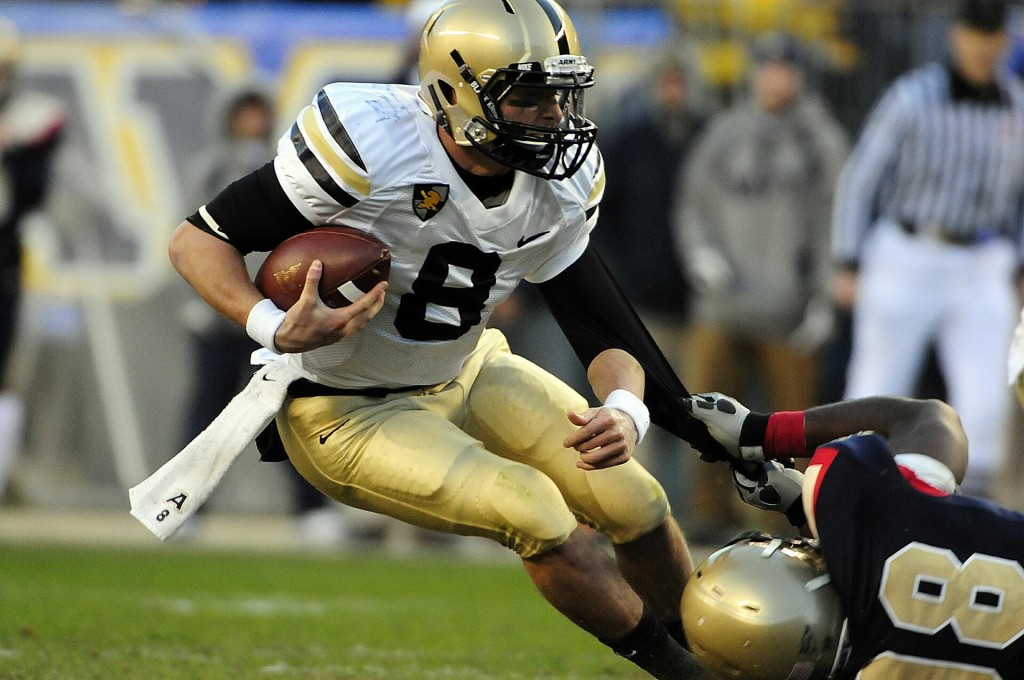 These are critical muscles that provide the foundation for strong legs. Neglecting their development puts strain on them, particularly if they're less developed than the surrounding muscles.
Think about what you would look like if you only built your biceps, and never built your triceps.
Lifting heavy objects would be harder, because your muscular structures are uneven and your body cannot distribute the weight of the lift.
Simply put, you should buy a glute ham developer because you probably need one.
It feels less tempting to purchase one because these workouts won't bulk you up, but you need them to keep yourself well-rounded.
You'll have a hard time getting healthy and meeting your goals if you're neglecting your infrastructure, and every other workout you do outside of your GHD will be easier and safer than it was before.
Most of the workouts you do with your glute ham developer are strengthening enhancers that will improve your ability to execute popular moves, such as squats, Olympic lifts, and deadlifts.
Sprinting, as well as other running based activities, actually pull a hard draw on the glutes and hamstrings.
More than half of the power used in performing these exercises actually comes from a combination of those two things.
You can't afford to neglect them, especially if you continue to up your workout intensity.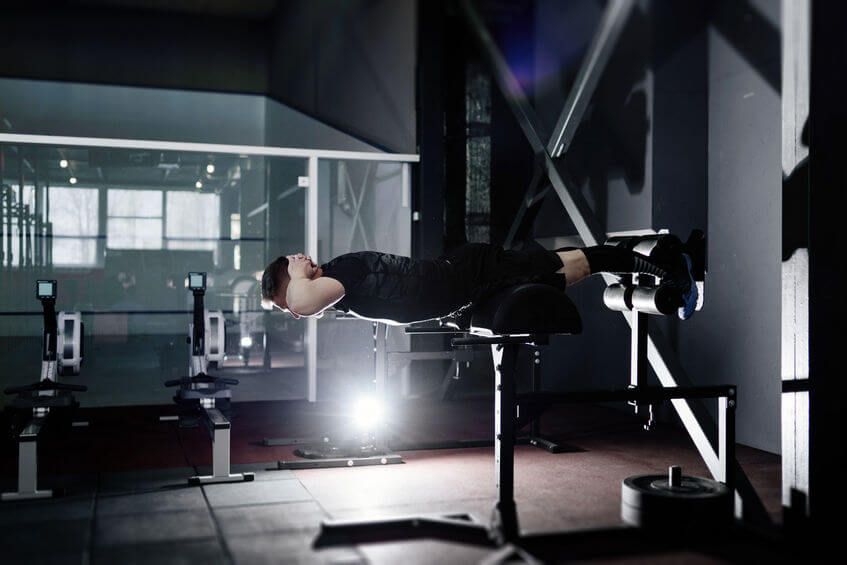 How Do You Use a Glute Ham Developer?
Figuring out how to use a glute ham developer can seem overwhelming if you've never done it before.
Essentially, these machines are completely customizable, and there's no general setting.
You need to adjust it to your body, and everyone's body is different. In order to use it safely and correctly, you need to tailor your settings.
The knee pad doesn't move, so you need to adjust the foot plate, and work with the ankle hooks. Where you set the foot plate makes all the difference.
People with longer legs will need it further away, and people with shorter legs will need to foot plate pushed farther up.
The distance you should choose largely depends on the length of the bones in your legs. You need this distance to be comfortable.
As you continue to develop your glutes and hamstrings, you may choose to move the foot plate closer.
This increases the intensity of the workout, because your core will have to compensate for the position of your legs.
It's a great way to get your abs in on the action, but that's best reserved for when your glutes and hamstrings are strong enough to handle it.
You'll have less leverage from your feet, and you'll need to engage your core to its fullest ability when you no longer have that leverage to rely on.
The foot plate also goes high and low. Higher and closer is intense, and lower and further away is the ideal place to start.
Try moving it up and closer every few weeks until it's as high and close as you can reasonably handle.
If you experience pain in your knees from the pad, stop and go lower and further back.
A good GHD workout should never harm your knees.
Once your settings are the way you need them, it's time to get into basic form.
Your knees should be sitting on, or sitting up against the knee pad. Your feet should be against the platform, and your calves should be resting against the top of the ankle hook.
By squeezing your abs, your hamstrings, and your glutes, you should be able to raise your torso to where you are parallel with the floor.
Then, go back to your starting position by using the pushing motion of your toes. Pull up with your hamstrings while you hold your glutes tight.
It's important that you keep your hips locked in, and you don't use your spine to extend your body.
The extension of your body should come through the interaction of your muscle groups, rather than using your skeleton to elongate yourself.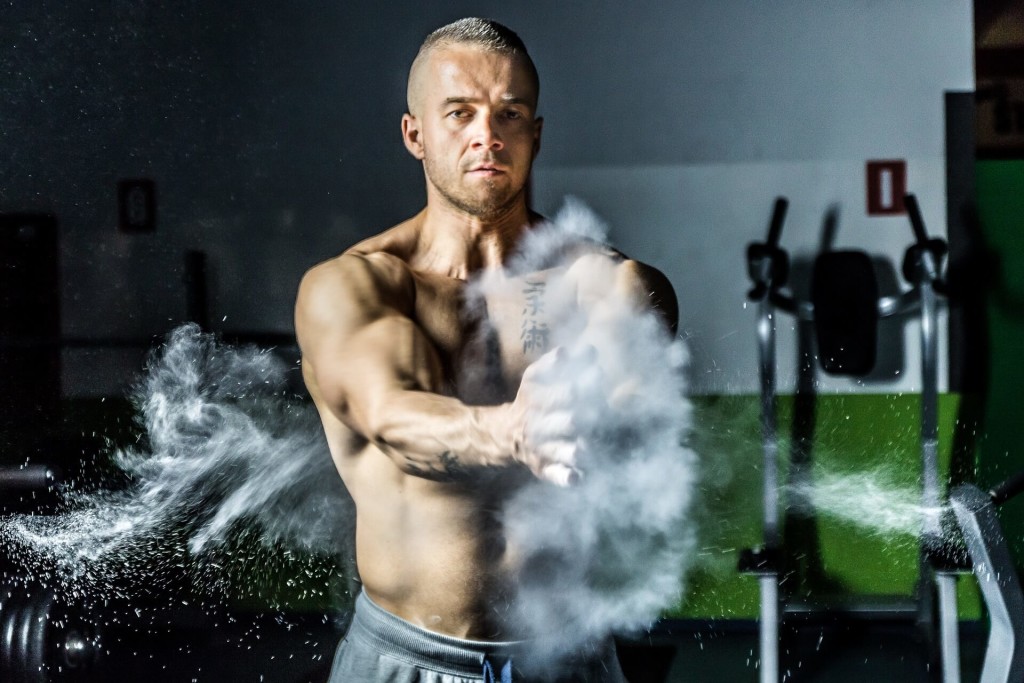 At no point should you feel the burden of the exercise in your lower lumbar spine.
If your back is affected, you're doing it wrong.
Make sure you can locate and use the correct muscles.
This is just a simple glute ham raise, the exercise the machine was invented for. It's certainly not the only exercise you can perform with this machine.
Many variations of other exercises, such as holds, arm raises, razor curls, and band assisted exercises.
TOP 5 Best Glute Ham Developer Machines 2019
The qualities that count most in a GHD machine are durability, comfort, and safety.
Using a GHD puts you in a vulnerable position, and you need to be able to rely on this machine to keep you safe while you're working out.
You also need a machine with adequate padding to prevent injury to your bones, and the machine needs to be durable enough to withstand regular use without falling apart on you.
Here's a look at some of the best GHDs machines on the market in 2019.
CFF Glute Ham Developer – GHD-GHR
This GHD uses a revolutionary double locking pin mechanism with heavy duty pins, so you won't have to worry about the stability of the machine.
The pads wrap all the way around the machine, so they'll never come loose on you.
Rep Fitness Rep GHD – Glute Ham Developer
This is the exact kind of GHD you'll find at a commercial gym.
It's big, it's bulky, and it's strong.
While that may seem like a downside when it comes to placing it in your home gym, the company already thought of that – the machine comes equipped with wheels to allow you to easily roll it out of the way when you need it.
If you love the GHD at your gym and want the same kind at home, this is exactly the machine you're looking for.
Yukon Glute Hamstring and Abs Hyperextension Bench
If you're working with a tighter budget, it may seem impossible to find a quality GHD.
This machine is budget-friendly, and it doesn't sacrifice on quality.
While it doesn't feature some of the comfort conveniences that more expensive GHDs feature, such as split pads, it's still safe enough and comfortable enough to allow you to enjoy your workout without breaking the bank.
Body-Solid Glute Ham Machine
A lot of the features on this GHD are oversized. It may seem silly to purchase something with a larger footpad and extra padded rollers, but doing so comes with a distinct advantage.
If you're very slim or have a delicate frame, you'll appreciate the extra support you get from these oversized features.
It will be easy for you to find the right amount of leverage you need because you won't be struggling with a machine that was built for someone who was already bulked up.
York Barbell Glute Ham Developer
This bad boy is so durable that you'll be able to hand it down within your family for generations. There's no way it's going to fall apart.
The twin knee pad is adjustable to nearly 30 positions, allowing you to customize your workout down to the inch.
Both sets of pads are completely vertically adjustable, so you'll never run out of configurations that will work for you.
It may be a little more expensive, but think about what you're getting: not only is this machine built to last forever, but you'll absolutely never outgrow its capabilities.
Conclusion
In conclusion, well-developed hamstrings and glutes serve as your insurance for difficult workouts.
You can't afford to skip these crucial exercises if you ever want to succeed in becoming fully fit.
You can't expect to have a balanced diet if you don't eat any vegetables, and you can't expect to have a balanced workout if you're neglecting your hard-to-engage groups.