TOP 15 Best Cheap Treadmills Under 1000$ with Reviews 2021
Many fitness enthusiasts want a quality treadmill for their home gym, and for good reason, they are an excellent way to get a low impact cardio workout
However, they may soon discover that the price of a treadmill, climbs higher according to its level of quality.
That leaves the home gym devotee to hunt for the best possible bargain, and often they find a bargain treadmill is no bargain at all.
Let's be real: Nothing sounds appealing about a budget treadmill.
| Picture | Budget Treadmills | Our Rating | Available |
| --- | --- | --- | --- |
| | NordicTrack T 6.5 S Treadmill | | |
| | Weslo Cadence G 5.9 Treadmill | | |
| | Sunny Health & Fitness Treadmill | | |
| | Exerpeutic TF1000 Walk to Fitness Electric Treadmill | | |
| | LifeSpan TR1200i Folding Treadmill | | |
In the end, it does not pay to save money if you end up with an inferior treadmill with cheap impact absorption that damages knees, back and hips, or a treadmill with a weak motor and flimsy plastic parts that easily break and need replacing.
You may begin to wonder if inexpensive high quality treadmills exist, or is searching for the best treadmills under 1000 dollars like searching for unicorns?
We aim to answer that question as well as show you what to look out for before you buy, give a few examples of workout routines you can do on a treadmill to keep things interesting and wrap up with a review of 15 of the best treadmills under 1000 dollars.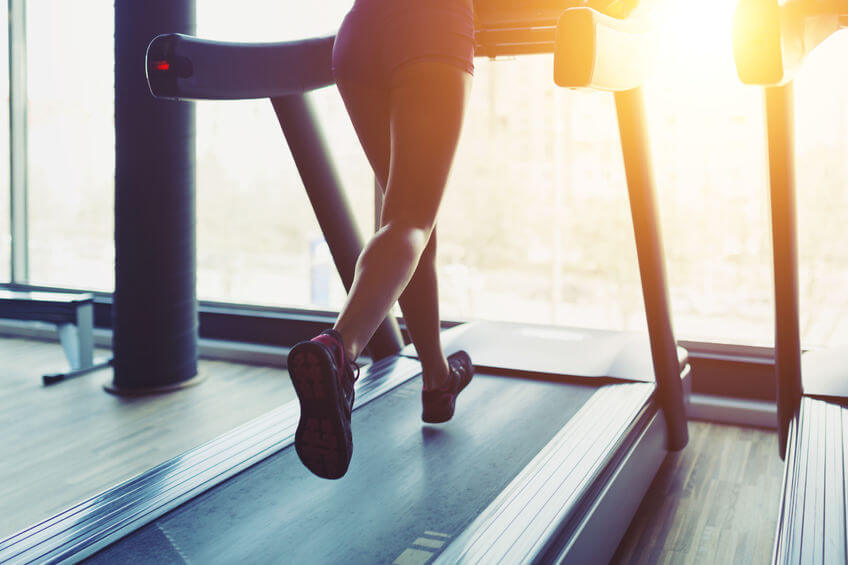 Is it Possible Get Just the Right Treadmill Under $1000?
Most decent treadmill can climb to $2000 dollar plus range, but there's an important distinction to make.
Most does not mean all.
There are a few great treadmills for under $1000 that will allow you to do all the same things that more expensive treadmills will allow you to do, as well as protect joints and your back as well as more expensive models.
The key is to know what your personal needs are and have a clear idea of what you intend to use your treadmill for so you focus on what is important to you without paying for extras you will never use.
Why Should I Put a Treadmill in My Home Gym?
Walking, running, and jogging are an efficient way to get a thorough cardio workout from the comfort of home, without the need to worry about weather, or even what time of day it is.
While anaerobic exercises like lifting and strength training are excellent for building lean muscle, they won't do much to help you burn calories.
Whether you're looking to shed pounds right now, maintain your current weight, or counter the occasional junk food binge, one reliable way to do this is via an enthusiastic cardio workout.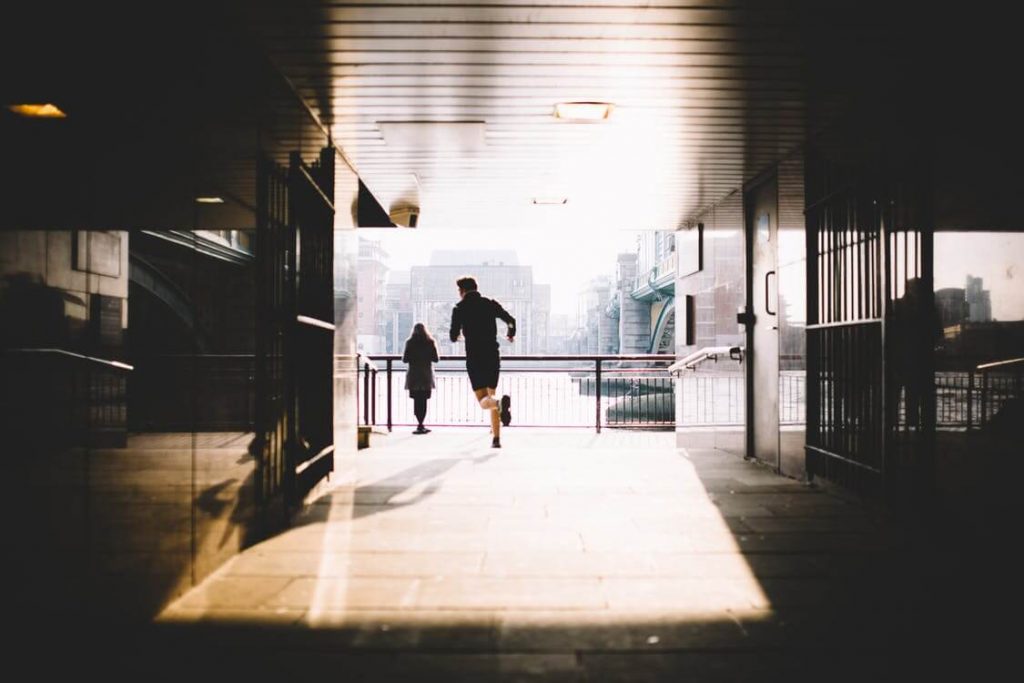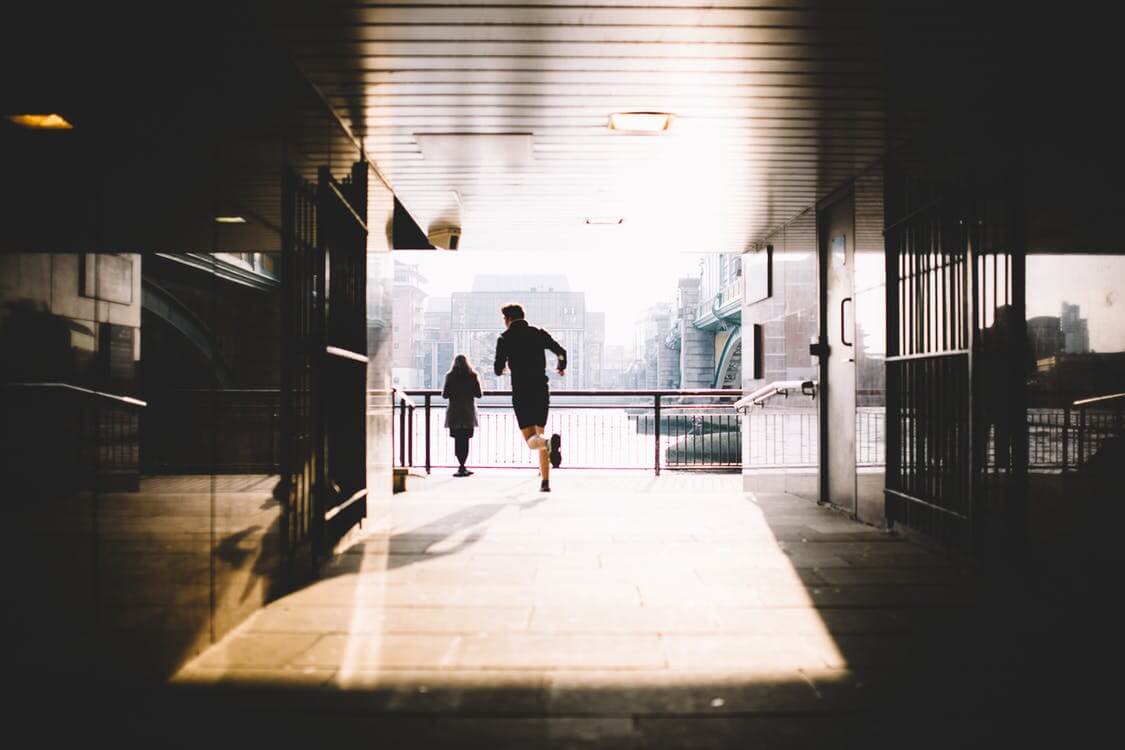 Cardio at home
Having a treadmill allows you instant access to a great cardio workout from the comfort of your own home.
It doesn't matter how much or how little time you have – you'll be able to squeeze in a quick cardio workout, or a high-intensity lengthy cardio workout.
Having access to this in your home means you won't be affected by the weather conditions. Whether it's hot, cold, rainy, or snowy, you won't have to wait for the weather to agree with your desire to get moving.
You won't need to wait for sunlight, jog near busy roads or worry about being chased by the neighbors dog.
Should I Buy a Basic Treadmill or a Fully Loaded Treadmill?
Basic treadmills don't offer a lot of bells and whistles, because they are….basic. But that does not necessarily mean basic is bad.
Fully loaded treadmills can have a lot of unnecessarily complicated options that you will surely have to pay for and likely never use.
The secret to finding the best treadmill under 1000$ comes from finding the balance between features and quality.
You'll be better off selecting a treadmill that's simple, easy to use, allows you to adjust your intensity, speed, and incline, and has decent shock absorbing qualities to reduce joint impact.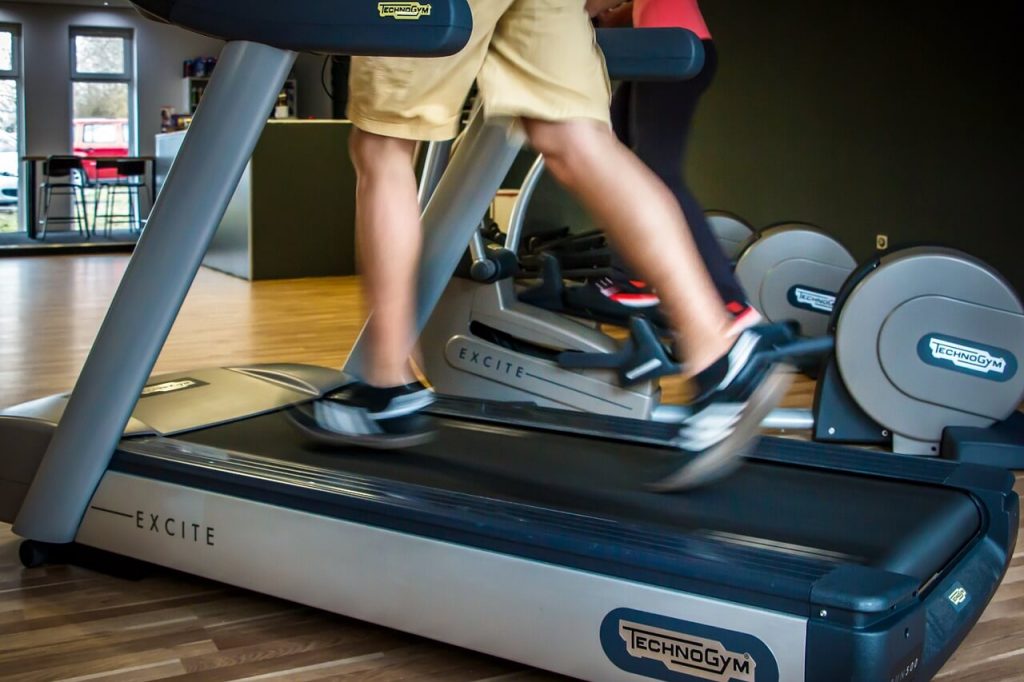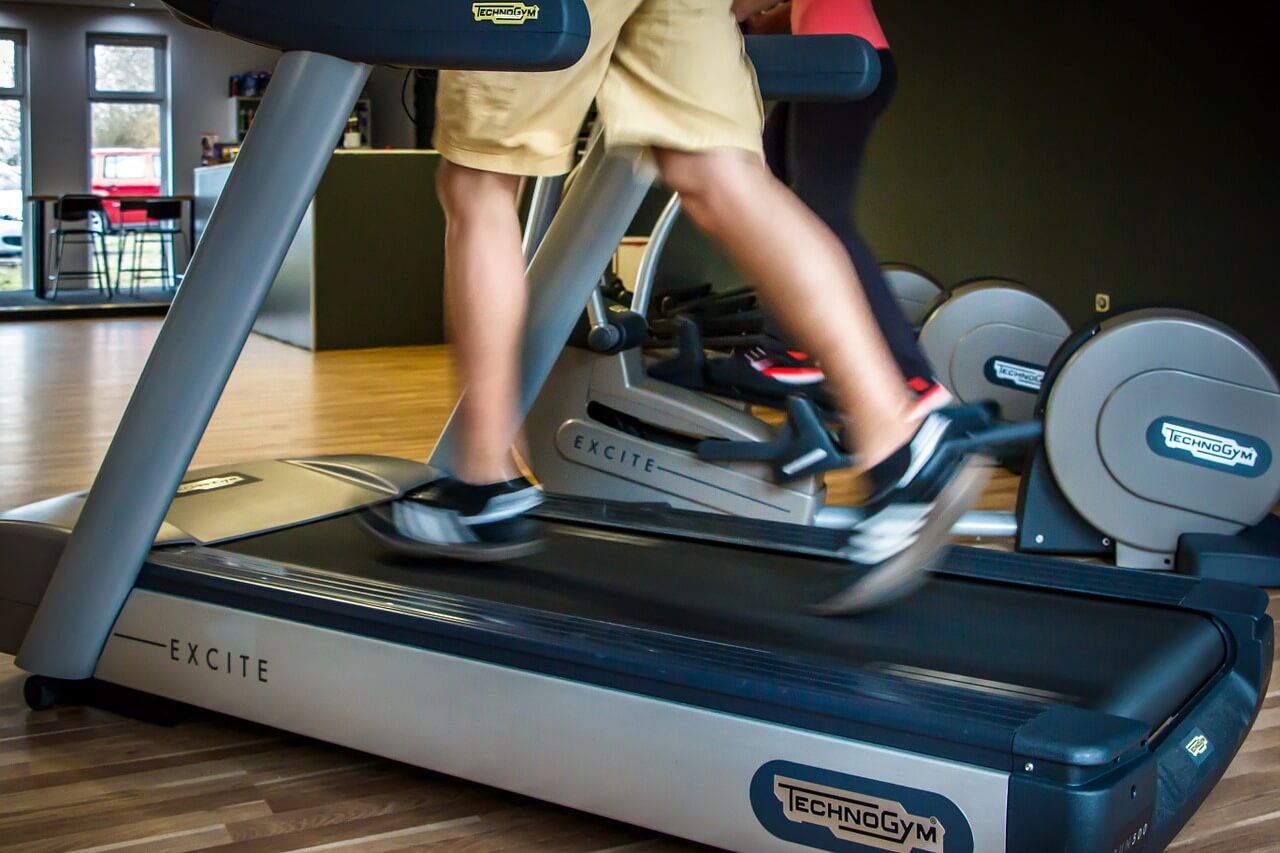 What to Look Out for Before You Purchase a Treadmill for Your Home Gym
Deck Length
The last thing you want to do is fall of the end of the treadmill. We have all seen YouTube video gym disasters featuring this very move.
Features
Honestly, this is probably where you can afford to be cheap.
These are options that you will pay extra for and manufactures that include these options and still have a low price may be too good to be true.
A low price paired with a lot of extras may seem like a good deal, but not if the manufacturer skimped on shock and impact protection and included a sub par motor.
Shock Absorption
Good shock absorbers, along with an ample deck length are probably the two characteristics that are the most important.
Exercise Routines to Keep the Treadmill Interesting
Treadmill workouts for women
There is no doubt about it, China has her own style in this treadmill workout video, and by watching her and following the routine she provides, you are sure to chase away treadmill boredom.
China's routine includes a reverse jog, a few exercises using adjustable dumbbells including a shoulder press and bicep curl, and of course, her spunky personality.
Recommended Beginner Treadmill Exercise Routine
Bootcamp trainer John Wayman gives a beginning treadmill workout routine in this easy to follow video.
This is an interval training that gradually eases the beginner from a walking routine to a jogging routine. The routine is simple, smart and effective.
Now that you have some ideas of what you can do on a treadmill, let's take a look at the list of reviews to assist you in choosing a treadmill.
Our list contains some of the best treadmills under $ 1000, that are perfect for the home gym.
Finding the best affordable treadmill lets you build the gym of your dreams without having to put your whole budget into one piece of equipment.
TOP 15 Best Treadmills Under $1000 for 2021
The models on our top 15 list are treadmills we would recommend without hesitation. There is something here for everyone, from those looking for a treadmill with a higher weight limit, to a space saving model, you are sure to find the best cheap treadmill for your home gym.
With models ranging from $350 to $999, it's easy to choose an excellent treadmill that won't break the bank.
Summary
This concludes our review of the best treadmills under 1000, we are sure there is one that fits your lifestyle.
Key Points when choosing a treadmill are:
Well, we need to get running, but would love to hear from you! If you have any questions or comments, leave them below, we are always happy to reply.