Best Workout Clothes for Men & Women: Ultimate Guide with Reviews 2023
Will wearing specially designed workout clothes help me at the Gym?
Will it improve my performance, or somehow make working out any better?
These are valid questions. Investing in a new wardrobe, for clothes you only wear a few hours a week, may seem extravagant.
I will answer that question, show you what to look for while searching for the best workout clothes for women and the best workout clothes for men, and offer reviews of the best gear and activewear available today.
What's the Problem with Working Out in Regular Clothes?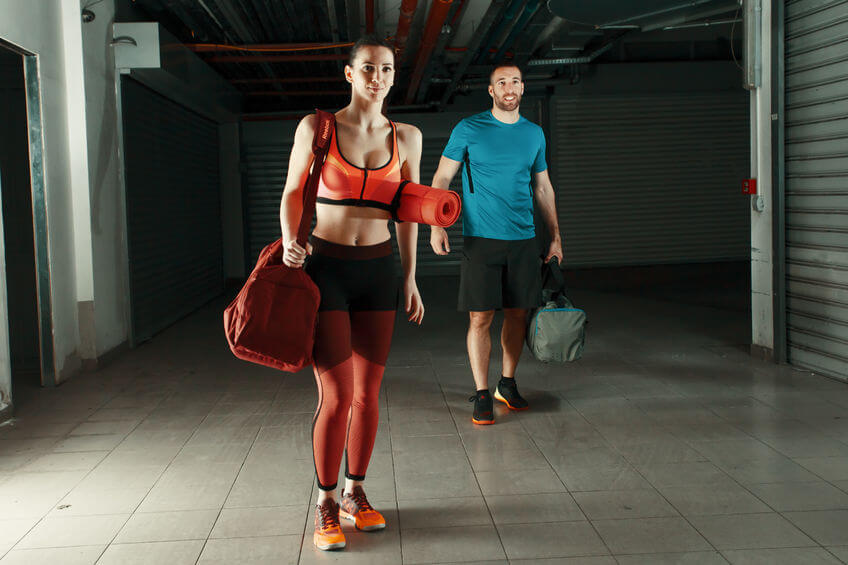 It goes without saying that activewear is designed for an active lifestyle.
It is designed for movement; Jumping, squatting, impact movements, running and so on.
It is designed to manage perspiration and the odor that may accompany it.
Imagine this:
You head to the gym for a few quick sets, and since you have no real workout shorts, you throw on a pair of cutoff jeans you normally use at the beach.
You get to the gym and begin your workout with a little cardio.
About 5 minutes in you start sweating because:
To make matters worse the sweat just sits there, like a hot wet towel around your waist.
As you continue, the perspiration becomes visible, making dark spots on the denim. The skin beneath becomes chafed from the rubbing of wet denim against skin.
So now you are not only uncomfortable, wet, hot and chafed, but you are also self conscious because of the wet stains on your shorts.
Not an ideal situation.
What is ideal?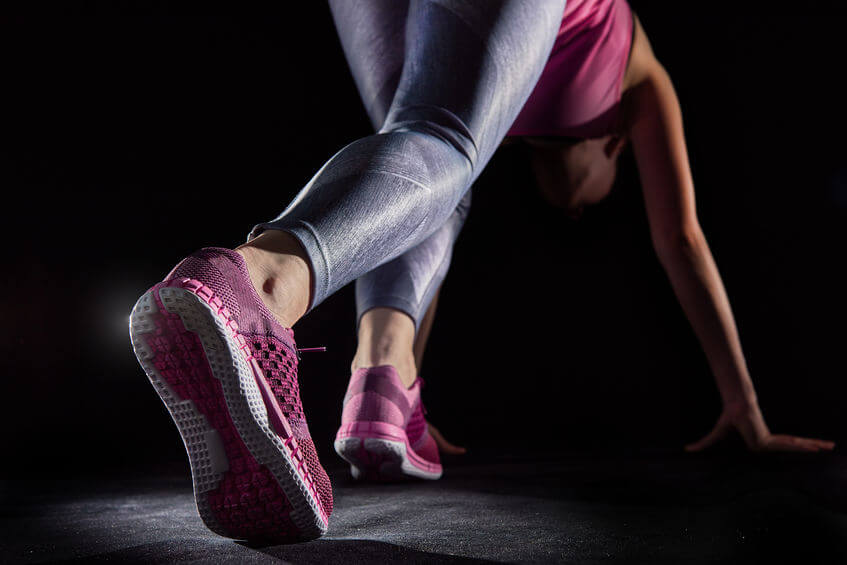 What Makes the Best Workout Apparel?
Several factors go into making the best workout clothes for women and men.
Cut and Construction
Activewear and sport's clothing is cut and constructed a specific way.
The best workout shirts have seams that follow the contour of your body, facilitate natural movement and allow the clothes to conform to your body.
They usually have durable seams to withstand the abuse of being stressed while working out.
Tapered Bottoms
Traditional sweatpants are too baggy and sometimes too long, obstructing performance.
Pants, leggings, even sweatpants designed for the gym, should have tapered legs. This prevents the hem from getting in the way.
Material
Cotton is nice, but it is not always the best choice for workout gear. Cotton absorbs moisture, which makes clothes heavy.
Cotton does not wick moisture, instead, it holds on to water, leaving the perspiration sticking to you.
Cotton also has little stretch, and loses its shape when damp.
Better materials are Polyester and Cotton/synthetic blends.
Wash and Wear
Wash-ability is a number one concern when choosing activewear.
You wash gym clothes after every workout. It needs to stand up under frequent wash and use since you workout consistently.
You should be able to wash your activewear hundreds of times without problems.
Freedom of Movement
You need your workout clothes to move with you, not against you.
I have had the misfortune of wearing a pair of leggings with inadequate elastic at the waist. Performing any type of jumps, or jogging in these leggings was miserable.
I was constantly adjusting them and it became an annoyance, not to mention cut my performance.
Look for clothes that allow you to move. Four way stretch fabric is a good choice.
Leggings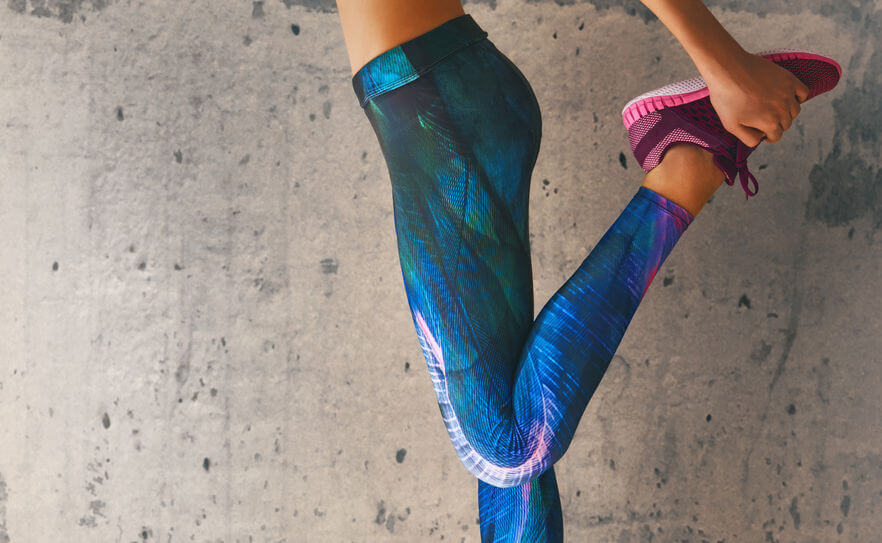 The best workout leggings have a wide elastic band or panel that holds the pants up and flattens and flatters the tummy area.
There is nothing worse than leggings that slide down. Nothing.
Lightweight
The best workout clothing brands know that lightweight clothing is king in the world of fitness apparel.
Nike and Under Armour boast about how light the material they use for tanks is because light weight fabric is comfortable.
Lightweight fabric does not constrict and you don't feel or notice much that you are wearing it.
The best workout apparel is that which you do not notice. If your workout clothes are drawing your attention, it is usually because of a problem or discomforts thy cause.
Moisture wicking anti microbial technology
Activewear should be designed to handle sweat, perspiration, climate etc. They are often made with sweat wicking, anti-microbial material to keep you dry and keep odor at bay.
Activewear is made to prevent your workout clothes from sticking to you or becoming heavy and stiff as you sweat.
You need clothing that will pull away moisture and allow it to evaporate naturally, keeping you cool and dry.
Heat regulation
If you live in a cold area, or workout outdoors, you may need workout clothes designed for the cold.
Layering is one option, and sometimes compression shirts or pants can be worn as a base layer to hold in heat.
Under Armour makes some leggings from their ColdGear line that have a brushed interior to keep you cozy. I have highlighted one pair in the reviews below.
Appropriate shoes
Always wear appropriate shoes at the gym, or anywhere you work out. Never wear Flip Flops, sandals, thongs, work boots, etc while working out.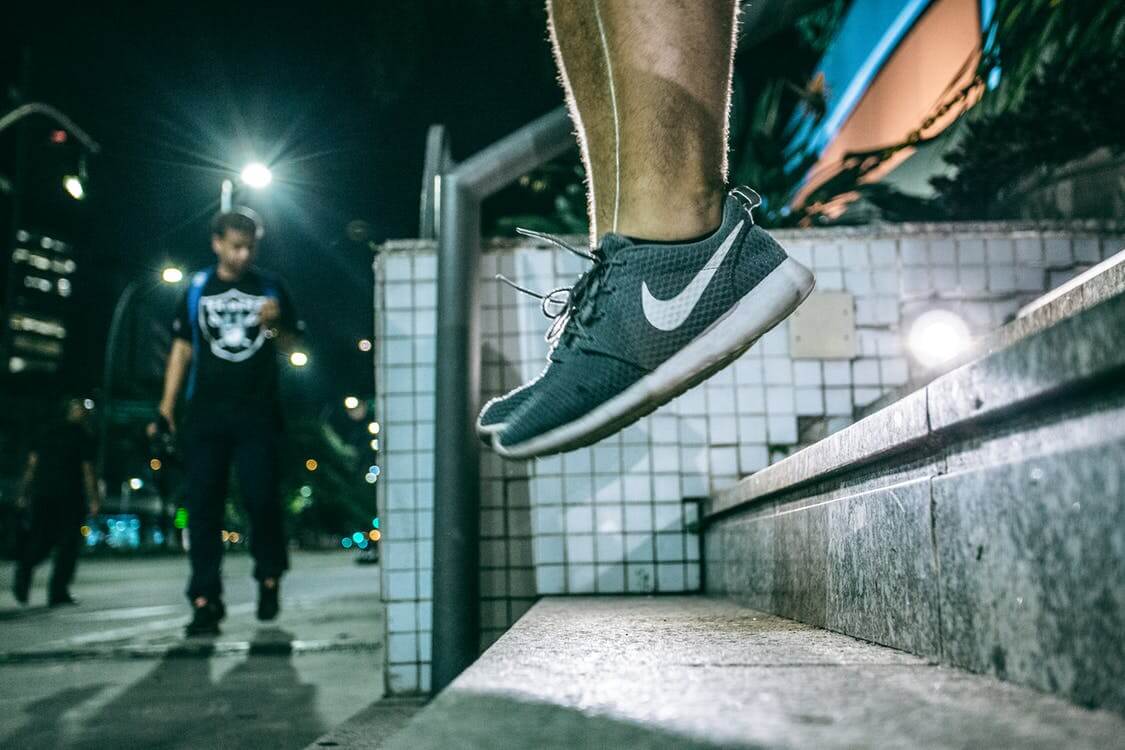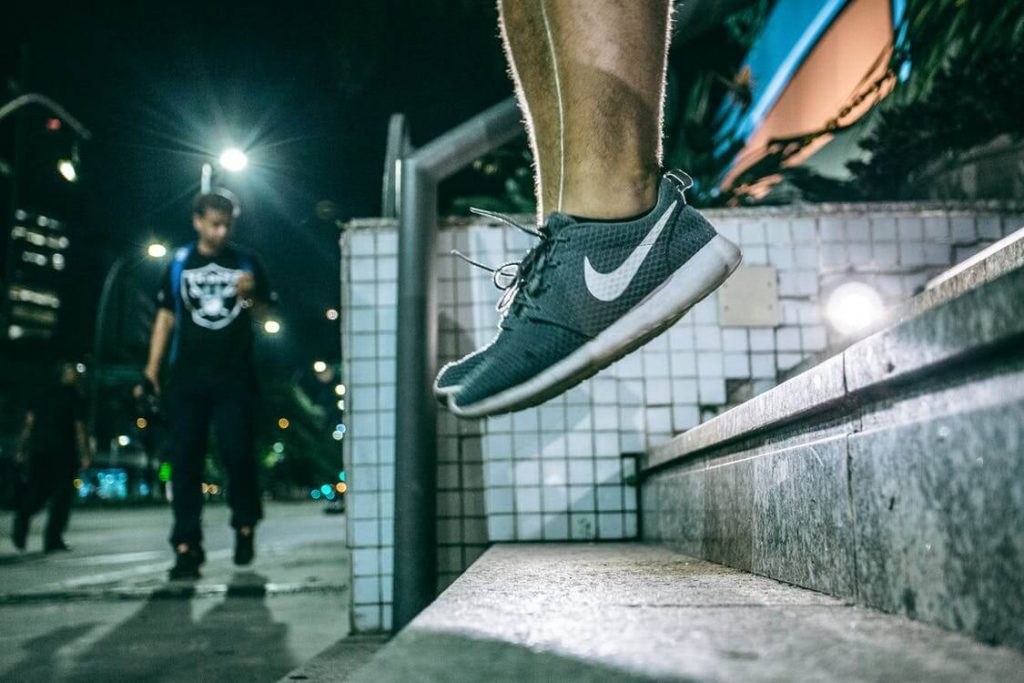 Check out our workout specific recommendations here:
What will it cost you?
Brand name athletic clothes from Nike, Adidas, Reebok, Under Armour and Lululemon may end up costing more, but many times, the extra cost is worth it.
Buying a 60 dollar pair of leggings may seem expensive. But if they fit well, look great, and look like new after the 50th wash, they are superior to a less expensive pair that loses elasticity and starts unraveling at the seams after 20 wears.
One pair of shorts you LOVE, that wash well, function perfectly and last for years is better than four pair of shorts that restrict movement, fade in the wash and otherwise perform poorly.
And let's be real here.
You just feel better when you wear high quality clothes. Feeling good and looking good can motivate you to wear the clothes and get your butt in gear to workout in the first place.
Invest in yourself!
You are already spending your time working out. It just makes sense.
There is a lot to consider. I chose a selection of tops and bottoms for men and women and reviewed them here.
Top 5 Training Leggings, CrossFit Shorts & Compression Tights for Women
Check out our previous articles about Best CrossFit Shorts for Women and Compression Tights.
Top 4 Training Pants and Shorts for Men
Check out our previous article about TOP 15 Best CrossFit Shorts for Men
Top 5 Training Tops, Shirts and Hoodies for Women
Check out Top 8 Best CrossFit Shirts for Women 2023 and TOP 15 Best Sports Bras 2023
Bonus: 2 Great Sport Bras Recommendations
Top 5 Training Shirts and Hoodies for Men
Check out TOP 15 Best Compression Shirts for Men
Bonus: 2 Awesome Men's Tanks Recommendations
Top 4 Socks, Headbands and Accessories
Wrap up
The best workout clothes for women and best workout clothes for men share a few things in common:
Share your thoughts. We want to hear what you think.
Leave a comment below, we read each one.
Thanks for stopping by!