Best Energy Bars for Runners – TOP 15 Power & Protein Bars of 2023
You run for miles and you start to feel low on energy. The best energy bars for runners are here to help.
But are these energy bars for runners really good?
There is no doubt that running impacts your body more than you would expect. If you are a long distance runner, you know that your entire body can suffer when you don't eat right.
Even more:
Low levels of energy can actually impact your mental state as well. You might not be as motivated to continue running when you lack the boost you need.
But you cannot eat a sandwich while running. You can also carry only small items in most pockets. It is why good energy bars for runners is hard to match.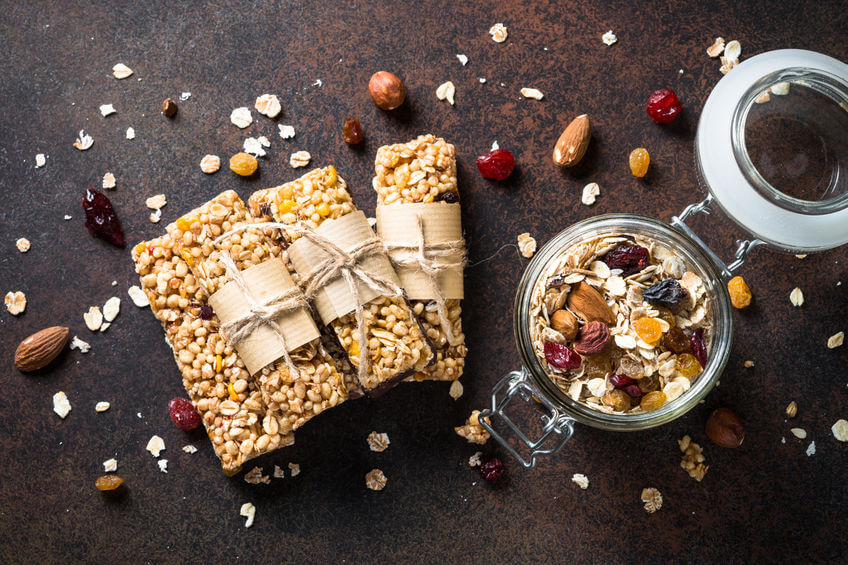 Your Guide to The Best Energy Bars for Runners
Energy bars need to be quick to absorb. They also need to give you energy. It is why they come with higher amounts of carbohydrates than regular protein bars.
But the quality of the ingredients is just as important as their source and quantity.
So what can you expect in an energy bar?
Carbohydrates
Carbohydrates are the quickest source of energy for your body. Runners know the struggle they have when it comes to keeping their bodies in good shape.
Long distance runners suffer the most. They burn the glucose in the blood which comes from carbs and they can also burn muscle as a result of no more energy.
However…
Not all carbs are created equal. An organic source of carbs such as oatmeal can be a great source of instant energy.
They are quick to digest and they can keep you going when you don't really feel like running anymore.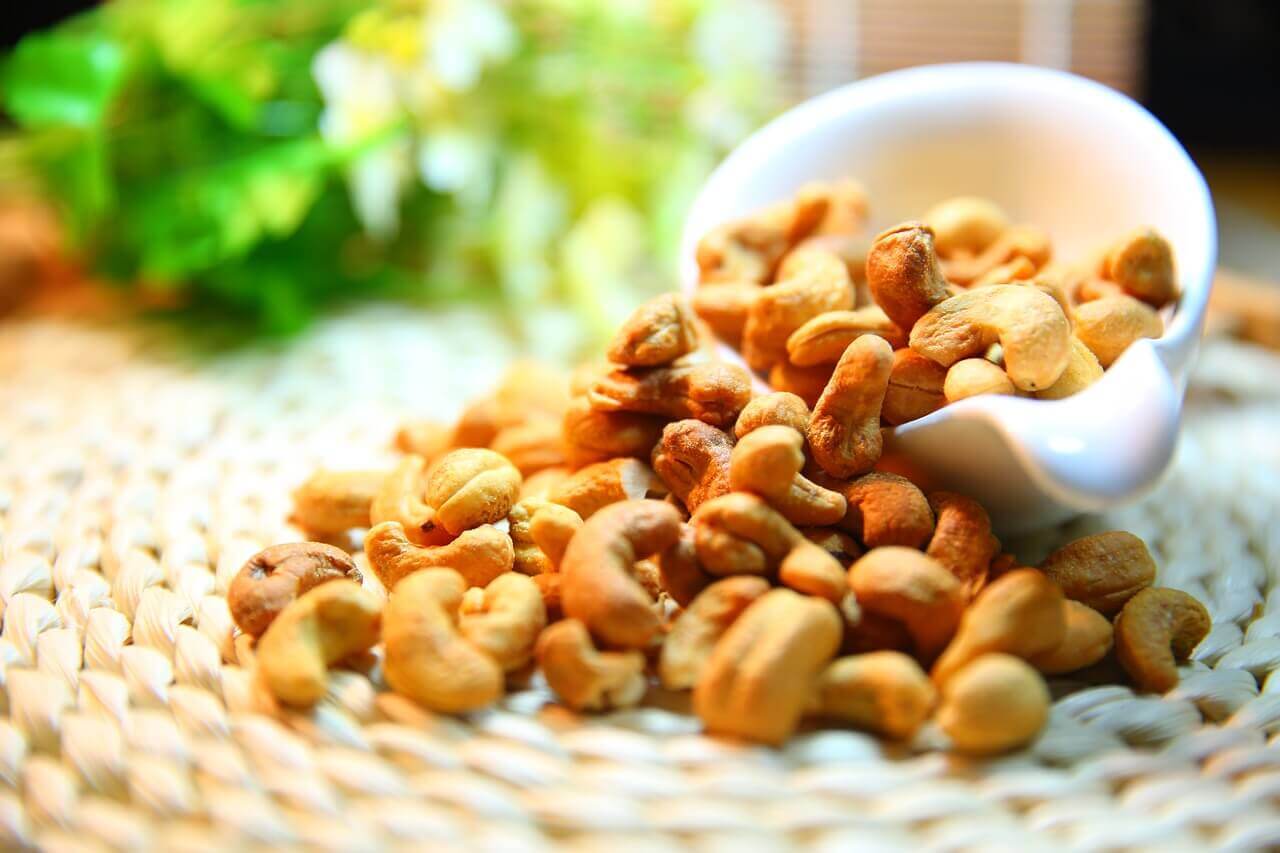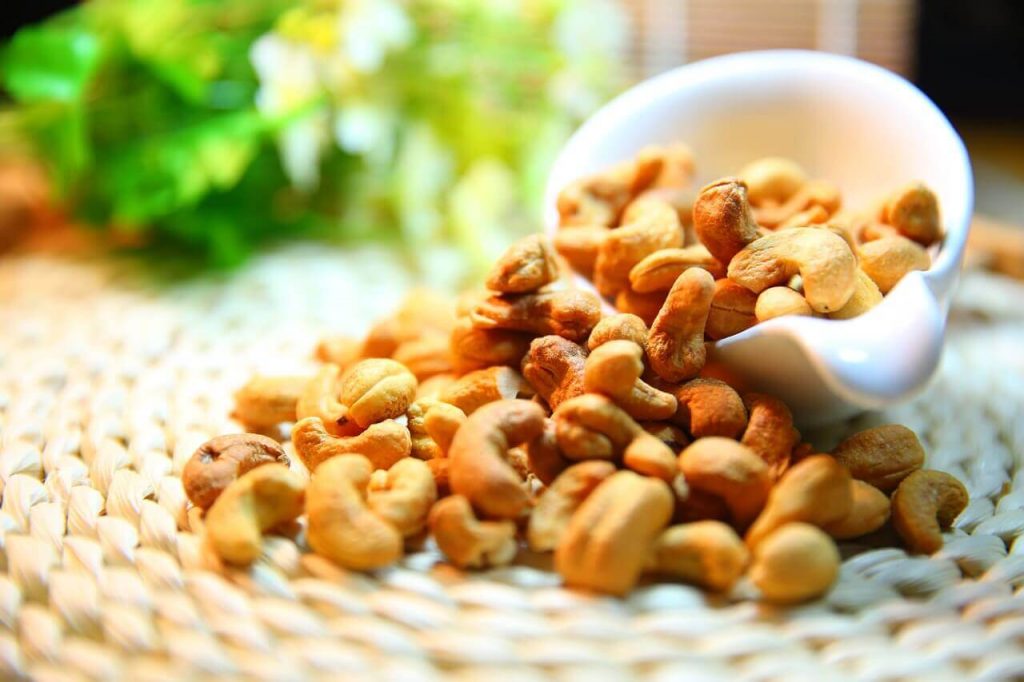 Protein
When you need the best energy bars for runners, you will often find protein among the most important ingredients.
Protein comes from different sources and it can be one of the ingredients which keep you full for longer.
But protein also prevents muscle breakdown and it can be one of the nutrients which are prioritized by runners.
Protein bars have never been so popular and it is not all about marketing when it comes to running nutrition.
Research on the Importance of Protein for Runners
A 2016 study shows that protein is crucial for runners, especially those who run considerable distances.
While the amount of required daily protein varies from person to person and from male to female runners, it is clear that it cannot be replaced.
Fats
Certain healthy fats are recommended for runners. If you are running multiple times per week, healthy fats can help balance hormone levels.
At the same time, the fats can be recommended when it comes to joint health and mobility, which is considerably impacted while running.
Good sources of fat include avocado, salmon or various nuts and seeds. It is why you will often see these foods in energy bars or protein bars.
Minerals
Often forgotten by the beginner runner, minerals are crucial for your body. They are often added to energy bars and while they do not increase energy directly, they play a role in supporting proper muscle biomechanics.
Minerals can be found in various foods. It is why you should also ensure you actually adhere to a healthy diet which is balanced and which includes plenty of fruits and vegetables.
Fiber
Most energy bars also include fiber. It helps your digestive system work at normal parameters and it also plays a role in keeping you full for longer.
Certain bars such as those made with oats are particularly high in fiber.
So if you are a fan of running after a quick snack, such a protein bar can be a great solution to keep food cravings away.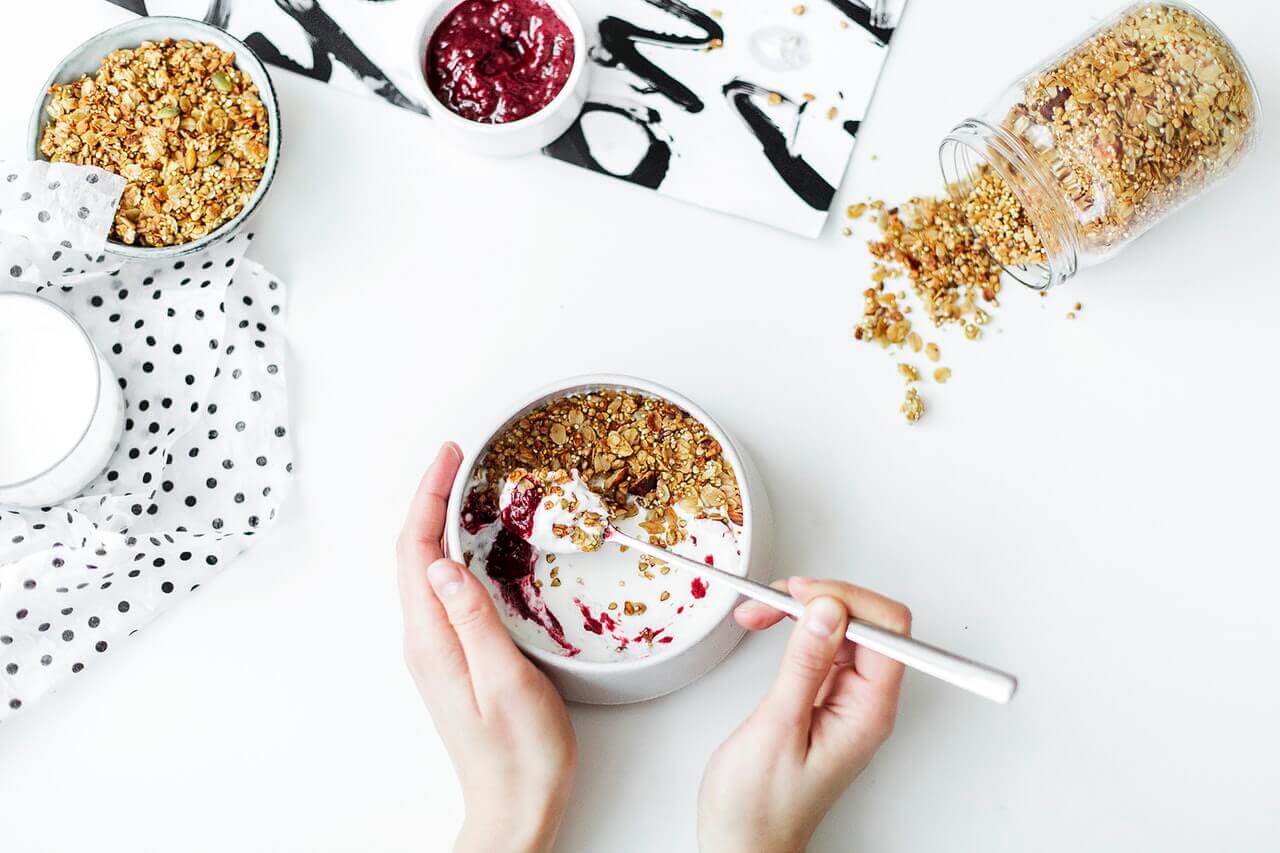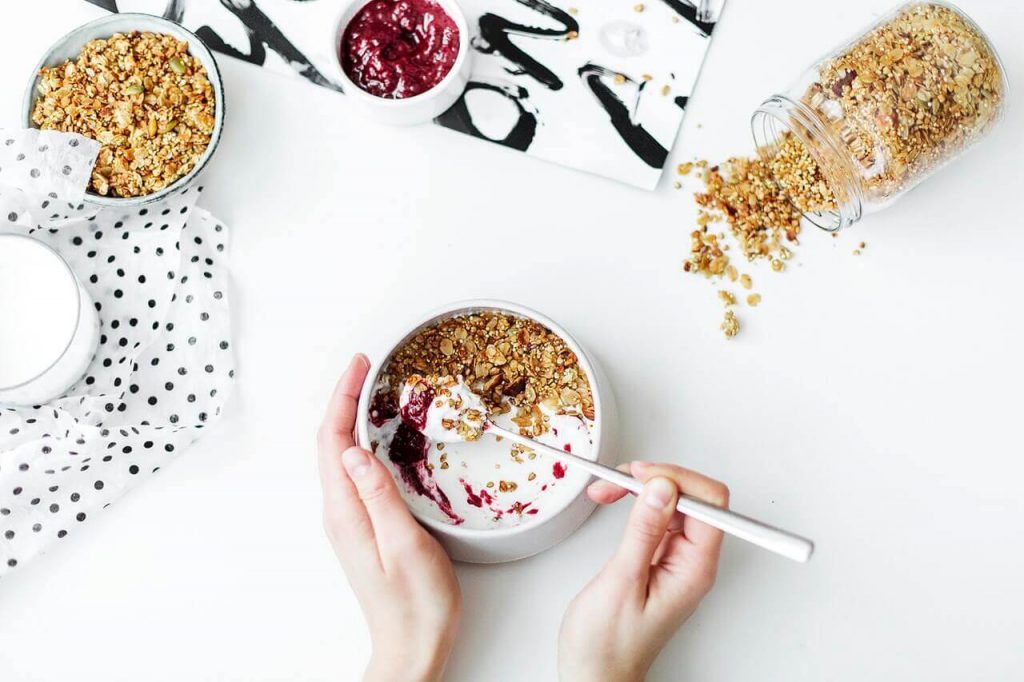 Sugar
Lastly, sugar is one of the much-debated topics around energy bars. There are many types of sugar which can be used in these bars.
Natural sugars can be a good source of energy. It is why bars made with cashews or other fruit can come with an added sugar boost, which improves your energy output.
15 Best Energy Bars for Runners – The Top Picks Only
Now that you know energy bars can help, you might be thinking about the best power bars for runners. There are hundreds of options on the market.
But which is the best?
One way to see which energy bars you like the most is to simply try multiple products. You can assess how you feel after a few days. You can start with the following products:
Final Considerations
When you seek the best energy bars for runners, you can choose from these options both for taste and for their nutritional value.
Good energy bars should offer quality ingredients as often times, they are used by athletes or active people who need the ultimate nutrition.
Which of these energy bars is your go-to solution and which flavors you enjoy the most?
Let us know in the comments' section.
If you want to stay up to date with the latest on running nutrition, make sure to subscribe to your newsletter as well.