TOP 13 Best Nighttime Fat Burners & Supplement Reviews 2021
You work hard on your fitness goals during the day, but what if your evening routine is getting between you and your goals?
Unfortunately, Poor sleep can derail the best laid plans and block the most sincere daytime efforts.
I will discuss why sleep is so important, what ingredients will get you the best Zzzs, which will burn fat at night without keeping you awake, and review 13 of the best nighttime fat burners available today.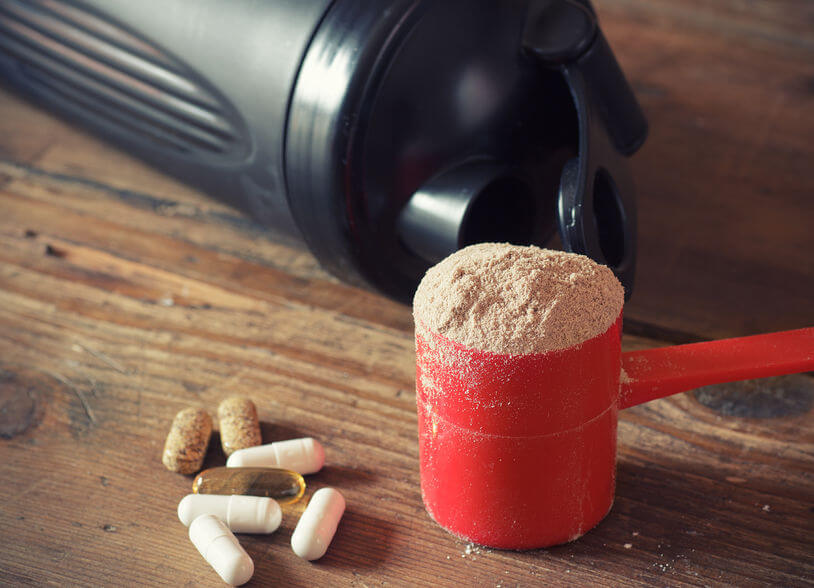 What's so Bad about Cortisol?
When you do not get enough rest or are stressed, levels of cortisol are raised.
Lack of sleep and stress put your body on high alert and signal your body to hang on to fat.
This is your body's way of trying to help you survive because the body perceives stress and lack of sleep as a threat.
This is why deep restful sleep is necessary. Excess cortisol leads to binge eating and encourages your body to store fat.
A good sleep aid and thermogenic fat burner can help you get the sleep you need to get your cortisol at an optimal level.
Some of these nighttime formulas even contain cortisol lowering ingredients to keep your levels in line.
Fat Burning, Cortisol Lowering and Sleep Promoting Ingredients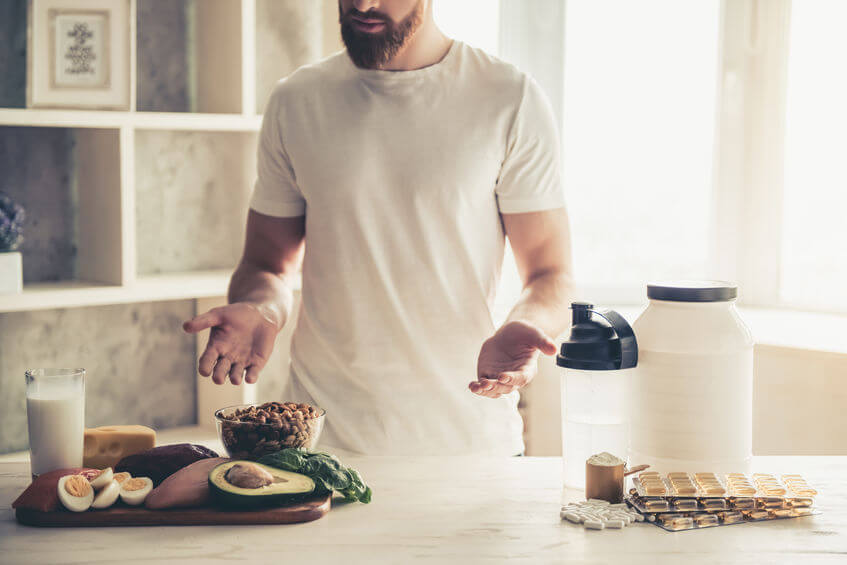 Sleep Aids
Fat Burners
Recovery Agents
Top 13 Best Nighttime Fat Burner Reviews 2021
If you find your weight loss or fat loss at a standstill, why not try one of the best nighttime fat burners available.
A good night's rest and a little assist from an overnight thermogenic might be just the nudge your body needs to get the fat loss moving again.
Don't forget to sign up for the Garage Gym Power newsletter and stay on top of the latest supplement and fitness news.