Best Pre-Workout Supplements for Running & Top 12 Reviews 2022
Gone are the days where pre-workout supplements are reserved only for powerlifters, bodybuilders, or CrossFit addicts.
Sports nutrition has come a long way in the past several decades – more products that provide strength and endurance while also being specifically tailored for runners are available than ever.
How can endurance athletes take advantage of this?
What exactly are the benefits of taking a pre-workout supplement before a long run?
What should I be looking for in a product?
Those are all great questions that need to be answered before deciding on a particular brand or formula.
Fortunately, you have found a great resource that will explain exactly what to look for in a pre-workout supplement for running and why it is important.
Let's take a look at the specific nutritional needs of a runner before diving into some in-depth reviews of the Top 12 best pre workout supplements for running.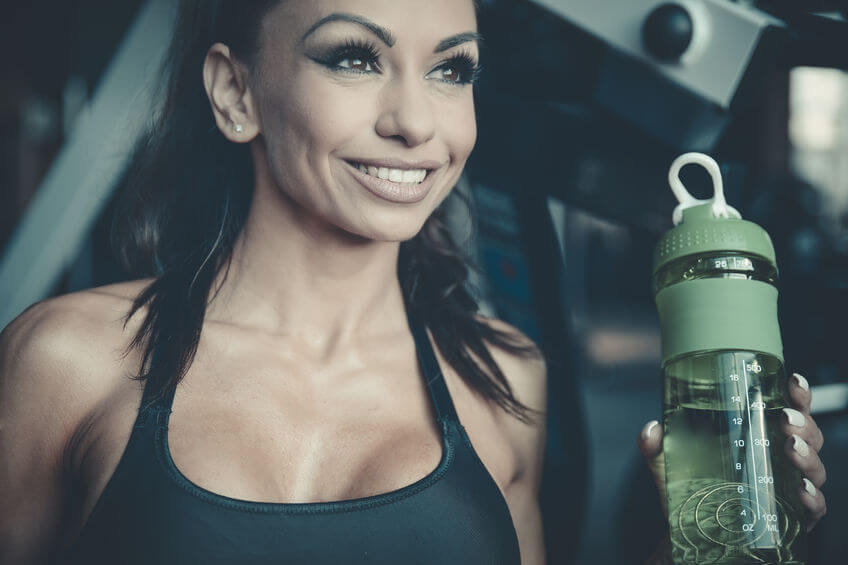 Should I Take a Pre-Workout Before Running?
There are a lot of myths and misconceptions when it comes to the performance-based benefits of supplements for runners, especially those taken in the hours or minutes leading up to a run.
Pre-workout supplements are usually associated with bodybuilders or fast-twitch muscle growth and/or performance.
This type of muscle group is primarily responsible for quick or rapid bursts of energy needed during activities like sprinting or weightlifting.
However, slow-twitch muscles respond quite differently and are mostly utilized when participating in longer, endurance-based activity – like running.
This group requires different fuel and a unique nutritional support profile that both nourishes the body and promotes quick absorption into the blood stream.
Like any other physical activity, running requires an immense amount of energy and a consistent fuel source.
Without proper nutrition, glycogen stores (the primary fuel for runners) become depleted and serious performance-based consequences can occur – fatigue, nausea, cramping, muscle breakdown etc.
Thankfully, many pre-workout supplements designed specifically for runners promote building energy stores prior to running, sustaining performance during activity, and ensuring optimal recovery afterwards.
This makes proper research and a general understanding of what the body needs during endurance activity extremely important if peak physical performance during a run is the end goal.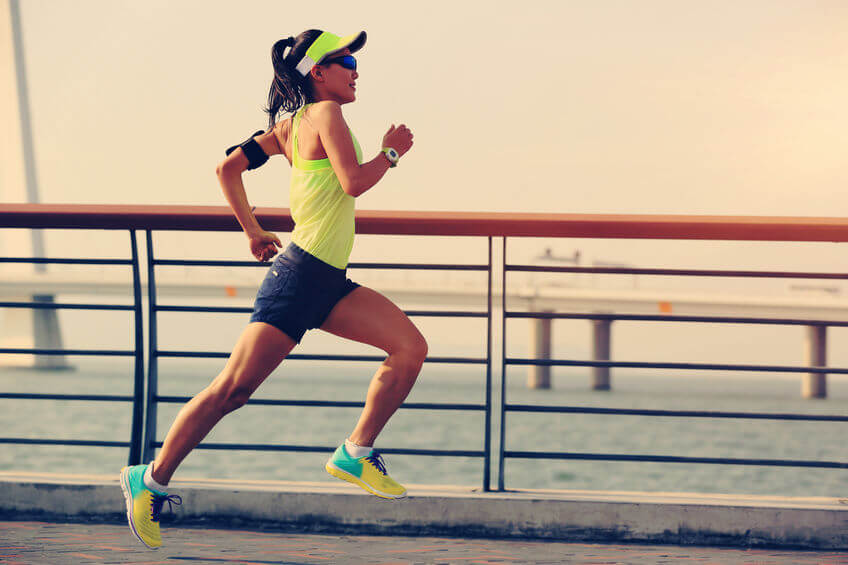 Do Pre-Workout Supplements Help Runners Specifically?
The answer to this question all boils down to how well you understand the nutritional requirements of a runner.
A product is only as good as the ingredients it has in it – runners need a combination of calories, carbohydrates and basic proteins or amino acids.
The best pre workout supplements for running are usually a precise formula composed of quick-burning carbohydrate sources and amino acids (protein) that prevent muscle breakdown and fatigue.
This helps slow twitch muscles perform consistently well during a run while also ensuring the body recovers quickly afterwards.
What are the Benefits of Taking a Pre-Workout Supplement for Running?
Good pre workout supplements for running provide many different benefits such as increased energy, strength, endurance, and mental focus/fortitude.
Specific ingredients have different impacts – most running-specific pre workout formulas involve some combination of the following compounds:
There are certainly many more common ingredients that are usually found in the best pre run energy supplements, but the ones outlined above are definitely the most prevalent.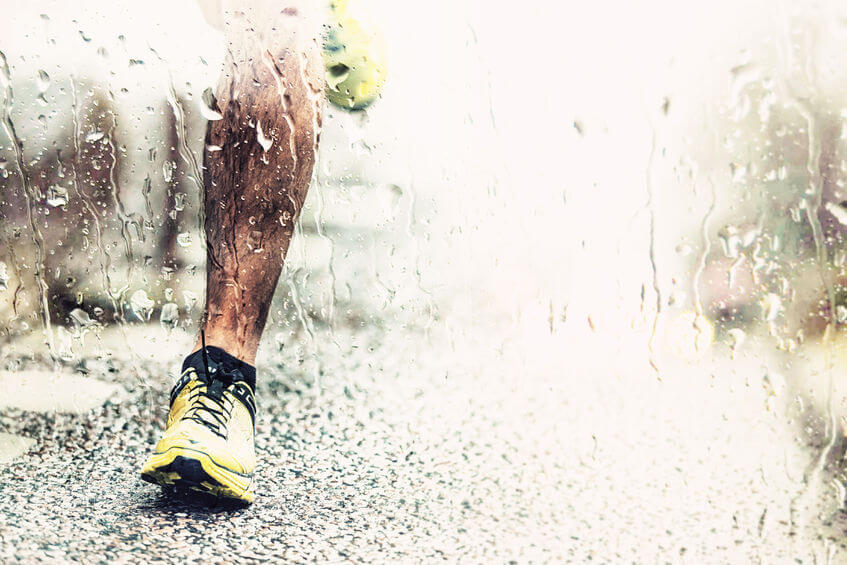 Are Pre-Workout Supplements for Running Safe?
It is always important to know exactly what you are putting into your body and what specific purpose each ingredient of a good pre workout for running holds.
Health and safety should always be the number one priority of any dietary supplementation plan or product. It's vital to look for products that not only use lab-tested ingredients that have a large sample size of safe-use cases but are also backed up by measurable increases in performance.
There is no "one-size fits all" way to look at pre-workout supplement health.
Certain ingredients can impact different people depending on age, body type, or general health. The key is to stick with products that are vigorously tested in both the lab and real world so that accurate health conclusions can be reached.
Some possible side effects of pre-workout supplementation include:
Many companies offer samples or smaller sized containers of product to allow potential customers to get a feel for a product.
It is very important to try out a large variety of different products and ingredients to figure out what combination works best for you in terms of performance and overall health.
So, as you can see – utilizing a good pre workout for running has a ton of positive benefits that are backed by quality scientific research.
The next step is to take a look at some top-rated products on the market in 2022 that are consistently recommended by a wide variety of runners.
This list is a great place to get started and offers a ton of insight into the best pre workout supplements for long distance running.
Let's dive in!
Top 12 Best Pre-Workout Supplements for Runners 2022
That's just a small sample of some of the products and science-based nutrition that can help you achieve peak performance when engaging in an endurance sport like running.
It's really important to research and experiment with a few different supplements in order to figure out what works best for you. Remember, there is no "one size fits all" pre workout formula for running – everyone will respond to a product differently.
Whatever way you look at it, investing in a good pre workout supplement will certainly pay dividends in the future – proper nutrition plays a huge role in strength, endurance, and mental focus.
Please engage with our fantastic community by leaving a comment below with any questions or thoughts about this article – it's always great to hear from our readers and get a chance to interact with everyone!
Our newsletter is also a great source of information, so subscribe today in order to get notified whenever new content gets posted to the site.