7 Best Vegan Protein Powder Brands & TOP 15 Supplements Reviewed 2021
How to choose, how to choose?!
Vegan Protein powder.
There exists a plethora of options to choose from.
Many are good, some… not so much. There are some that will agree with your body biology, while others may leave you with bloating, or gas.
You decide which is worse.
Deciding from among the best vegan protein powders is a challenge, and we are here to help.
We will look at the different protein sources used in the best clean protein powders. We will also look at added ingredients to see which are beneficial and for what purpose they are added.
We include a review of the 15 best vegan protein powders and best vegan supplements as well. So let's get to it.
| Picture | Vegan Friendly Protein Powders | Our Rating | Available |
| --- | --- | --- | --- |
| | Garden of Life RAW Organic Meal Replacement | | |
| | Orgain Organic Plant Based Protein Powder | | |
| | Optimum Nutrition Vegan Protein Powder | | |
| | PlantFusion Complete Protein Powder | | |
| | Naturade VeganSmart All-In-One Nutritional Shake | | |
Why do People use Protein Powder?
Muscle gain
Protein is essential for building muscle and protein powder is an easy, convenient way to consume protein.
It is often low calorie and can help make 'lean gains" without packing on fat. Just be sure the powder does not have added sugar.
Weight loss
Drinking Protein shakes made with protein powder are an easy way to meet your protein goals without exceeding your calorie goals because best vegan protein powder for weight loss are usually between 100 and 150 calories per serving, and give between 20 to 25 grams of protein, on average.
Protein is very satiating; it helps you feel full keeping hunger at bay.
Convenience
Time saver, meal replacement convenience. Protein shakes and meal replacement supplements are good for those pressed for time.
The best vegan meal replacement shakes can be carried on the go and mixed later, and a shake can be quickly mixed for a fast breakfast.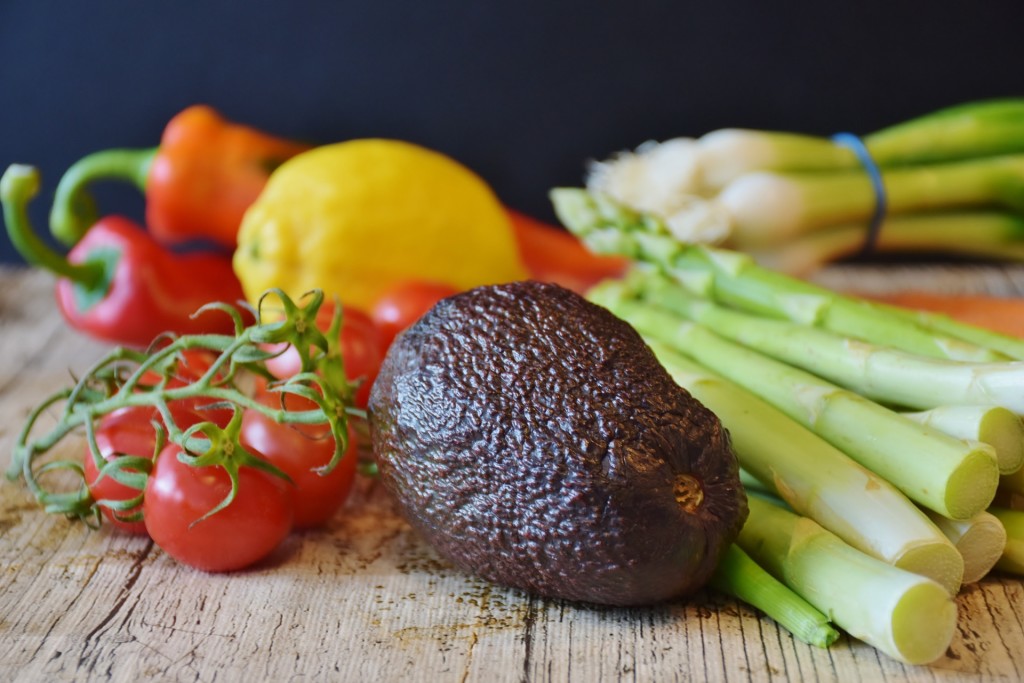 What are Some Problems with Standard Non-Vegan Protein Powders?
Standard protein powders are traditionally made with:
What's so Special about VEGAN Protein Powder?
1. NO Issues with Lactose.
Vegan protein powder is good for those who are lactose intolerant. You may be lactose intolerant without being aware.
As much as 65% of the population has a reduced ability to digest protein after infancy.
2. No Noxious Gas.
The best all natural protein powder will not give you the bad gas that Whey protein does.
3. Far less processed.
Vegan protein powder, at least that which uses a protein source other than soy, undergo far less processing than conventional dairy based proteins.
No heavy processing and harsh processes mean the protein is kept intact and available for your body to use.


Different Types of Vegan Protein Powder
Brown Rice
If you choose a rice based protein, it is best when mixed with pea protein.
Why?
I know what you are thinking!
Rice is a carbohydrate loaded food right?
Yes, but…
Brown rice is almost as good a source as whey as far as protein content goes. (resource)
The carbs are removed from the rice during manufacturing, so you are good there. Brown rice also has a very neutral taste and is often found in the best tasting non dairy protein powders.
Pea
Pea protein is commonly found in vegan protein powder, as for a good reason. Pea protein has these benefits:
Hemp
Hemp is a complete protein, but it is often more expensive than other types of vegan protein.
Still, it has its own set of benefits you should know about before deciding on the best organic vegan protein powder for your needs.
Vegan Hemp Protein is:
The only fault hemp has is that does not contain as much protein per serving as others, but it makes for that fault by being very digestible and bioavailable.
Soy
Soy is the least preferred source of vegan protein. It is commonly cited to have an estrogenic effect, but the science for this claim is not convincing.
The reason soy is not preferable is:
And how to be sure that these really are vegan!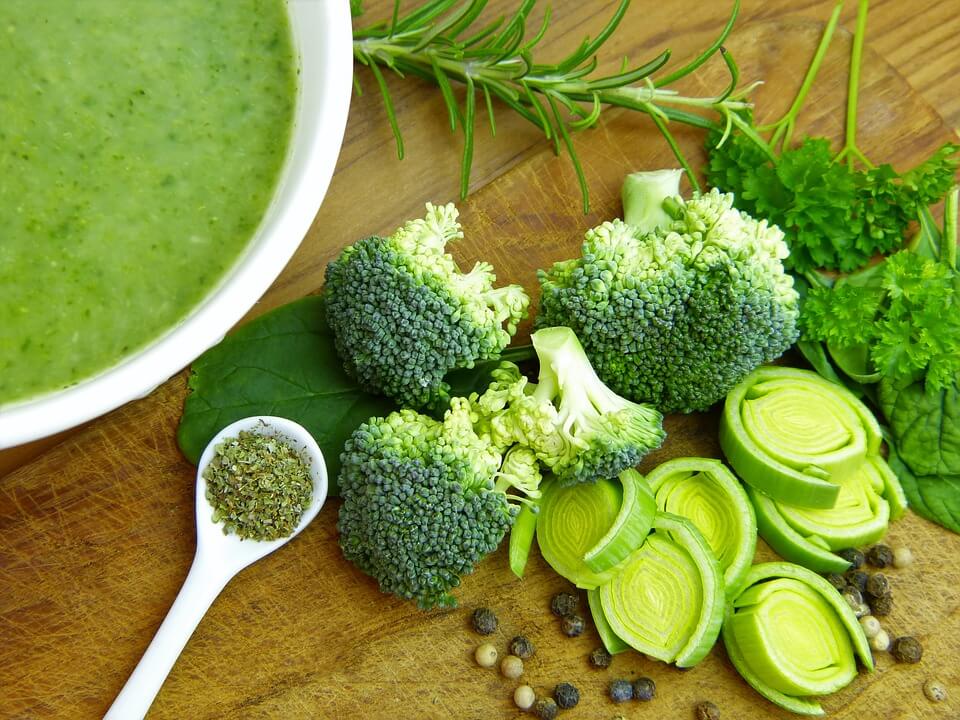 7 Most Popular Brands for Vegan Protein Powder, Shakes and Meal Replacements
Vega
All Vega products are "Clean".
What does that mean?
It means they are certified vegan, gluten free, Non GMO, and have NO dairy or soy ingredients nor artificial ingredients or sweeteners. Vega makes the best vegan gluten free protein powder.
Sun Warrior
Sun Warrior is a brand that is committed to making products from minimal processed REAL foods that our bodies thrive on.
Makers of the best all natural protein powders, Sun Warrior only uses organic "clean" ingredients.
Garden of Life
The garden of Life company makes vitamins, supplements, protein powder and more.
Garden of Life prides itself on making "clean" products and knowing the source and provider of each and every ingredient in all products.
They make the best vegan supplements available.
Orgain
Orgain was started by Dr. Andrew Abraham a medical doctor and cancer survivor who had the goal of creating a health drink that would actually benefit his health.
Products are organic, low in sugar, high in protein and free of any artificial funny business. Orgain makes one of the best vegan meal replacement shakes.
MRM Veggie Elite
MRM focuses on the science behind nutrition and puts a lot of effort into research of the ingredients that make up their products.
Not only are their products nutritionally sound and backed by solid science, but they are delicious. Cinnamon bun protein shake, anyone?
Amazing Grass
Amazing grass believes in choosing organic over factory based farming, and focuses on practices that are sustainable and make the earth a better place to live.
They farm wheat, barley and alfalfa grass that are the star of the show in each amazing grass product.
Plant Fusion
Plant Fusion uses nutrient dense ingredients free of known allergens. They make one of the best tasting vegan protein powders available.
They focus on mixing and making products that blend different tastes and create a delicious "Fusion" of flavor, which is why they named the company Plant Fusion.
TOP 15 Best Vegan Protein Powders and Supplements 2021
Meal Replacements and supplements
Don't wait. Get shaking!
Pick up a tub or bag of one of the best vegan protein powders and let us know what you think in about it the comments below.