TOP 13 Best Lactose-Free Protein Powders & Supplements Reviewed 2022
Whether you're an online shopper or prefer to do it in person, you'll quickly realize there are hundreds of different protein powders available.
There are options for every type of diet, from the best lactose-free protein powders to those without gluten, organic options, and even alternative ways to boost your protein intake.
The important thing to remember is that there are lactose-free powders that will allow you to boost your muscle training or weight loss regime. There are even some that can be used as a meal replacement.
Let's take a look at the best products on offer.
Top 13 Best Lactose-Free Protein Powders Reviewed 2022
Your Quick Guide to Lactose-Free Protein Powders
There are a few things you should consider before you choose your lactose-free protein supplement: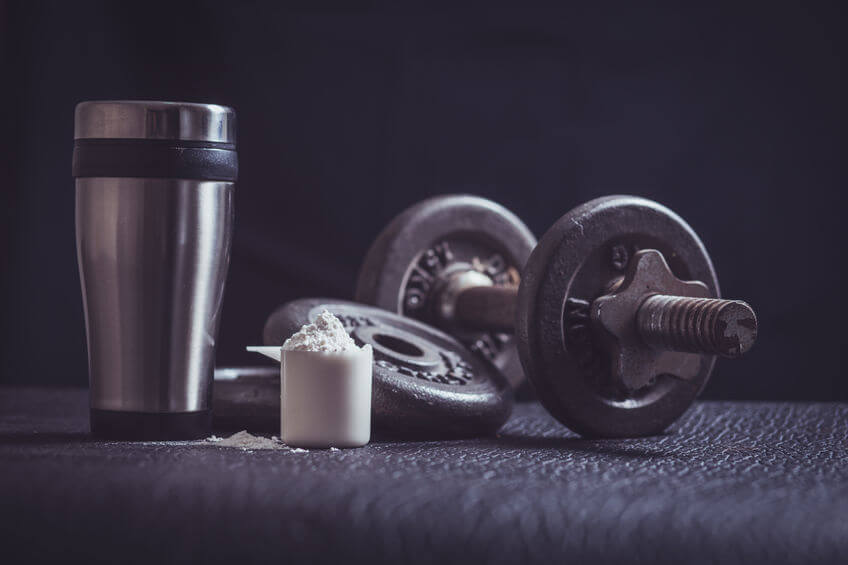 Checking to Ensure Lactose-Free
Most protein powders are not FDA approved or checked. This means that the ingredients or the preparation may not be as good as you are being led to believe.
Check the ingredients to ensure they are lactose-free, and choose a product that operates in-line with the good standards guidelines; this ensures the powder is prepared in a controlled environment.
Know Your Brand
You need to know the best protein powder brands as these are the ones that are most likely to give you a product that is and does exactly what it says it does.
In the first instance, this means it will actually be lactose-free.
Always check the reputation of the brand you have chosen. You can do this by speaking to friends, family, or workout partners. You can also check on social media sites to see what people think of a specific product.
Just remember that it's almost impossible for everyone to love a product, some negative reviews indicate a genuine product; too many and you should steer clear.
Consider When You'll be Taking it & Why
Most protein powders are not designed to be used as a meal replacement. In fact, you can get more nutrients from whole food than you will from a protein powder.
But, that doesn't mean these supplements don't have their place! You need to decide if you're after the best organic pre-workout option, a post-workout boost, or you want to use these products to assist in gaining muscle.
Knowing what your aim is will help you to choose the right powder every time.
Think About Which Type is Best
Protein is the same, whether it's consumed through whole foods or protein powder.
It's a good idea to be aware of the different types as this will help you to choose the best lactose-free protein powders for your needs:
Make Sure You Know What's in it
It's important to check the ingredients, they should all be disclosed, as well as the quantities. This will allow you to verify that it really is lactose-free.
You should note the following:
In fact, you should check the WPI & WPC ratios before you choose your protein powder. WPI uses smaller protein molecules which will be absorbed quicker. This is often seen as a higher quality product.
However, slower absorbing can be good if you are using the powder as a meal replacement or before bed. Fast absorbing protein is definitely better straight after a workout.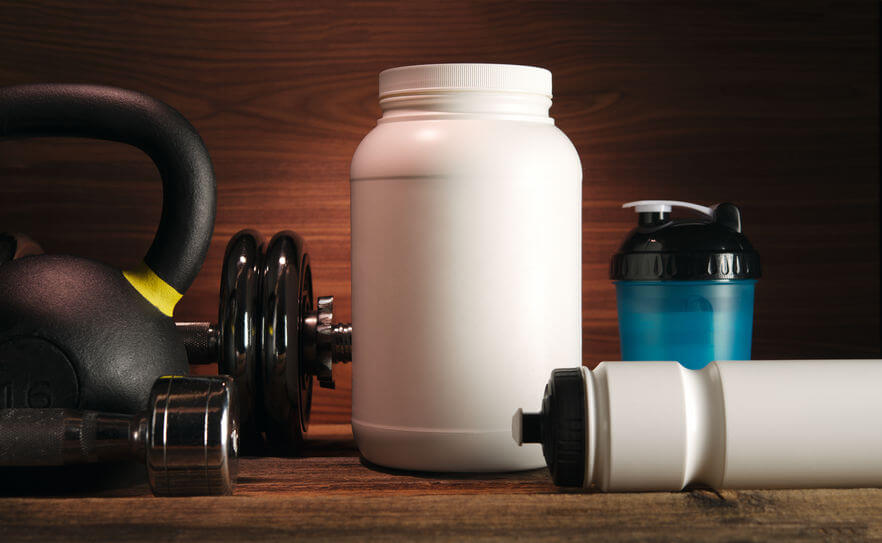 FAQ
Here are the most commonly asked questions, if you can't find your answer here then ask me; it's better to be in the know before you buy.
What Type of Protein Powder is Lactose-Free?
Surprisingly almost all protein powders can be lactose-free. The most common options are beef, fish, pea, rice, egg, or hemp.
You can also consume whey protein; but only if it is whey isolate or hydrolysate as these have had the lactose removed.
Is There a Lactose-Free Whey Protein Powder?
Yes! Whey is made from the curd of cow's milk. In its concentrated form, it is full of lactose and should be avoided.
But, when treated to become either whey isolate or whey hydrolysate the lactose can be removed; making it safe for you to drink.
Are There Vegan Lactose-Free Protein Powders?
Absolutely! There are plenty of vegan options, in fact, you can see some of the best vegan protein powders here; by definition, they will be lactose-free as vegans don't eat dairy.
Is it Okay to Consume Whey Protein if I'm Lactose Intolerant?
As mentioned, whey isolate and whey hydrolysate can both be lactose-free; these can be consumed if you're lactose intolerant.
But, you must check the ingredients and if you start to experience discomfort, bloating, or abdominal pain, stop taking the powder.
Can I get Lactose & Gluten Free Protein Powder?
There are plenty of powders on the market which are gluten-free and suitable for those with lactose intolerance; just take a look at the list above.
Will Avoiding Lactose Help Me to Lose Weight?
The reason to avoid lactose is that you have an intolerance to it. But, removing it from your diet will not aid weight loss. The only way to lose weight is to eat fewer calories than your body needs on a daily basis.
Protein powders and exercise simply help you to achieve this goal by boosting the number of calories you burn and making sure your body has the nutrition it needs.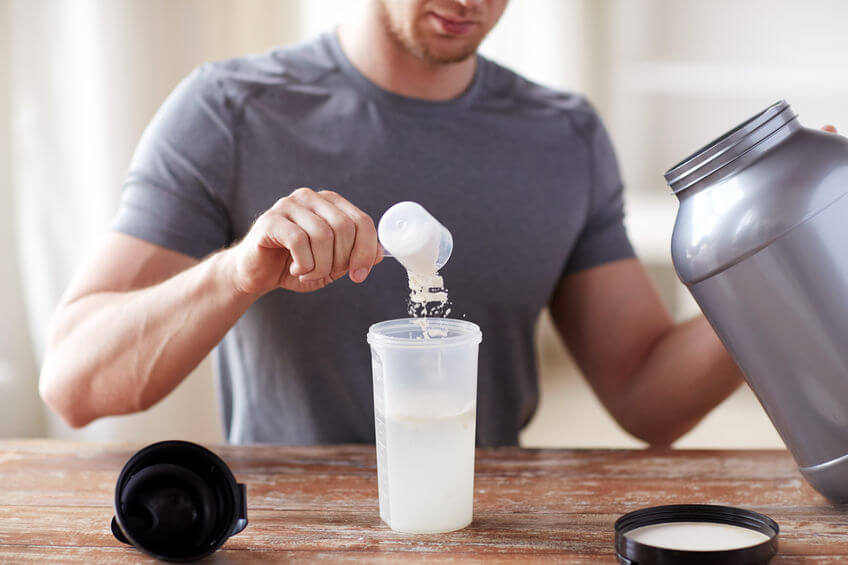 Final Thoughts
There are plenty of options when it comes to choosing the best lactose-free protein powders on the market.
Fortunately, thanks to this guide, you now know what to look for and which powders really are the best.
Take a few moments to consider the facts and what you want to get out of a protein supplement, then you can select your product and look forward to achieving your goals.
As always, take a moment to subscribe to my newsletter below; you will receive lots of useful information to help you on your journey.
You can also share your stories and success to inspire others.