15 Best Organic and All Natural Pre-Workout Supplements Reviewed 2022
Tempted to try a pre-workout to gain an edge, get motivated or jump start fat loss but turned off by all the harsh chemicals and powerful stims found in some commercial brands?
While there are not many natural pre-workout drinks on the market today, I compiled a list of the best organic pre-workouts and natural pre-workout formulas so you don't have to search.
I am going to lay it all out for you.
I am going to talk about natural ingredients, how organic and natural pre-workout drinks are sweetened, what you can use from home to create a natural pre-workout and give you a review of 15 of the best organic pre-workouts and natural pre-workouts you can find today.
How You Can Make an All-Natural Pre-Workout Drink at Home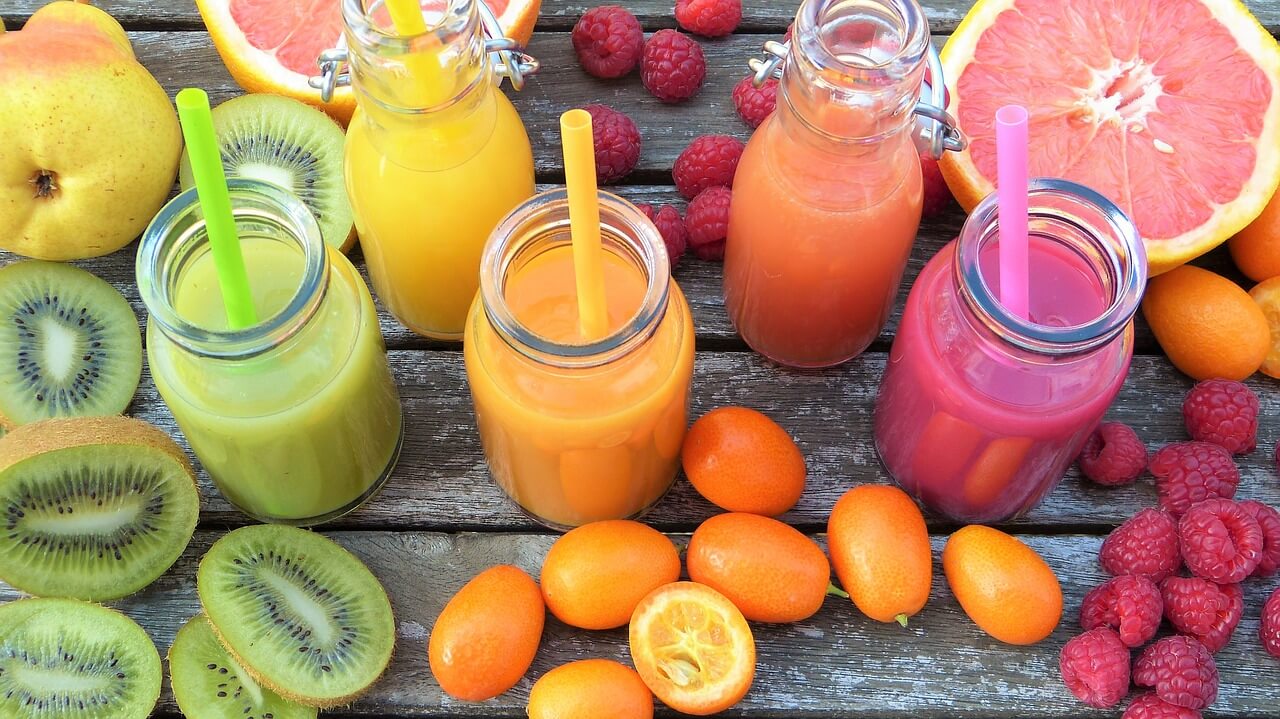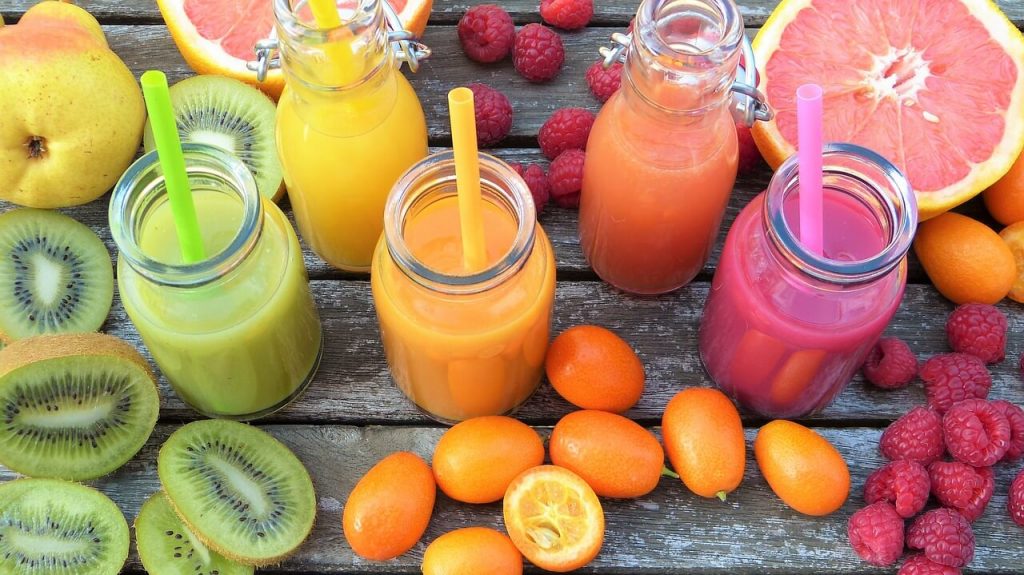 Coffee, a tried and true caffeine source.
The most popular pre-workout of all time is probably just a big ol' cup of Joe. Organic coffee is simple easy to make and gives you energy and motivation to get to the gym.
It will give you energy, and may even increase strength and endurance and encourage fat loss.
But…
Coffee by itself lacks some important benefits other natural pre-workout have. It does not increase Nitric Oxide, or pump up your muscles.
Caffeine tolerance may build up, and some sensitive people may get jittery or anxious from too much caffeine.
HULK JUICE RECIPE
An all-natural Preworkout smoothie using Fruits, Vegetables and Ginger.
If you want to save some time and make sure you are using proven ingredients, it might be easier to get a tub of premade all natural pre-workout powder.
But how do you choose the best natural pre-workout?
The first thing I look at is how the drink is sweetened.
Unless you live under a rock, I am sure you have heard of the evils of sugar, so how the drink is sweetened (or not) is important. Artificial sweeteners have a bad rap too, probably as bad as sugar itself.
Let's take a look at natural sweeteners and see what they are all about.
How Organic and All Natural Pre-Workouts are Sweetened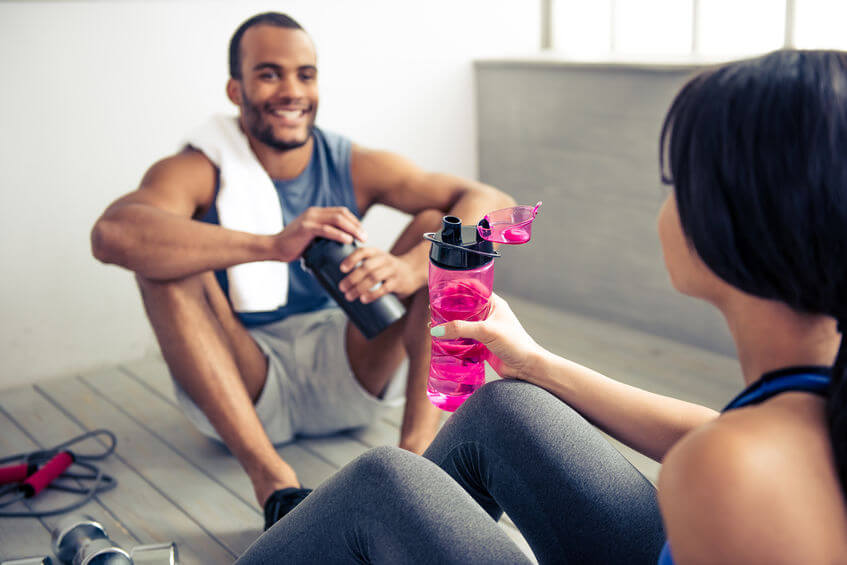 Erythritol
Erythritol is a sugar alcohol made from glucose that is fermented with a special strain of yeast.
Sometimes found naturally in fermented compounds. It passes thru you virtually unchanged, hence no calories. Your body does not metabolize it.
Pros
Cons
Stevia
Stevia is a leaf extract of the stevia plant.
Pros
Cons
Monk Fruit
A zero carb, zero calorie extract made from the monk melon.
Pros
Cons
Coconut Palm Sugar
Made from the sap of coconuts, this sugar is mostly sucrose, or the same substance that makes up traditional white sugar.
Pros
Cons
Brown Rice Syrup
Made from processing brown rice with a special enzyme to extract a sweetener that is less sweet than white table sugar.
Pros
Cons
NO Sweetener Option
A few of the best natural pre-workout drinks use no sugar or flavoring at all.
Pros
Cons
With the sweetener issue out of the way, let's take a look at 15 of the best organic pre-workouts and see how they stack up.
Top 15 Best All Natural Pre-Workouts 2022
Meeting your fitness and body goals does not mean you have to fill your body with unnatural chemicals, dyes and products loaded with sugar.
If you have been hesitant to try a fat burning or strength increasing pre-workout drink because you don't want all the added chemicals that are often filled with, try one of the best organic pre-workout drinks or best all natural pre-workout reviewed above.
You have only fat to lose and muscle to gain!
Don't forget to sign up for the garage gym power newsletter and we will let you know when new reviews and updates are posted.