TOP 13 Best Gluten Free Protein Powders Reviewed 2022
Isn't it awesome how many protein powder options are at your disposal these days?
There are dairy-based ones, plant-based ones and ones made with a combination of different ingredients.
And, if that's not interesting enough, did you know that whichever of the categories I mentioned you go with, you'll most likely find excellent gluten free options?
Let's take a look at 13 of the best gluten free protein powder products in the market today!
Top 13 Gluten Free Protein Powders Reviewed 2022
Quick Introduction to Gluten Free Protein Powders
Gluten free protein powders come all shapes and sizes.
There are dairy-based ones for people who don't have lactose intolerance, plant-based ones for people who don't consume animal products and specialty ones for those following a specific eating plan.
Things to Consider in Buying Gluten Free Protein Powders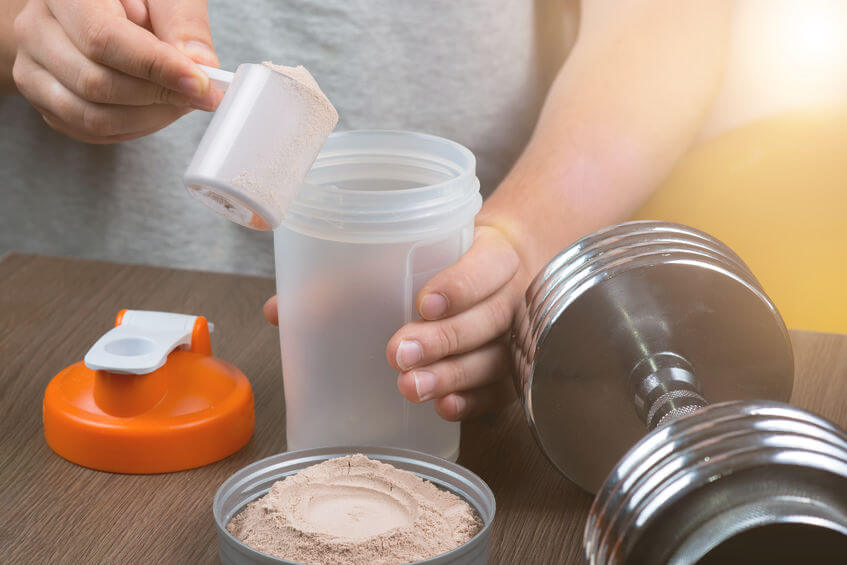 Kind of Protein Powder
Make sure that the type of gluten free protein powder you're getting is specifically designed for your specific diet.
Allergies and Food Intolerances
While, in most cases, dairy-based protein powders have a higher total protein content and a more complete amino acid profile, you should only get them if you're 100% sure you don't have any issues with dairy.
Otherwise, you're better off exploring other options. I included a couple of good ones for you in the list above.
Purpose
Do you want something to use as a protein booster for your smoothies and other recipes? Or do you want something that you can just add water to and consume?
If it's the former, then you'd want something flavored. On the other hand, if it's the latter, then you're better off with something that tastes neutral enough to be added to your recipes without affecting their taste.
Total Protein Content
A higher total protein content is always a good thing if you're looking to build muscle.
If a meal replacement is what you want, though, then it's okay to go with something with less protein but has other macro and micronutrients.
FAQs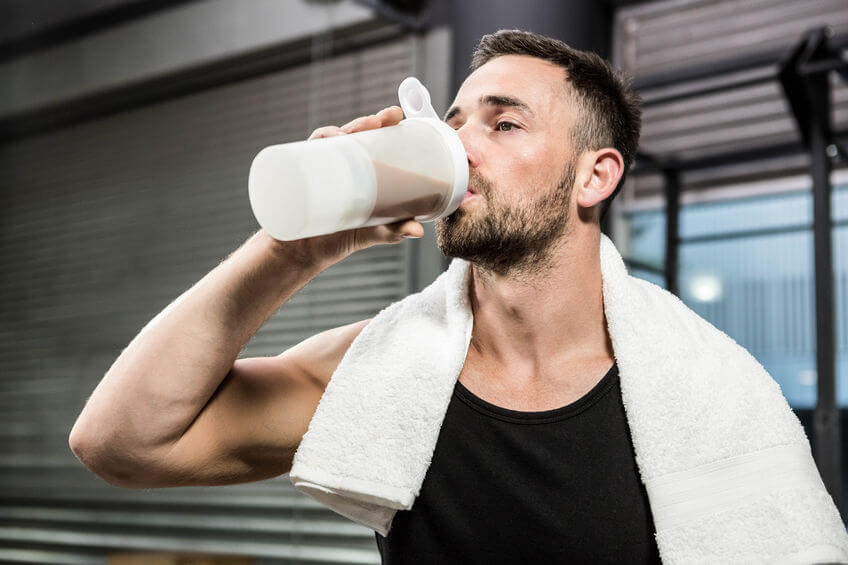 Is Whey Powder Gluten Free?
While all the whey powders on the list above are free from gluten, not all products in the market are.
So, be sure to check the label of the brand you're eyeing first before making the purchase.
Is Soy Protein Powder Gluten Free?
Yes, soy protein powders are gluten free – provided they're made with pure soy and don't contain any additives that have gluten.
Just like with whey powders, check the label of your chosen product first before buying.
Is Pure Protein Powder Gluten Free?
It depends on what the protein powder is derived from. Obviously, products made with ingredients that naturally contain gluten would most likely still have it even though they've already been processed.
Don't know which ingredients to stay away from? Just search for protein products marked "gluten free" to make your life easier.
Is Hemp Protein Powder Gluten Free?
Some brands are; others are not.
As a general rule, unless it's specifically stated that the product you're looking at does not contain gluten, then it's safe to assume that it does.
Is Gluten Bad for You?
Not necessarily. Gluten is only bad for you if you have certain medical conditions, such as celiac disease.
If you're perfectly healthy, then there's really nothing to worry about.
But, to be sure, check with your doctor first before buying any protein powder or supplement.
Will I Lose Weight if I Stop Eating Gluten?
There is currently no scientific evidence to back up the claim that eliminating gluten from your diet can lead to weight loss.
Unless you have a medical condition that compromises your ability to process nutrients, the science is simple: calories in versus calories out.
Simply put, if you eat more and move less, you'll store more fat.
Conversely, if you eat less and move more, you'll store less fat. That's really all there is to it.
The Bottom Line: Going Gluten Free is Easy
These days, whatever eating plan you're on, the sheer number of gluten free powders you can choose from virtually eliminates the risk of you having to settle for a product you don't like just because everything else contains gluten.
Don't believe me?
Check my "best gluten free protein powder products" list above again. You'll most likely find a good gluten free product you can use that also satisfies your specific dietary requirements.
If you found this post helpful, then be sure to sign up for our free newsletter to get more.
Just enter your email below to get started!