Best Casein Protein Powders & TOP 13 Powder Reviews 2021
Whey vs Casein, The battle of the milk proteins rages on!
Or Not.
Actually, both Whey and Casein are great sources of protein and both serve the athlete well.
Here I will quickly sum up what Casein is, how it benefits the athlete, what makes Casein stand apart from Whey Protein and review 13 excellent casein protein powder supplements.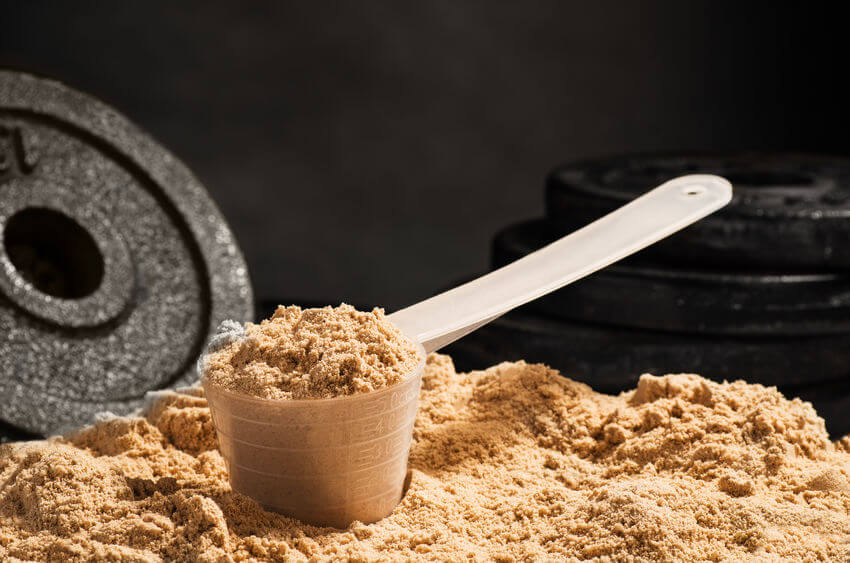 What Exactly is Casein Protein Powder?
Casein is the most abundant protein found in milk. Casein protein consists of long chains of molecules of 20 different amino acids called micelles.
Casein is a much heavier molecule than whey, which is why it digests slower and stays in your system longer.
Casein Processing and Extraction: What You Must Know!
The casein is removed using either acid, heat, or in the best case, a cold microfiltration process.
Heat and acid are the least desirable extraction methods because heat denatures, or degrades the protein and acid extraction may introduce undesirable elements into the casein.
Whey vs Casein: Why Should I Choose Casein Protein Over Whey Protein?
Whey and Casein do have their differences and each comes with its own set of benefits.
If you are here looking for the best casein protein powder you probably already know that casein protein is:
Catabolism is when your body uses your existing muscle tissue to create needed energy.
Not good if you are trying to build muscle!
If you are dieting to lose fat or in a "cutting" you are by definition not eating enough calories to meet your energy needs. The danger is your body will use muscle tissue for energy it needs.
While both Whey and Casein help prevent catabolism, Casein stays in your body longer and therefore wards off catabolism longer.
Because casein stays with you for about 8 hours, it is ideal for nighttime use because it covers your back (and biceps) while you sleep.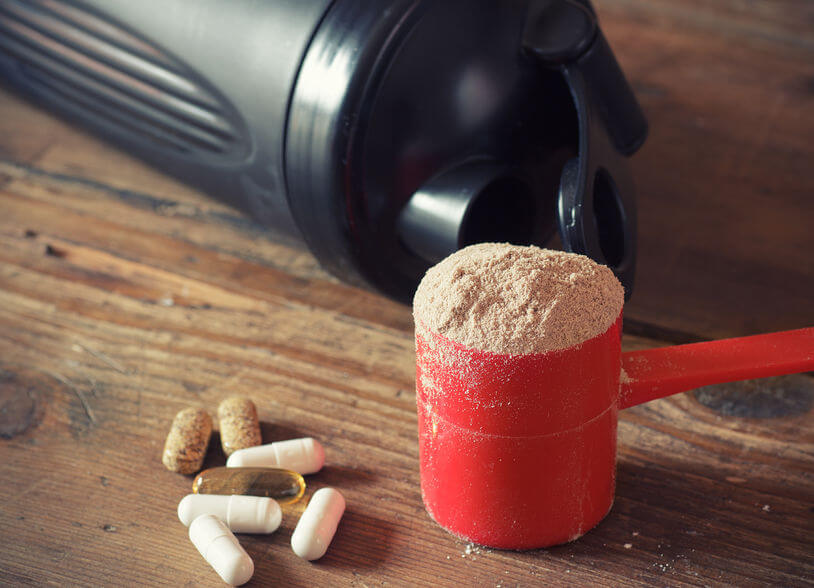 What is Micellar Casein vs Calcium Caseinate?
Calcium Caseinate is casein that is separated using a chemical process involving calcium. The casein protein becomes denatured during this process, which is why it is inferior.
Micellar Casein is superior!
Micellar Casein is extracted from milk using a physical filtration process that keeps the protein intact, while the whey and lactose pass through the filter.
What Does Casein Taste Like?
Real, true, microfiltered and minimally processed Micellar casein should have a mild sweet aroma, and a rather bland mild flavor.
It should not taste offensive.
If your casein powder has a strong sour smell or taste, or a soapy, dirty or brothy flavor, that is a strong indication that it is either acid or rennent processed.
Gross right?
Check labels!
Look for Real, 100% Micellar casein that is micro-filtered or cold processed.
Also note, it is normal for real Micellar Casein to foam when blended, just a little.
Now that you know the story behind Micellar casein, let's look at the best rated Casein protein powders available in 2021.
Top 13 Best Casein Protein Powder Reviews 2021
That wraps up the 13 best casein protein powders for 2021.
Looking to shake things up?
We went ahead and found 17 of the best shaker bottles to mix your protein and gave each one a review. Check it out!
Enter your email address to sign up for our newsletter.
It only takes a sec. We promise: NO spam. And you will be notified when new, valuable reviews and content are released.