TOP 19 Best Protein Shaker Bottles for 2023 Reviewed & Compared
You have decided to commit to a fitness routine that includes a protein shake, and you know a protein shaker bottle is the easiest way to get the job done.
You came here looking for the best blender bottles and here they are: The 19 best protein shaker bottles for 2023 reviewed.
We have all new models from the top shaker bottle brands listed here.
Ready to shake things up! Let's do this!
TOP 19 Best Protein Shaker Bottles 2023
Quick Guide: How to Choose the Best Protein Shaker?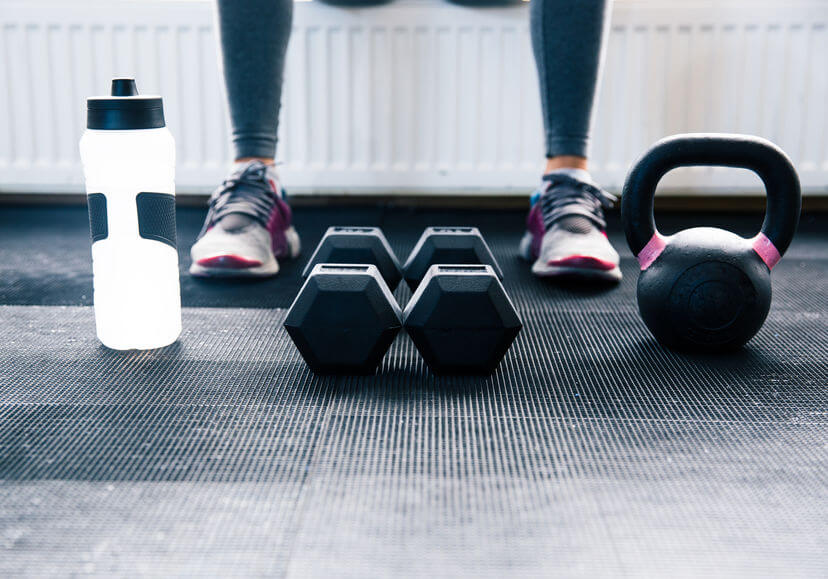 Manual or Battery Operated?
We think the best shaker bottle for protein is a manual bottle. But the opinion is split. Many athletes like the battery-operated blender.
OK, we will tell you why we like manual shakers.
'Cuz the battery never runs out on a manually operated shaker – that's why!
You have enough on your mind on the way to the gym, do you really want to stress about whether or not your protein shaker cup is charged?
Well, if you like the battery-operated models; we reviewed several, so keep reading.
Size Matters
Always check out the size capacity of the shaker bottle to make sure your favorite drink fits.
The best shaker bottle for protein is one that is the right size for your preferred protein drink. Preferably it holds several more ounces than your drink size, because you need room for the powder, and room for the shaky-shaky mixing part.
OK?
Width
Alright, the truth is this:
A really wide cup won't fit in your car's cup holder. If that is important to you, get a slim cup.
We will say this:
A wider cup is more stable and less likely to tip. If that is important, go for a cup with a wider base.
Material
Look for cups that are BPA free and made from a material that will not break. If a shaker has metal parts, they MUST be stainless steel. Medical grade silicone seals are nice, as are rubberized grips on the shaker.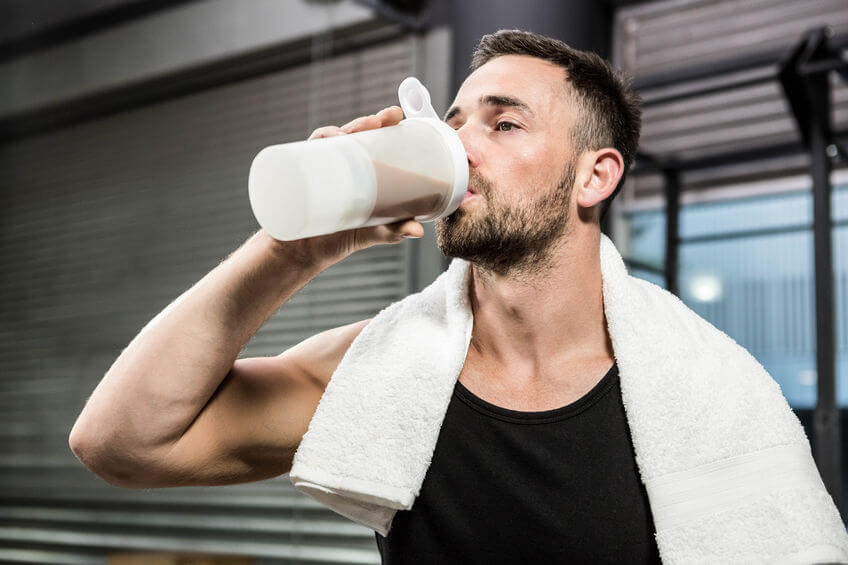 What are the Best Tasting Protein Powders?
Nothing is worse than having to choke down an awful tasting protein powder in the name of health and fitness. But you also don't want a protein powder so full of sugar you risk weight gain and put your health on the line.
ON Nutrition Whey and EAS Whey are two of the best protein powders out there, in terms of taste.
If you want to see my full list of best tasting protein powders reviewed, it's right here.
What are the Best Protein Powder Brands?
ON Nutrition, EAS, Muscle pharm, True Nutrition, Ascent, Muscle Milk, Animal, NOW Foods and BSN are some of the best protein powder brands I know of. If you want to see my full list of the best protein powder brands, click here.
Should I Drink a Shake, or Eat Real Food? Is it OK to Replace a Meal with a Protein Shake?
A protein shake is not designed to replace a meal, it's a supplement, and should be treated as such.
While you may get away with drinking a shake in place of a meal every once in a while, it's best to not make it a habit because you need the nutrition and micronutrients real, whole food has.
If you want to read more on the subject, see here.
Shaker Bottle FAQs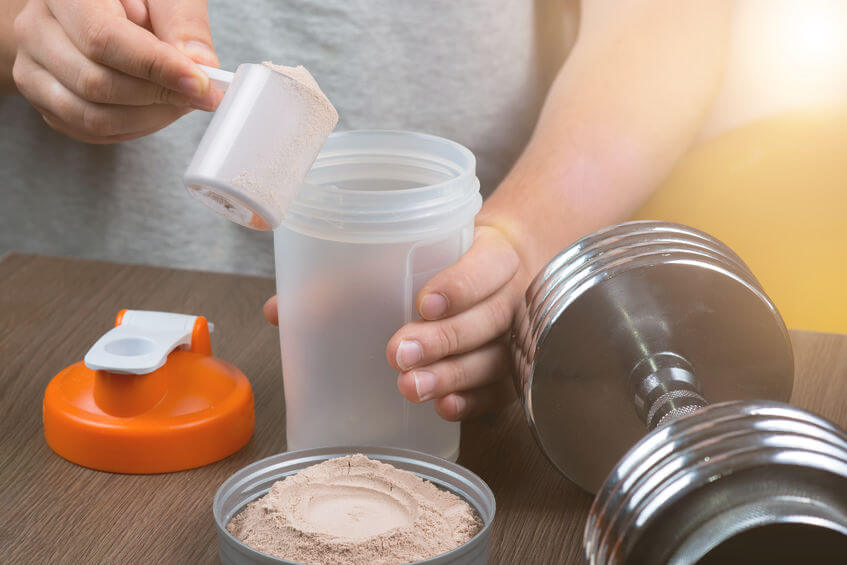 What is the Point of a Shaker Bottle?
Why use a shaker bottle instead of just any old water bottle for your protein shake?
While a water bottle will work, it's not ideal. Shaker bottles are designed with a mixing mechanism.
Either a steel whisk, shaker ball or some other device designed to break up clumps of powder and create a smooth drink quickly.
Do You Need a Shaker Bottle for Protein?
Shaker bottles are not a requirement if you want to drink a protein shake, but they sure are handy.
A shaker bottle allows you to take your shake on the go, because they are sealed and have a drink spout to prevent spills and leaks.
Shaker bottles are easier to use and clean than a traditional blender too. A traditional blender is heavy, takes up space on the counter and is a pain in the butt to clean out.
Most shaker bottles are dishwasher safe and you can simply load it into the dishwasher and be done.
Why do Shaker Bottles Smell?
Protein shakes are usually made from whey protein, which is a milk-derived product. If you know how bad sour milk smells, then you can get a good idea of why a shaker bottle will start to stink after only a few hours.
BPA free plastics, which many shaker bottles are made from, are especially prone to soak up odor.
To keep the smell away wash the shaker as soon as possible, and if you can't wash it, at least give it a good rinse until you can get home and wash it well.
If even rinsing is not an option, at least keep the flip-top cap open to slow the stink and allow air to circulate.
How do You Clean a Shaker Bottle?
Most shaker bottles are dishwasher safe. Simply rise and load into the dishwasher. You can also wash them with ordinary dish soap.
But…
If your shaker bottle has taken on a foul odor, there are a few things you can do.
According to the Blender Bottle website try these tips.
Can You Microwave a Shaker Bottle?
Probably not.
Shaker bottles are designed for cold drinks only.
The caps, lids and drink spout openings are made to seal tight. Heat can cause pressure buildup and cause the tops to pop open.
If your shaker bottle has a metal ball it should never go in the microwave.
Plus, blender bottles are not insulated and can be really hot to touch and may even burn you if you are not careful.
Can You Put Hot Water in a Shaker Bottle?
Provided the shaker bottle is BPA free, and the water is not extremely hot, it probably won't harm you, but it is not ideal to use hot liquids in your shaker bottle.
Hot liquid can build pressure and cause the flip top to pop open, so point it away from your face as you open.
Also…
Most shaker bottles are not insulated, which means you will feel the heat on the outside, so if the liquid is boiling hot, you won't be able to hold the cup.
Summary
Don't wait! Get shaking, and pick up the best shaker bottle today.
Do you love protein shakes, supplements and gym gear?
If you do, sign up for the Garage Gym Power newsletter and stop missing out gear and supplement reviews.
Speaking of supplements, do you love to CrossFit? If so, I have the perfect list of supplements for CrossFitters right here. Check it out!