17 Best Supplements & Protein Powders for CrossFit Reviewed 2023
As a CrossFit athlete, you train hard, and you want to see and feel the max benefits possible from each workout.
Protein powders and supplements are a great tool to add to your arsenal on your journey to the fittest athlete you can be.
I wanted to try a protein powder shake in the morning to shed a little fat, and maybe a pre-workout for a little boost, and found myself asking the internet and others around me.
"What are the best supplements for CrossFit athletes?"
I did my homework so now I can share what I found with you.
Here I have 17 of the best supplements for CrossFit I could find, how they benefit you, and what you should know before you choose.
17 Best Protein Powders & Supplements for CrossFit 2023
Guide to the Best Supplements and Protein Powders for CrossFit Athletes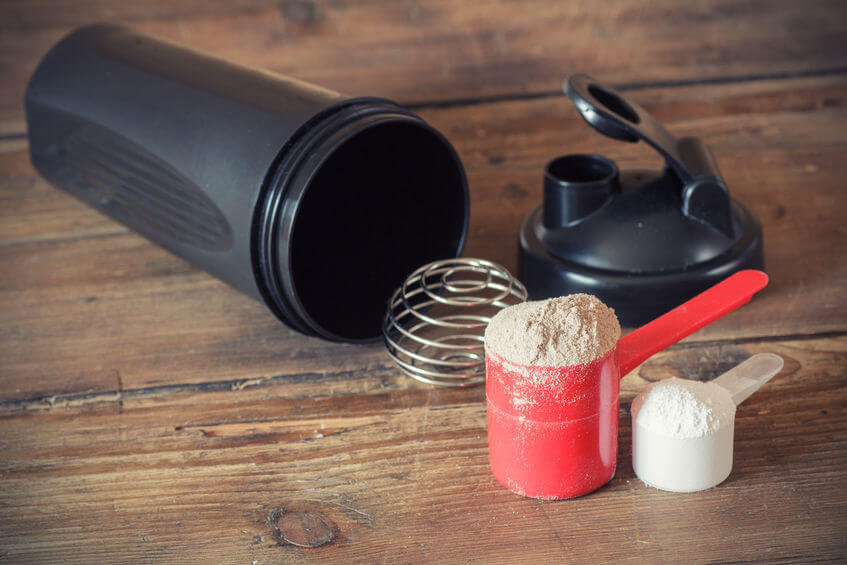 What Keep in Mind Before Buying Supplements
Do your research!
Supplements do not require FDA labels but that does not mean they are all safe to take.
Supplements can have side effects and interactions with other medications you take.
Some supplements may make you sleepy (like magnesium and melatonin), while others might keep you awake all night (like Caffeine, Teacrine, Dynamine to name a few).
Some may interfere with antidepressants. Be diligent and take responsibility for your health by finding out what the ingredients in your supplement do.
Prepping for the CrossFit Open and 2023 CrossFit Games
As we head into the 2023 CrossFit open you might be thinking about supplementing to give you the edge you need to stay in you're "A" game.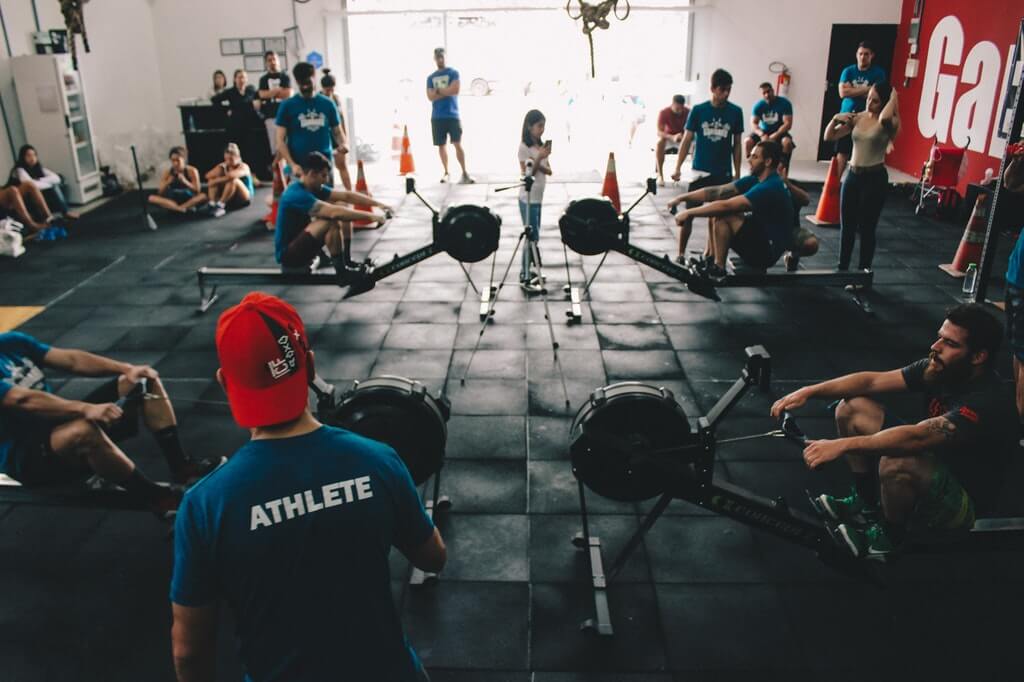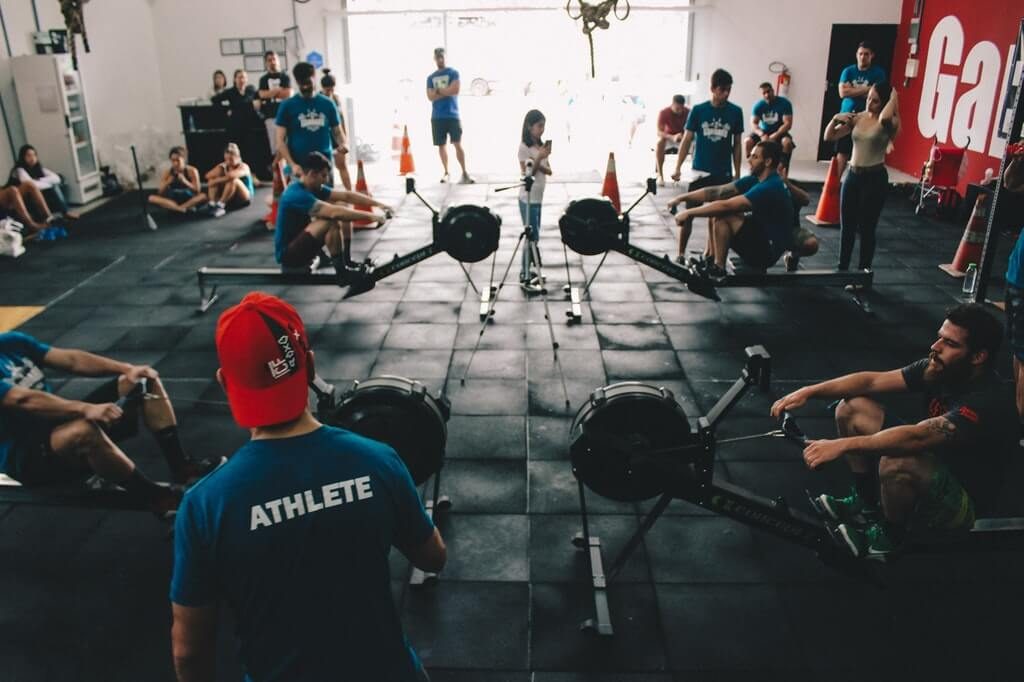 Pre Workout Boost
Pre-workouts give you the energy and focus you need to give each workout your best.
Whatever WOD is thrown your way as you work your way to the CrossFit games, a good pre-workout for CrossFit can give you just the boost you need to get to the next level.
Recovery and Sleep
Sleep and recovery are super important when you are training hard. Get an edge by guarding your sleep and recovery time. Night time recovery aids are a good way to insure you get your ZZZZs.
Sleep regulates hormone levels, especially Growth Hormone and cortisol levels. Sleep is necessary to rebuild muscle, regain endurance and strength.
Your body needs time to recover to maintain focus and reaction time too.
Allowing your body enough time to recover and making sure you get good sleep simply cannot be stressed enough.
Check out Shawn Stephenson's Sleep Smarter for 21 tips on getting the best sleep possible.
Hydration and Replenishing DURING Your Workout
The CrossFit games are no stranger to hydration related scares. It is not unheard of to see athlete who needs emergency care, suffer muscle cramps or even be unable to finish a competition because they were not adequately hydrated.
Be sure and have a hydrating recovery drink on hand and don't get caught off guard.
What are Key Elements (Ingredients) to Look for in Supplement for CrossFit?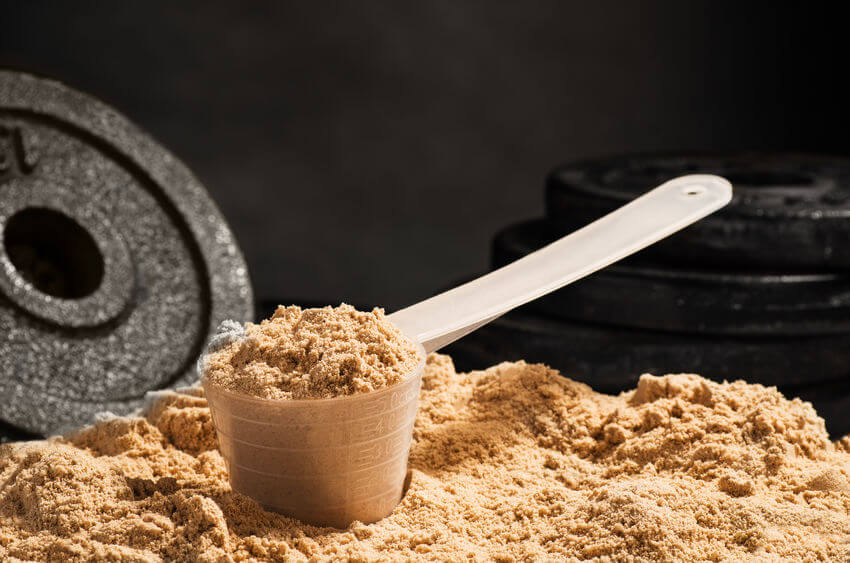 The most popular and arguably the most helpful ingredients are:
Is it Worth it to Buy?
If your diet is not perfect, nor your sleep routine on point, using the best supplements for CrossFit may not be a bad idea.
I'm sure, as an athlete, you do your best to stay healthy and take care of your body.
But…
In this culture, staying up late, lots of nighttime screen time, working hard, and eating out are common and these things get in the way of a great diet and ideal sleep habits.
In my opinion, supplements are a helpful tool and worth it to use.
I hope you found some helpful tips and ideas in the list of best supplements for CrossFit 2023.
Don't forget to subscribe to the newsletter to be notified first of new and useful content. We only need your email address to send periodic updates direct to your inbox.