21 Best Pre-Workouts For Laser Focus & Enduring Energy Reviewed For 2023
If focus and motivation are your two biggest obstacles to getting your workout done, get proactive and slam, slug, chug or drink one of these tried and tested 21 best pre-workouts for focus, endurance and energy.
Get ready to get to work, athletes!
TOP 21 Best Pre-Workouts for Focus 2023
I hand-picked these pre-workouts for their energy making, nootropic, mind-enhancing and feel-good ingredients.
If you are looking for pre-workouts that are caffeine-free, yet still get you in a flow state for the perfect workout, check out this list of caffeine-free pre-workout drinks that increase mood and focus without the jitters.
The Best Mood, Motivation, Energy and Focus Ingredients for Pre-Workout Drinks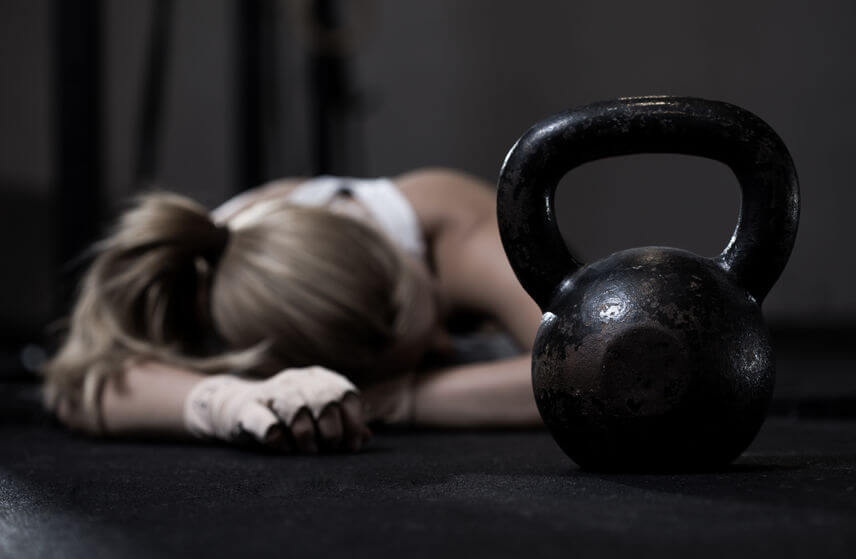 Look for these PRIME ingredients for the best focus and energy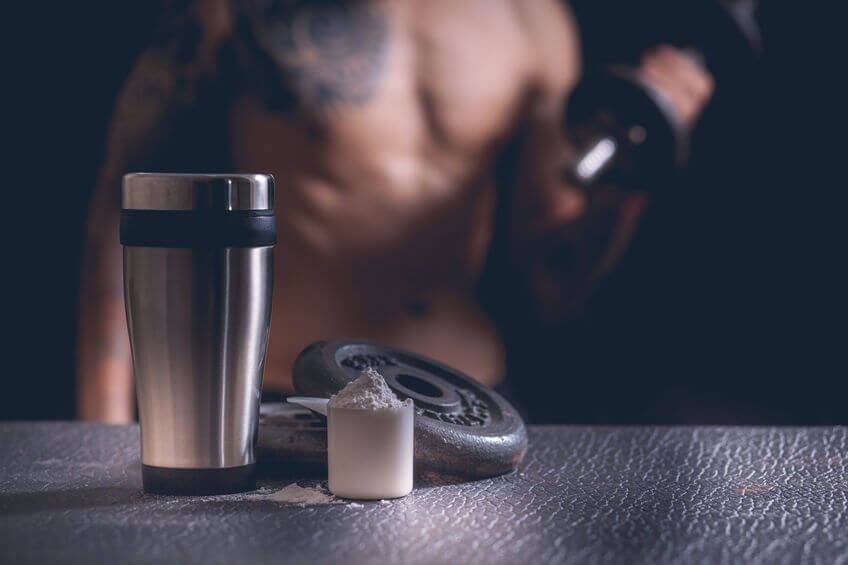 Want more?
Here are 17 more thermogenic pre-workouts you can check out. If you have decided on a pre-workout, why not consider a post-workout protein drink for recovery and repair. I have a list of the best protein powders right here.
Stay updated on the latest supplement news.
Don't forget to sign up for the newsletter and we will let you know when more gear and updates to the list of the best pre-workouts for focus are released.