Best Pre-Workout and Recovery Drinks for CrossFit + TOP 15 Supplement Reviews 2023
Should you or shouldn't you?
Do you really need a pre-workout to bang out your next WOD or Metcon? Is a pre-workout for CrossFit worth it?
Arguably, a pre-workout is not a necessity to achieve success at the box, and with the bad rap pre-workouts have it is understandable if you are leery of giving them a go.
I will tell you what I know:
Personally, the right pre-workout drink has been a helpful tool for me to meet fitness goals and get a little boost or pick me up right when I need it.
The best pre-workout for CrossFit can increase strength, endurance, cardio capacity, lean muscle and give you a little stimulation to finish the WOD as strong as you started it.
I will go over 5 benefits the right pre-workout can offer the CrossFit Athlete, share with you what top CrossFit Athletes use to power up, and review 15 of the best pre-workout for CrossFit formulas on the market today.
The Super 5 – Key Elements to Look for in a Pre-Workout for CrossFit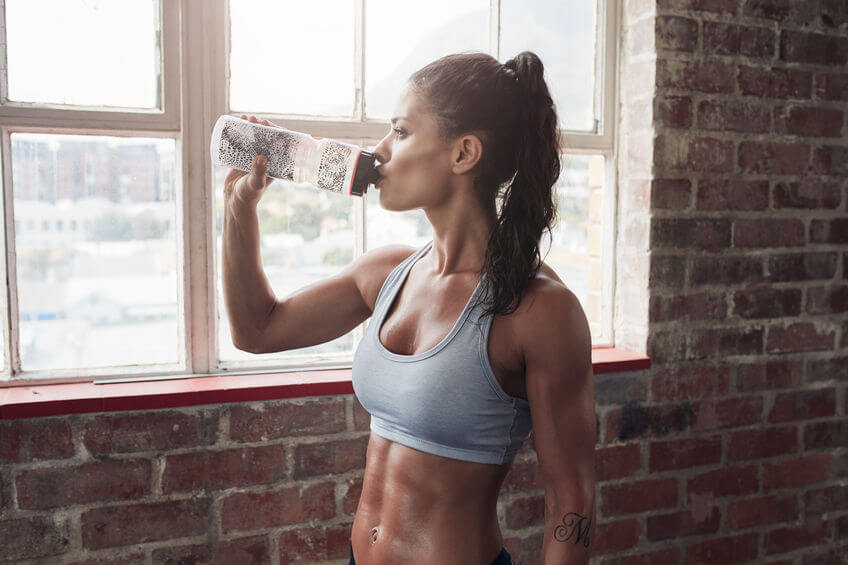 Strength
When you are reaching for a new PR on the deadlift, clean and jerk or snatch, strength and form are key.
Look for pre-workouts with strength increasing ingredients like Beta Alanine, Alpha GPC, Creatine and Citrulline Malate to give you a boost and gain a new personal best on your lift.
Endurance
CrossFit is no joke, it's tough, and you probably already know that.
If you have ever found yourself lagging and dragging near the end of the workout you can appreciate how important endurance is.
When you are AMRAPPING a round of Box jumps, kettlebell swings and ring dips, even 15 minutes can seem impossible.
Enter the endurance PreWOD drink.
Endurance supplements like Betaine, Caffeine, Tyrosine and Beta-Alanine (again) allow you to go the extra mile and finish strong.
Hydration
During the 2015 CrossFit Games Annie Thorisdottir was forced to abandon a workout during the games because she overheated during a Murph routine. She could not stand up and her vision began to blur.
The episode eventually caused her to withdraw from the CrossFit games that year as her body took a few days to recover.
The problem?
Too much heat and not enough hydration. CrossFit athletes are known for pushing their body to the extreme, which leads to heat and sweat, buckets of it.
Sweating leaches important electrolytes from your body such as magnesium, potassium, sodium, calcium and so on.
It is not enough to drink just water. You need to replace these important electrolytes, and pre-workouts like SFH PUSH Pre-Workout and Ascent Pre-Workout are carefully crafted to replenish these electrolytes using natural sources like coconut water powder.
BCAAs
Branch chain amino acids include leucine, isoleucine and valine, which are called essential amino acids.
They are essential because our bodies do not make them, they must come from the food or drinks we consume.
Branch chain amino acids work to build lean muscle, and consequently, strength. They also help prevent catabolism, which is when your body uses muscle tissue for energy.
BCAAs preserve existing muscle.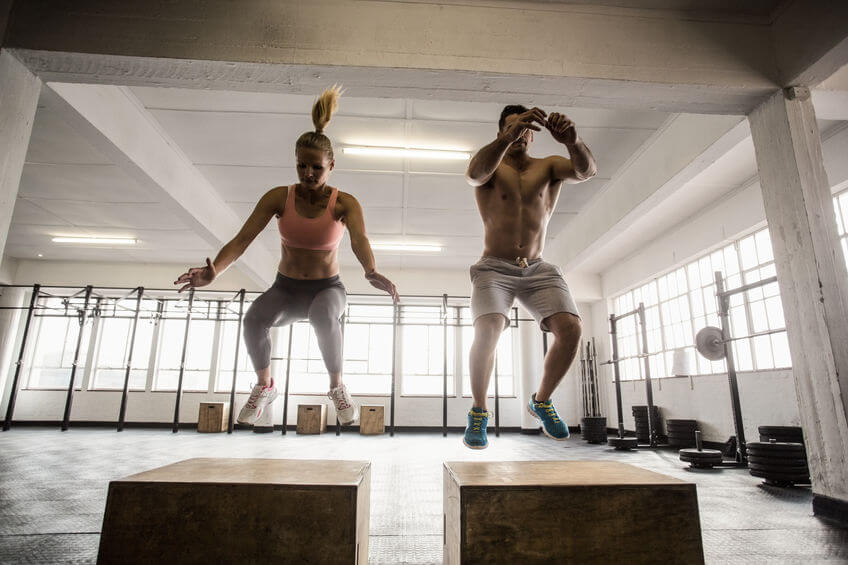 Energy
Let's be real here.
Sometimes you just don't want to get up and go to the box. Some days you are too tired to make the effort.
Or you do have the motivation to go, but maybe you believe you won't be able to give the workout your best effort.
Some folks find a little stimulation in the liquid form really helps. Some people drink coffee, or even green tea.
But a good pre-workout with a modest dose of stimulants may be just the thing to get you off the couch and on the way to the box.
Not all of the pre-workouts in this list contain stimulants, but I did include a few that can give you a small nudge, and there are one or two on the list that can give you a giant push, if that is your thing.
No judging here. Do what works for you.
Now I present to you, my list of the best pre-workouts for CrossFit!
TOP 15 Best Pre-Workouts and Recovery Drinks for CrossFit 2023
As we enter into the CrossFit Games Qualifications, why don't you pick up some of the best pre-workout for CrossFit as you get into the games.
Do you have your own favorite pre-workout? We would love to hear about it. Let me know in the comments below what you drink before your workout.
Help me out. I want to write an article about the best pre-workout meal for CrossFit. If you have any ideas, or a favorite preWOD meal write me in the comments section.
Don't forget to subscribe to the newsletter so we can let you know when new reviews and news come out!