20 Best Tasting Protein Powders 2023 – Complete List with Reviews
Looking for a Protein powder you look forward to drinking?
Want a protein powder that tastes like a dessert or treat after a hard workout?
Need a great tasting protein powder you don't have to force yourself to quickly slam down because of the taste?
Well, my fellow protein powder chugging friend, I have here the protein powder Holy Grail:
The 20 best tasting protein powders out there in one handy list!
TOP 20 Best Tasting Protein Powders 2023
Quick Guide to the Best Tasting Protein Powders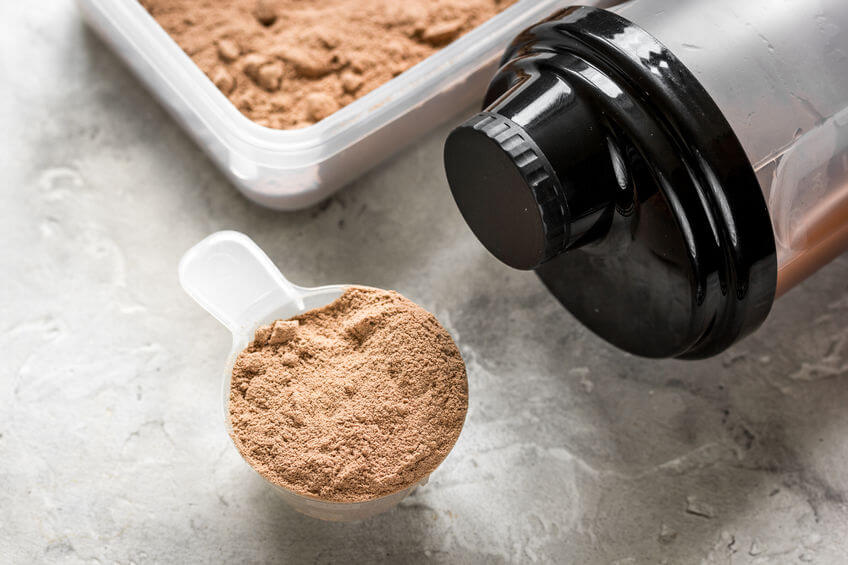 It's What is on the Inside That Counts!
When it comes to the best tasting protein powder be sure and check the ingredients.
The most important ingredient – The Protein Sources
But for the Cliff Notes edition of protein sources here goes:
Whey Protein Isolate
Isolate by definition, is the protein isolated.
They take the whey and remove all other substances leaving just the protein. This protein is about 95 percent pure.
Whey Protein Concentrate
Whey concentrate is whey with most other substances filtered out, leaving the protein.
What's the difference between isolate and concentrate, we, the concentrate is less pure than isolate, at about 75 to 85 percent protein.
Whey vs Casein Protein
We did a full write up on Whey vs Casein protein right here, so take a look.
But basically, Whey breaks down at a slower rate than Casein. Casein is considered fast-acting, whereas whey takes more time to digest.
Egg White as a Protein Source in Powders
Egg whites are high protein, low carbs, low calories and are sometimes used in protein powders aimed at weight loss.
What's the Deal with BCAAs
When you workout, BCAAs, or Branched Chain Amino Acids in your blood decrease.
The result?
Levels of tryptophan, go up. If you have ever feasted on turkey for Thanksgiving day and felt super sleepy afterward, that's because turkey is rich in tryptophan.
So if a drop of BCAAs causes a spike in tryptophan, you are going to need a nap.
BCAAs have also been shown to decrease muscle soreness and promote muscle growth.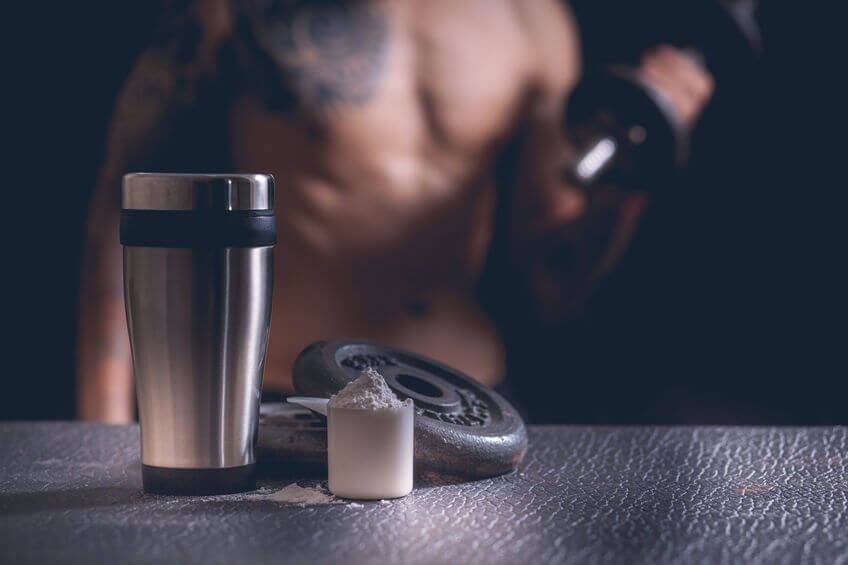 To Creatine or Not to Creatine?
A few protein powders have added creatine.
I have to be honest I am a HUGE fan of creatine. I love it so much I wrote this in-depth report and all the numerous, scientifically proven, benefits of supplementing with creatine here.
Quickly…
Creatine has these benefits:
I would highly recommend supplementing with creatine or using a protein powder with added creatine.
I know most protein powders don't add much, but even just 3 grams a day is enough because your body can only use a few grams a day anyways.
Best Tasting Protein Powder FAQs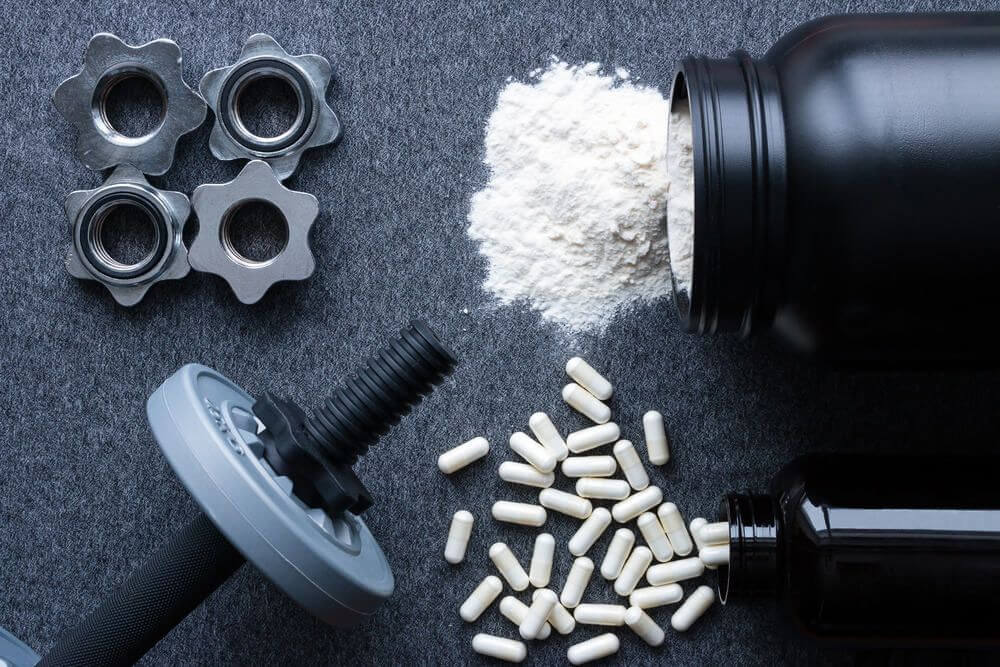 What are the Most Popular Protein Powders?
My personal favorite protein powder brands are Optimum Nutrition, Dymatize, MusclePharm, Muscle Milk, BSN, and Gaspari.
Want more?
I wrote this article on the best protein powder brands so check it out!
What is the Best Tasting Protein Powder for Weight Loss?
I vote for PEScience Select Protein.
It's just 110 calories and less than 1 gram of carbs per servings. It tastes great and includes both fast-digesting casein and slow-digesting whey that helps you feel full longer.
Try the Snickerdoodle flavor and thank me later. It is seriously delish, and diet or keto-friendly!
Which Protein Powder Tastes Best with Water?
Universal Nutrition Animal Whey Isolate & Gaspari Nutrition Myofusion Advanced Protein are both good choices.
Both mix smooth and actually taste good mixed with just water.
Which Protein Powder Dissolves Best?
Kaged Muscle Premium Kasein Protein Powder is made from fast-acting Casein powder and has a surprisingly smooth, almost velvety texture right out of the rub you will notice the difference.
It dissolves well in any liquid and does not have the gritty texture some protein powders have.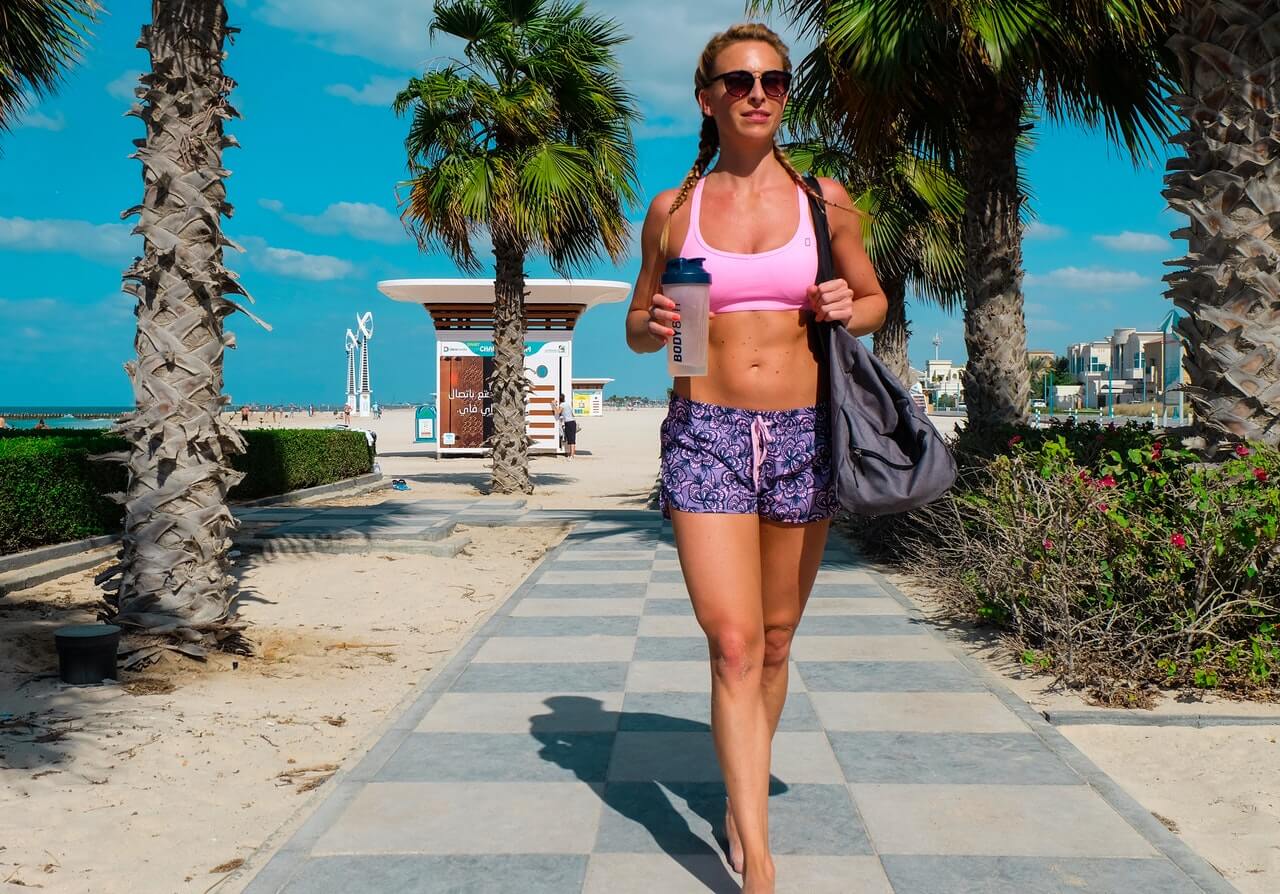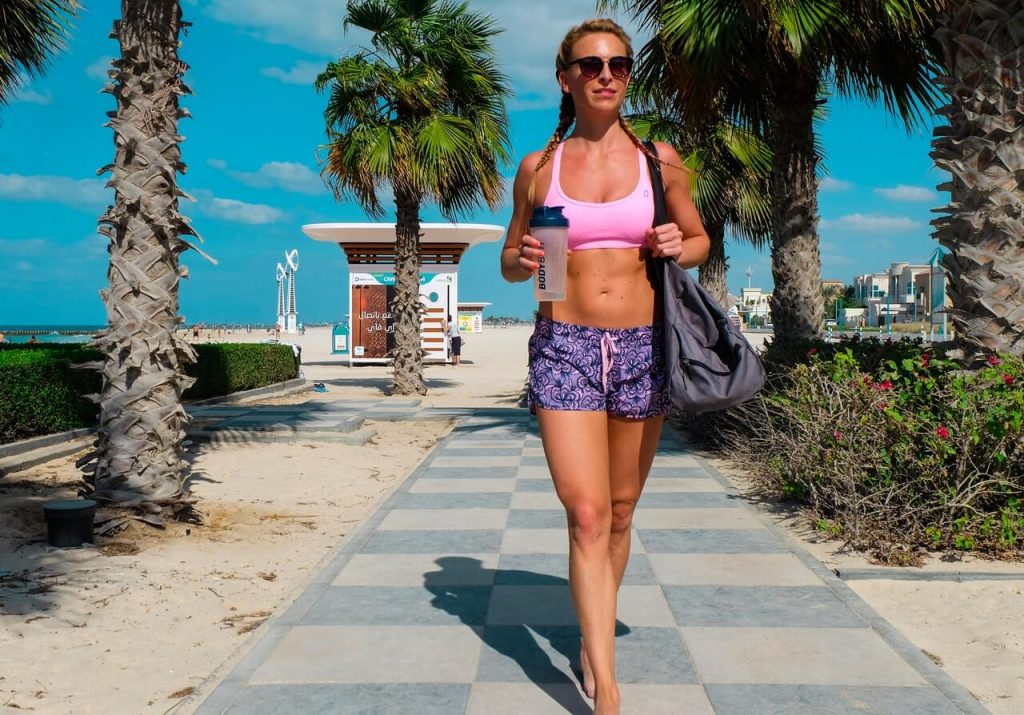 What is the Best Protein Powder for Women?
FitMiss Delight Protein Powder is one of my favorite. I love that it includes digestive enzymes and a super blend of superfoods like flax, blackberry, African mango, and pomegranate.
Looking for more great-tasting protein powder for women?
I have this specially curated list just for you gals out there.
Which Protein Powder is Best for Smoothies?
I really like Kaged Muscle Premium Kasein Protein Powder mixed with smoothies because it makes the drink a little thicker. If you like your smoothies with some substance, this is the powder for you.
When is the Best Time to Take a Protein Shake?
People take protein powders at all different times. Some use than as a meal replacement, most often for breakfast or lunch replacement.
Some athletes like to take them for recovery after a hard workout.
Some even like to drink them before hitting the gym.
I even know guys, especially those trying to GAIN weight, who take them as a bedtime snack.
There really is no wrong time, but it all depends on your goal. For a complete answer to this question see our article on the BEST time to drink your shake.
Is Whey Protein Good for You?
Yes, it is an inexpensive way to get your protein in. But beware, cheap protein powder has been known to cause digestive issues.
To learn more see this write up on the side effects of whey protein and stay informed.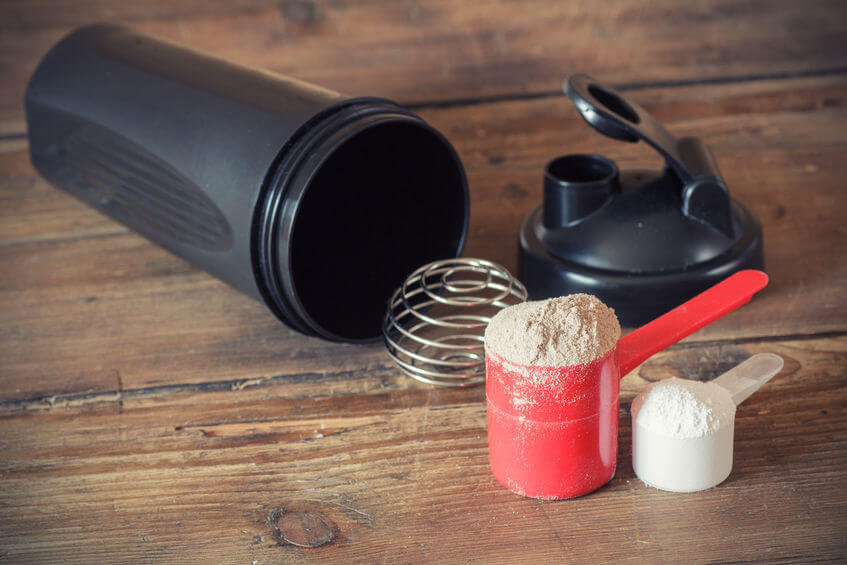 Love all things fitness-related?
So do we!
So be sure to sign up for the Garage Gym Power newsletter and we will keep you informed of the latest gear reviews and supplement reviews.