Best Tasting Protein Powders for Women & TOP 15 Reviews for 2023
Ladies, are you looking for a protein powder you don't have to choke down and dread drinking every day?
I have just what you need!
A list of the 15 best tasting protein powders for women, including reviews of each one.
I realize every woman has their own reason for indulging in a protein drink, so my list includes protein powders for:
With the exception of the two vegan choices on this list, the other powders in my list of top 15 best tasting protein powders for women get their protein content (mostly) from Whey Protein.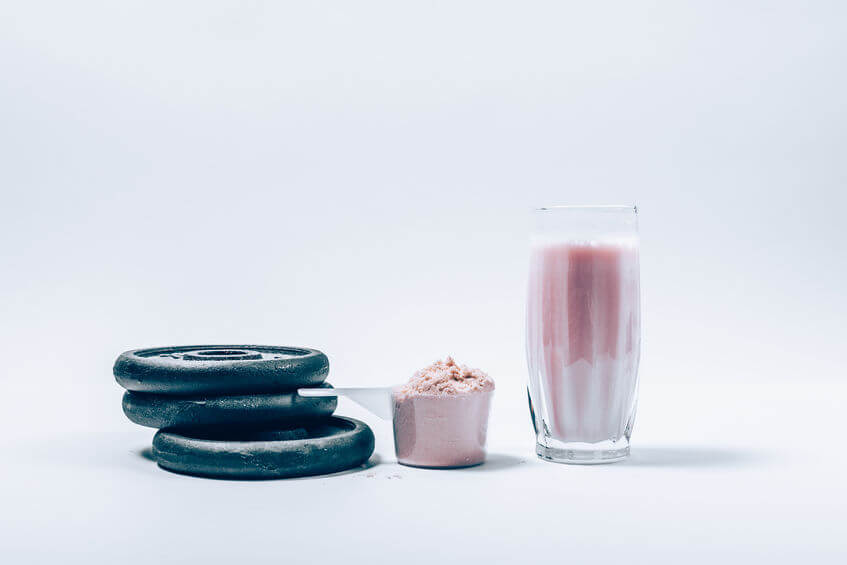 Why Women Would be Wise to Consider Whey
Whey protein is a pretty amazing product.
It used to be considered waste and trown out, until its benefits were discovered.
The reason I found most surprising and compelling for the use of whey is this:
These are benefits I had not thought of, but was pleased to learn. With diabetes and heart disease on the rise in the US, this benefit cannot be overlooked.
Whey has many other benefits too:
Whey is faster acting and superior at muscle building than casein protein or soy protein.
Whey protein, especially when consumed right before or after a workout, help women maintain existing muscle. This is especially helpful if you are dieting and want to shed fat without losing muscle.
Whey is affordable, it is an inexpensive byproduct of milk processing, in addition to being highly nutritious.
With that info out of the "whey", let's take a look at the 15 best tasting protein powders for women.
Top 15 Best Tasting Protein Powders for Women 2023
I hope you find this list useful and discover the best tasting protein powder for women that meets your needs.
If you want to see more protein powder reviews, check out this list of best protein powder brands.
As long as you are looking at protein for recovery, why not check out the best pre-workouts for women here to give you an edge during your workout too?
Don't forget to sign up for the newsletter for periodic updates. All we need is your email address and we promise not to take advantage and overfill your inbox.
[starbox id=katielynwriter]