13 Best Running Headphones & Earbuds for Small Ears Reviewed 2021
Running with music can make a huge difference.
A study by Brunel University found that listening to music while you run can increase endurance by 15%, which is massive when each mile counts!
But the headphones you wear can make or break for your running tunes, especially if you have small ears!
If you've tried to run with badly fitted headphones that constantly fall out, you'll know how frustrating this can be.
However, there is good news for us small-eared folk!
There are plenty of headphones on the market now that are not only excellent for running, but excellent for fitting small ears too!
This article will explain some of the basics behind choosing the right pair of headphones and then review some of the best running headphones for small ears.
How to Choose the Right Headphones for Running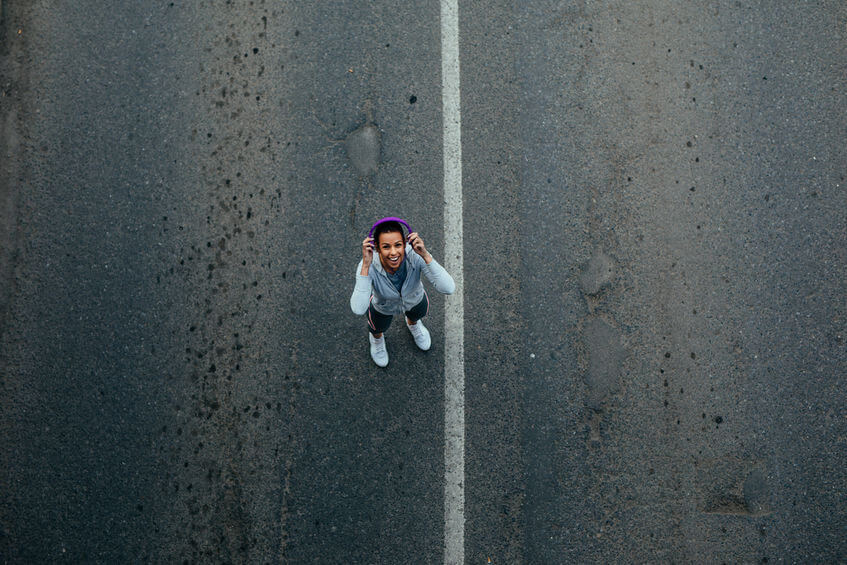 Like everything, there will be aspects of personal preference involved in which headphones you choose.
For some people, wireless is the only option they will consider while others will prefer corded.
Some people like over-ear designs while others don't.
However, there are some things that are universally important, like some water resistance, sound quality, durability, and fit.
Different Sized Parts
This is the deal breaker for runners with small ears.
You'll definitely want to make sure that the headphones come with different sized earbuds and, if they use them, different sized wing tips/ear wings.
It may take a bit of experimentation, but in general, most small earbuds should be compatible with even the smallest of ears.
Fit
It's not really possible to try headphones before you buy them. But it's important that they don't fall out when you run.
All of the headphones on this list have been chosen with this primary feature in mind.
Water Proofing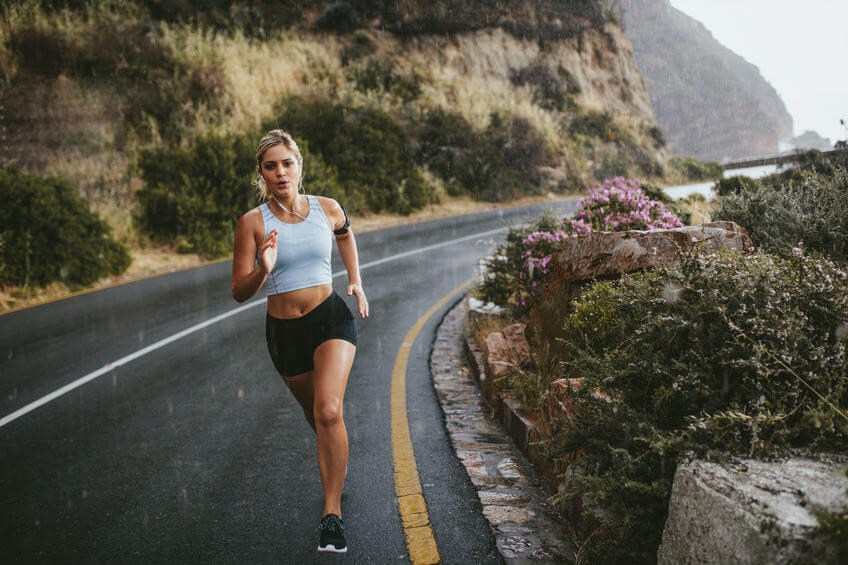 Some water resistance is essential if you want a pair of headphones that will last you a while.
You will undoubtedly sweat, maybe run in the rain, and if you're like me, often use your headphones to watch a movie when your ears are still wet from showering.
Wireless Connectivity
The wireless versus corded debate is partly preference based. But there are pros and cons to consider too.
Wireless headphones:
BUT…
They don't restrict your movement in any way and there will be no cords hanging in your way.
In contrast, corded headphones:
BUT…
You'll have to be careful about the cord which could snag and pull your earbuds out.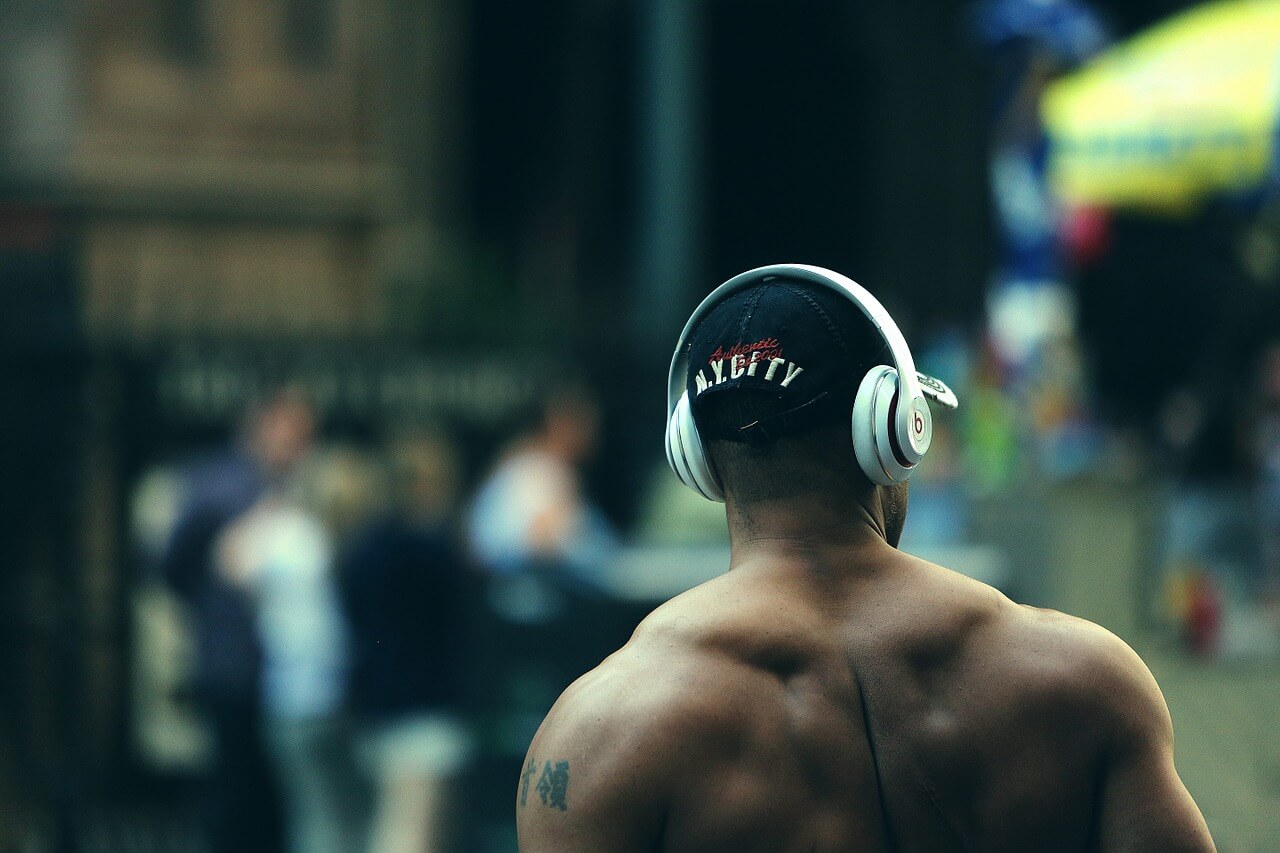 Sound Quality
Most headphones these days have pretty amazing sound quality as far as untrained ears are concerned.
But if hearing all of the subtle nuances of your music is really important to you, you'll want to choose a pair of headphones where sound quality is a priority, eg. the MEE Audio headphones below.
You'll also want to decide whether you want to able to hear any background noise while you run or whether you want complete noise isolation.
If you're looking for headphones that will be suited to other forms of exercise, don't forget to check out our articles on the best headphones for gym workouts and the best headphones for CrossFit.
TOP 13 Best Running Headphones for Small Ears Reviewed 2021
That concludes this list of the best running headphones for small ears.
I hope you've enjoyed reading this article and that you now feel inspired to go for a run with some cool beats to keep you motivated – I do!
Don't forget to subscribe to the newsletter if you haven't already!