Best Workout Headbands for Athletes & Running + TOP 15 Reviews 2023
Are headbands still a thing?
Yes!!
Headbands are NOT just for 80's Tennis Stars. (Andre Agassi and John McEnroe, I'm looking at you!)
Headbands are incredibly useful, and serve you well in several situations, which is likely why they are so popular with tennis players, basketball players, weightlifters, CrossFit Athletes, and Runners worldwide.
I aim to cover the three most popular reasons one might wear a headband, what goes into the best workout headbands, and present 15 of the best running headbands with reviews so you find the one that is perfect for you.
Which of these 3 Distinct Headband Purposes Fits Your Needs?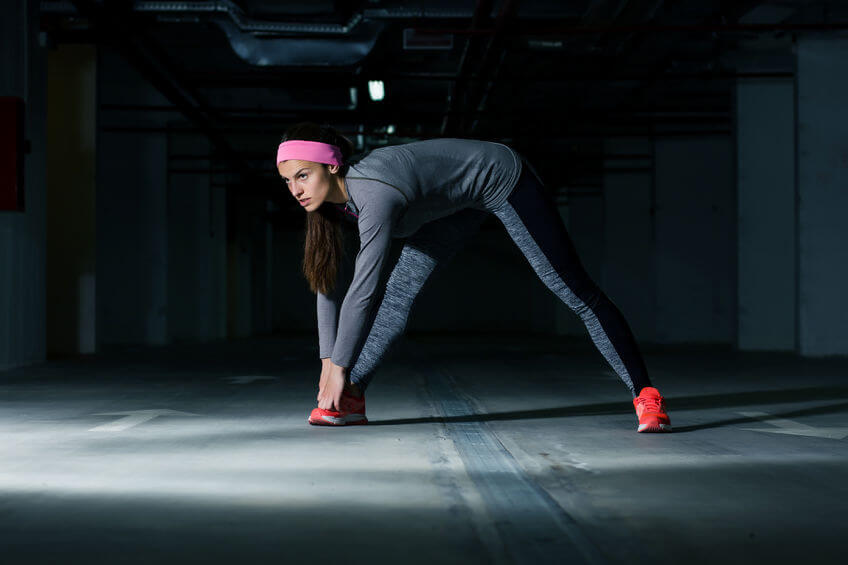 1. Sweat management
Probably the most popular reason to wear a headband is to manage sweat. This goes for athletes, bike riders, folks who ride motorcycles, runners and more.
Basically, anyone that wants to keep sweat from running into their eyes is after this type of headband.
If you need to deal with perspiration look for the following characteristics in headbands.
Thin
They are made from thin material, which dries quickly. Another benefit of this material is you can wear a thin headband under a baseball cap, motorcycle or bike helmet.
Sweat wicking and odor control Technology
Headbands designed for sweat also need to account for the unpleasantness aspects of sweat, including making stuff stink and making you feel wet, hot and sticky.
A good sweatband should be able to absorb moisture, dry faster than SpongeBob in a tanning bed, and resist the growth of funky germs and bacteria that live off of sweat and create odor. Ewww.
Wide
The best headbands for sweat management are usually wide, to provide enough fabric to mop up sweat and hold your hair in place.
A thin band simply does not have enough substance to soak up any significant amount of sweat.
2. Hair Management
Some folks need a headband to simply keep the hair off their face. Not everyone wants or needs a wide or bulky sweatband, some folks just need to keep their bangs up off the forehead and anchor fly-always in the hair that have a tendency to land in your eyes or stick to your face.
If you like a nice, light, barely there headband that controls your hair, look for these properties:
Thin width – The thinner the headband, the less you will notice you are wearing it. These may come in darker colors that blend in even more and are discreet.
Grip – This style headband does best with some kind of rubberized or silicone grip on the underside. The grip allows the headband to stay in place as you move.
Silicone is preferred because it stays put without pulling the hair, like rubber may.
3. Warming
If you run, hike, bicycle or ski in cool weather, this is the type of headband you need.
Layered warming fabric
Certain fabrics hold heat in, while others are cooling. Fleece is a popular fabric for warming headbands because it holds our body heat against you, keeping your head and ears perfectly toasty.
Ear contours
A good warming headband is contoured to adequately cover the ears, which are vulnerable in cold or windy conditions. Look for a contoured cut that covers your ears.
Make or Break Traits to Find Your Perfect Goldilocks Headband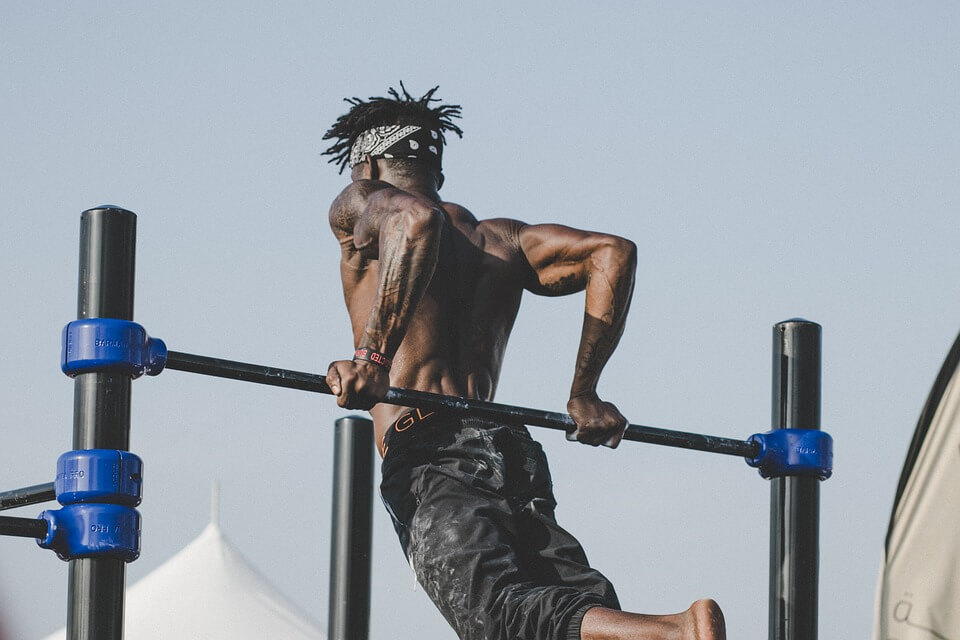 Size
The number one headband complaint is that it is too tight. The number too complaint is that it is too loose.
I think we can all agree there is nothing worse than getting a headband that just slides off, or is so tight it gives you a headache.
I mentioned in the reviews which headbands are good for large noggins, and those better suited for more petite craniums.
Width
If the band is too thin, and you sweat a lot, you may find sweat dripping into your eyes even with a sweatband on.
If you perspire even just a little, a wider headband may be the best choice.
Feel
The texture of the headband fabric is important. You want a headband that is soft and comfortable, not rough and scratchy.
Imagine being in the middle of a heavy barbell lift and your forehead begins to itch from the irritating material of the headband.
You have no hands free to scratch it; you must endure till the lift is finished. Not cool. It is worth it to spend a little more for quality fabric.
TOP 15 headbands for Men & Women Reviewed 2023
Did we leave anything out? Please let us know in the comments below what YOUR favorite headband is. We read each comment and love to hear from our readers.