Winter Running Gear Essentials – Be Ready for Cold Weather
Having the right winter running gear makes a huge difference in being able to enjoy running in the winter.
In this article, you'll know which gear to go out and get and which gear to avoid when you're shopping this holiday season (even if it is for yourself!).
If you read our winter running tips article a few days ago, you know how important the right gear can be, especially in the winter, so here are our winter running gear essentials.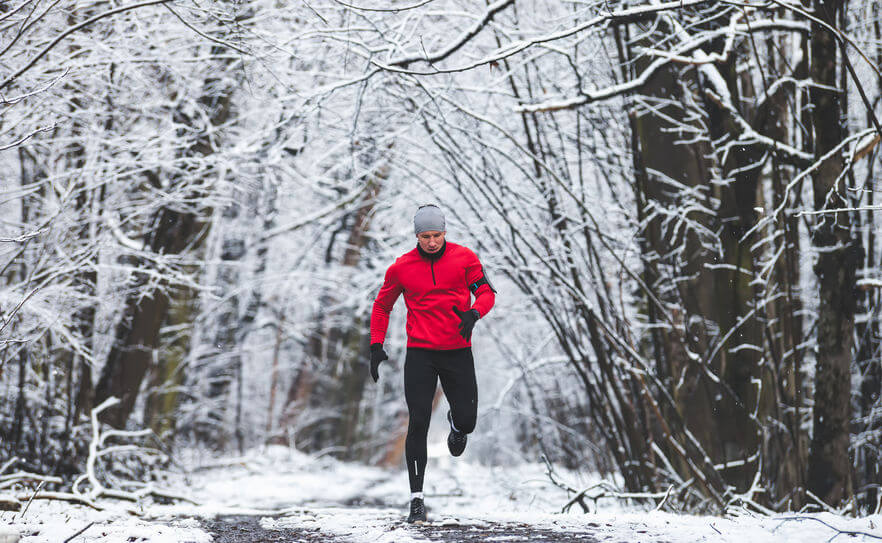 Let's Get Started with Everyone's Favorites. Shoes!
Next Up, Jackets!
Moving on to Tights!
Before we get started here, let us be clear that winter running tights are for both women AND men.
Don't believe me?
Watch a workout from any elite running on cold conditions. It doesn't matter what their gender, they are wearing tights.
Now Let's Talk About Accessories
We hope you enjoyed our review of our favorite winter running gear for the 2023 winter season.
For more information, subscribe to our newsletter and stay tuned to our website.
See you again soon!